Korean art veteran Coolrain have these fantastic "Everyone needs break time" Dunkeys gifted from Art Toy Culture as a thank you. First came to light at Art Toy Culture 2016 expo, collaboration work from GFX and Seman10cm all being printed by Korea's first 3D printing gallery Digitalhands. The sad news these are NOT for sale. But we are sure if we bugged Coolrain, GFX, Seman10cm and Digitalhands they could make it happen.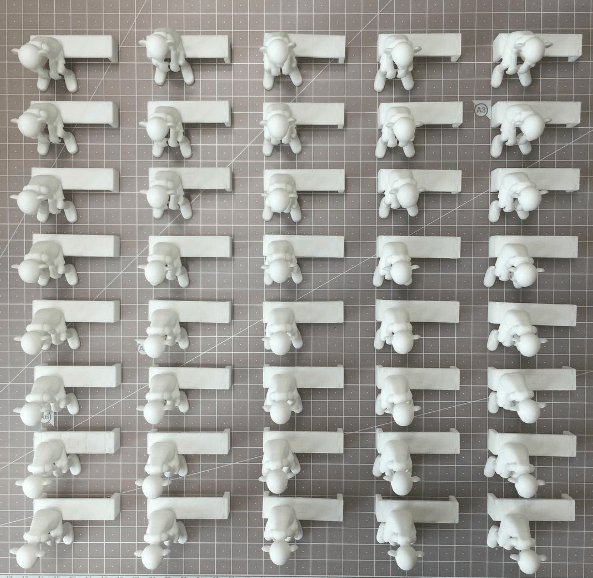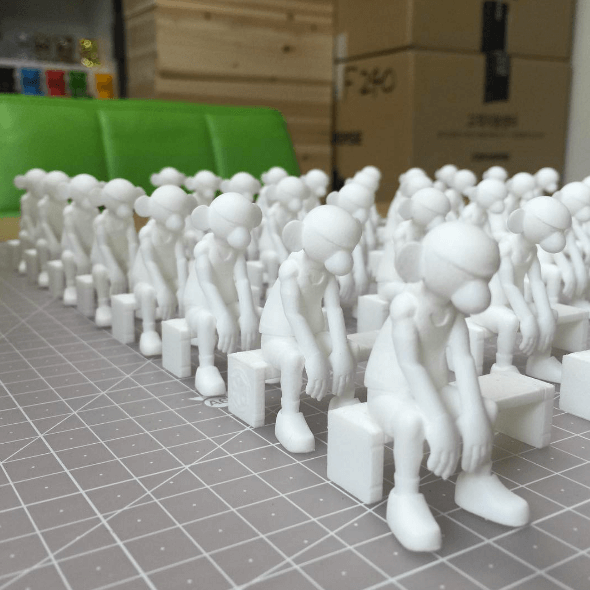 So now it's just a waiting game till for Coolrain. Stay tuned for further updates.
Need a Coolrain FIX and live in Europe like us? Click HERE.


Find Coolrain Studio via Instagram, Facebook and Twitter.