You all should know, ever since artists Kang Goon x TJ Cha showed the world their version of the HULK and everyone went bonkers over them including us we all have to sit back and chill and wait for the news of the release. In the meantime, TJ Cha has already started work on Kang Goon art work and crafting Devil Planet NNN (Naughty N Nice) character "Camael". Saucy or what! Might be a tad saucy for you folks but the Camael is looking fantastic already. With TJ Cha in charge of the sculpting, Kang Goon work is in safe hands since TJ Cha worked at Hottoys.
[slider source="media: 39091,39094,39092,39093,39095,39096″ width="1020″ height="1400″ title="no"]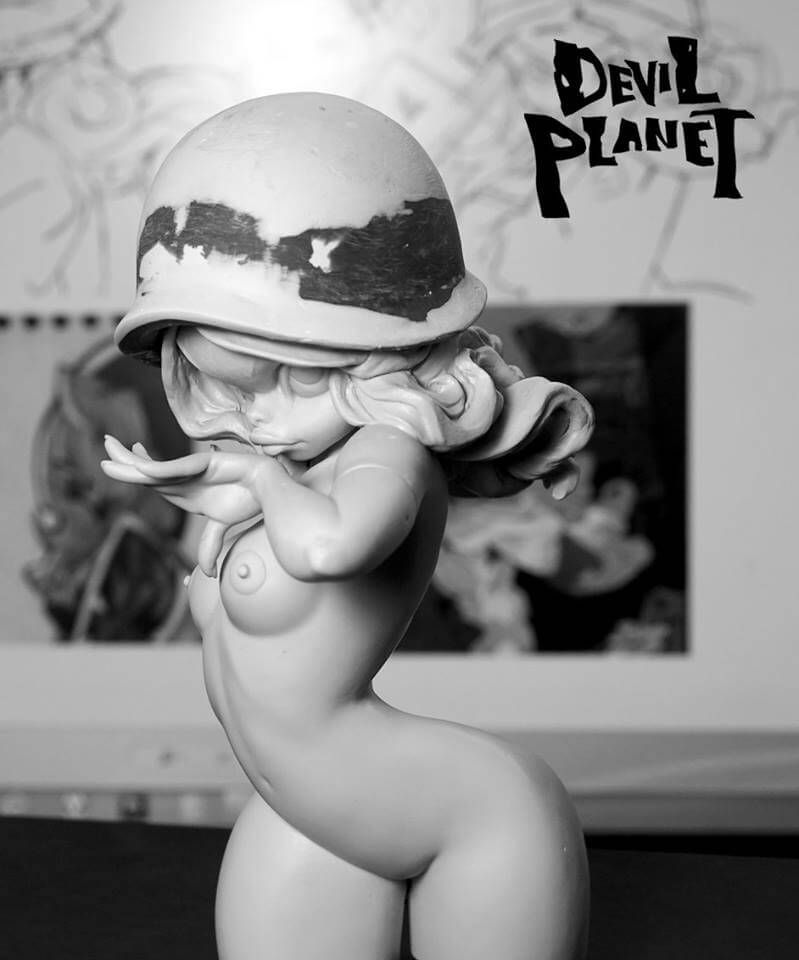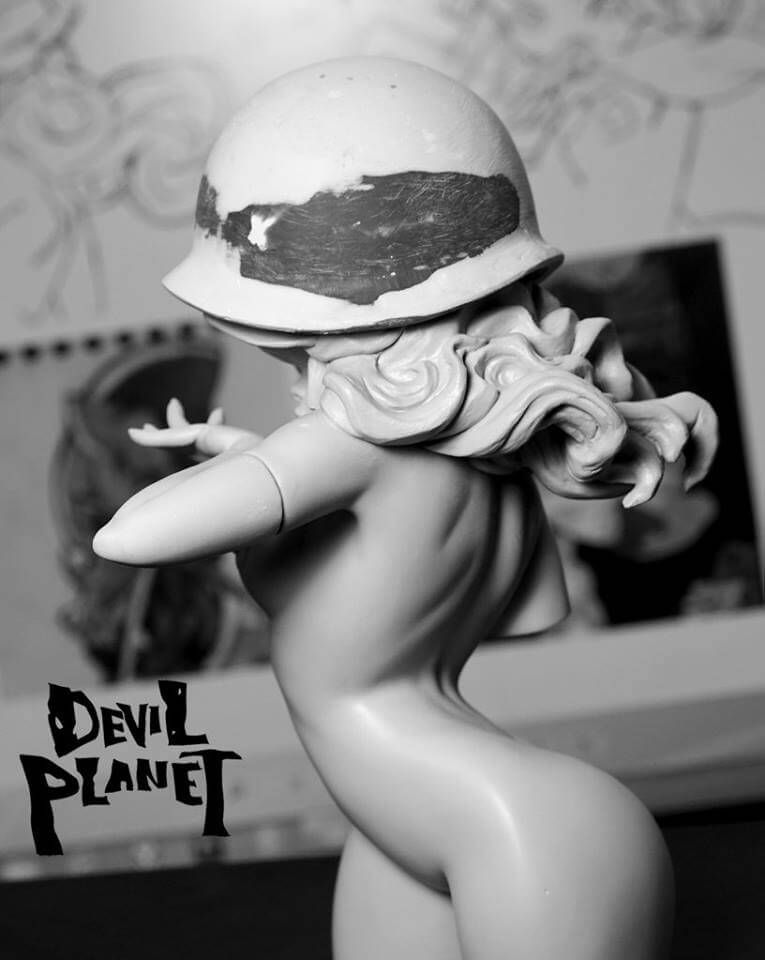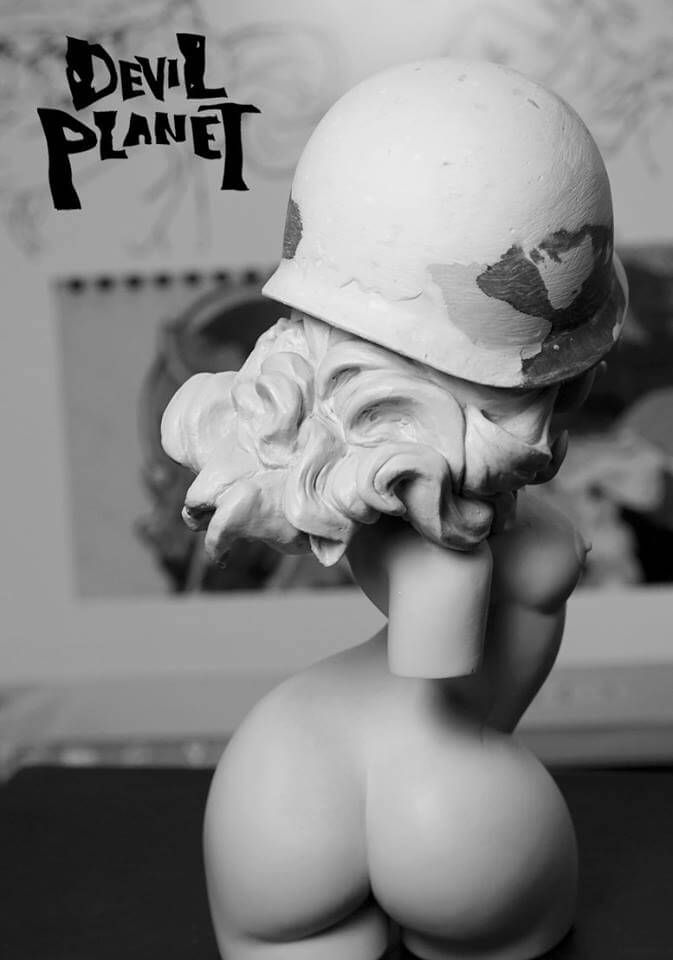 Curvy, lips that would make Pamela Anderson jealous!  Camael does remind us of "Rockin' Jelly Bean" stylin but with a more Manga look. Its still in the early work in progress right now but its looking promising. We cannot wait for more Devil Planet Kang Goon x TJ Cha art to come out. 2016 will surly be a top year for Devil Planet! Stay tuned for more updates.
Check out Kang Goon http://blog.naver.com/naphe4 Facebook , Instagram and Behance.
Find TJ Cha via Facebook
Devil Planet New Facebook page.