Beautiful news coming from Hong Kong artist Bubi Au Yeung, creator of the timeless classic character Treeson. On this glorious day comes a all new Treeson and he's shiny like a star! maybe even brighter then a star. All chromed up is the prototype of the next release (we assume) Collectors went crazy when Bubi Au Yeung and Fluffy House released "The 10 Years Anniversary" set back in 2015 and we predict this silver/chrome will have the same effect.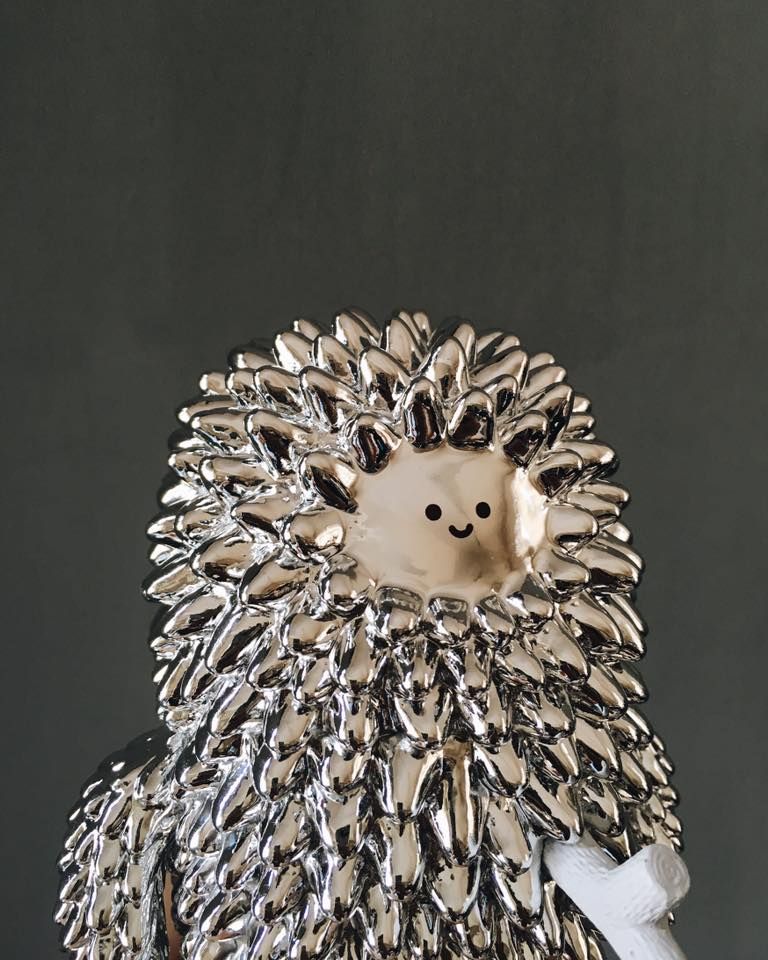 No news when the release will drop or if it's actually metal or vinyl. That silver does look metal though, lets not jump the gun and wait for the offical news.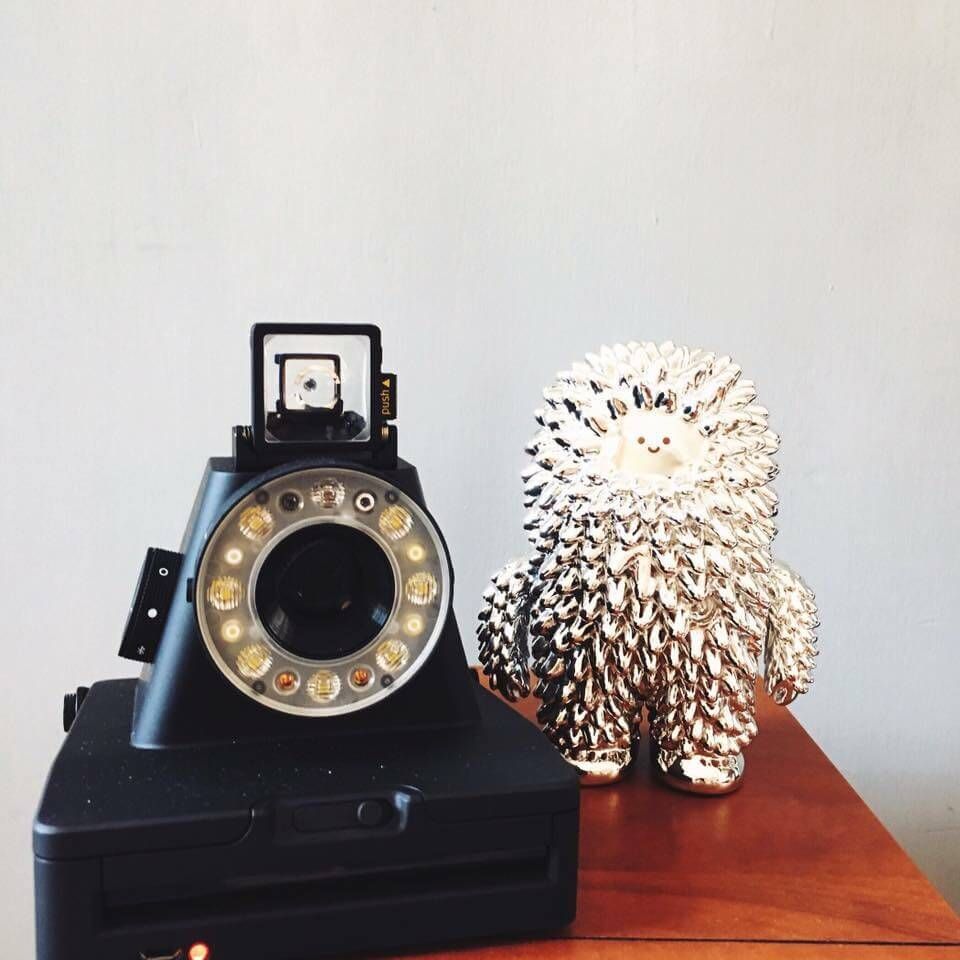 While we have your attention. One new character we wish Bubi would turn into a vinyl toy is SOU. How adorable is he!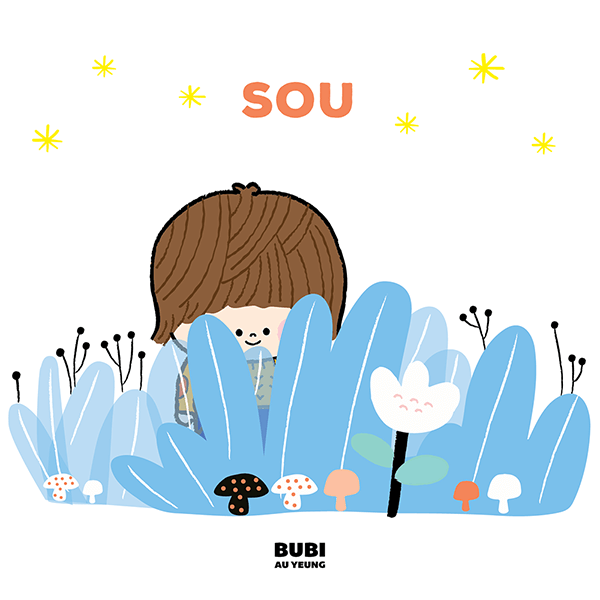 Stay tuned for more release info. Have a great weekend, keep smiling. Treeson is COMING.
You can find Bubi via http://www.bubiauyeung.com/ Google+ , Twitter ,Flickr and Instagram.