More CNY Paradise exclusives coming! the celebrations continue. Another surprise drop from Paradise toys is 2018 CNY Set Paradise EXCLUSIVE. Teresa Chiba's Inuharigon and Hikari Bambi's Sakanatori both get a new exclusive colourway in the spirit of Chinese New Year.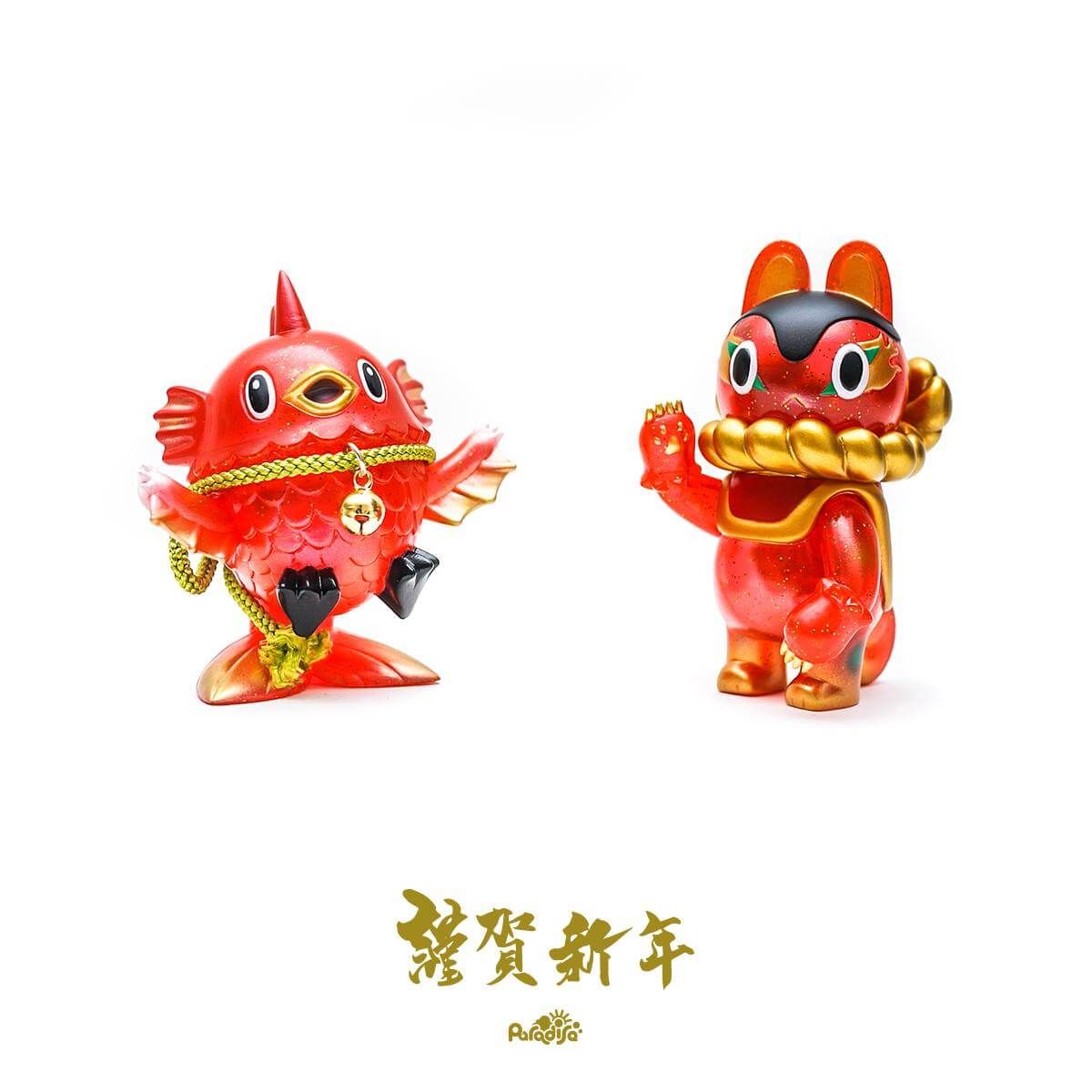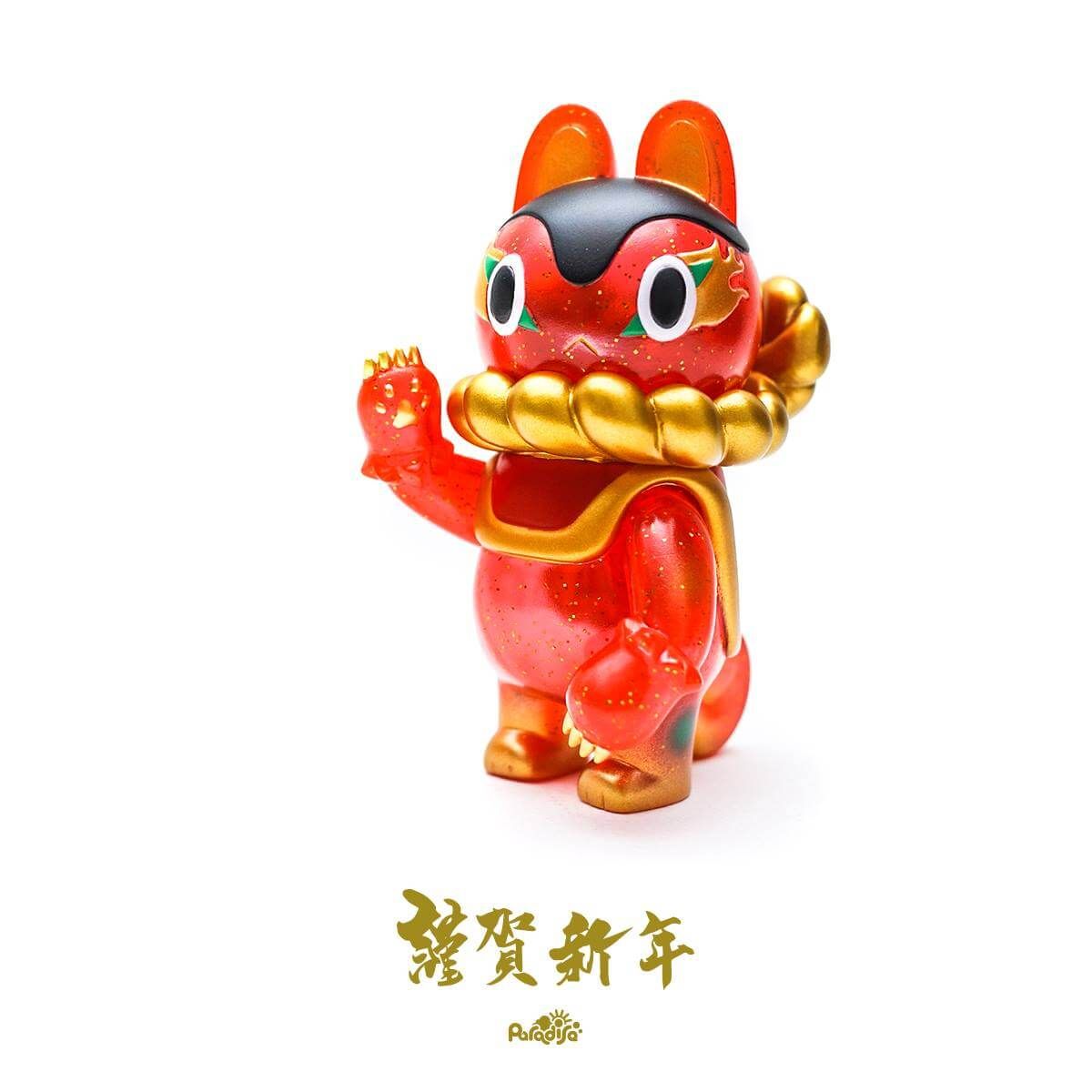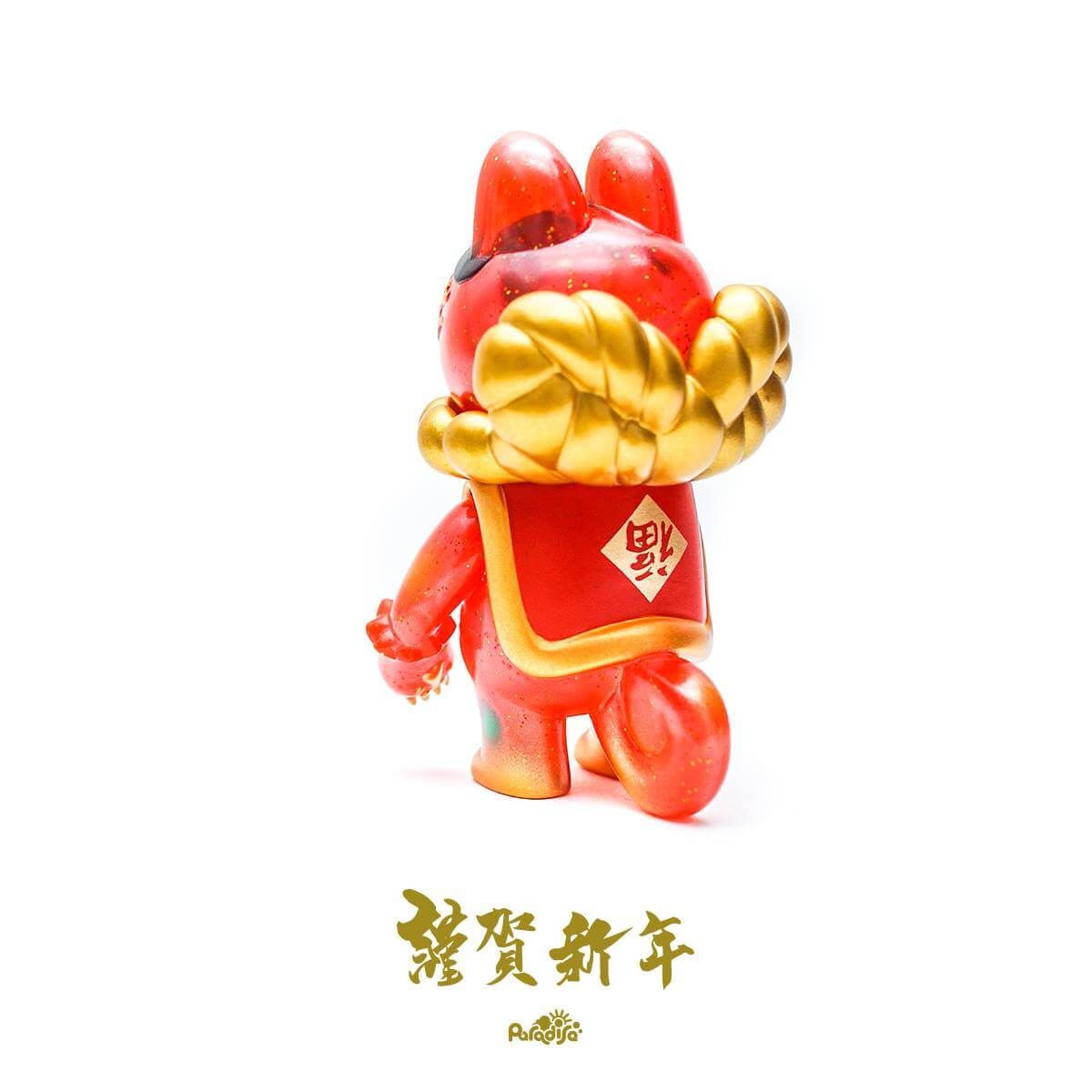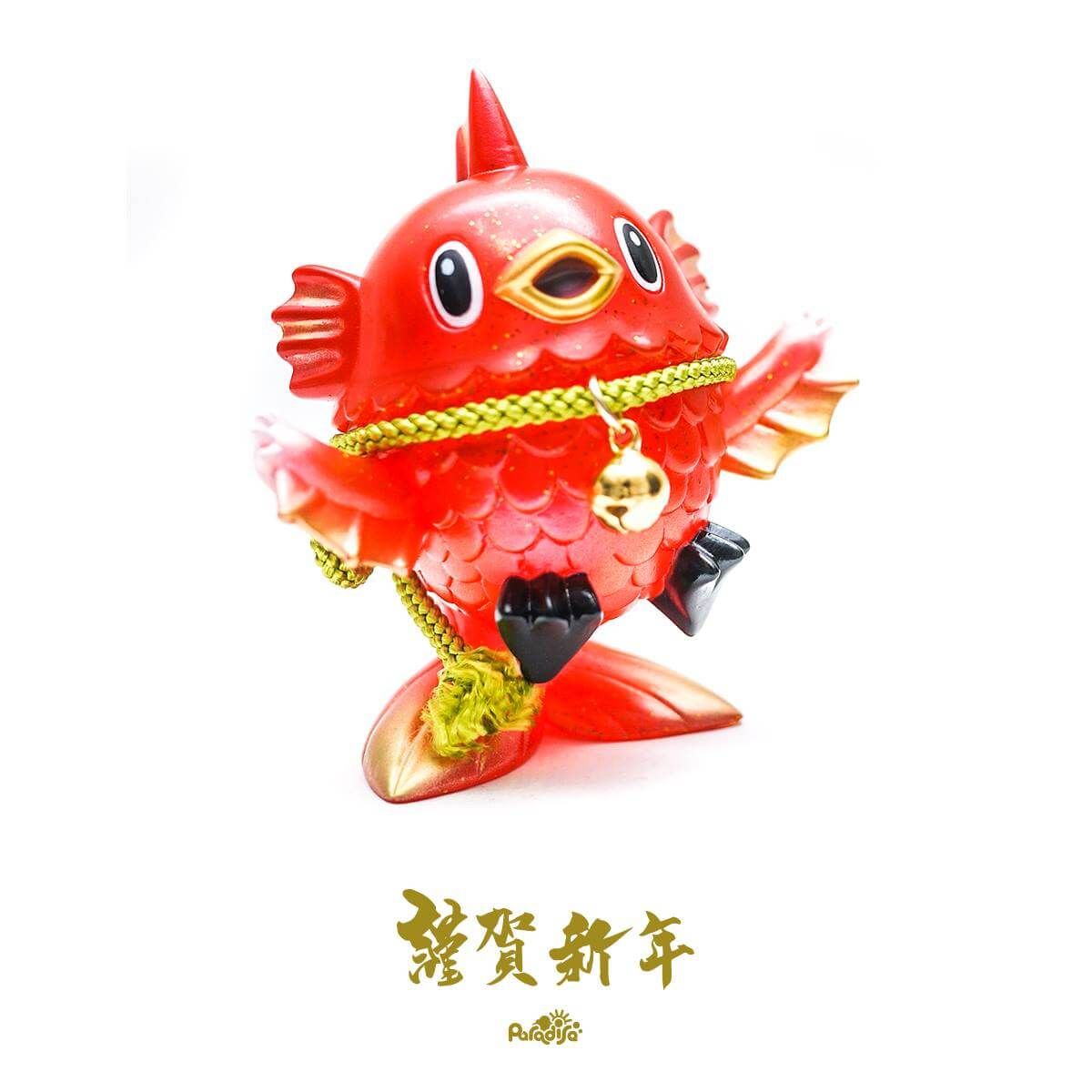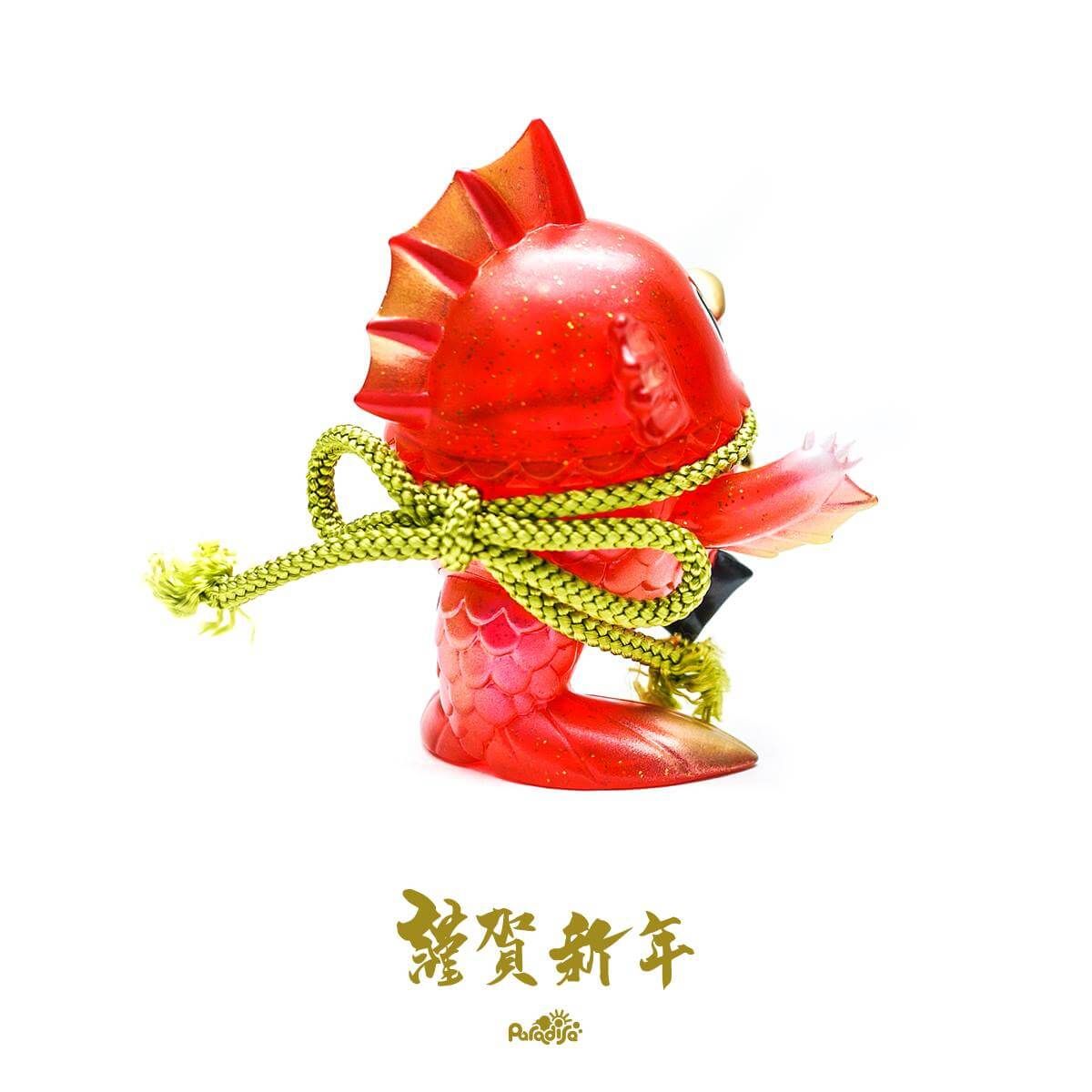 Tuesday 20th February  14:00 Tawain time at Paradise store, they begin to sell. Priced at $3800NTD (£94) for the pair.
Please queue in sequence into the store. Each person can only get one of each. Paradise will not accept reservations. Limited stocks.
.
PARADISE TOYS
Dunhua South Road, Lane 161, Lane No. 75, Taipei
02-27766224
Right now, no official news if an online release will happen. Stay tuned for further updates.
Remaining stock, if applicable will be online at http://www.paradisetoyland.com/
If you want to get your Designer Toy news first, you should look to download our new TTC Mobile App. Designer Toy news direct to your smartphone. No dealing with social media algorithms.
IT's FREE!