So you will have see that we have been covering the custom MoleXLs that a range of artists have been doing for Kerry Dyer's Re-Moled show that is happening today in fancy London town.
Now there are still a ton of great customs that we haven't shown you so below you can have a look through the pictures and take in the moley goodness.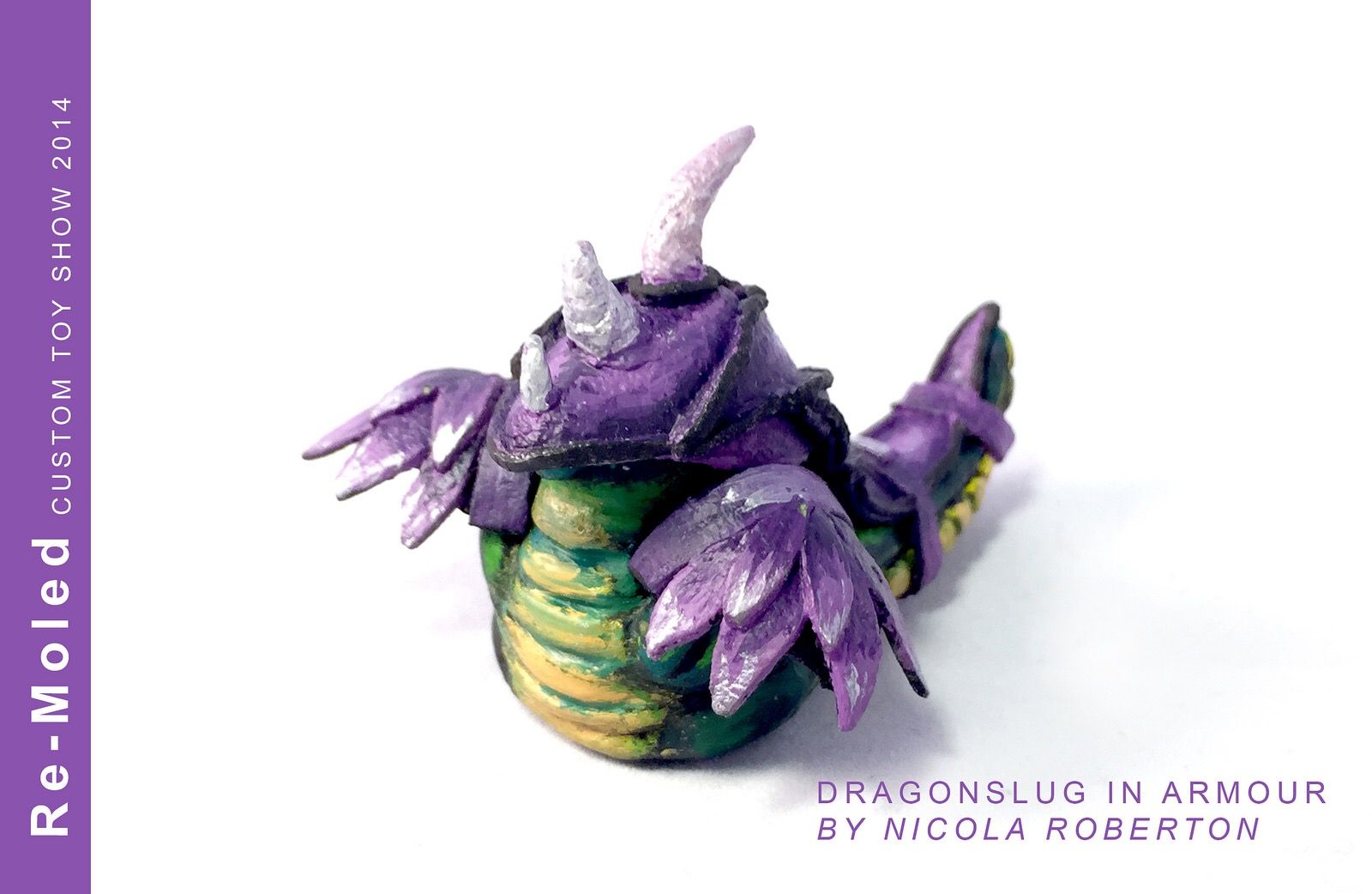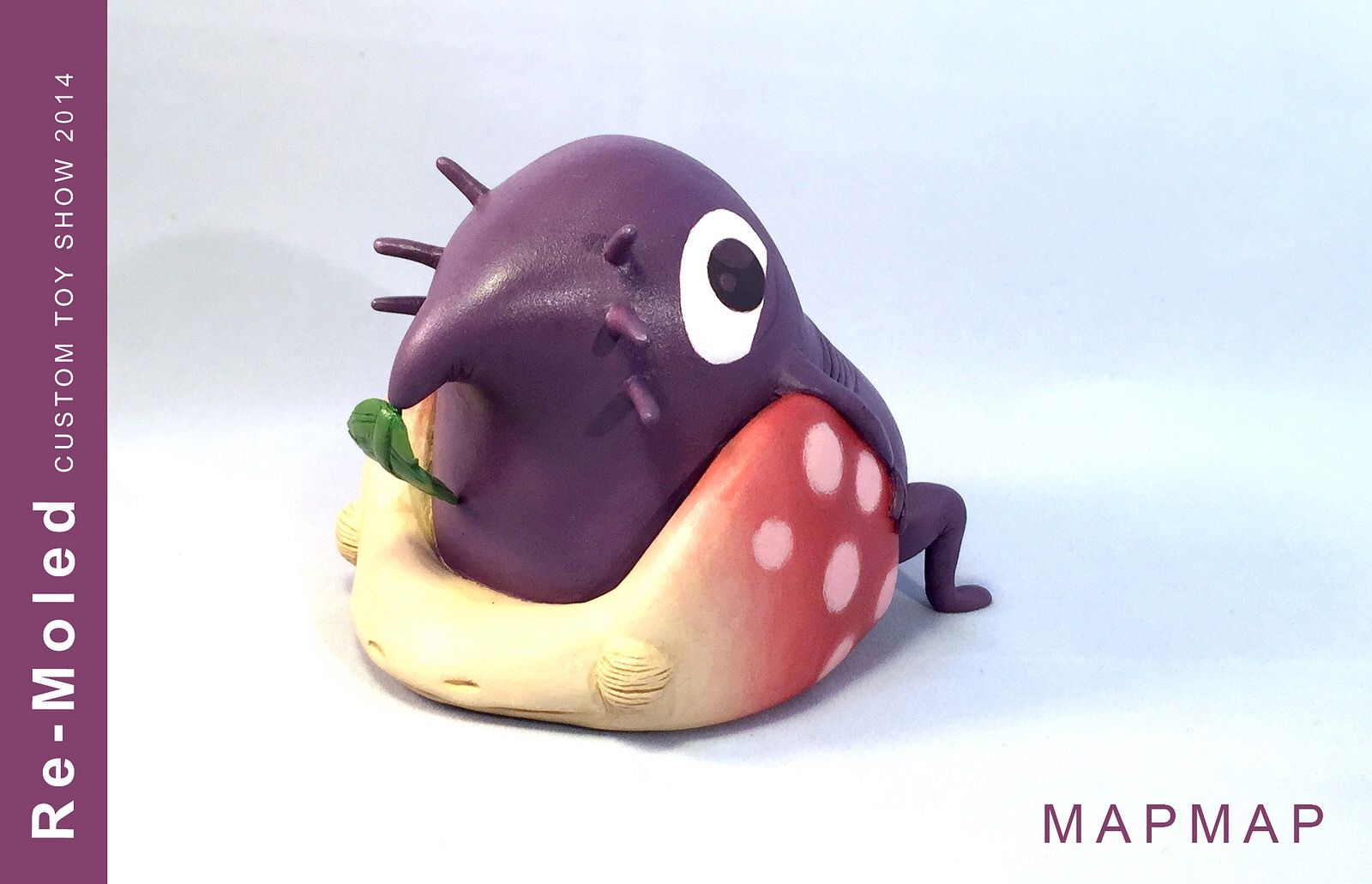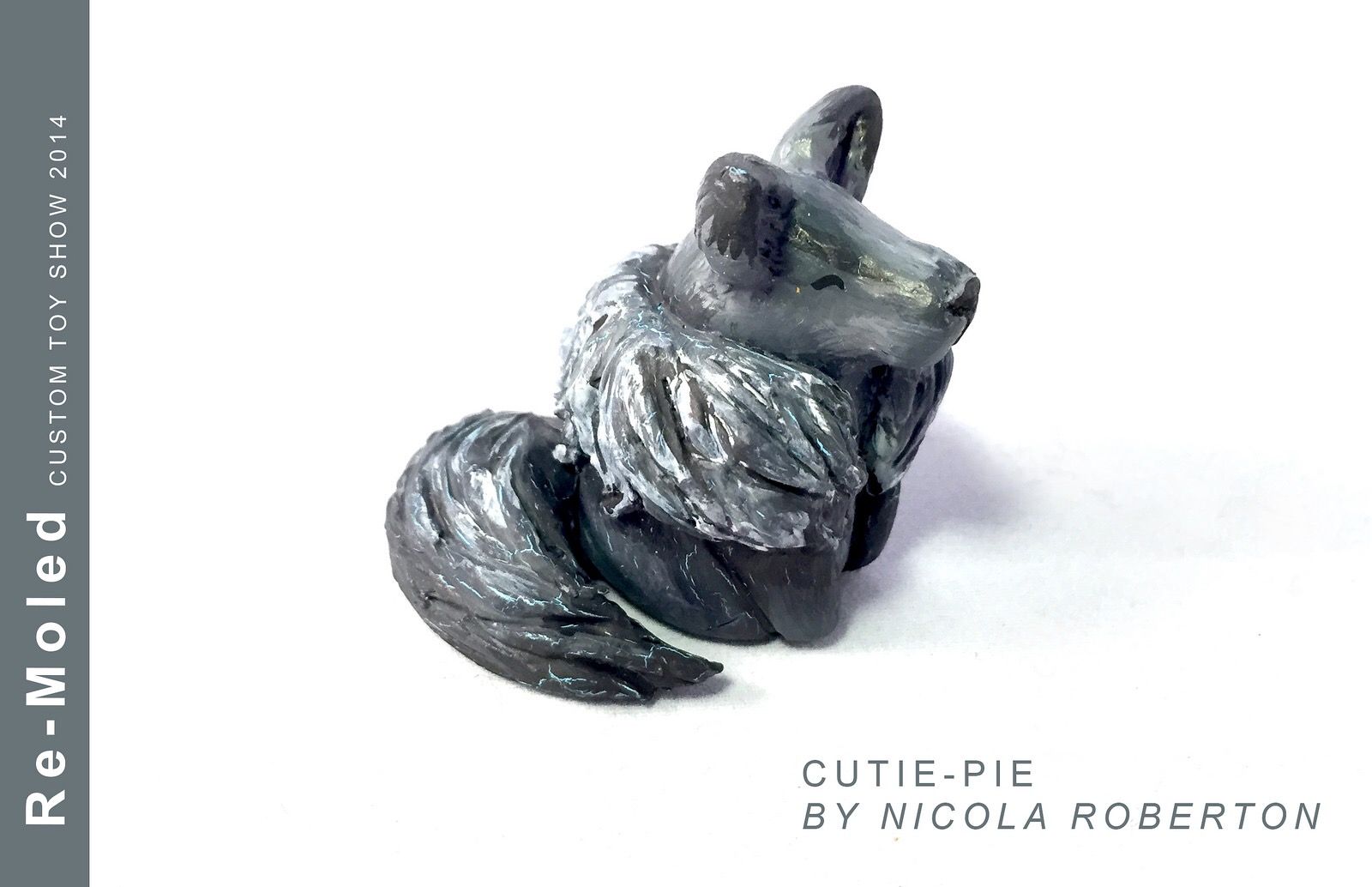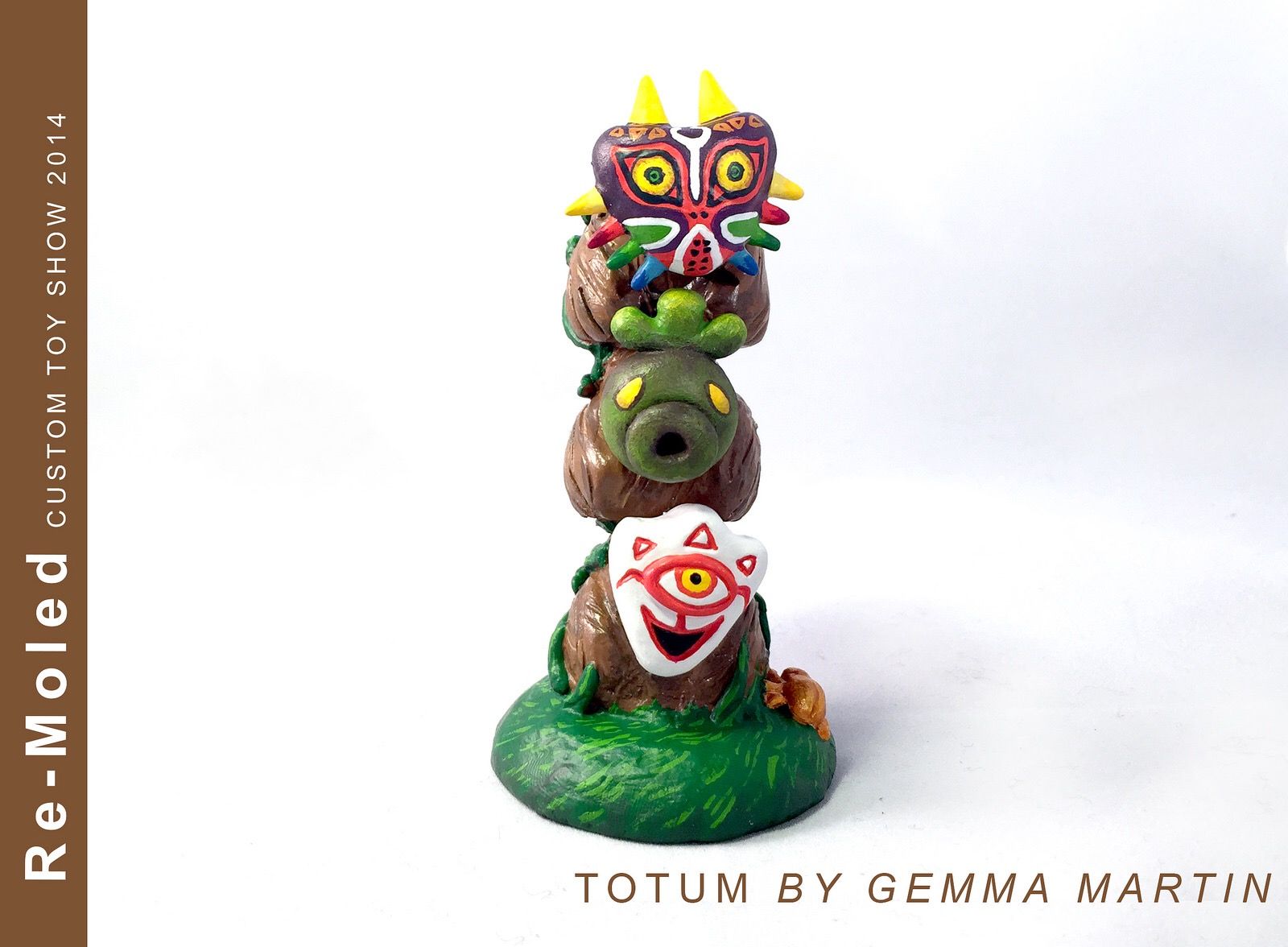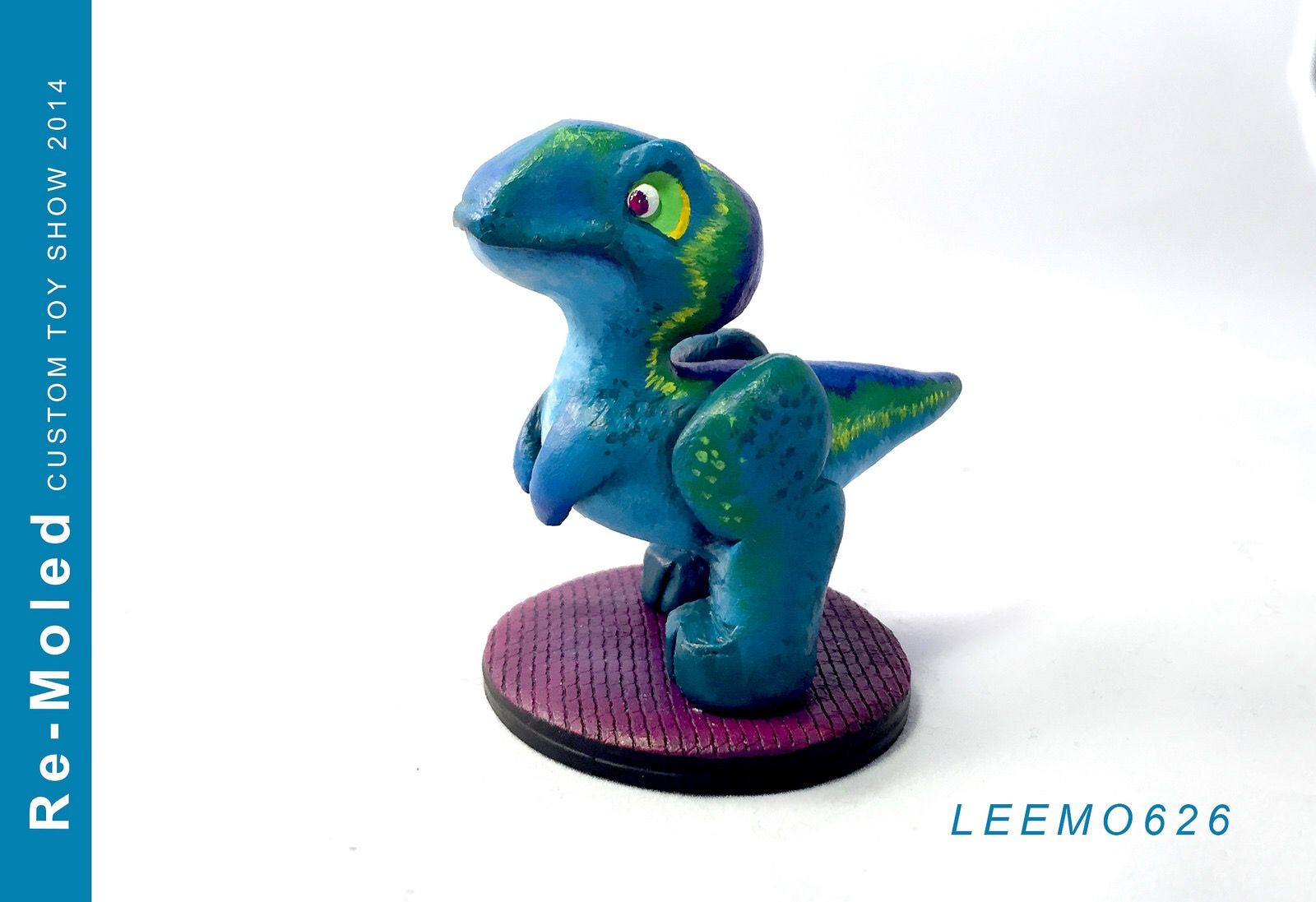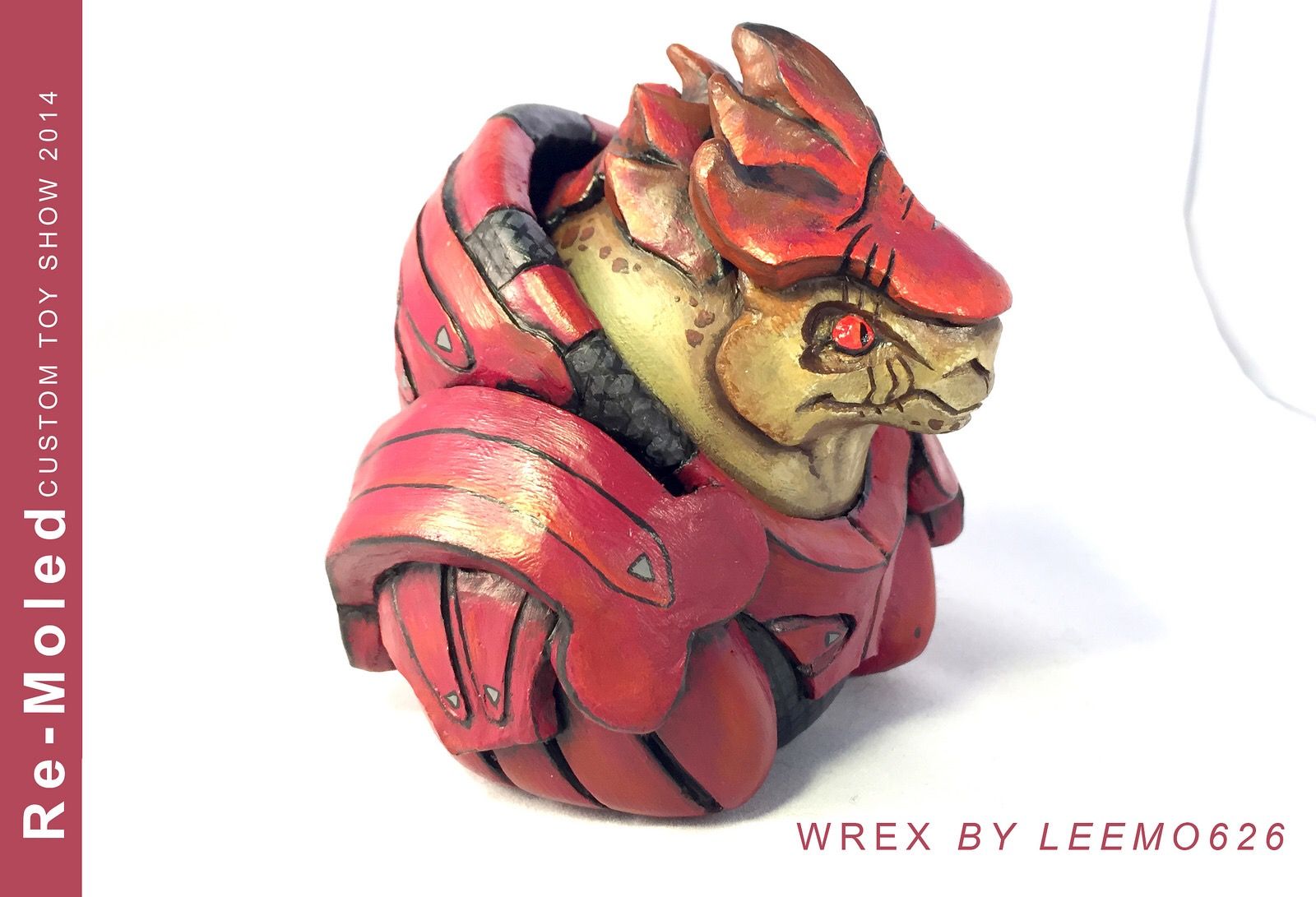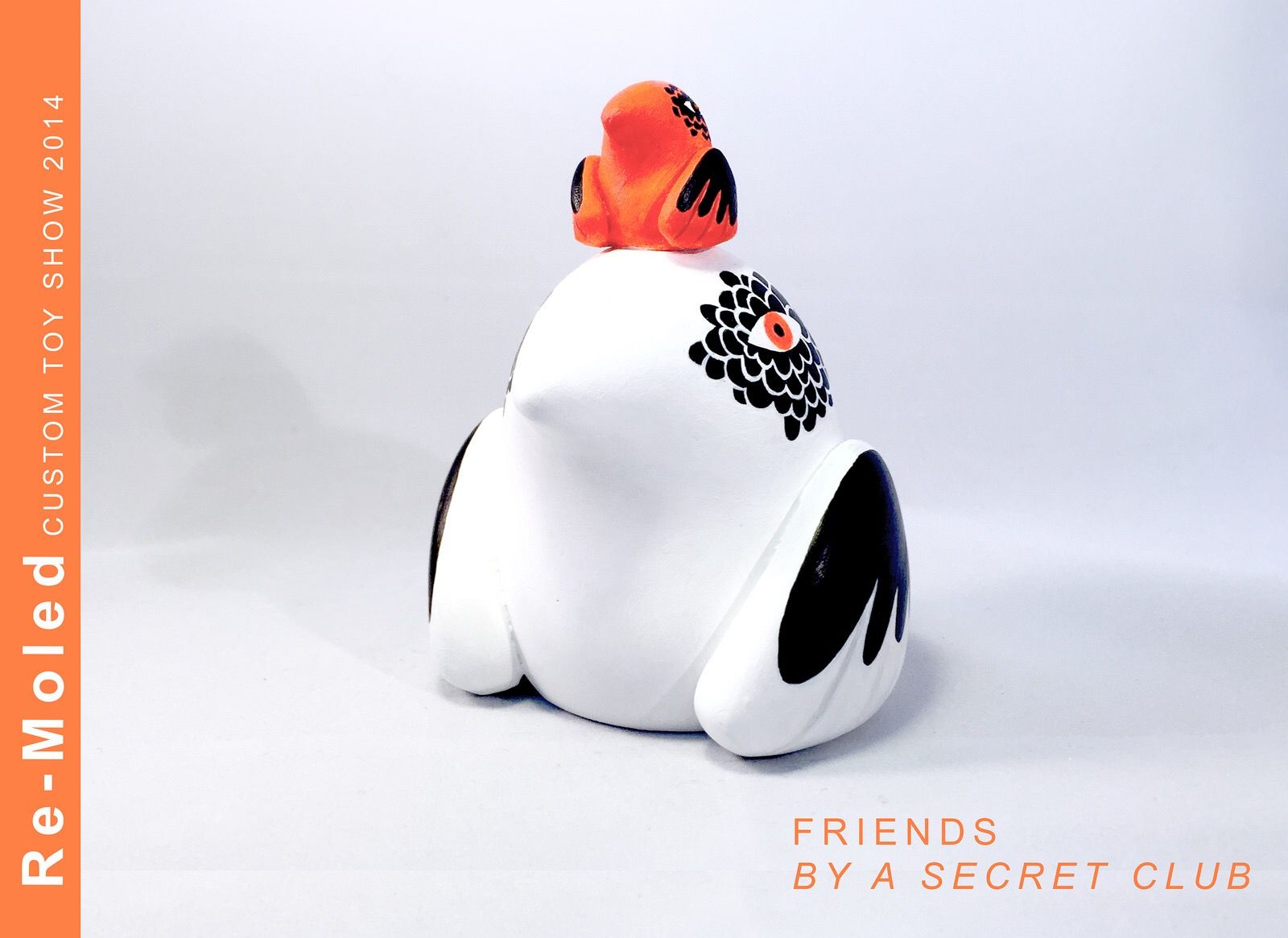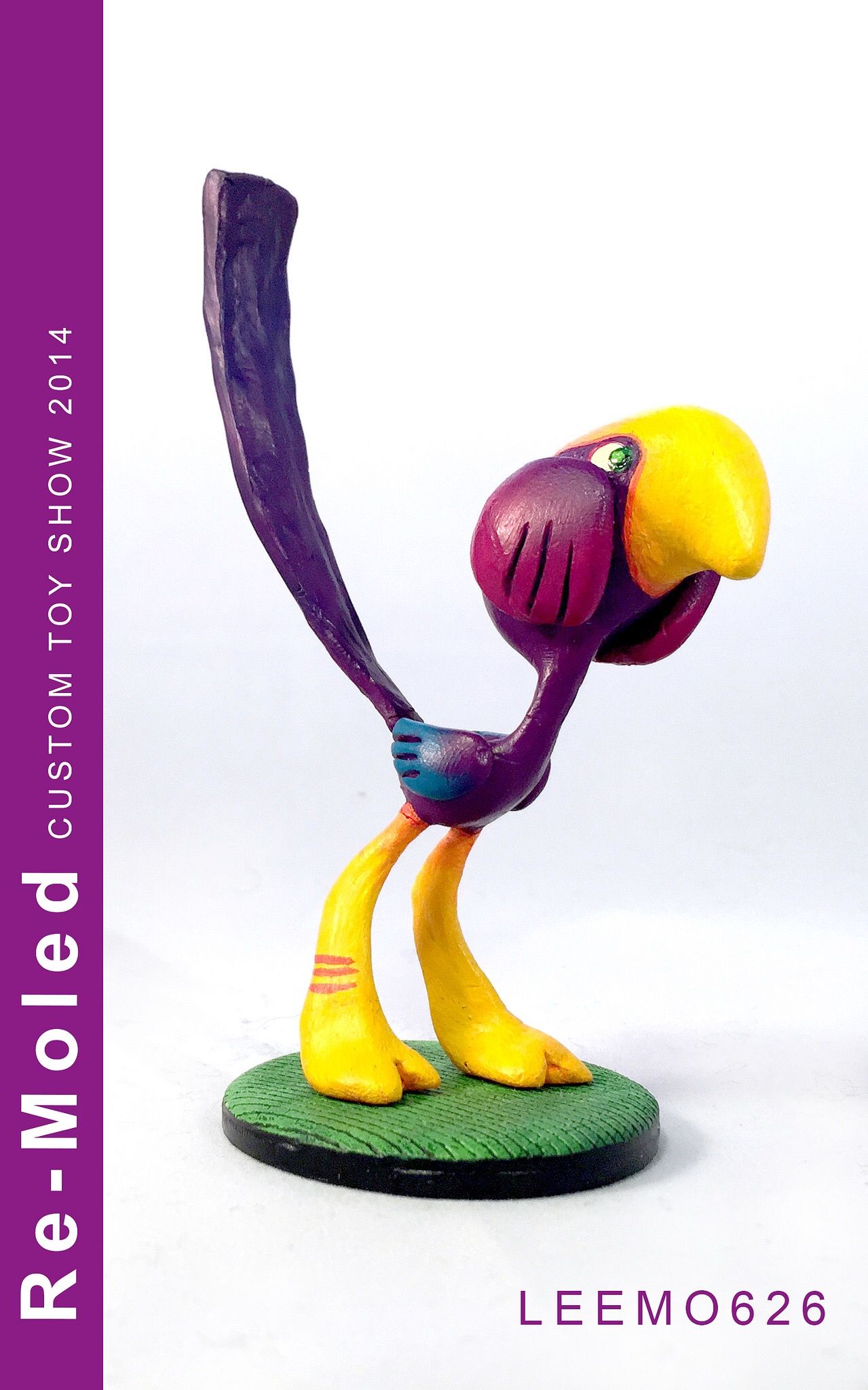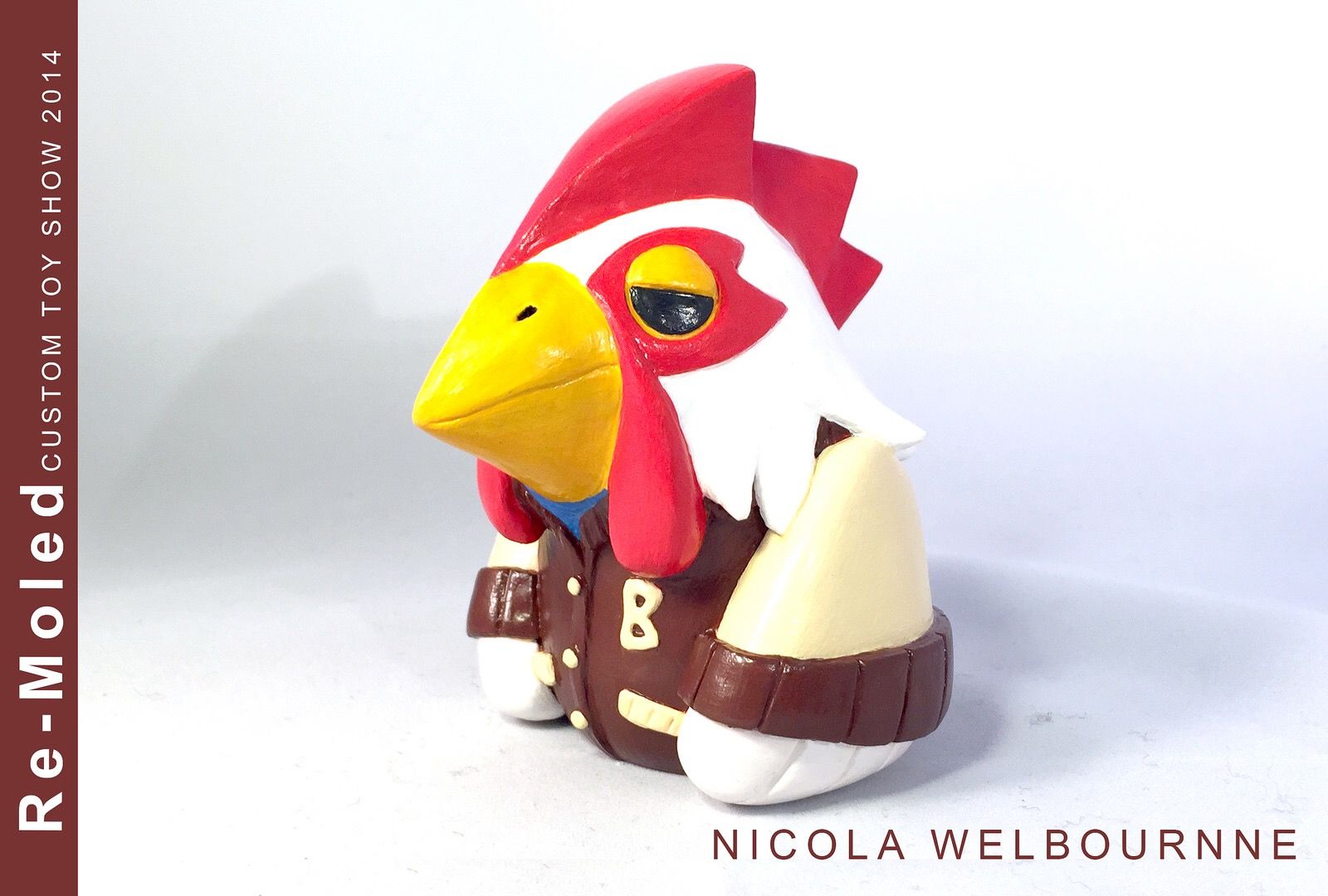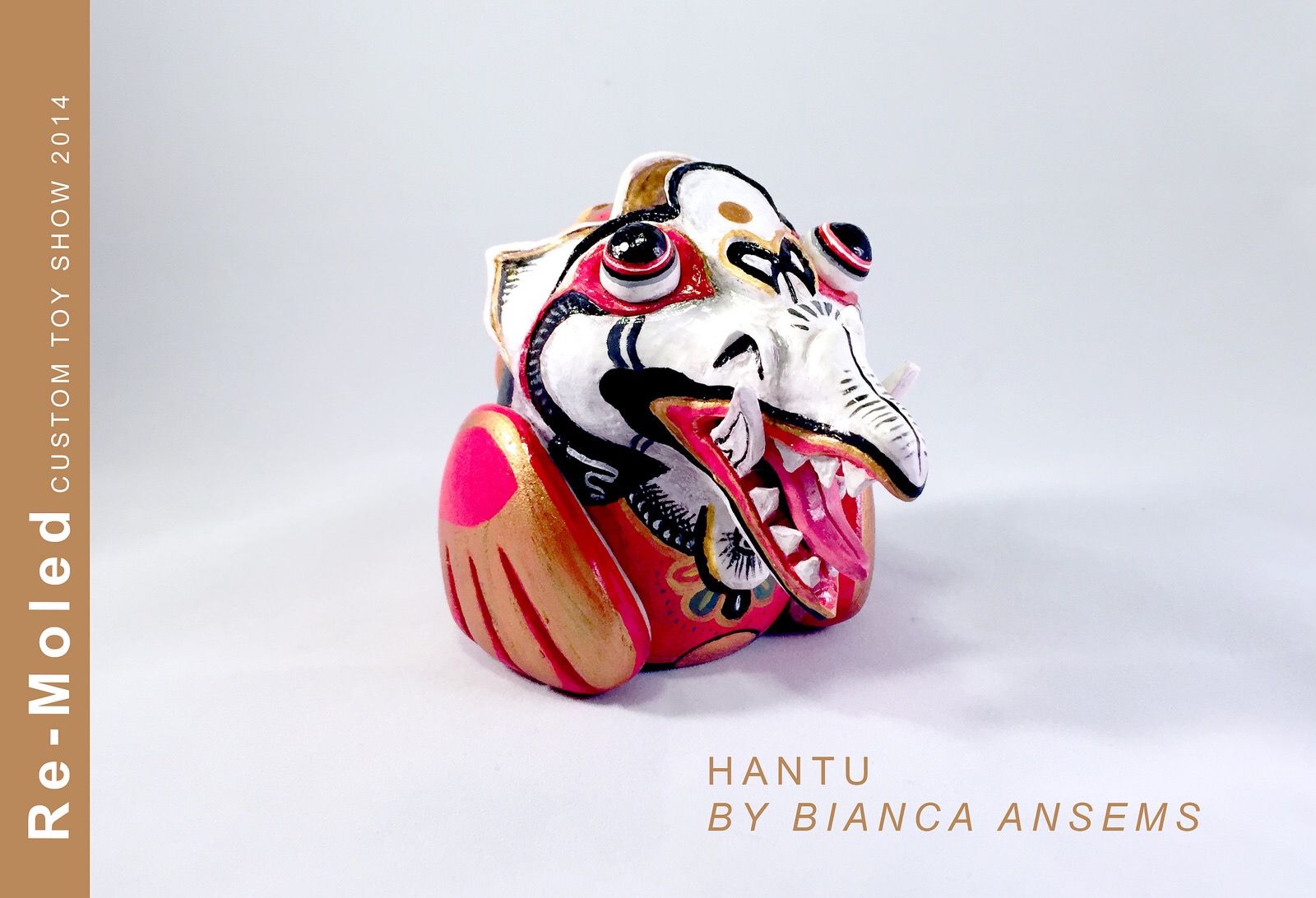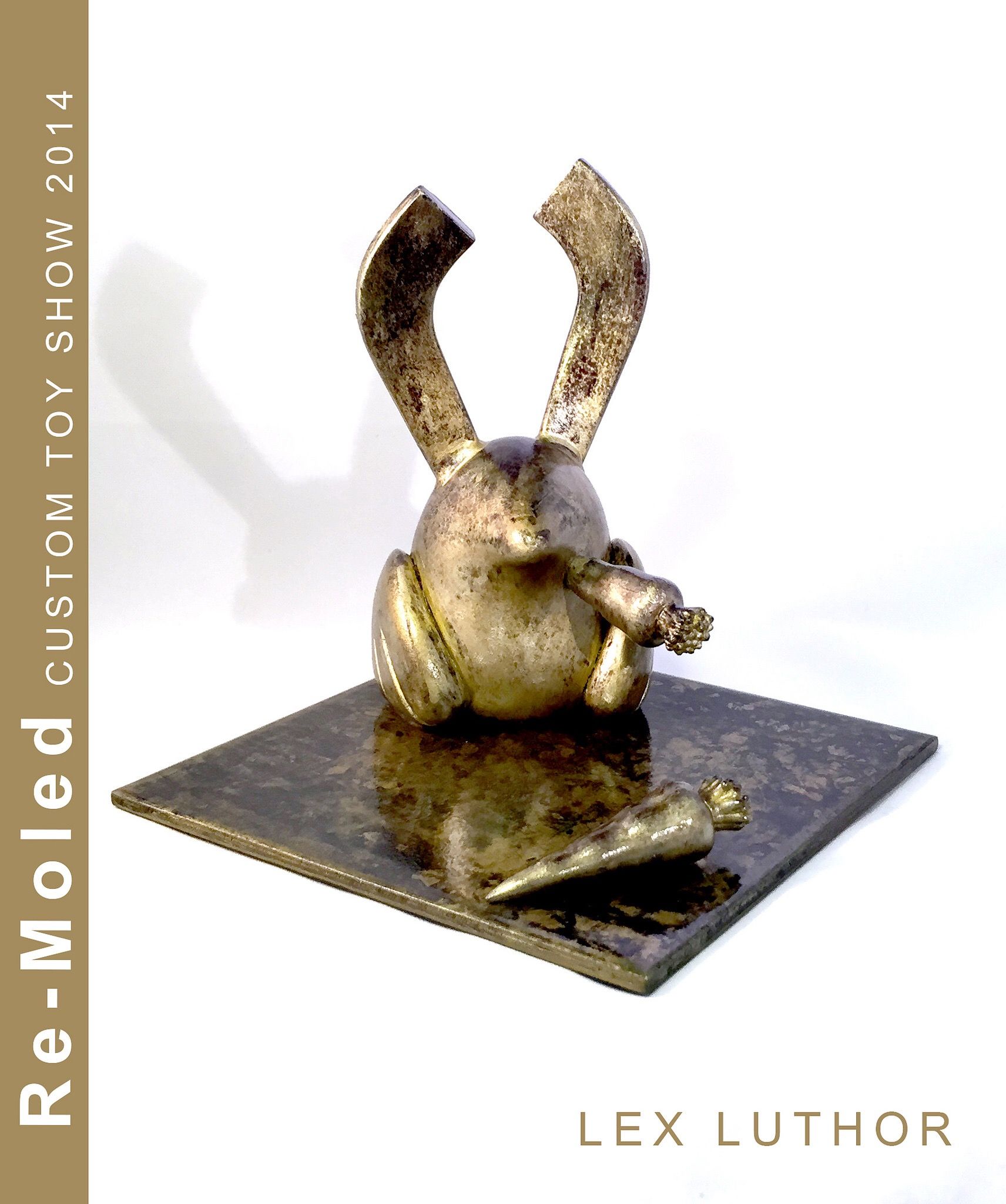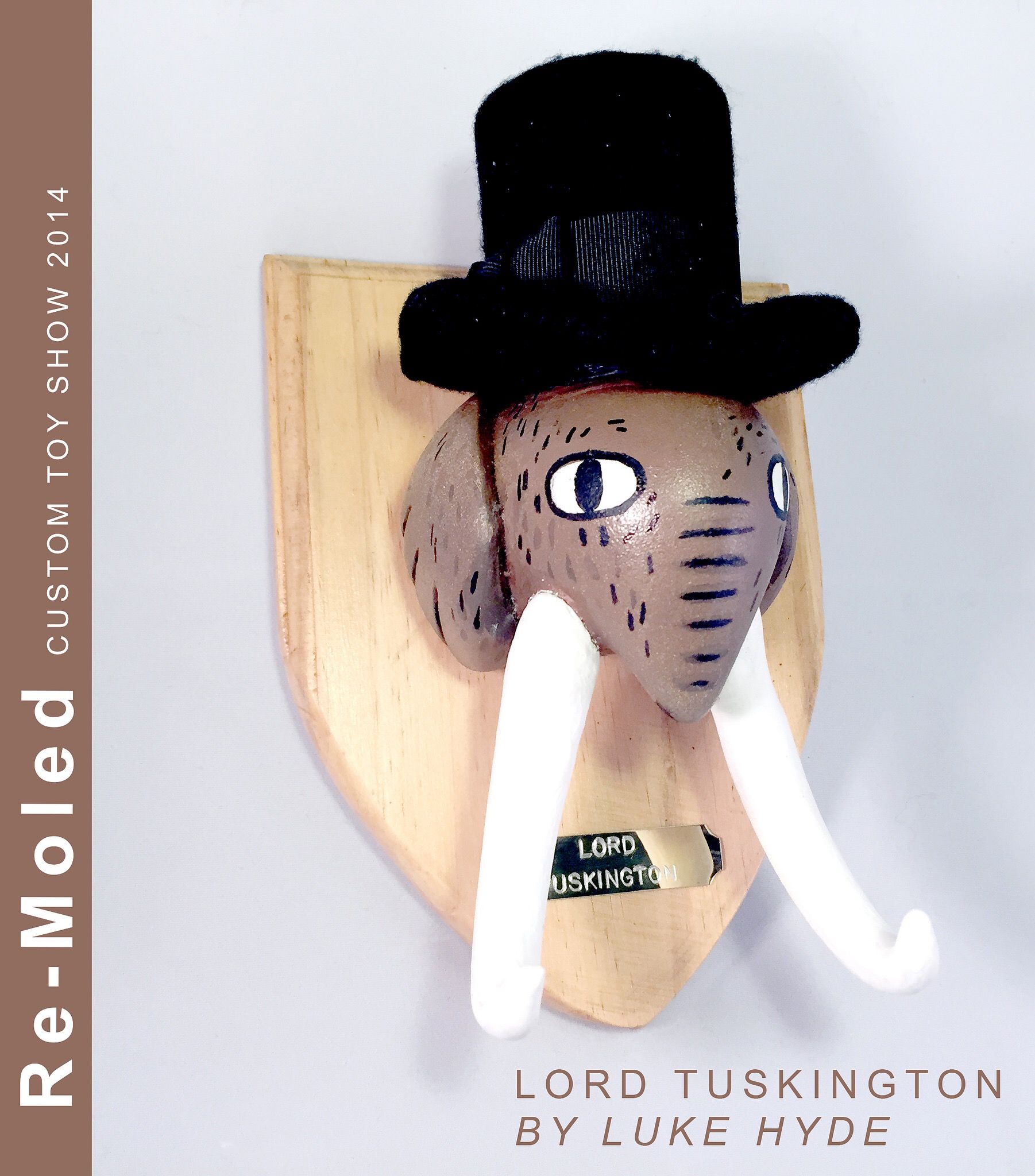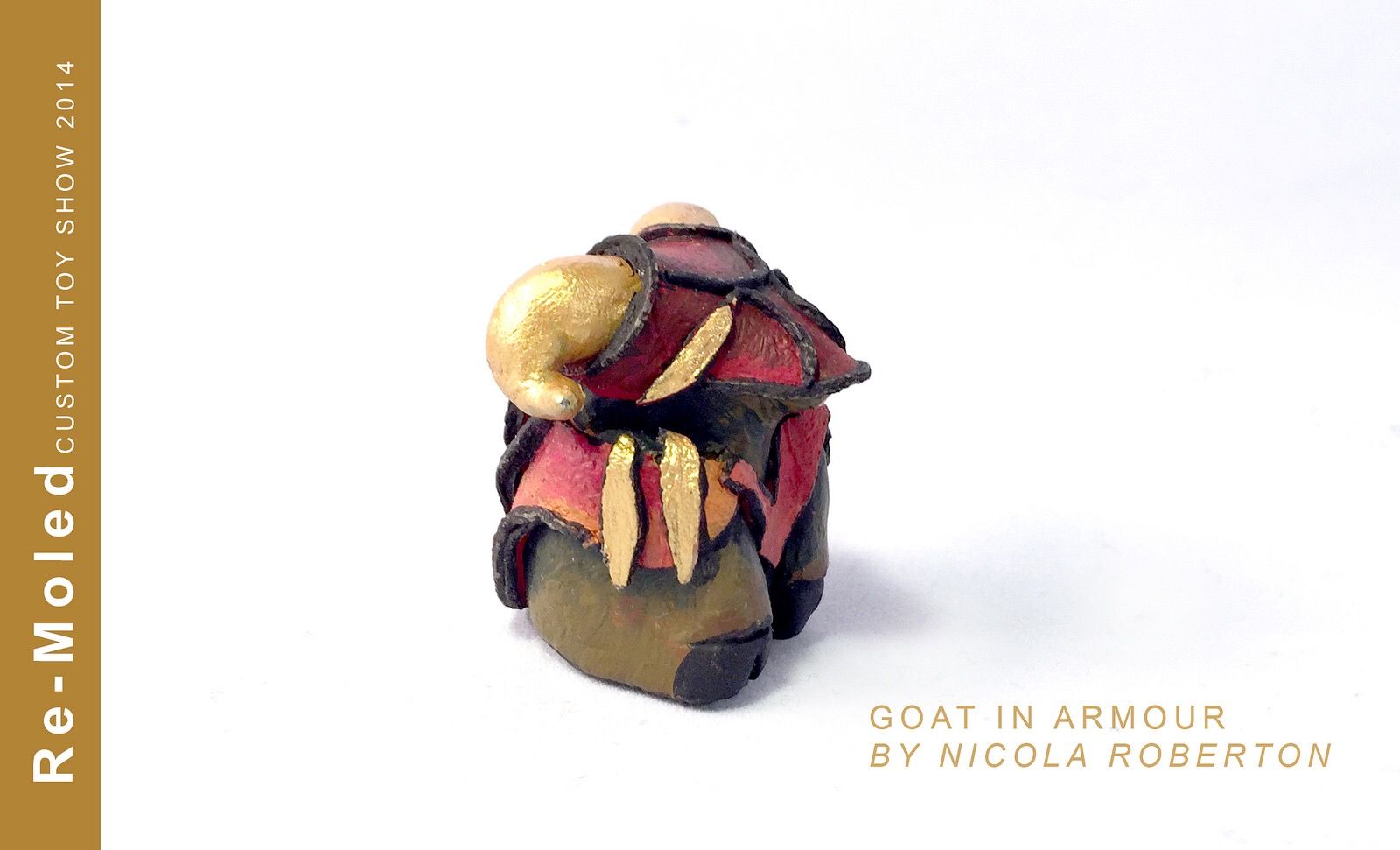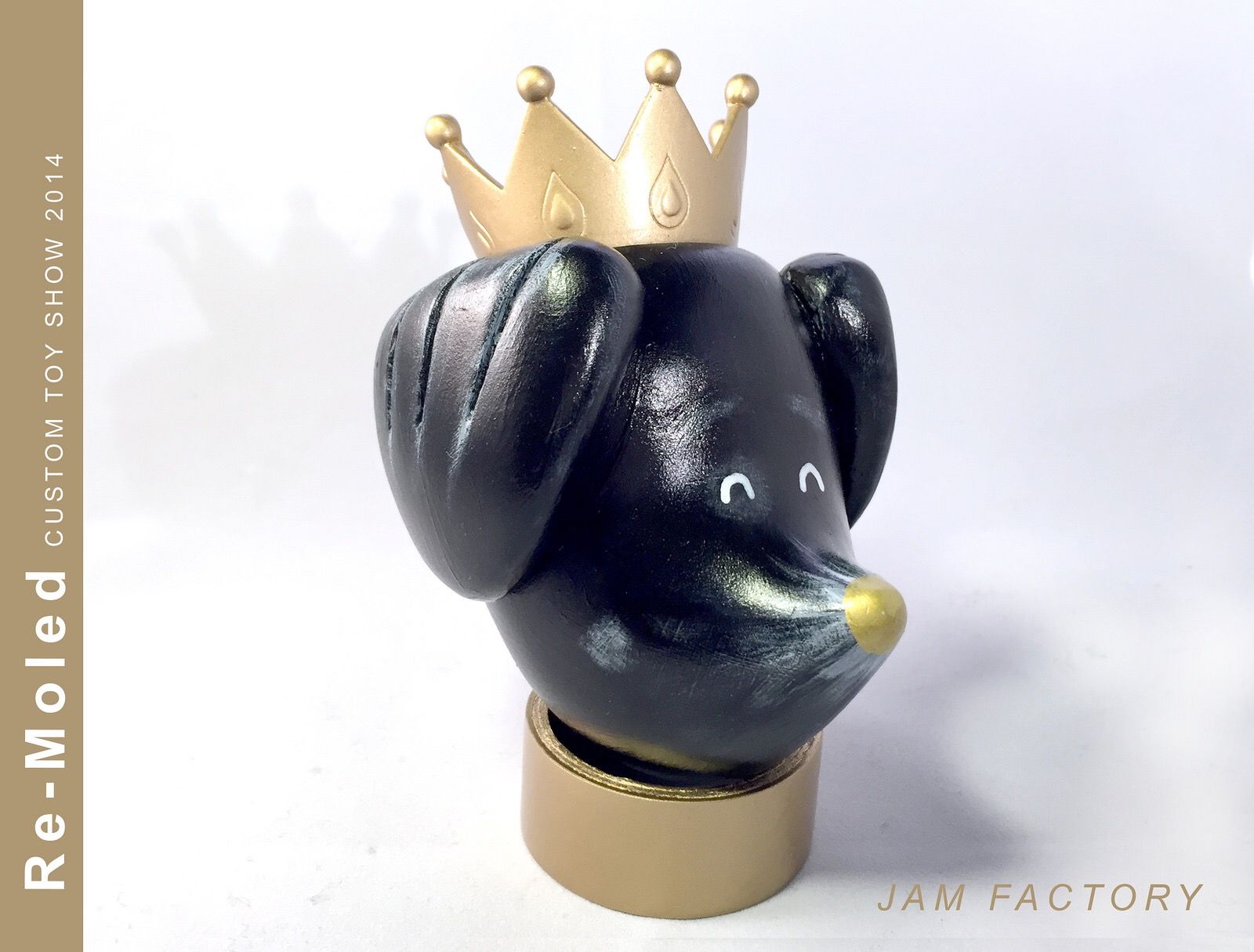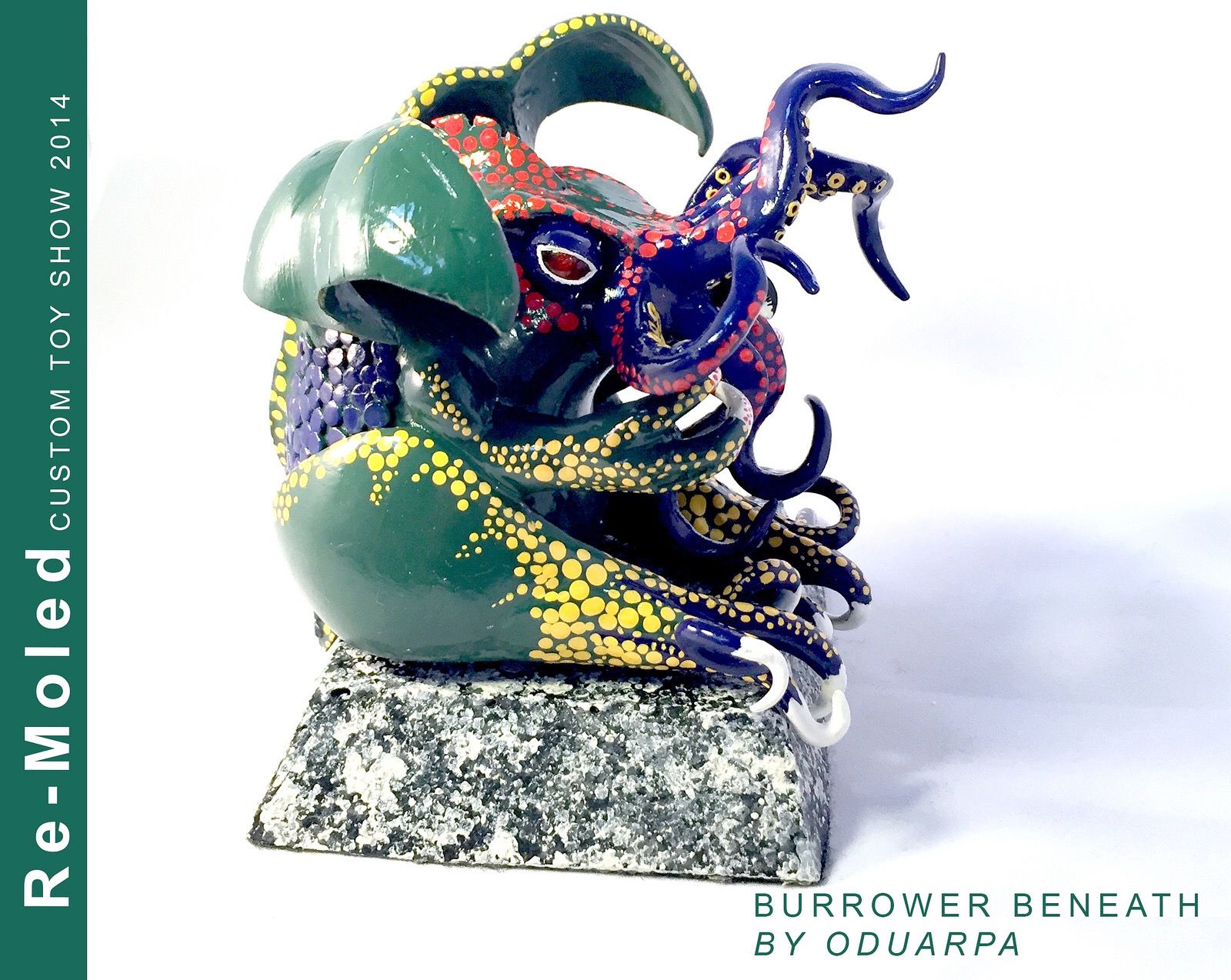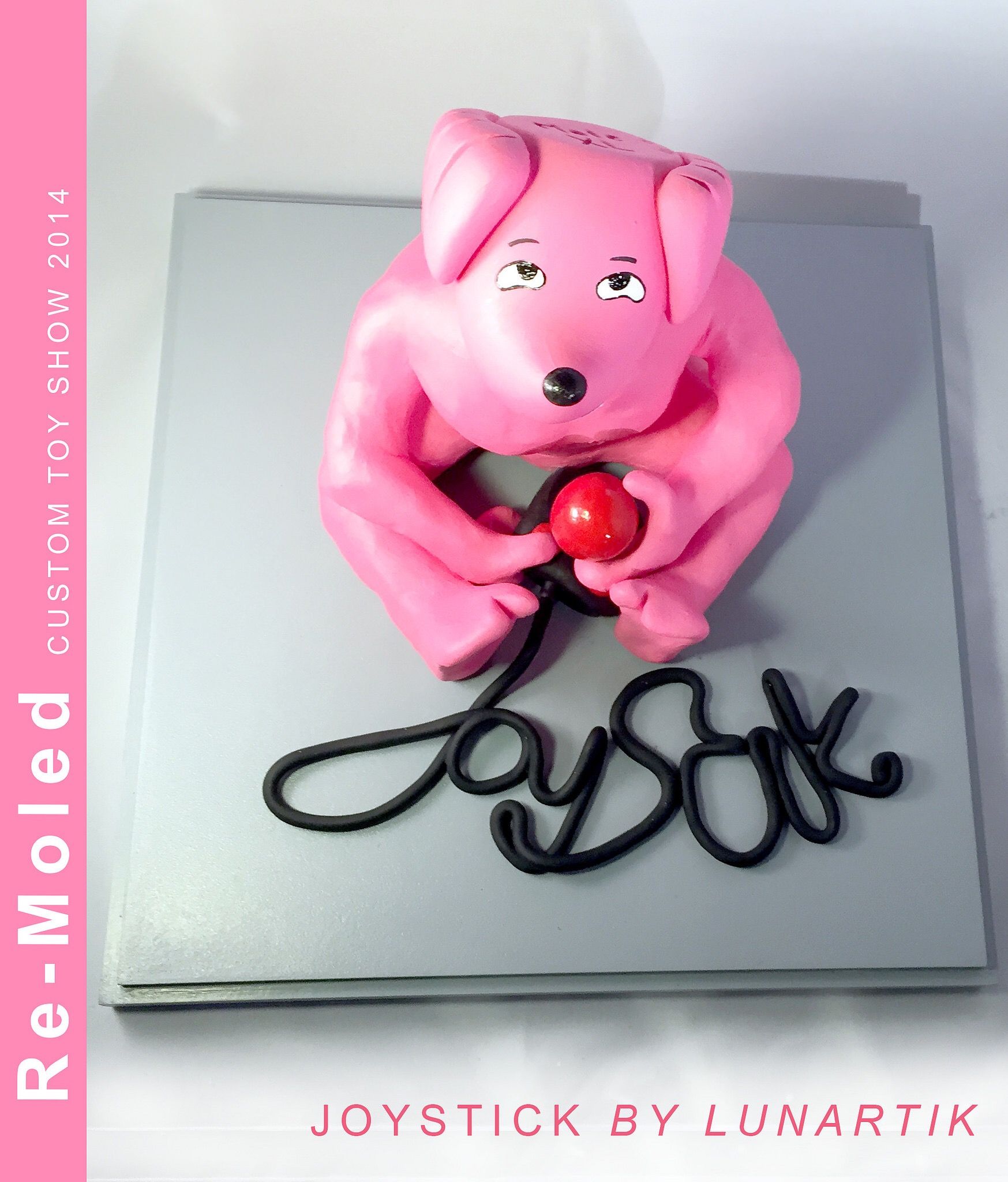 The show will be at Loading Bar (London's insanely awesome video game bar) on the 6th of December 2014. With Customs and 2D prints available online the next day: 10am GMT 7th of Dec at www.kerrydyer.bigcartel.com
Kerry will be posting work in progress images from the artists to Instagram and Tumblr, and be posting updates on the show periodically here too.
If you'd like to be notified the second the Customs are available online you can join the mailing list and Facebook event page HERE
So if you're in London on the 6th of December, and hell even if you weren't planning to be, you should stop by for fun, art, Moles and cake!
The line up of artist A Little Stranger,Dr Barbados,Zukaty Toyz,ibreaktoys,David Stevenson,Ume Toys,Kerry Dyer,DMS,Okkle,FarkFk,Lunartik,Mr Lister,Zombiekel,Pocket Wookie,Uncle Absinthe,Sneaky Raccoon,Zro Toys,RunDMB,Robotic Industries,Mark Treharne,Mike Strick,Jenn & Tony Bot,Hoakser,Emily Bee,Triclops,Luke Hyde,Dani Abram,Ian Matthews,Flatties,Lex Luthor,STAE,Map Map,Mimic,Jam Factory,Nicola Welbourne,iNKBOTz,Sam Horton,Octopus Jam,Bianca Ansems,Oduarpa,Nicola Robertson,Lize Meddings,Leemo626,A4man,a secret club