A few days ago we previewed the (in)action figures 2 show that is being held at The Clutter Gallery, well now we can show you pics of work by two UK artists that are involved in the exhibition.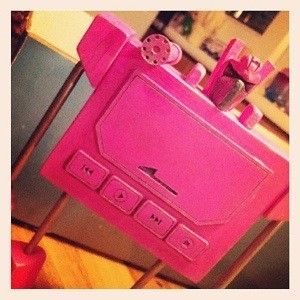 First up, UME Toys, aka Richard Page. Now Richard has done "ScamWave" (above) his own take on the iconic decepticon Soundwave from transformers. Being a fan of G1 transformers I'm in love with this piece, also from UME Toys at the show will be the exclusive launch of the ScamWave fridge magnet (below) well double transformers and double pink, that's a win in my book.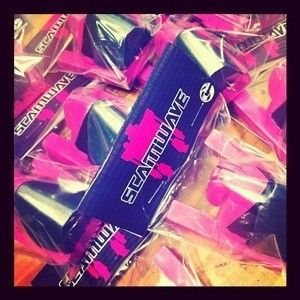 Next up is DMS with another of his "Art Wars: Bootleg in Carbonite" but this time making a bootleg of a bootleg, that's right Dan has used a figure of the king of bootlegs "The Sucklord" as the base for this piece (below) "Sucklord in Carbonite".
The piece comes blister packed on a signed backing card, and I'm sure it will be snapped up by someone.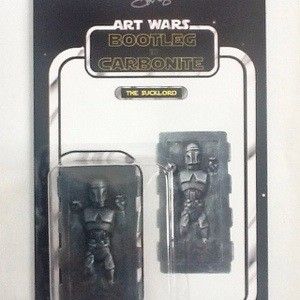 If you are state side and in the area you can head down to the show at The Clutter Gallery, 163 Main St., Beacon, NY 12508. opening on January 11th from 6 local time and the pieces will be on display until January 31st, 2014
Also you can get yourself on the preview list to buy one of the toys in the exhibition here.