Rich over at Ume Toys has announced that after being begged/harassed for more Geekwoks after the first lot sold out super quick, there will be a new colour way dropping this week.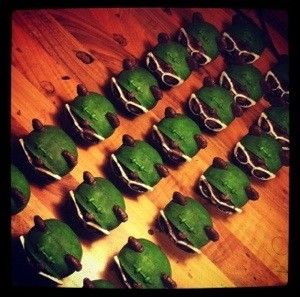 The above was posted over one the UME Toys instagram page over night, with the details of the release.
Like first wave of Geekwok these are a 3″ resin toy and will be shipped in a custom header carded bag (see header below) and we think the price will be around £32 and limited to 20.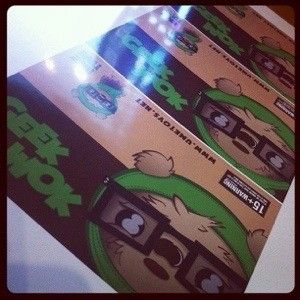 GeekWok 2 forward to this Friday – 9:00pm GMT over on the UME Toys store.
Also take a look at part 1 and part 2 of behind the scenes of Geekwok.