Its that time of the year again 3A fans, renewal for 3AA membership is up again. A yearly pilgrimage to bambaland for that special box of goodies!

So what exactly is 3AA membership?
3AA membership gives you exclusive access and a great discount on all ThreeA products sold through bambaland and official shows throughout the year as well as a bunch of goodies in exchange for a membership fee once a year.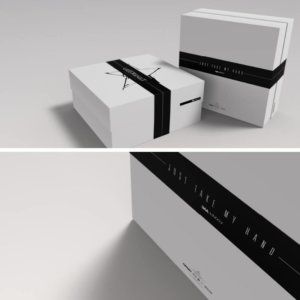 What are the benefits of 3AA membership?
Access to special KLUB collections such as TKLUB etc
All 3AA 2014 exclusives and KLUB releases will be limited one per customer. Excluding the current TKLUB TQ sale started in 2013.
15% off all sales at Bambalandstore.com and conventions or shows where 3A has an official booth.
Special 3AA version for every major release ( not including KLUB releases ), may include different head, clothes, weapons, 1:1 tshirt etc
24 hour buying window for any 3AA exclusive or 3AA variant.
Whats in the membership box this year?
1/6th Scale Lasstranaut Collectible Figure from Ashley Wood's Popbot Series. Not to be re-released in any other colorway.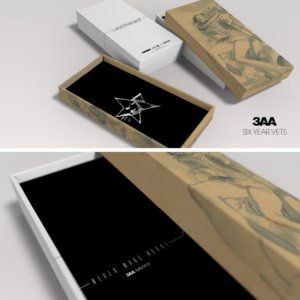 3AA 2014 Membership Card.
Lasstranaut Art Book (12" x 12", Softcover, 32 pages).
White T-Shirt with Lasstranaut Design & Illustration on Front and Back (XS, S, M, L, XL, 2XL).
Vellum Top Sheet with Lasstranaut Painting by Ashley Wood (approx. 17.5" x 17.5").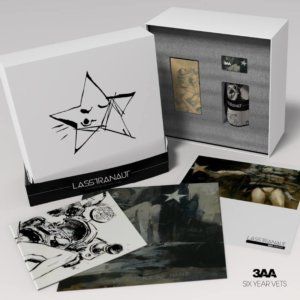 Lithograph with Lasstranaut Painting by Ashley Wood (approx. 17.5" x 17.5").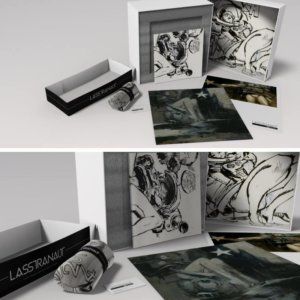 Illustrated Box Set Containing All Contents Listed Above.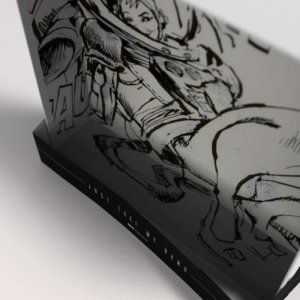 3AA will be dropping on the 15th of January 2014 at 9.00 AM Hong Kong time (1AM in the morning for you UK guys) exclusively at Bambaland.com at the price of $200 USD (£128)