It's pretty cool when you can make a mistake and it actually turns out to be a really neat idea. That's what happened with NVDRS Design from Italy. Project #Zero came about when an error was made during the creation of a kids game. However the results were found to be intriguing when they sent these 3.5inch resin pieces to various retailers. Project #Zero was born.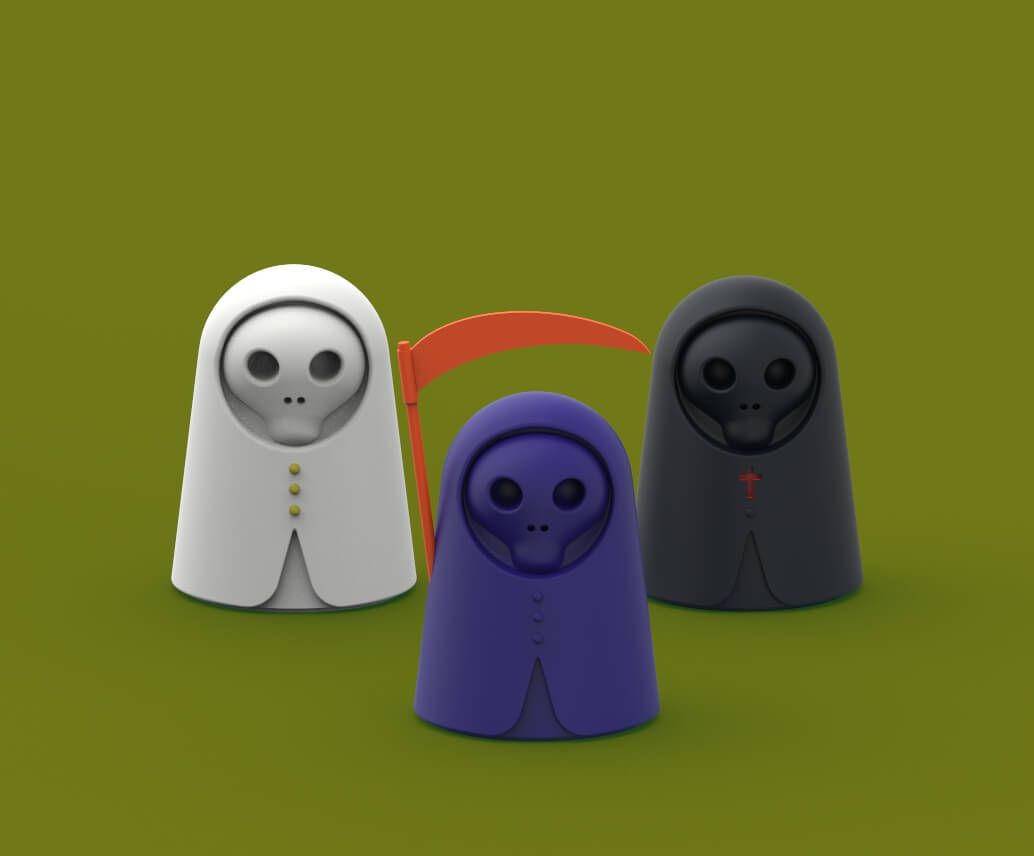 NVDRS are in the prototype stage of Project #Zero, as you can see from the images below, with more details expected very shortly. We really can't wait to see how these come out. They look damn aces. We love them.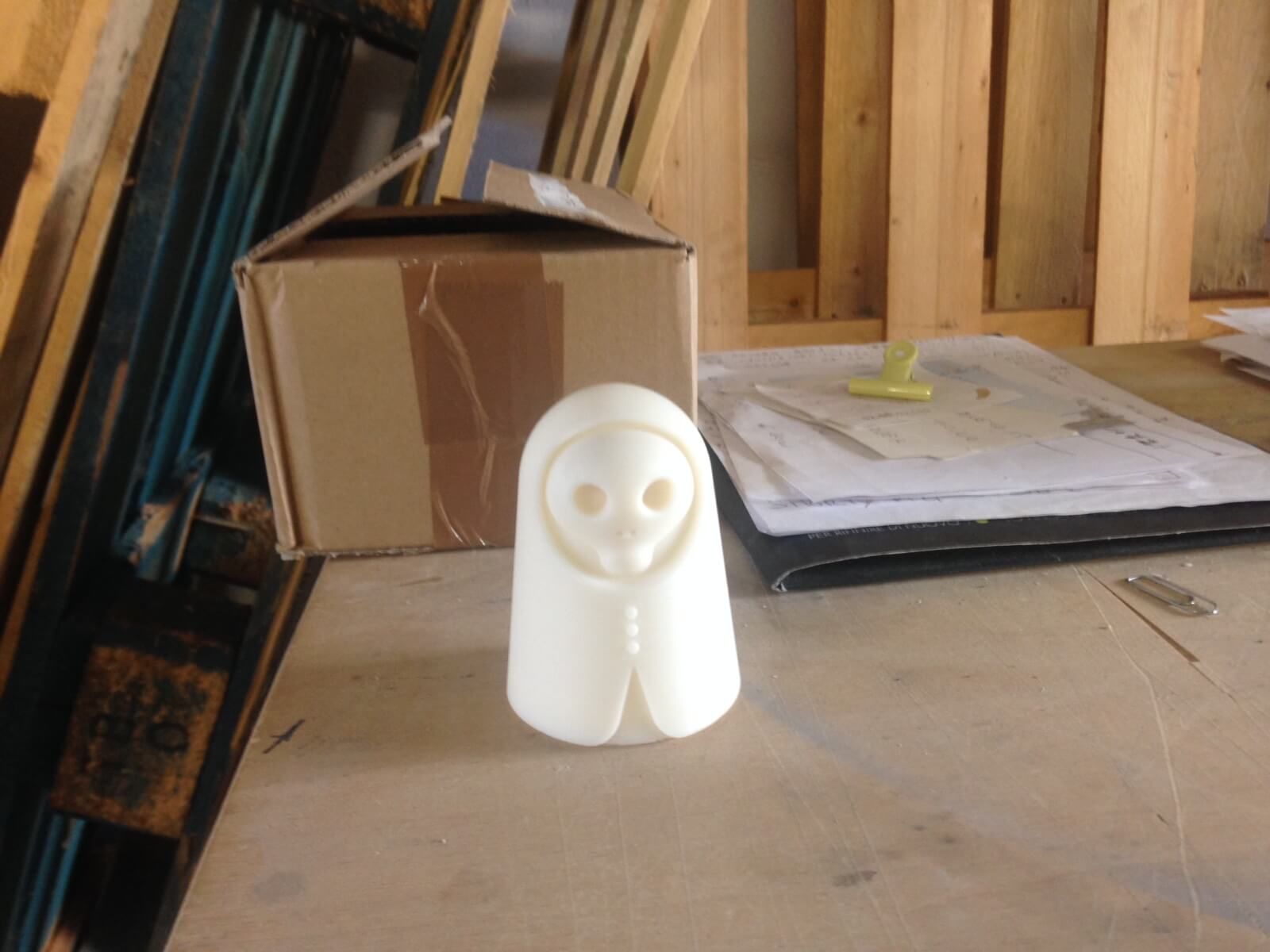 Project #Zero consists of three separable pieces: Face, Body & Base. The simple shape encourages and invites the more classic colouring customizations. It will be pretty cool to see all the different colour combinations made available. Also, NVDRS are going to make it possible for people to print their own weapons and/or accessories via 3D printing.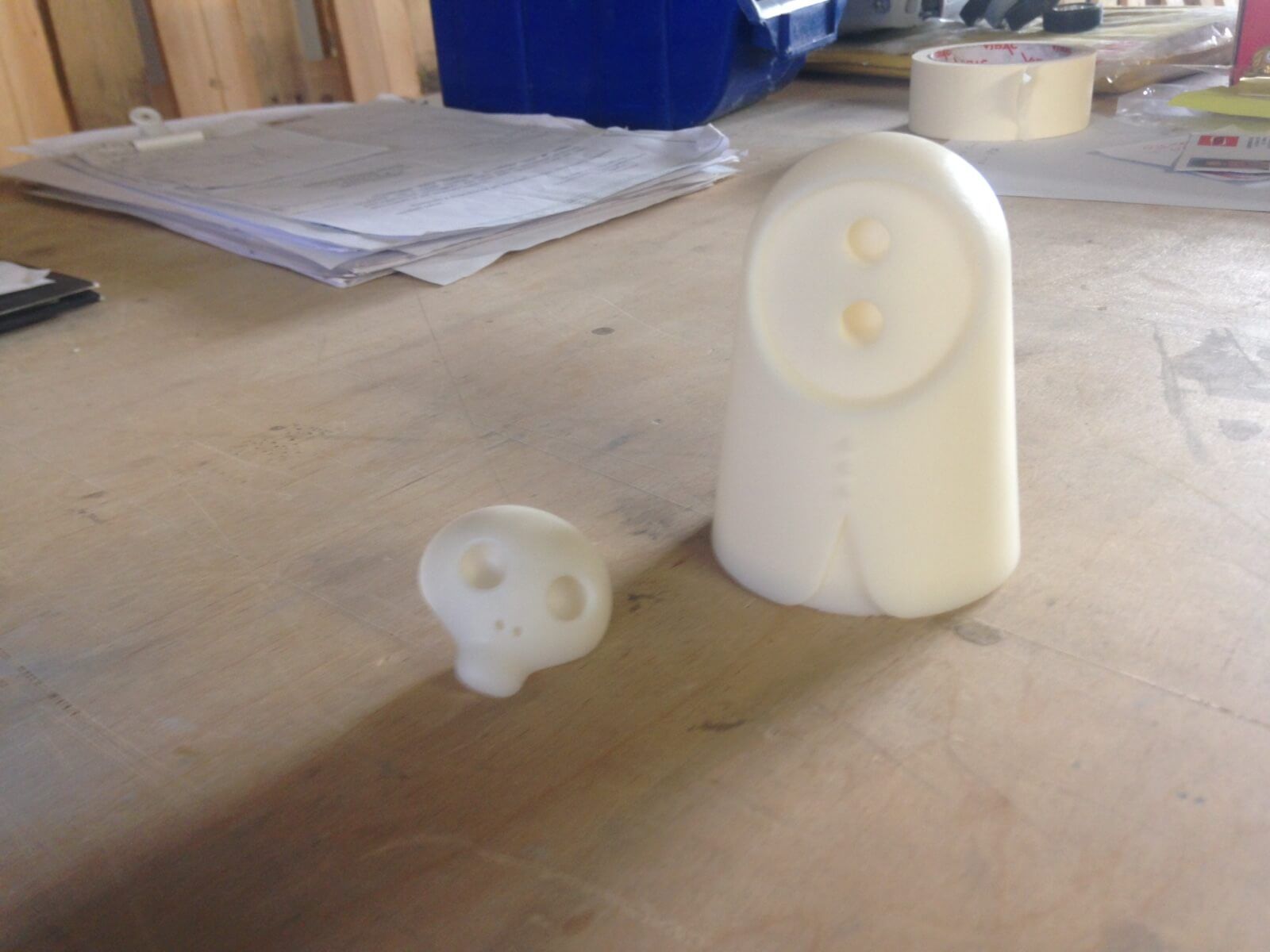 You can follow NVDRS Design on Facebook