Back in February we debuted NVDRS Design´s Project #Zero (HERE). The project came about when an error was made during the creation of a kids game and BAM! 3.5 inch resin pieces were born. We we´re very excited to see the final results, and now it´s time, they are here;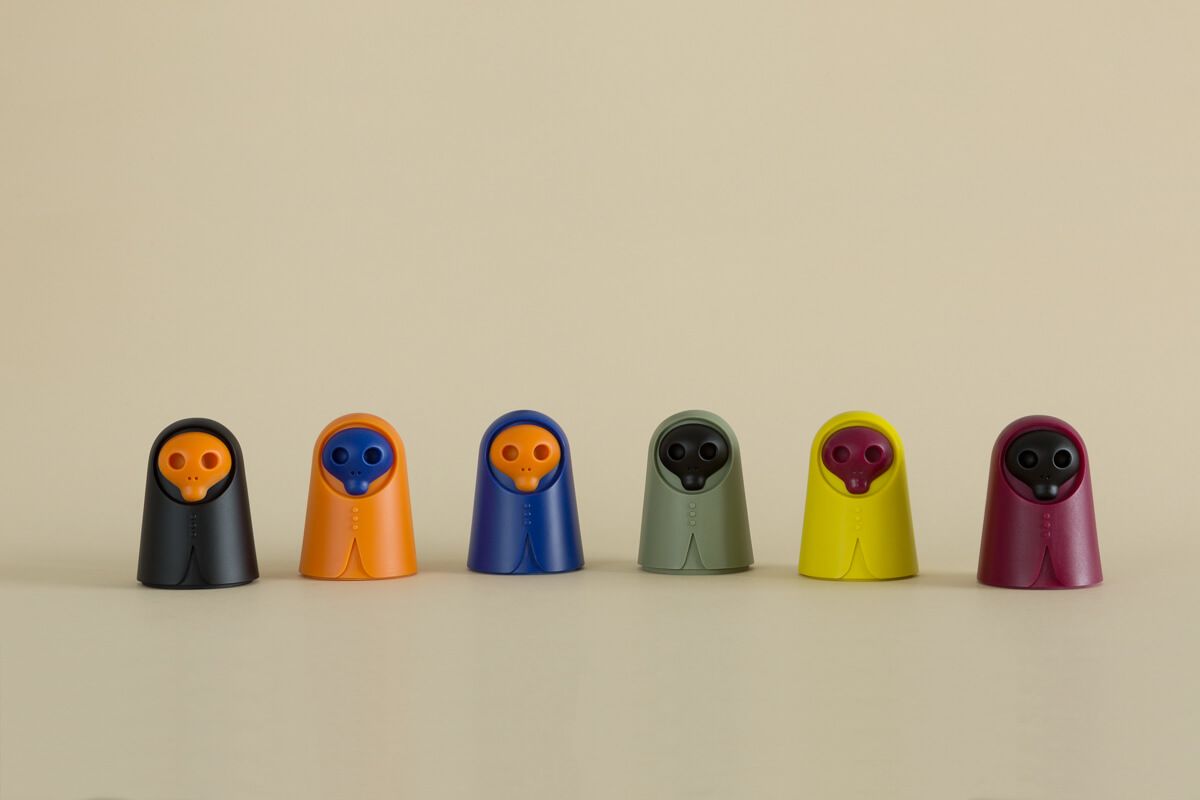 Because NVDRS is a design studio, they imagined #Zero not as a simple toy but like a real customizable project. Everyone can choose from alternative faces or bases with the help of the NVDRS crew and they can also request the CAD file to create directly their unique piece one. It´s possible also to create accessories through 3D printing. Awesome concept!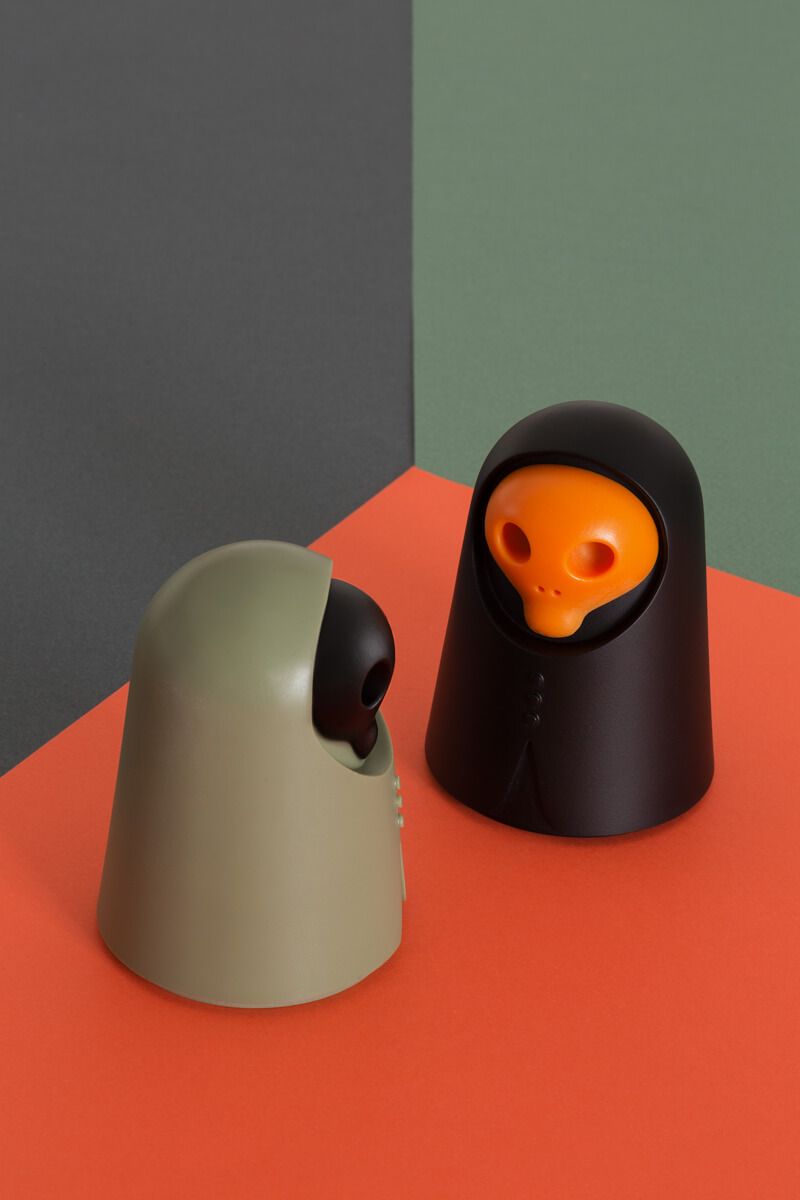 #Zero consists of three separable pieces: Face, Body, Base. The simple shape encourages and invites the more classic colouring customizations.
 [slider source="media: 44585,44586,44587,44588,44589,44590,44591″ limit="100″ width="800″ height="1200″ title="no"]
It´s stands 9 cm (3.5 inch) tall, made of resin.
It is available, at the moment in six different combinable colours.
[slider source="media: 44593,44594,44595″ limit="100″ width="1200″ height="800″ title="no"]
"For the Milano Design Week 2016, NVDRS asked designers, graphic designers and illustrators to customize #Zero.
The Project #Zero | a designer toy exhibition took place at 150UP | Milan | Italy, with customizations by:
Lanzavecchia + Wai | Elena Salmistraro | Mibramig | Sovrappensiero Design Studio | Philippe Tabet | Sakka | SuperUltraBlu | Federica Marziale | Davide Pagliardini | Marlen Mckey | Alberto Becherini | Sopa Design Studio | Giovanni Carati | Francesco Poroli | Johnny Cobalto"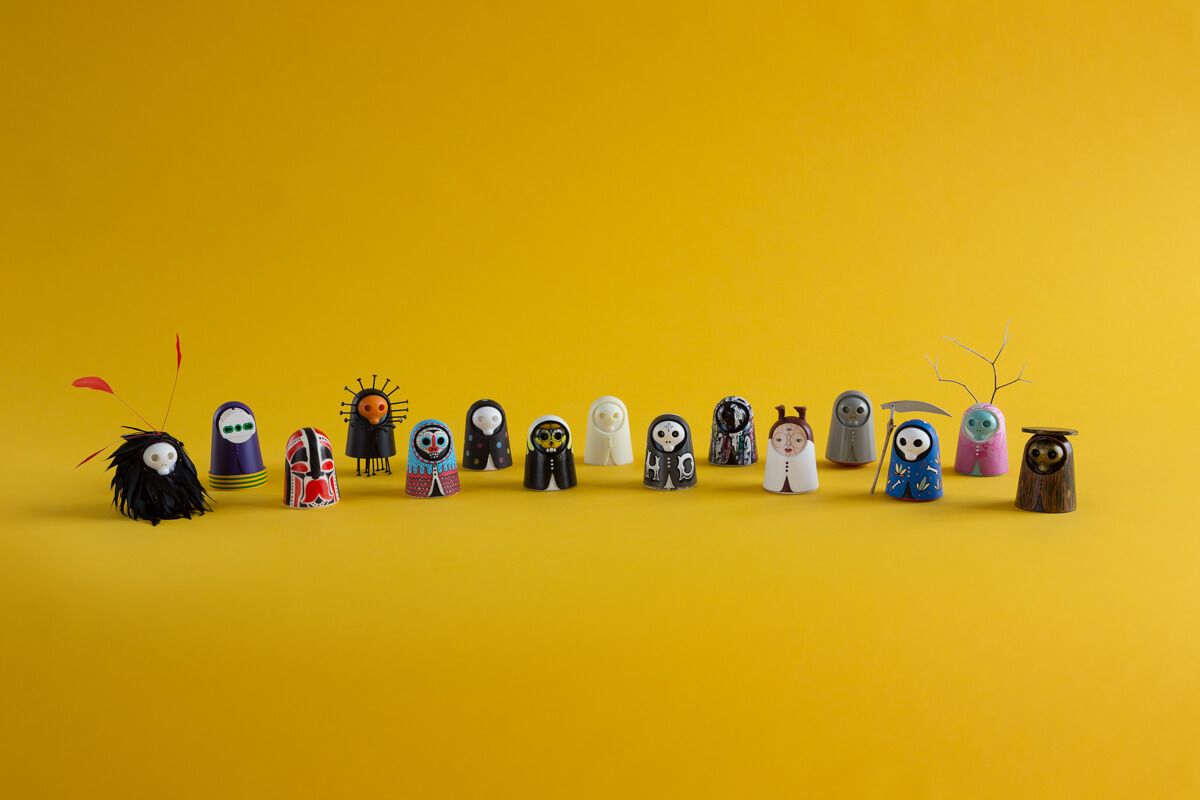 [slider source="media: 44597,44598,44599,44600,44601,44603,44604,44605,44606,44607,44608,44609,44610,44611,44612,44613,44614,44615,44616,44617,44618″ limit="100″ width="800″ height="1200″ title="no"]
You can contact NVDRS Design at Facebook  and at Project #Zero official Facebook page.