This sick limited edition resin Tiki statue created by Mike " Nemo " Mendez. No one that I know of does Tiki like Nemo does.Each one of these statues is hand painted by Nemo. Original sculpt by Nemo. Nemo is Tiki King! this is your chance to grab a Tiki by Nemo as these Tiki will picked up in minutes.
Mahalo tiki are now UP for sale at http://www.mahalotiki.com/Limited-Edition-Mike-Nemo-Mendez-Tiki-Statue–Tan_p_476.html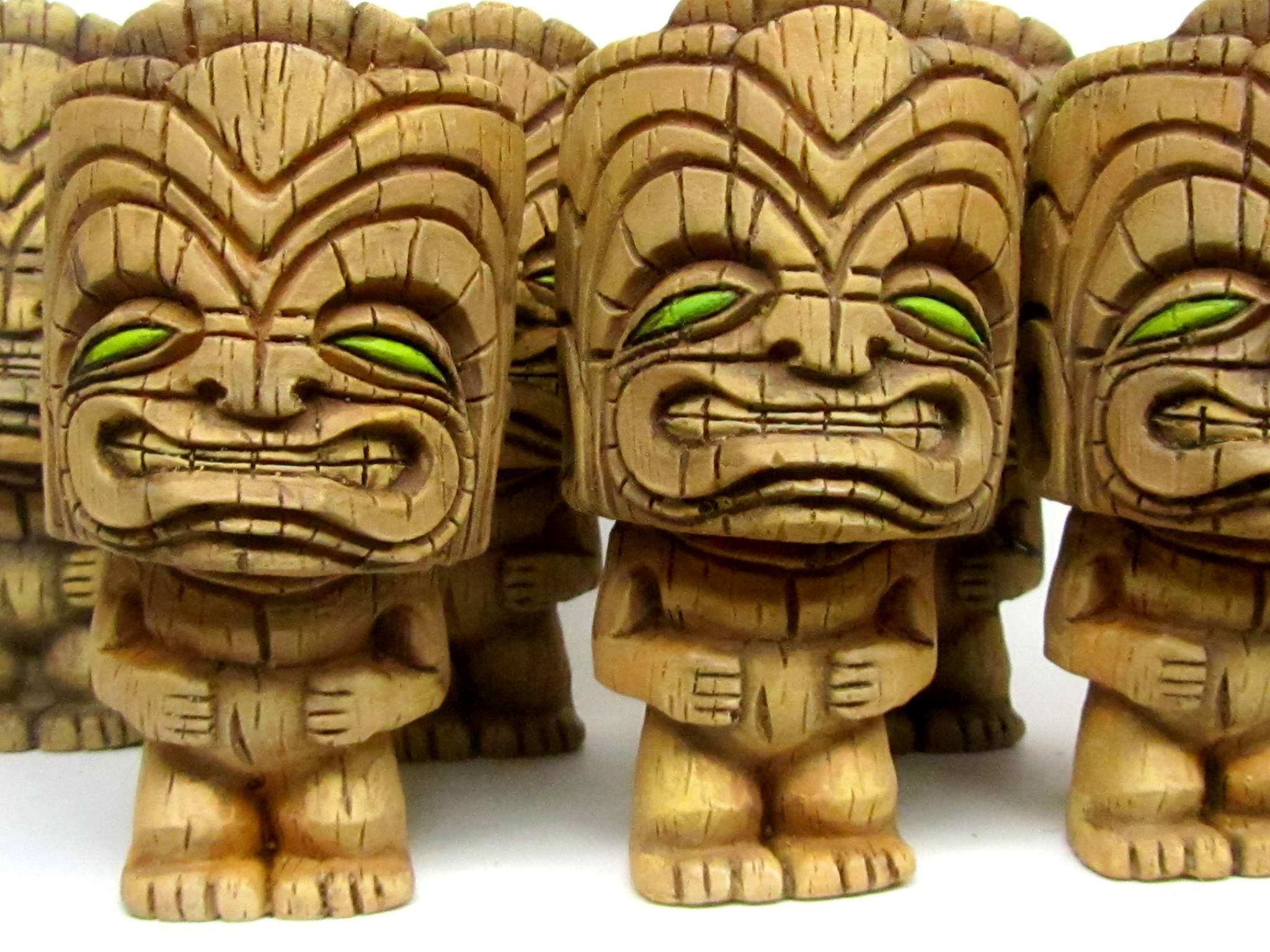 Each statue measures approx. 4″ tall. 
looks like real wood right?
The Mahalo Tiki is priced at $50.00
Also a few variations and GID too!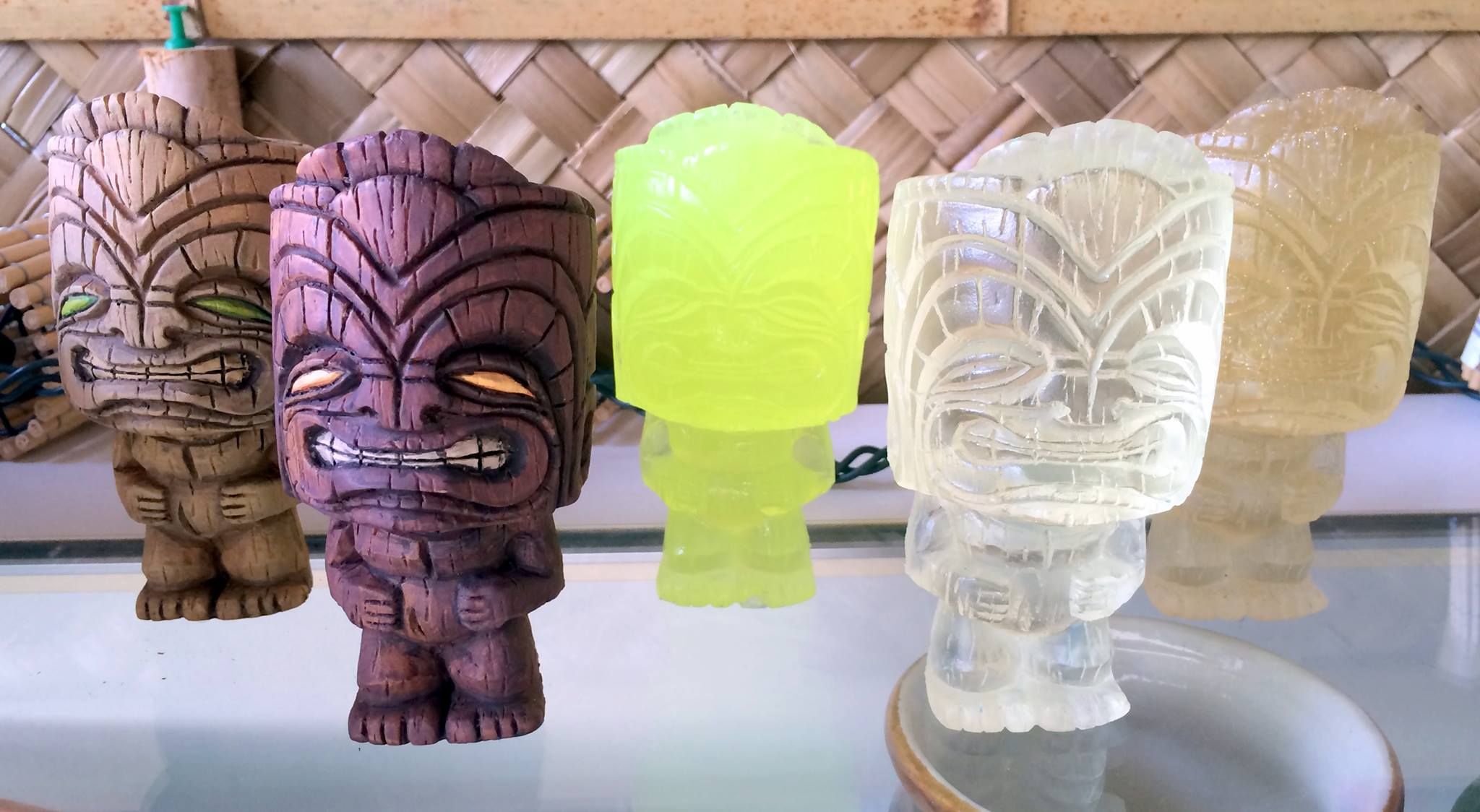 If you like his style you can still pick up these fabulous pieces
Tiki Statue

TIki Spraycan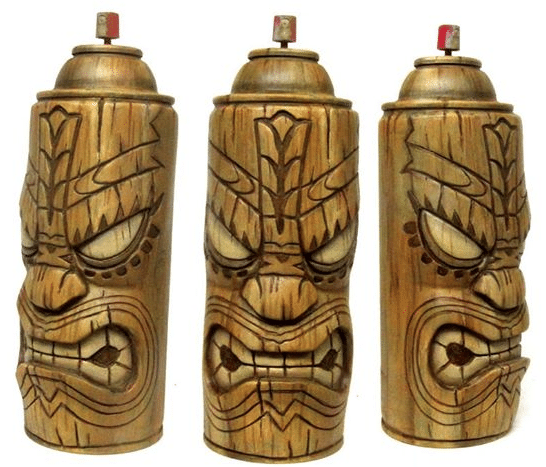 Head over to Mahalotiki HERE  to get your Tiki fix.
(all photos and info lifted from Mahalo Tiki )