Around April, customiser Fadlin Ichwan AKA ALYMPU introduced us to the resin TOKA figure, which he customised and it was dam good. Today the man behind the cute dino/chameleon, Syaiful Aqmal "House of TOKA" has announced the little cute chap are up for sale, so you can finally own one or have a go at customising one yourself.
Here's another rad custom example by Jeffry Burhan.
LOCO as Crazy LOCO is a semi dragon and blowfish.
He Like to run and jump around, until one day he step on a nail, that's his first time injured and he is so afraid that he shit him self. But after treatment, he is happy jolly again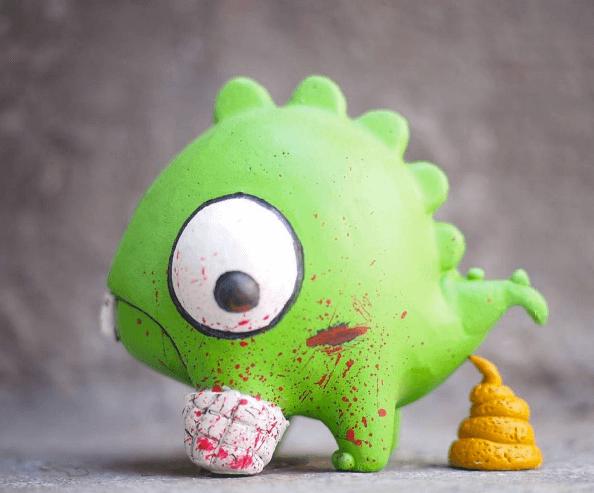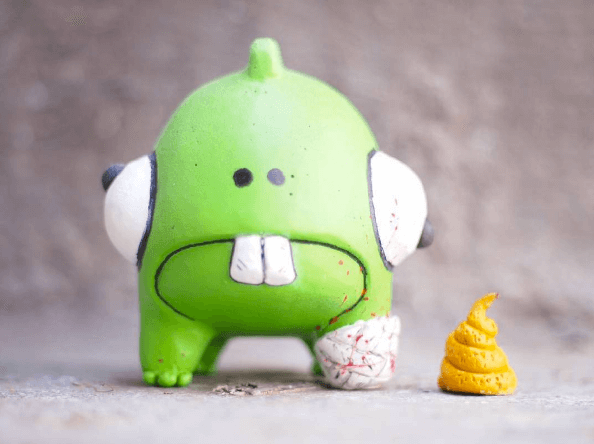 TOKA reminds us of that classic 80's Bubble Bobble arcade game those big round eyes, uber cute!
DIY TOKA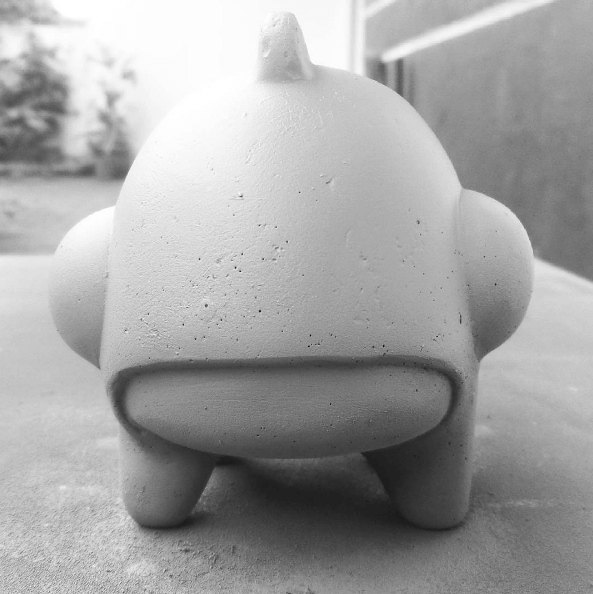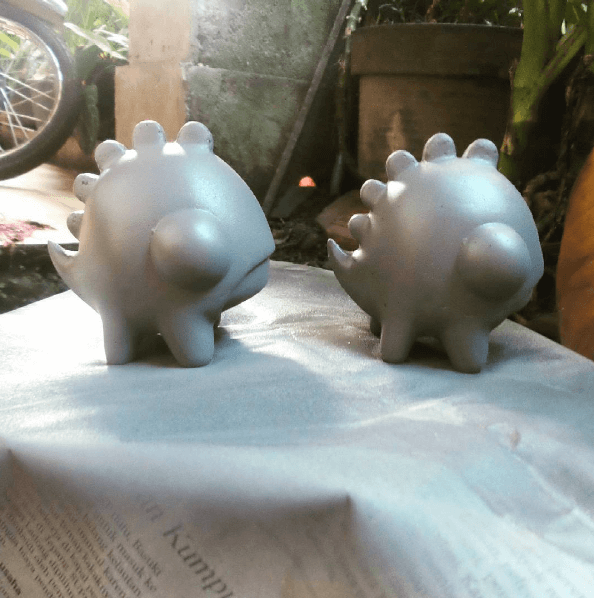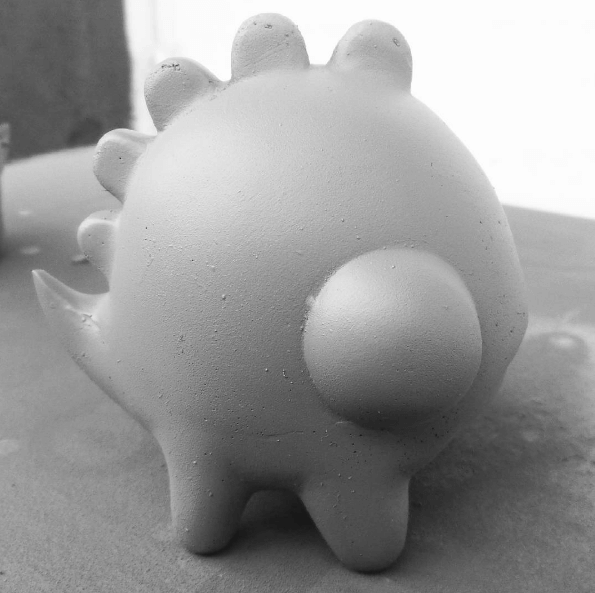 The cast ain't perfect with plenty of air bubbles but we're sure Aqmal will sort that out. Then again it is a DIY so you'll be customising it anyway.
The DIY are ready for pre-order via DM Syaiful Aqmal in Instagram.
More examples from the Indonesian AR+Toys collective www.indonesianarttoys.com .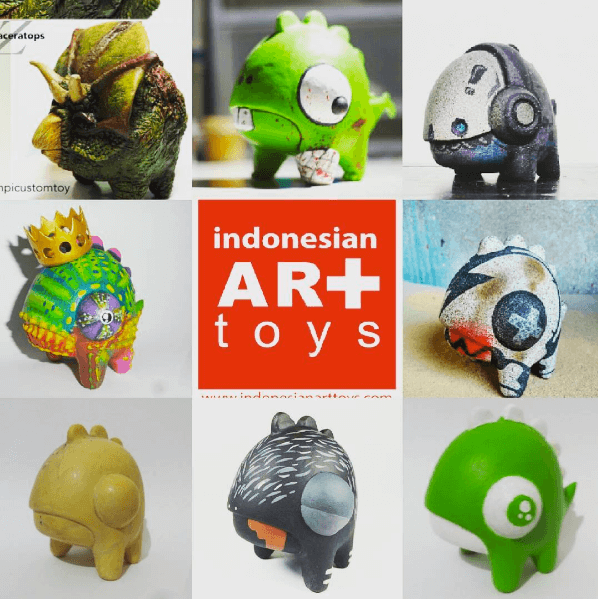 Find Aqmal via Instagram.