Returning from her vacation in Japan Kiboochan and releasing her sweet Japan Series one and two. Kiboochan is definitely not got Japan out of her system. We wouldn't want her to, if she did we wouldn't be able to see these uber cute creations for series 3. This all new series gives you more influences from Kiboochan trip from the land of the rising sun. Kawaii included!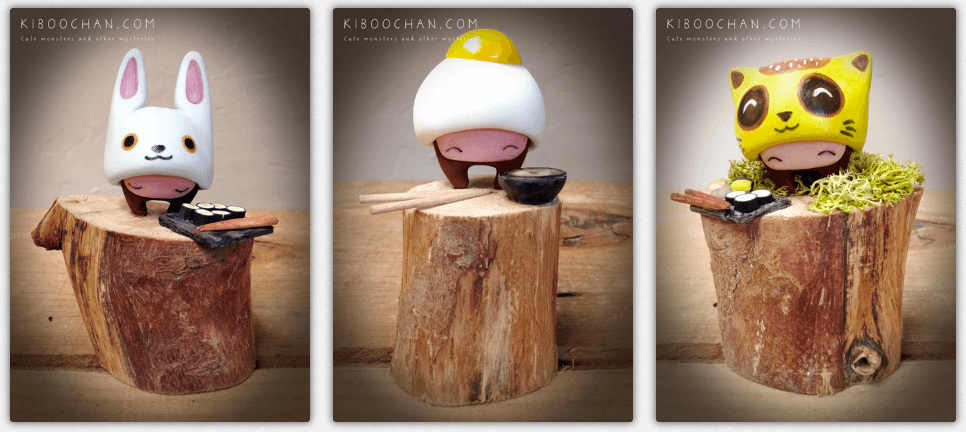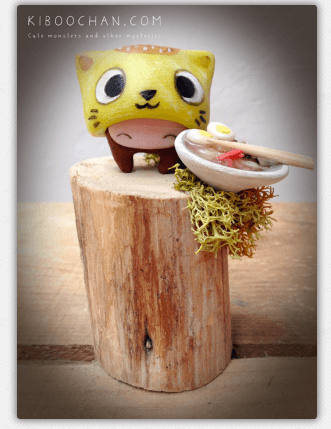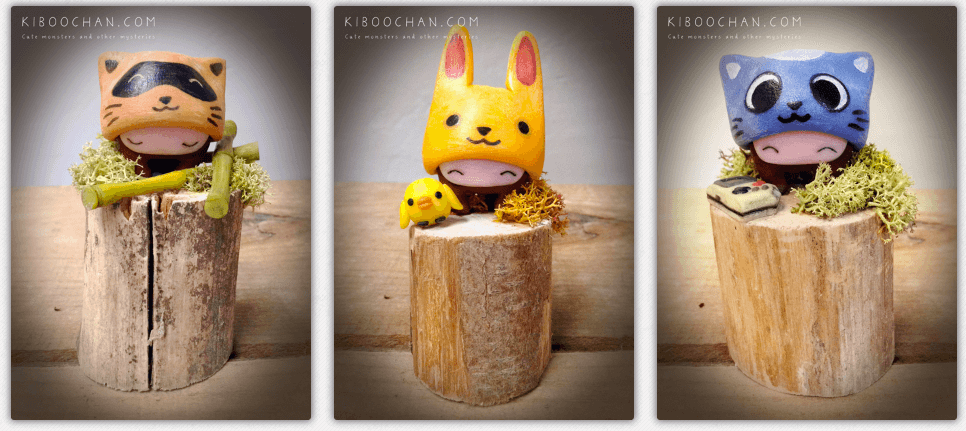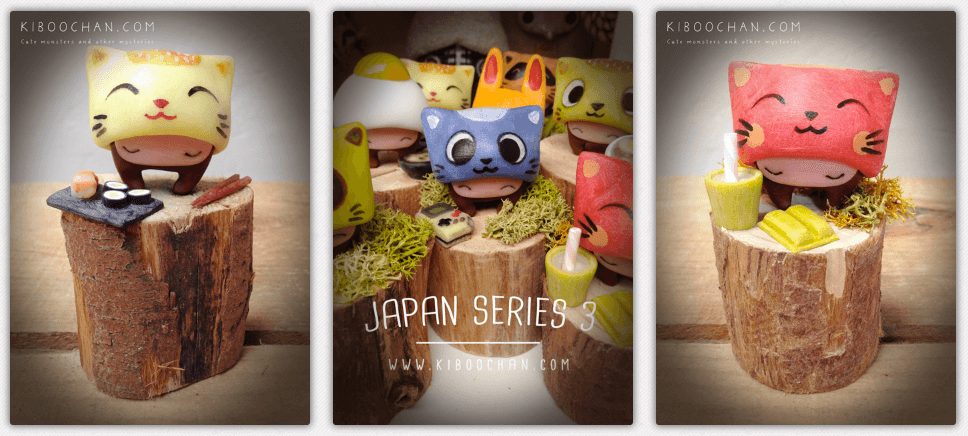 Oh my the Tamago Egg Sensei is SO CUTE! each figure comes with accessories.
You can buy them all at http://www.kiboochan.com/
While we have your attention, we have two ToyCon UK 2016 – Koomorichan by Kiboochan that need new homes. Email [email protected] if you would like to adopt them 🙂
You can take a look at our older article of KIBOOCHAN Artist Spotlight HERE 
This is not all her work, so make sure you head over to http://www.kiboochan.com/ and discover all her beautiful work.