With the air outside starting to cool off and the leaves on the trees turning golden brown you know that Halloween is just around the corner. All team UME love Halloween and all things on the darker side of life. The first couple of original sculpts that Rich Page (aka UME Toys) ever created and sold  'Pumpkin Boy' and 'Corey" reflected this (We've added pics of these at the bottom of this post).
With this in mind, Rich has turned to his sketchpad and has started his Sunday sculpts. He is taking time away for himself to allow him to sculpt some piece that will not be cast freeing me to add plenty of delicate detail and play with the clay.
First up in the Sunday sculpt series is 'Boney Ben' the little Mummy who's looking for a candy hit. Standing 7 inches tall in his dirty bandages he's cute and creepy all rolled into one.
[frame align="center"]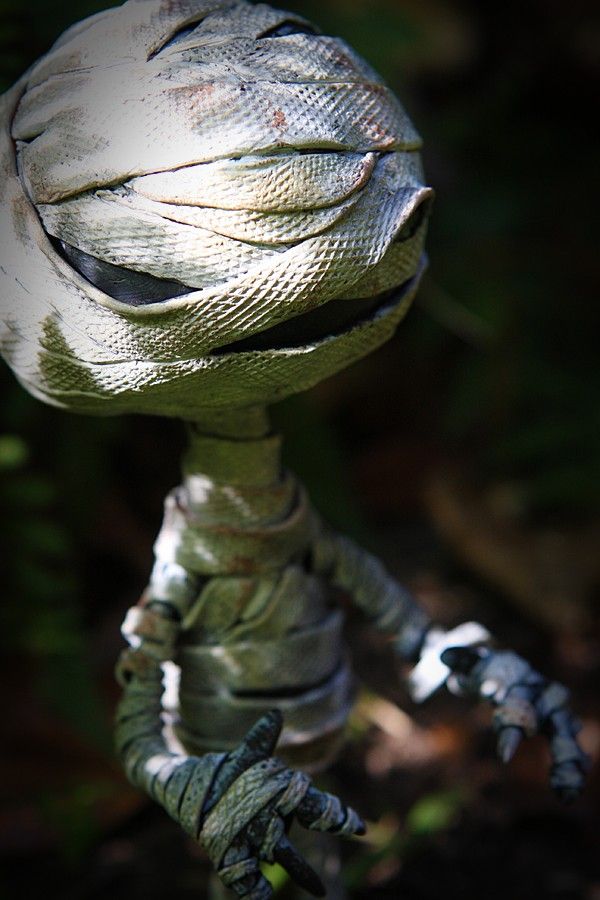 [/frame]
I'm planning to sculpt as many of these eerie chaps as I can over the next few months, not sure yet what will happen to them yet – maybe a small show or a display somewhere, we'll see.
If you dig them, you should defo go tell Rich this here on his
Facebook
!
[frame align="center"]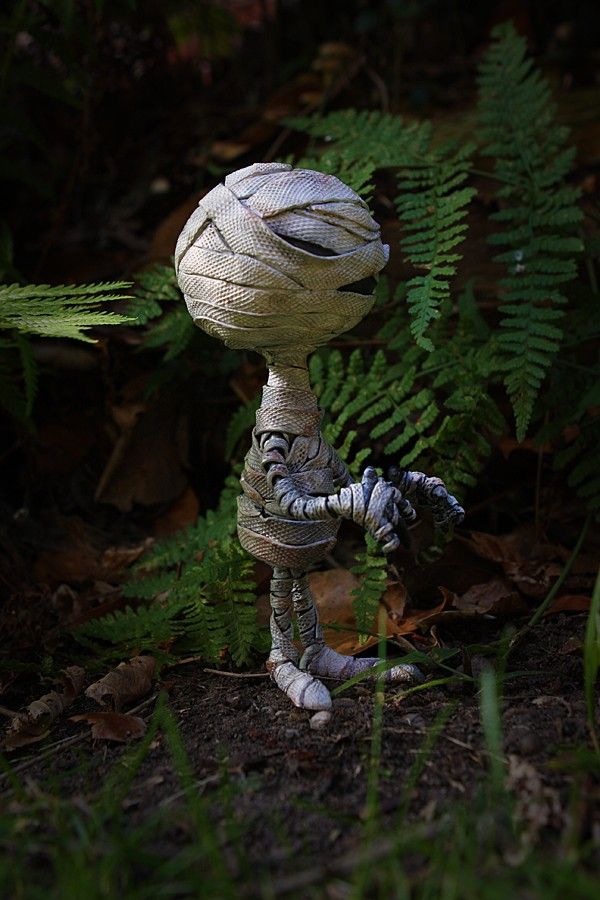 [/frame]
[frame align="center"]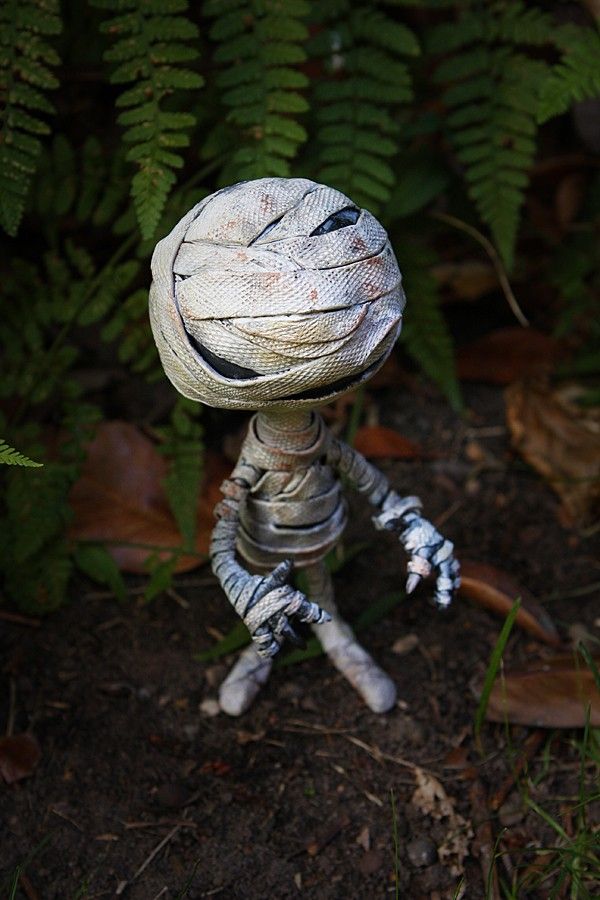 [/frame]
[frame align="center"]
[/frame]
[frame align="center"]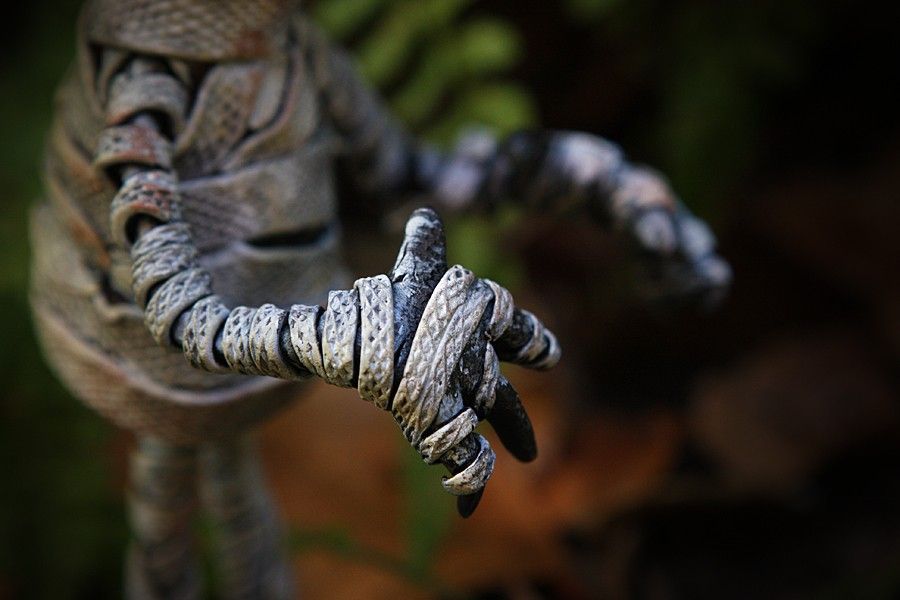 [/frame]
[frame align="center"]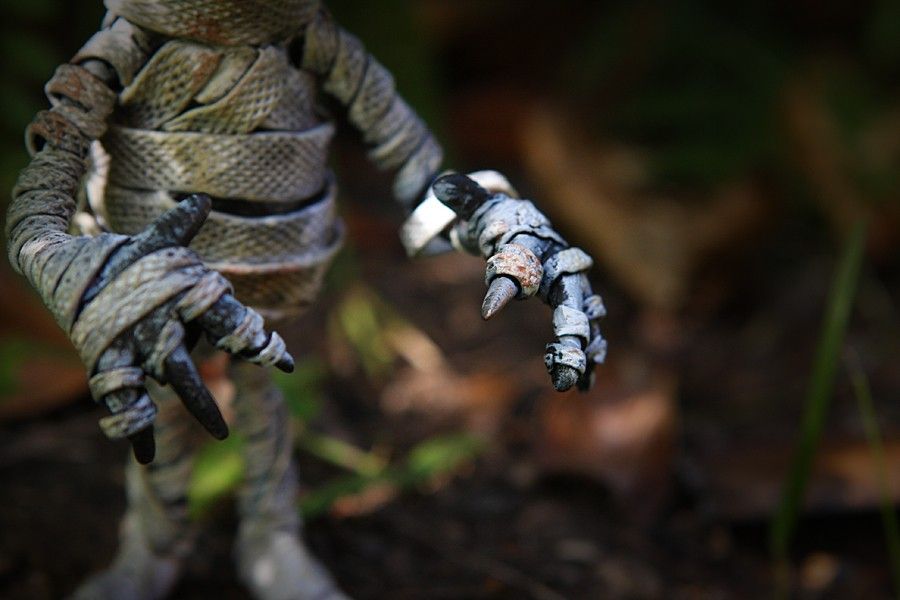 [/frame]
[frame align="center"]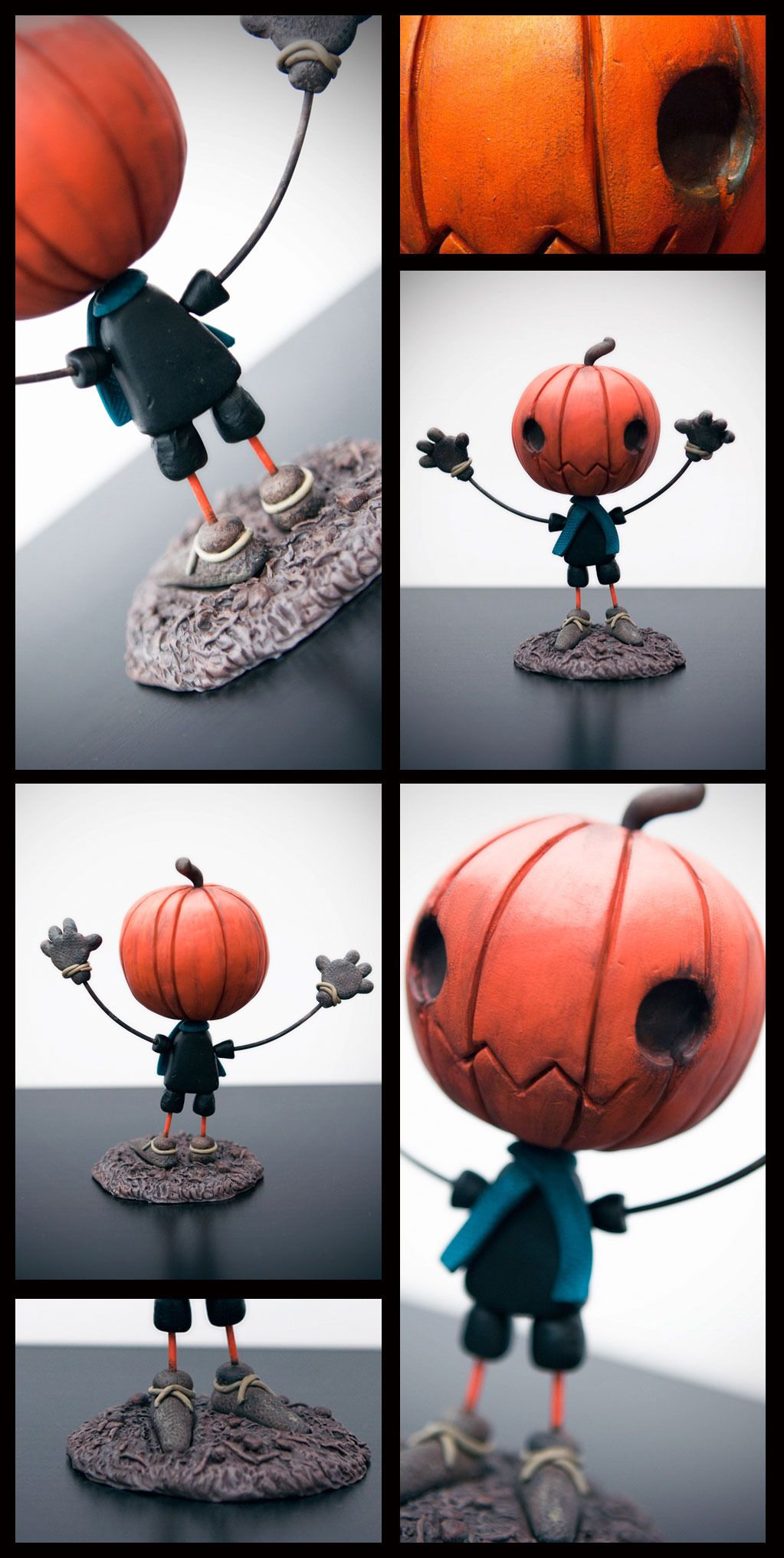 [/frame]
[frame align="center"]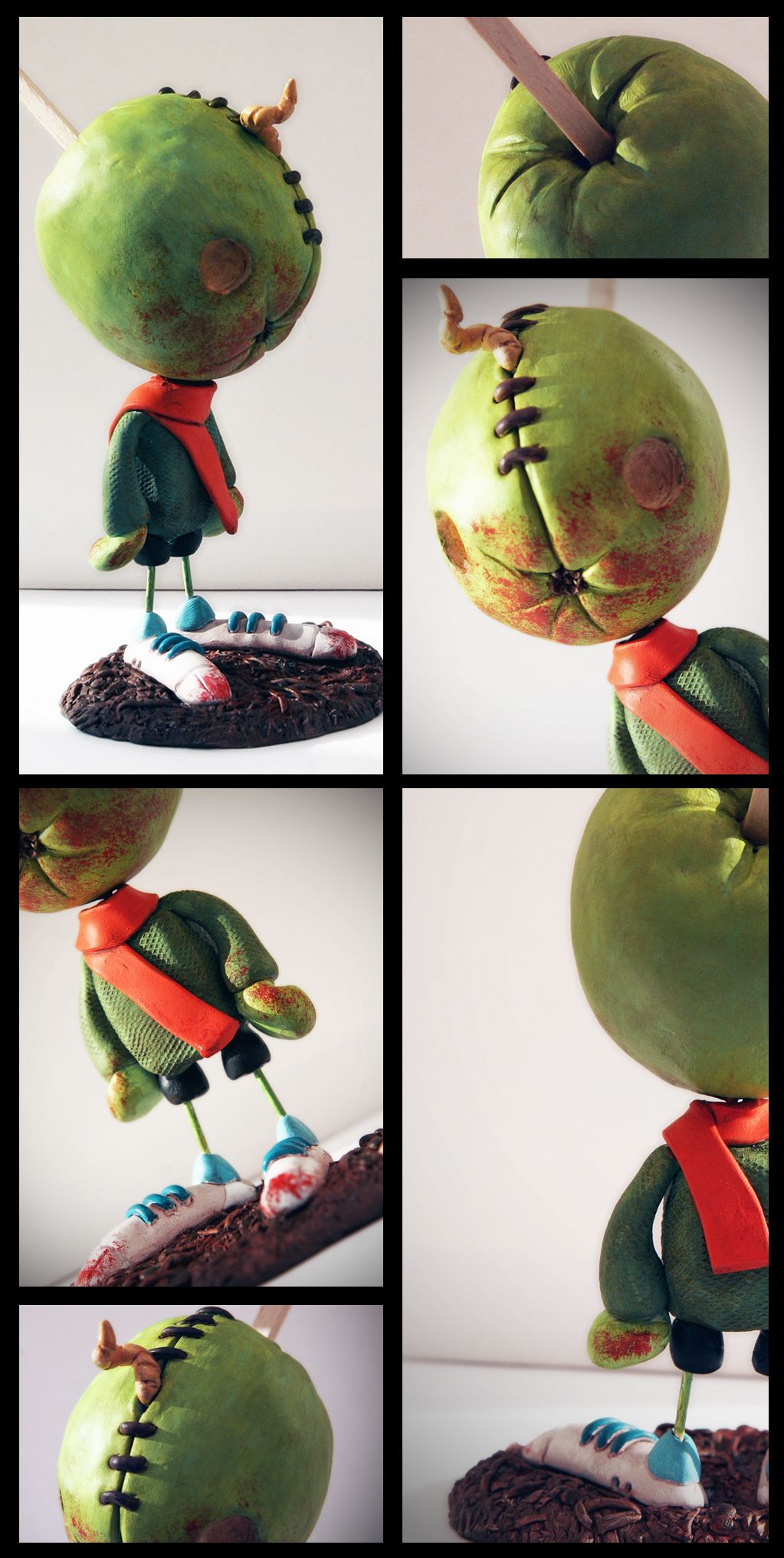 [/frame]