mcbess just received the most awesome birthday gift ever! A birthday gift that anyone with any style would like to receive themselves. Letseatsomebananes, a French 3D artist living in London and friend to mcbess, has been hard at work putting together a follow-up to such figures as the Half-Mermaid and Les Viandardes (both beautiful works of art by mcbess). Gifted to mcbess as a one-of-a-kind piece of art.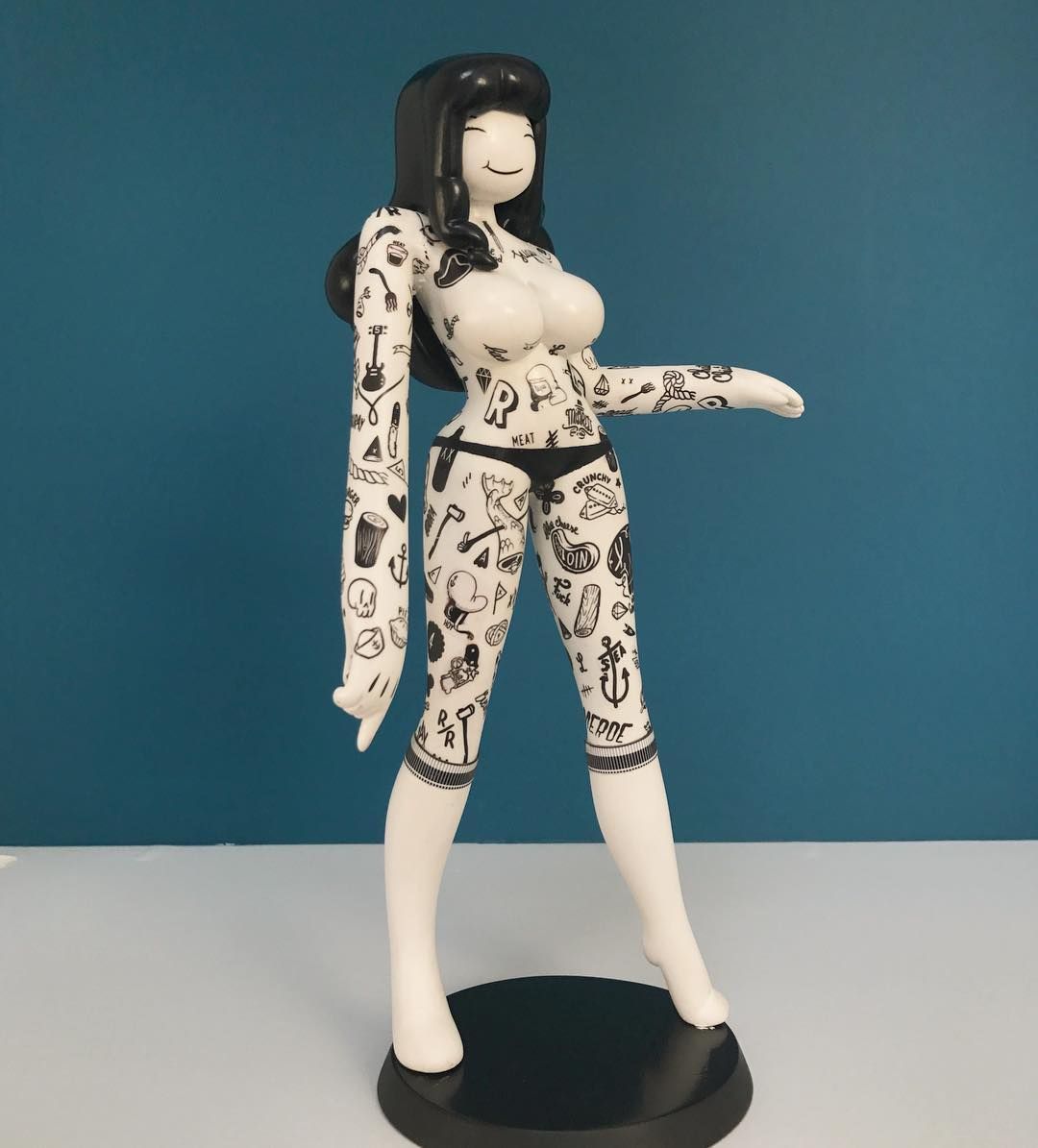 Lets eat some bananes had planned to do three of these. Giving one to mcbess, keeping one & selling one, however, we think the amount of work that went into each one we'll never likely see one available for sale. Three years of work went into this figure. We've captured some of the work in progress shots that @letseatsomebananes posted on their Instagram HERE, which you can enjoy below…
[carousel source="media: 78303,78304,78302,78301,78300,78299,78298,78297,78296,78295,78294,78293″ limit="15″ width="400″ height="400″ items="1″ title="no"]
[carousel source="media: 78313,78312,78311,78310,78309,78308,78307,78306,78305″ limit="15″ width="400″ height="400″ items="1″ title="no"]
We defo need some more production mcbess in our lives. Kidrobot, Mighty Jaxx… anyone… let's get this moving!
This isn't the first time mcbess has received an awesome one-of-a-kind birthday gift from his friends. This was from 2012…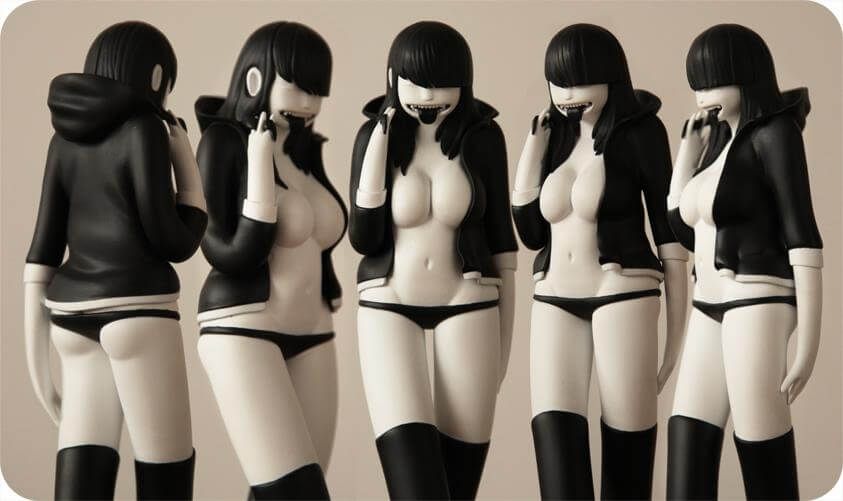 Pics & details snagged from @letseatsomebananes & @mcbess on Instagram. Great work!