Even at 6am when scrolling through Facebook feed, we knew that we had seen a winner! From the sketches to the 3D rendered image to the final product, MUPA TOY has produced something absolutely marvellous in their new MALLOW figure! Just look at it! So clean. So wow. So beautiful.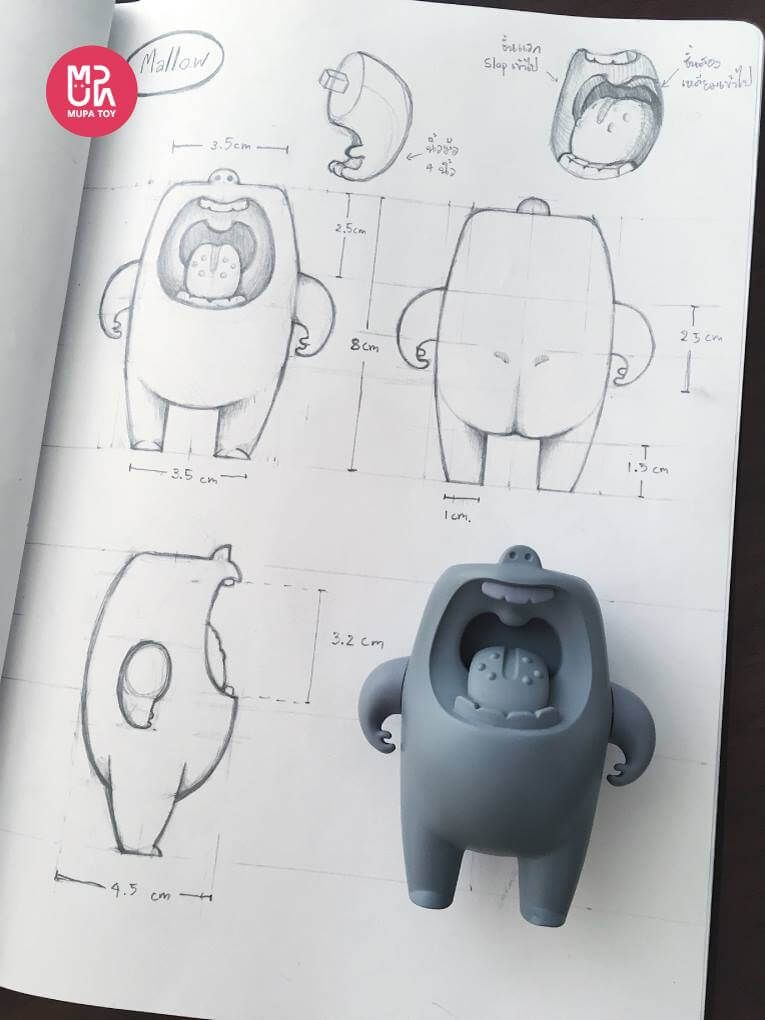 Standing at just over 3inches tall, Mallow looks to be perfectly formed in every way possible. MUPA TOY, we salute you!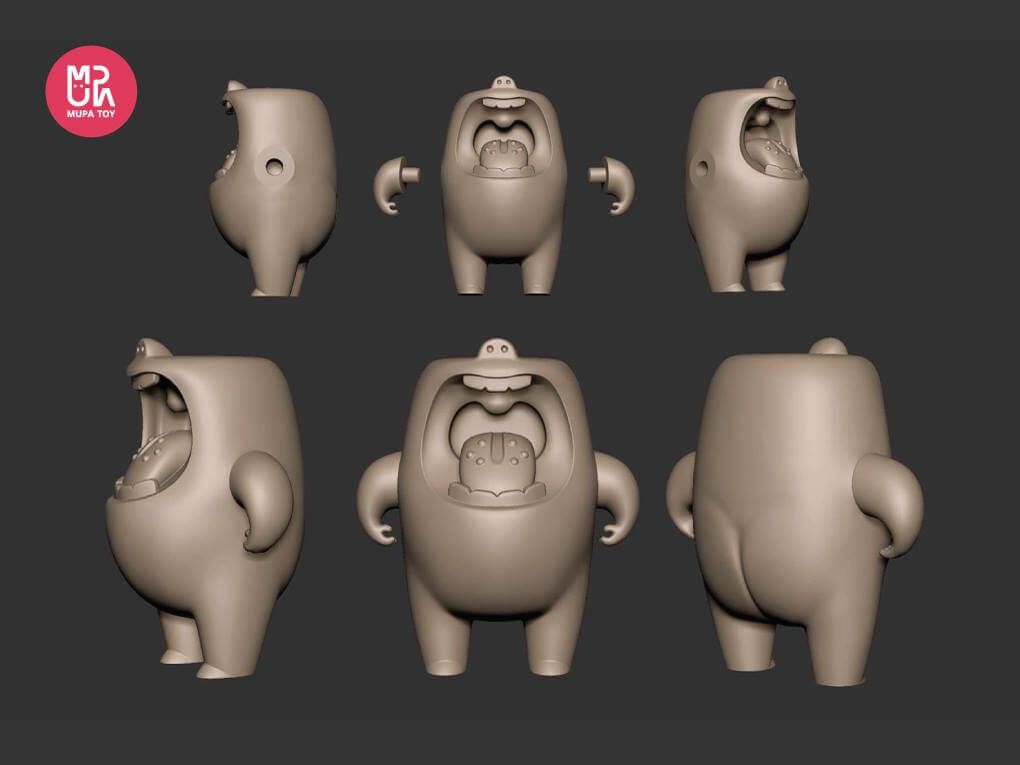 We don't know any details on a release YET, but MUPA TOY is clearly preparing something if the below picture is anything to go by. Assembling a little Mallow army. Just look at those cute little butts! The Toy Chronicle loves big butts, and we can not lie, but tiny cute butts are also a win too!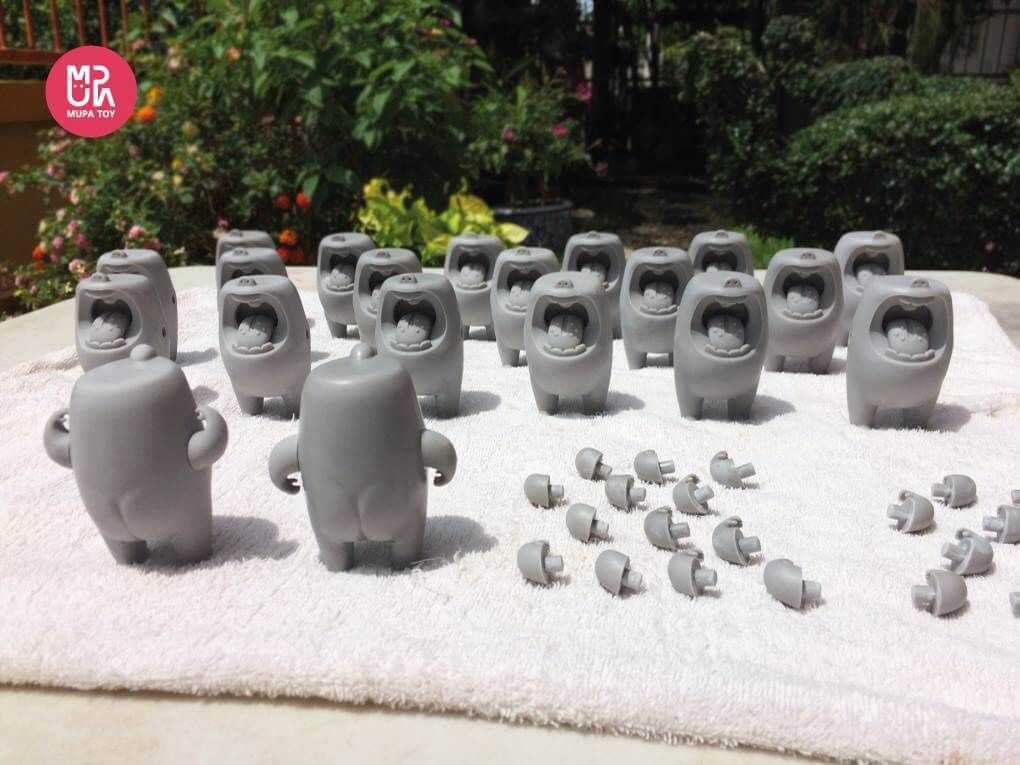 Once we find more detail, we'll bring you them as we know you'll love Mallow as much as we do. In the meantime, go give MUPA TOY a follow on Facebook HERE.