Everyone loves a good pin nowadays. It's no bad thing, not in our books anyways. Having the ability to walk around with your favourite artists' art attached to your backpack etc, for a small price is always a good thing. Candie Bolton is up next in The Artpin Collection with two releases dropping today.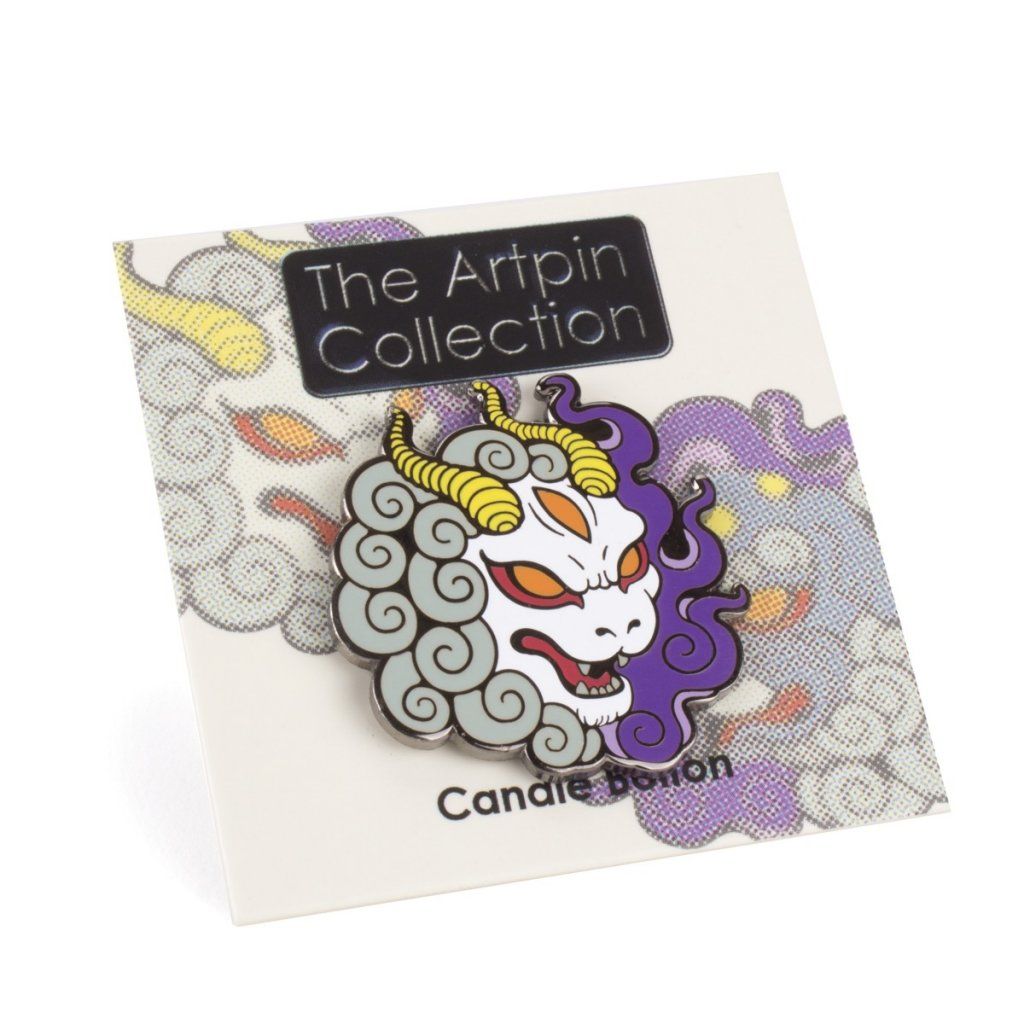 Continuing her line of artwork from the past couple of years, the pins present the artist's contemporary take on two of her favourite Japanese spirits. The two designs, Hakutaku (horns, white face) and Baku (tusk and trunk), form a matching set of dream-devouring Y?kai.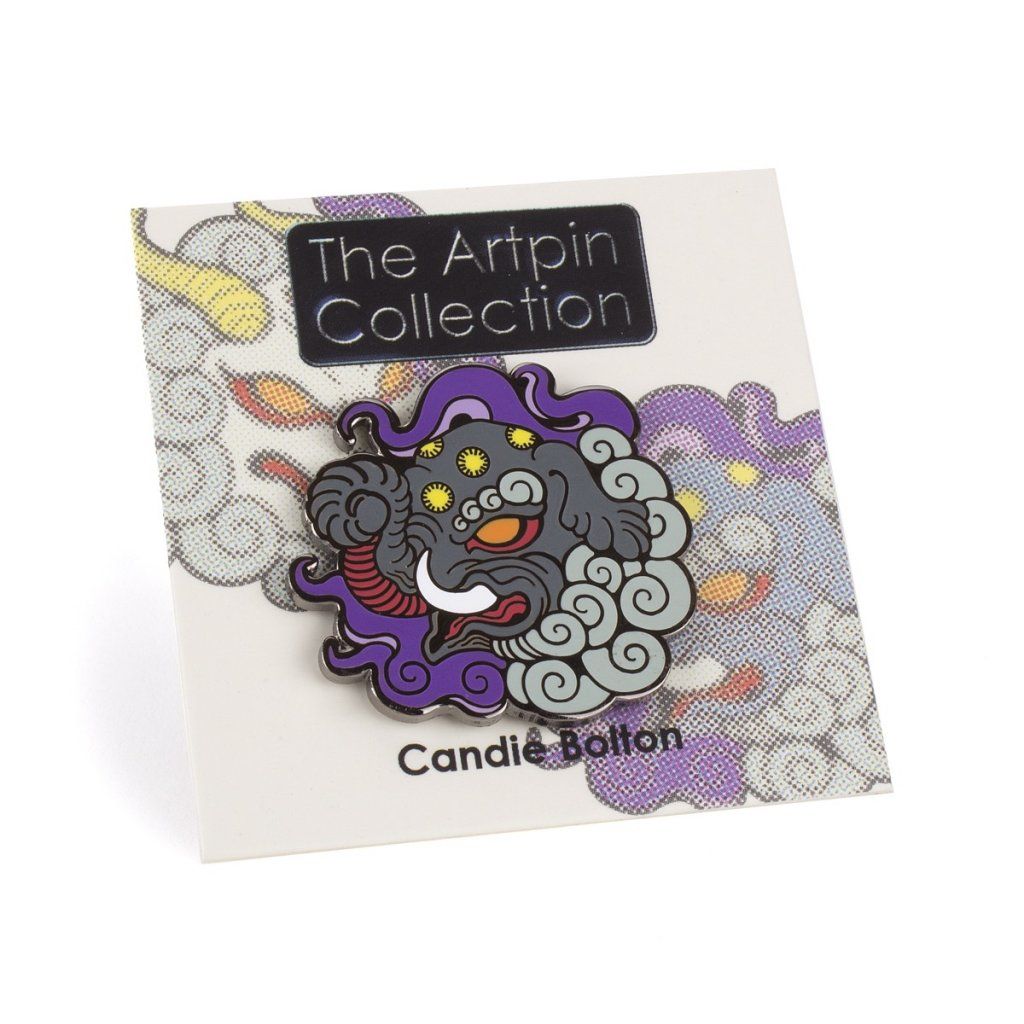 Dropping at Rotofugi HERE today at 15:59 UK time (9.59am Central US Time). Limited to 120 pieces for each release, you'll be able to pick up Hakutaku or Baku for $12/£9 + shipping. From our experience with The Artpin Collection, these pins are super nice. They're hard enamel, 1.5inch in size and comes with TWO rubber clutches to ensure they remain attached to your items. Up your Pin Game with The Artpin Collection x Candie Bolton today!