Last week, Luke Chueh x Munky King Toys gave you all a sneak peek of "The Prisoner" – Xanax edition. Like many testers, the photos and video had in a hot sweat wanting to see more clearer shots. Yesterday they did just that!
So who's ready for the next colourway of Luke Cheueh x Munky King Toys "The Prisoner"Xanax Edition! In true Xanax colours, but like always there's more meaning to a Luke Chueh's art and certainly, raises awareness.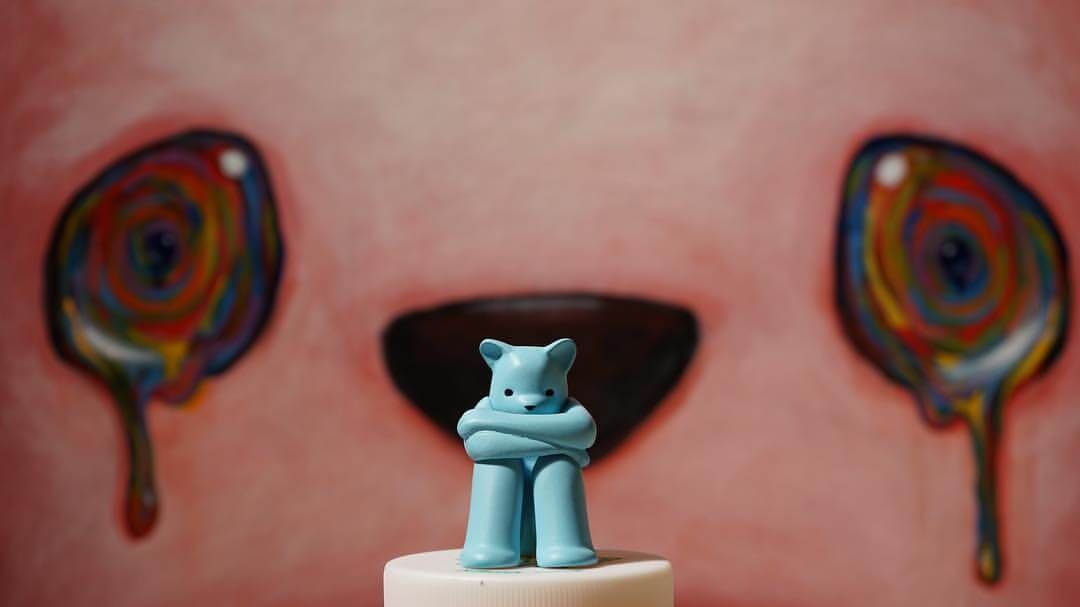 In honour of PTSD Awareness Month, we will be donating a portion of sales to PTSD United. PTSD and Addiction does co-occur. Visit www.ptsdunited.org and www.ptsd.va.gov for more information.
[box title="Important Details"]Coming June 23rd….The Prisoner – Xanax Edition 12PM PST at https://munkyking.com/ why not set yourself a reminder using our Event Reminder HERE for The Prisoner Xanax Edition.[/box]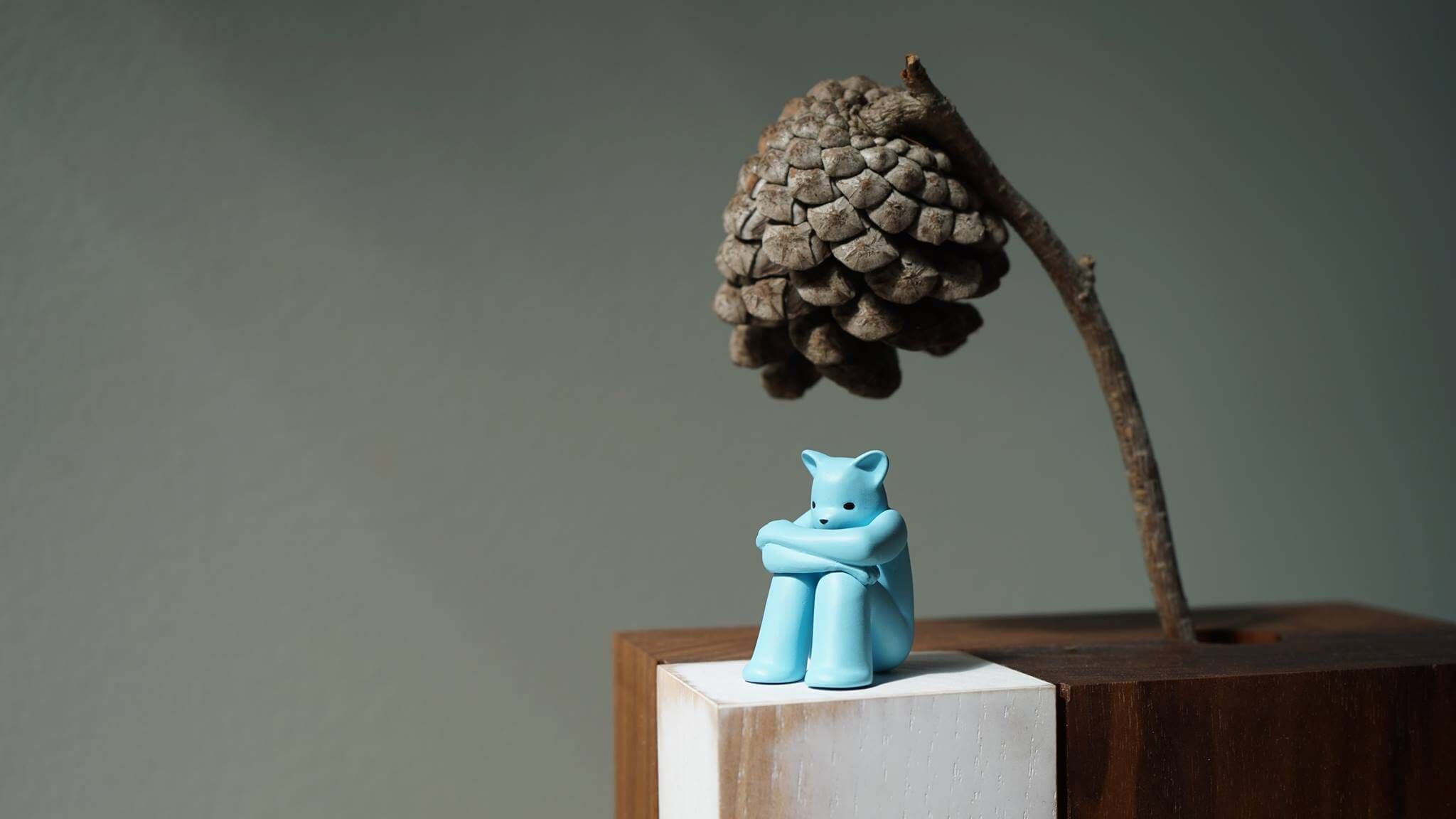 Whoever is looking for the OG Vicodin version check out
Tenacious Toys, Strange Cat Toys – Designer Toy Store, Collect and Display ALL have them it stock! 
Don't forget to check out our Facebook LIVE review of The Prisoner Vicodin Edition below:
Find Luke via Instagram, facebook and Twitter
http://www.munkyking.com , Facebook , Instagram and Twitter.