Just in time for Halloween Charlie Halstead aka LunchBarf joins forces with theproblmchild to bring you an unique piece to express your love for the classics. Two Horror and HipHop icons in a single Enamel Pin, remember all caps and a chainsaw when you spell LF DOOM aka leatherface DOOM. 1.75″ enamel pin featuring double prong back with clear nubs, metal stamped Lunchbarf and Problmatic logos. WE LOVE IT!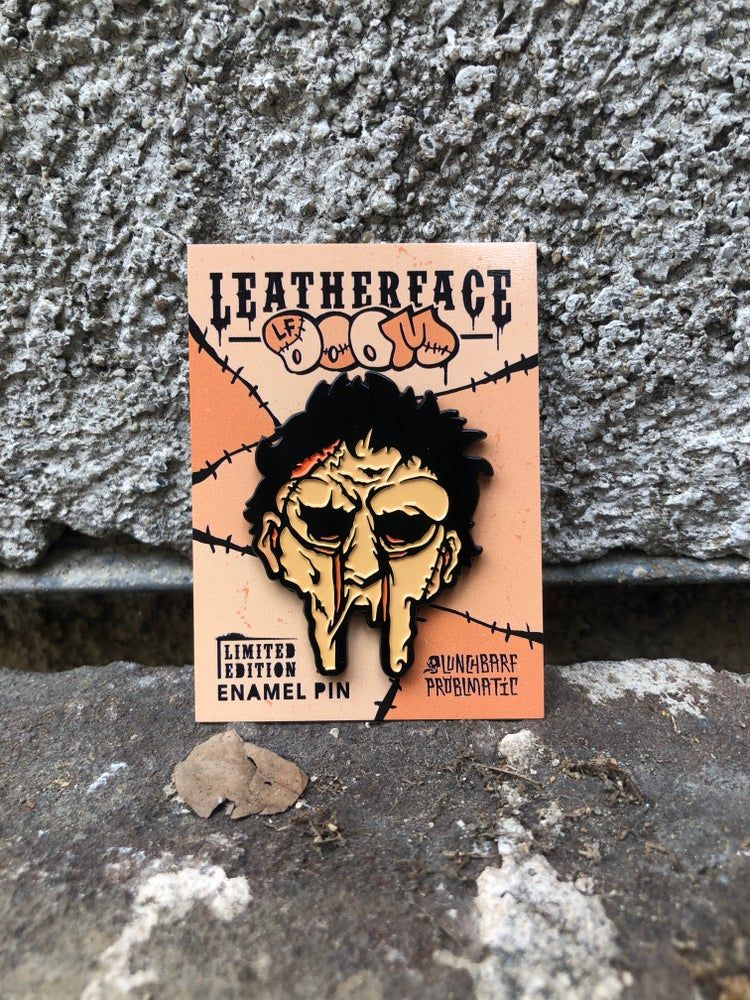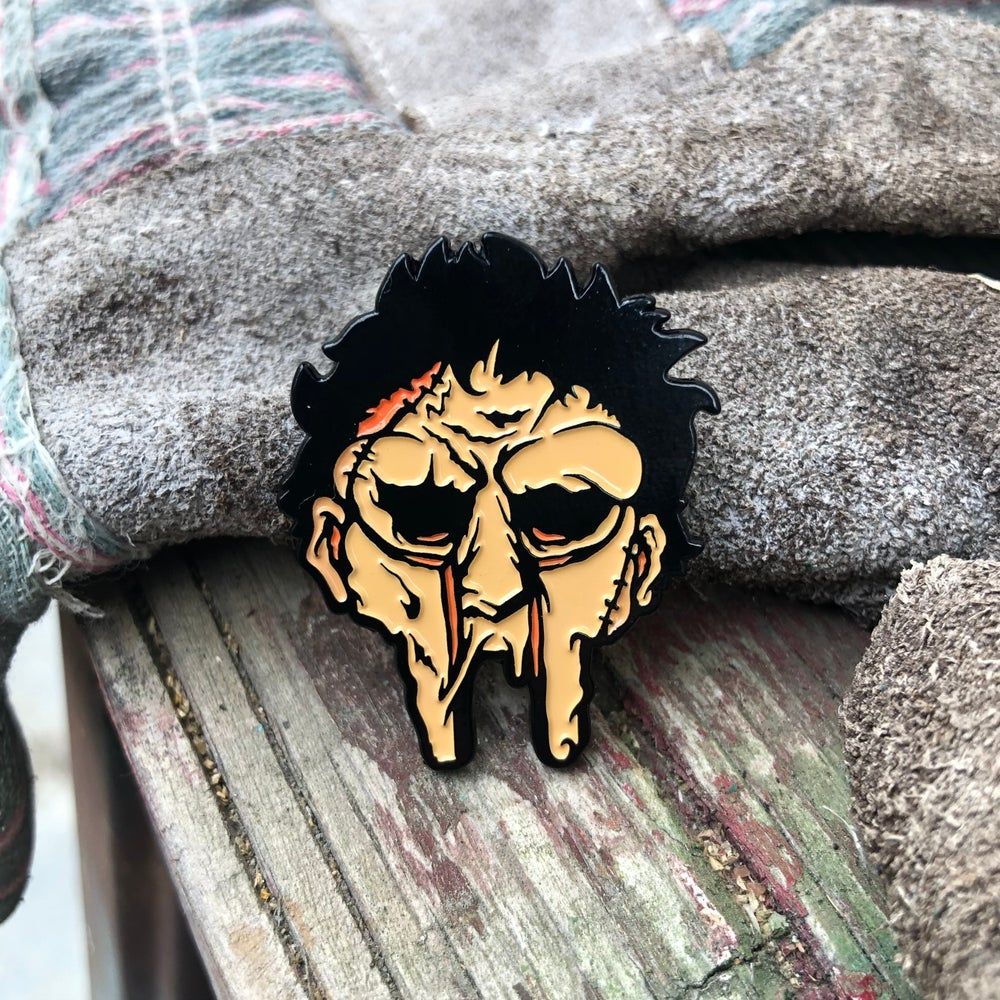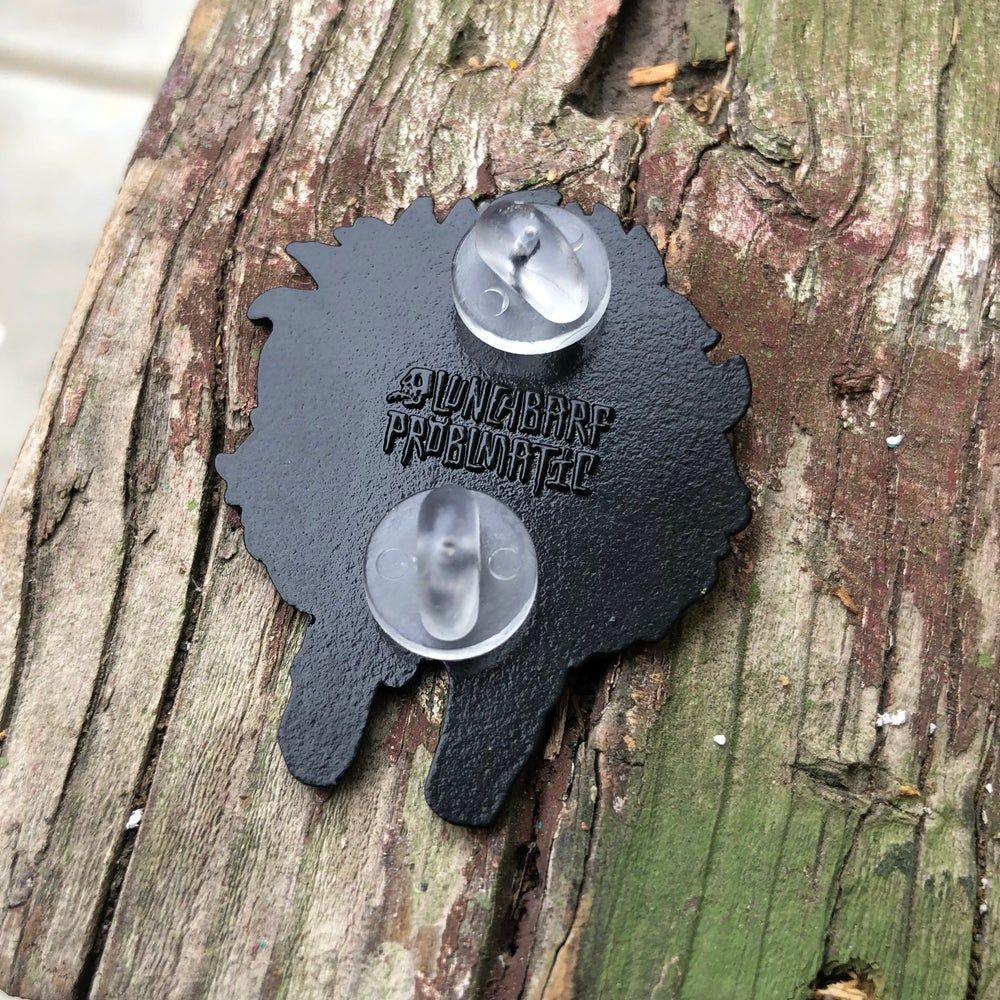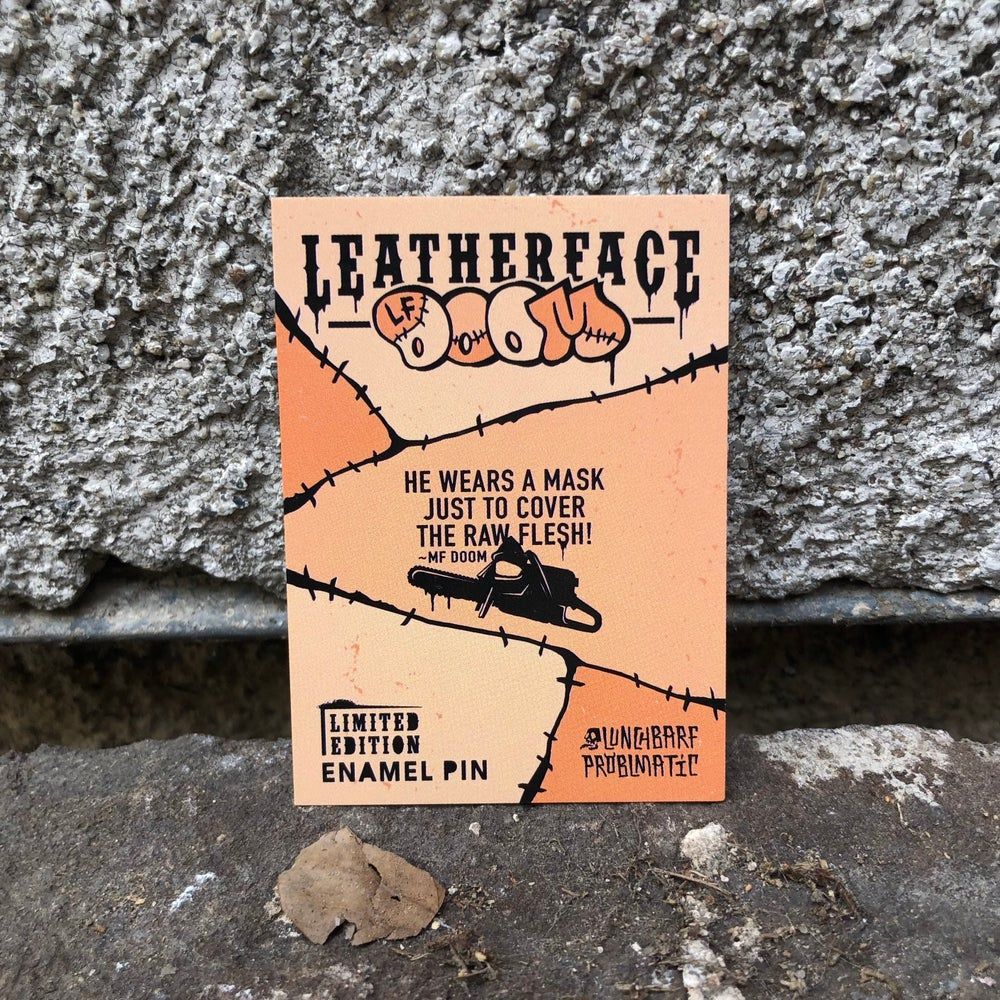 Grab them while they last HERE for $12.00 a pop.
Charlie Halstead aka LunchBarf on INSTAGRAM.