Designer Toy Awards "Best Soft Vinyl (Panel voted ) – YU SHOU LONG by Kenneth Tang (Black Seed) is giving you the chance to own one for yourself! Last few hours remain for a lotto entry to own the Yu Shou Long – Second Version of Osaka Castle. Having sold out on many occasions and snapped up quick time the Westen collectors have been crying rivers as it been hard to own Yu Shou Long at a retail price. Blackseed Toys has started to offer you a chance to finally own one! Black seed has made this lotto available for international collectors! paving way for a much greater chance of winning the lotto.
Yu Shou Long – Second Version of Osaka Castle
We know that there're many people like the original colour of Osaka Castle Version, so we created the 2nd version.
In the history, Osaka Castle had been destroyed and renovated for many times, the current Castle should be counted as 3rd version. For our 2nd Version, we made it a bit different purposely, if you have the original one, can get one to do a comparison.- Kenneth Tang (Black Seed)
Start date: Now
End date: 23:59, 8 Jul 2018 (Hong Kong time)
Price: USD320 for standard version; USD780 for the 10th version
Shipment: Inclusive
Shipment: In min-July
Fill in the Google Form if you would like to join:https://goo.gl/forms/VkgGmHFfmqxUCYa82
Blackseed Toys will reply to the winner by Email by 12 July, and it includes our Paypal which need to deposit in 1 working day, otherwise, the chance is missed.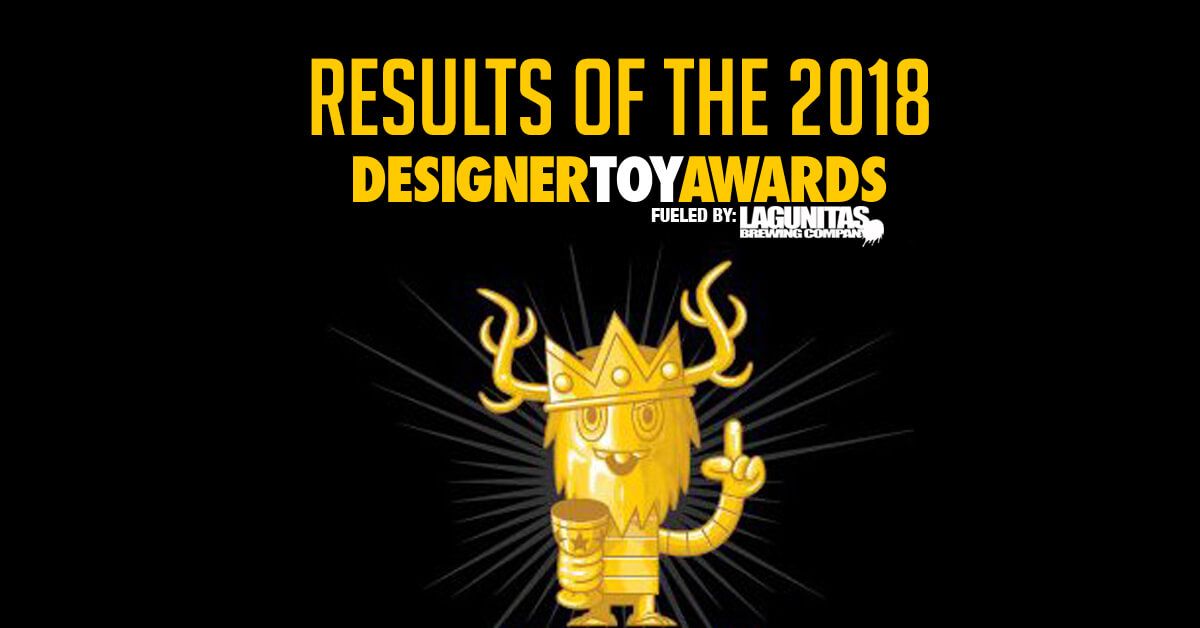 You can get your daily Designer Toy fix from our TTC Mobile App. It's free too! FREE! Download on the iPhone or Android smartphones. Search for "The Toy Chronicle" and all your Designer Toy wishes will come true! Pretty much.
Did we fail to mention IT's FREE.
Follow Kenneth via Facebook at facebook.com/blackseed.figure and instagram.com/blackseedkenneth.