Preparations for ToyCon UK are well underway for Malte Fuda aka Muffin Man! Further colour testing for his adorable rotocasted "Young Robin". Young Robin was born back in 2017 with Cat Crusader and Robin the Bird Wonder and super pleased that Malte is releasing more Young Robin on its own as Young Robin deserves all the attention.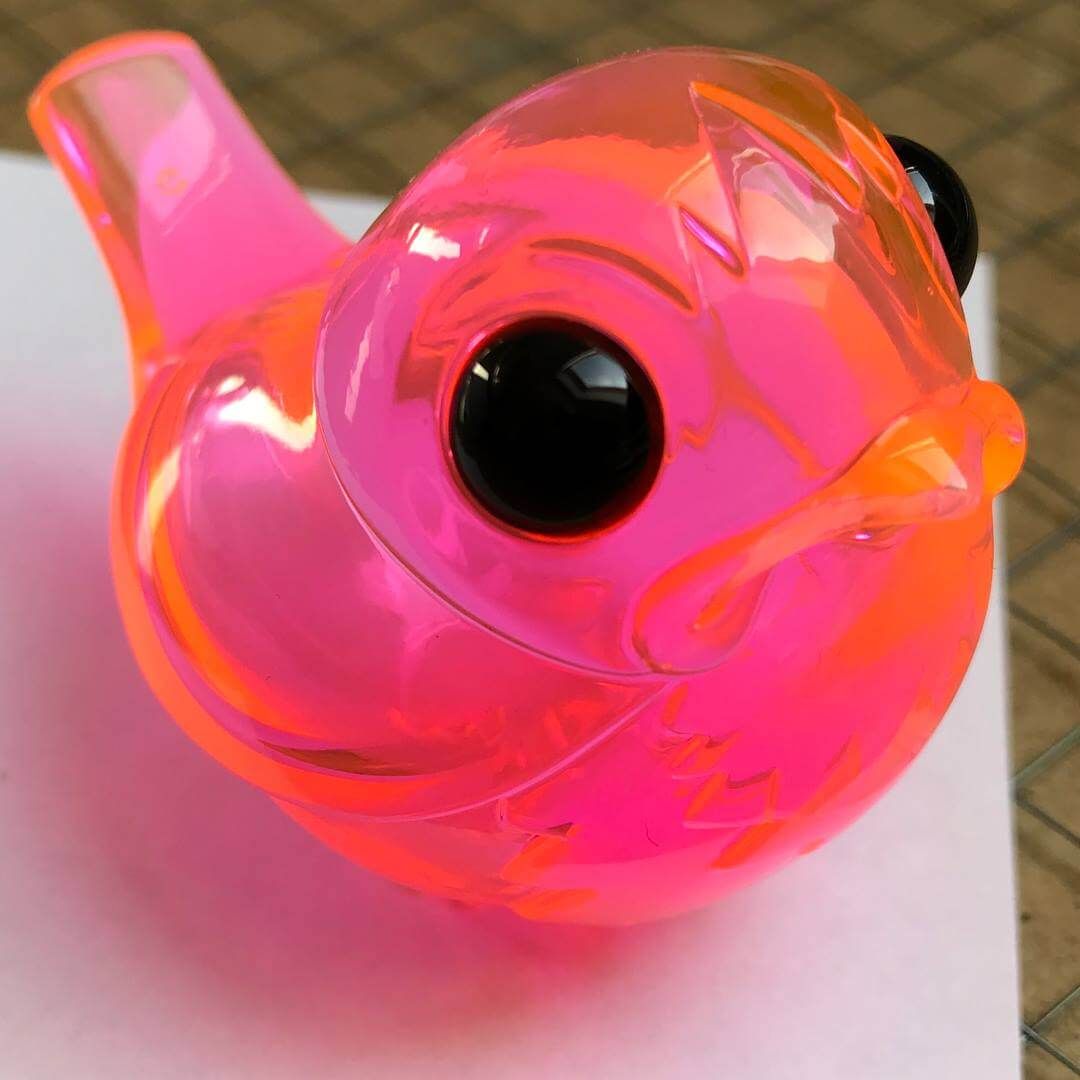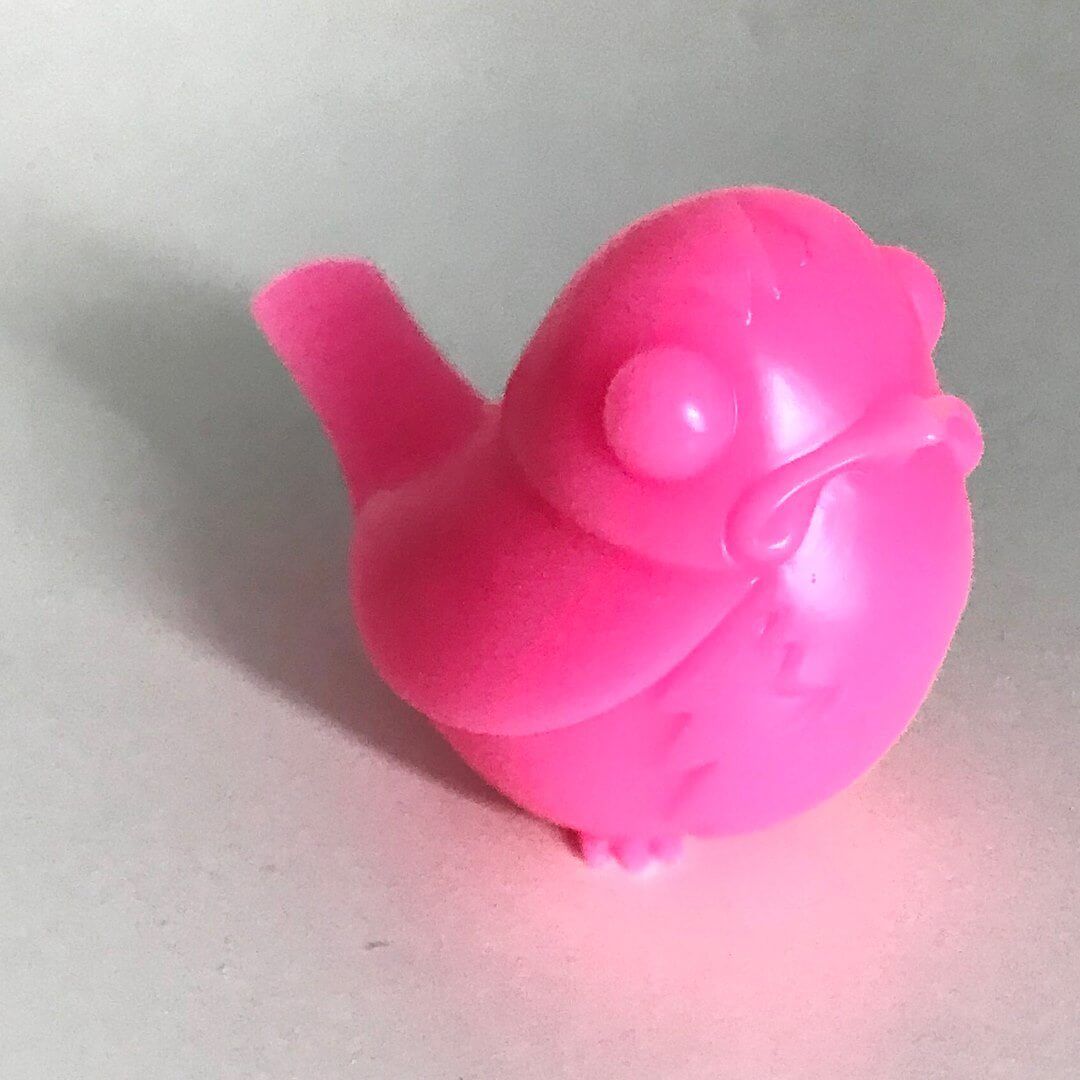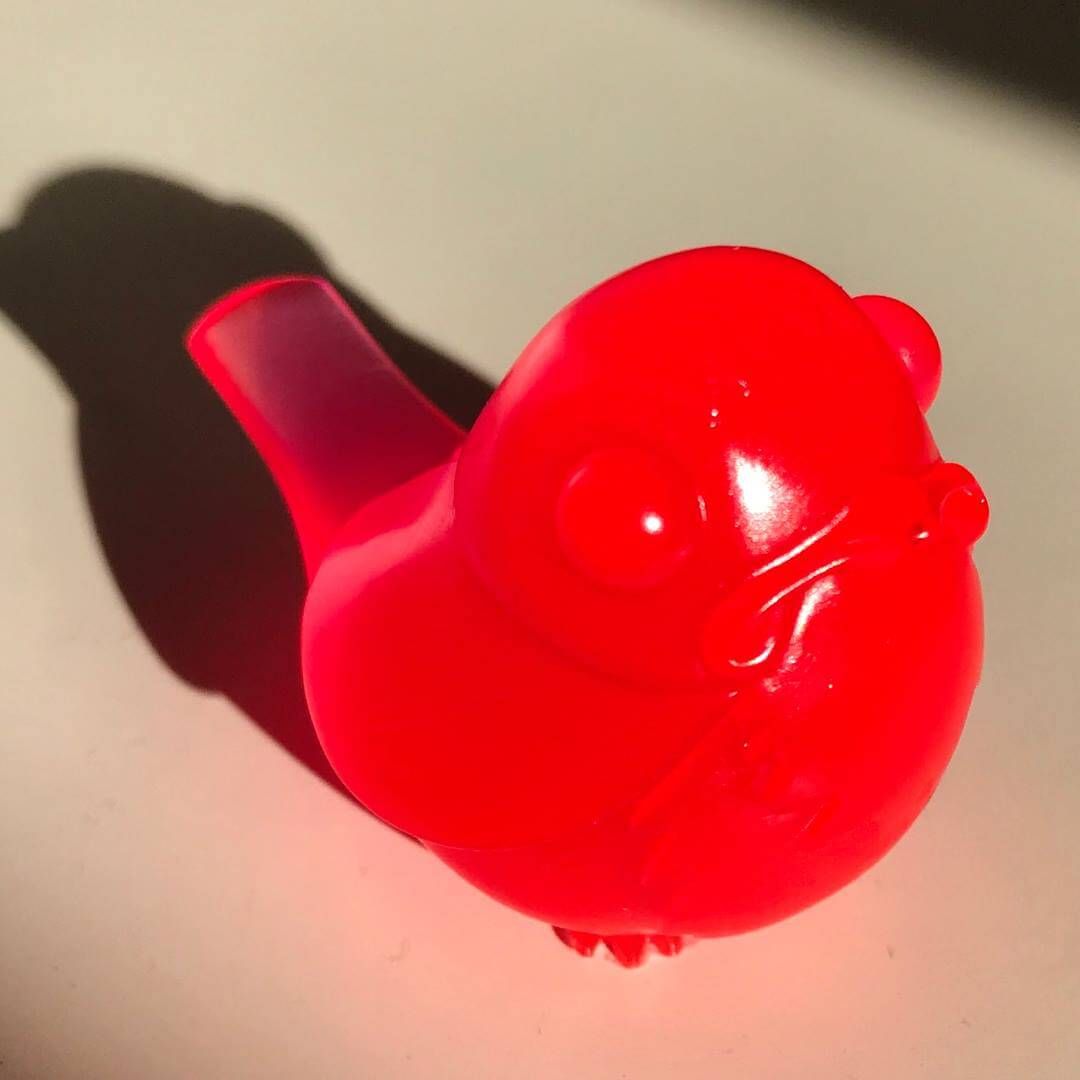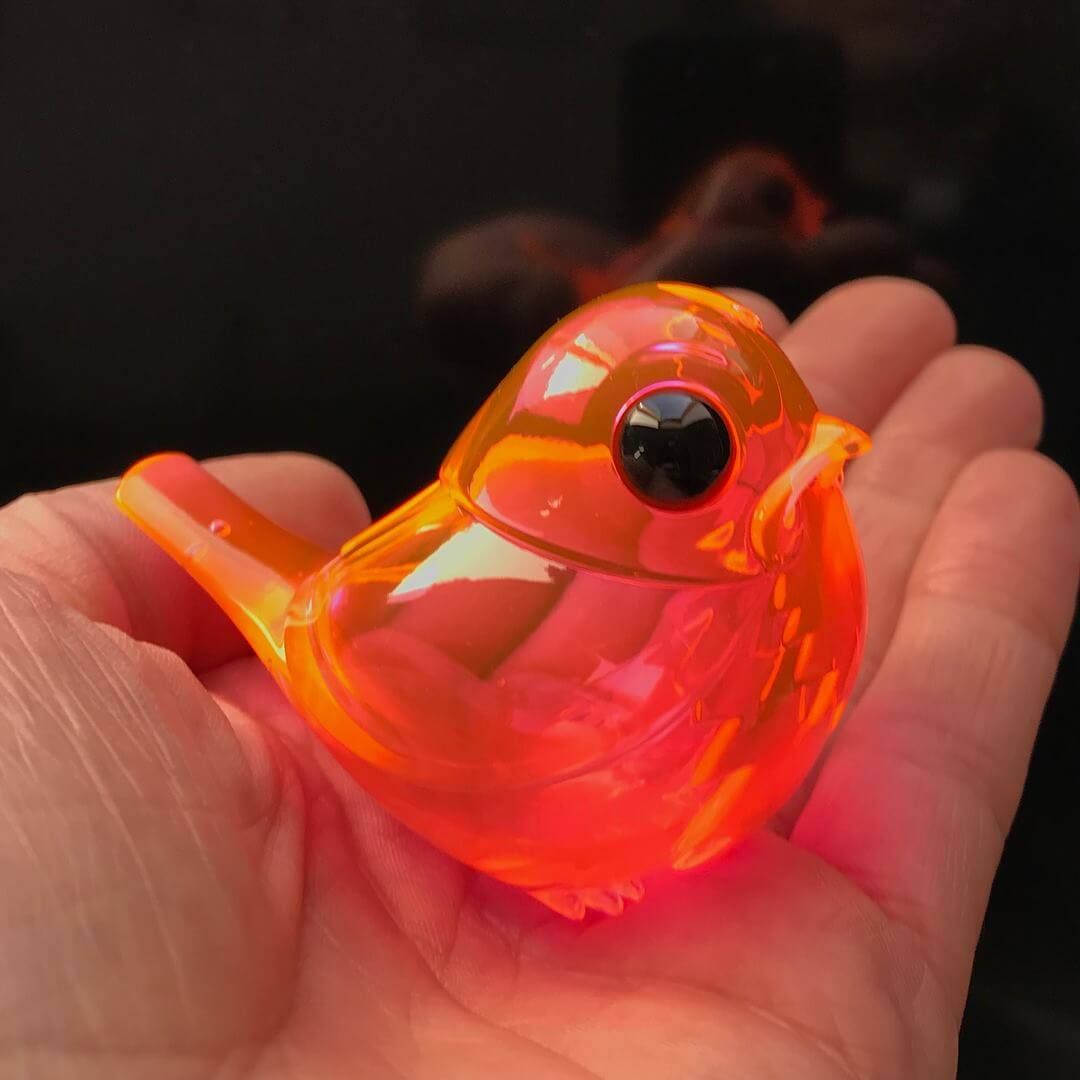 What other colours would you like to see? Answers in the comment section below. Stay tuned for further updates.
Check out Muffinman on Instagram for more WIP shots, and other such shots that will leave you feeling all beautiful inside. Need some Muffinman goodness? http://www.muffinman.bigcartel.com/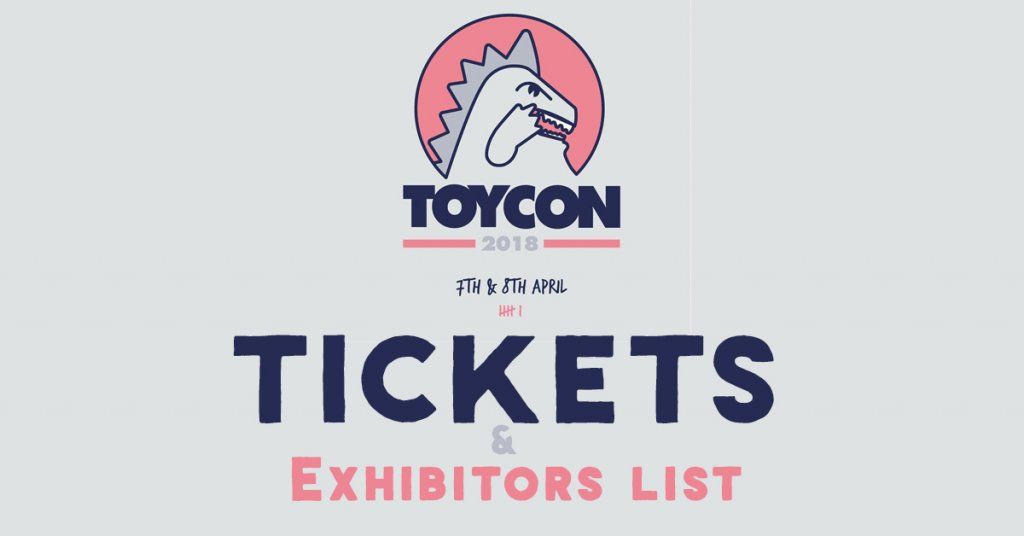 If you want to get your Designer Toy news first, you should look to download our new TTC Mobile App. Designer Toy news direct to your smartphone. No dealing with social media algorithms.
IT's FREE!