Yamakichiya is preparing a brand new release for the Future Ape YAMAKICHI line up! Here is the teaser for the TAGOSAKU white cast to be released in March;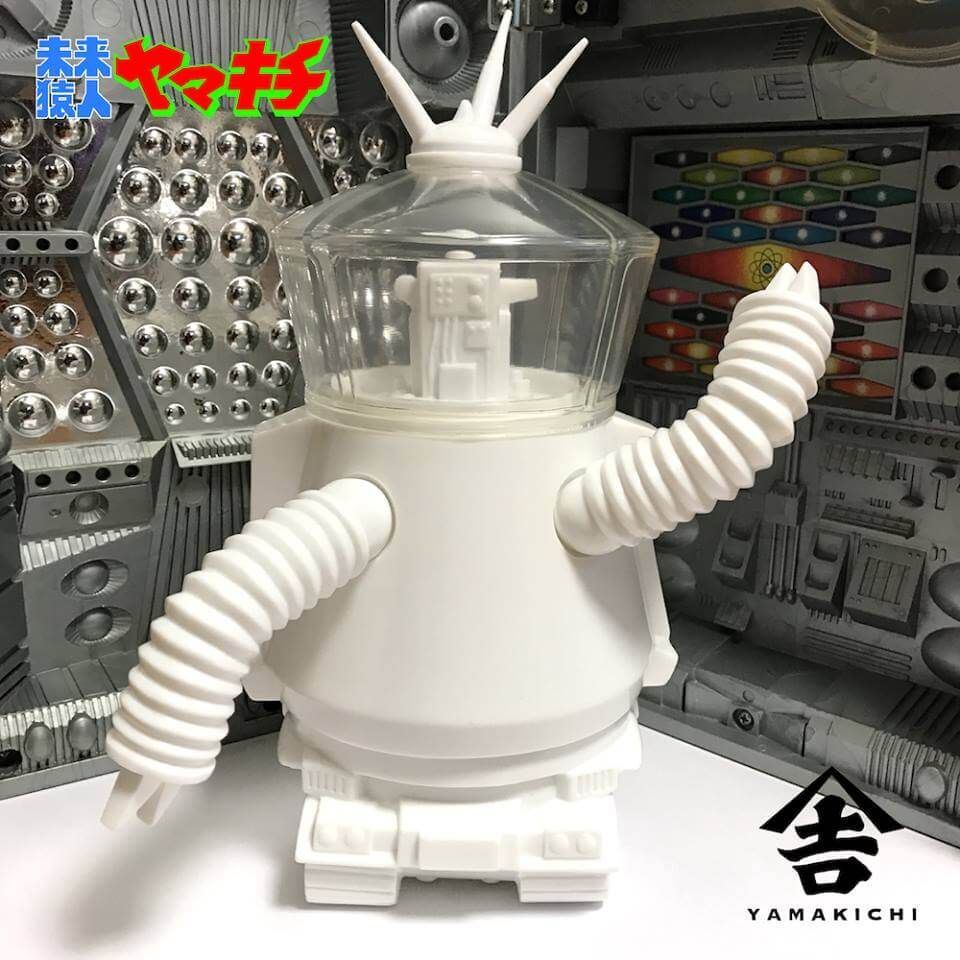 This one has definitely a Forbidden Planet vibe to it! If you like vintage robots/sci-fi this will suit you like a glove!
Stay tuned for more details!
yamakichiya on http://www.yamakichiya.com/, Facebook, Instagram & Twitter.
*pics and info via yamakichiya