Spring is nearly here and we can feel the sun's rays already. Our mood brightened up as Korean artist Kyong Un Kwon aka KKAMoxo has announced her latest release of the all new Moo set! So here's the quick heads up, you guys should know we admire KKAMoxo work so we wouldn't want you to miss out on the release of the Daoni Moo set By KKAMoxo. Hold up this lotto release has something extra special! KKAMoxo has joined up with the fantastic fellow South Korean HappyRider who's made the uber small and cute Moo to join this set.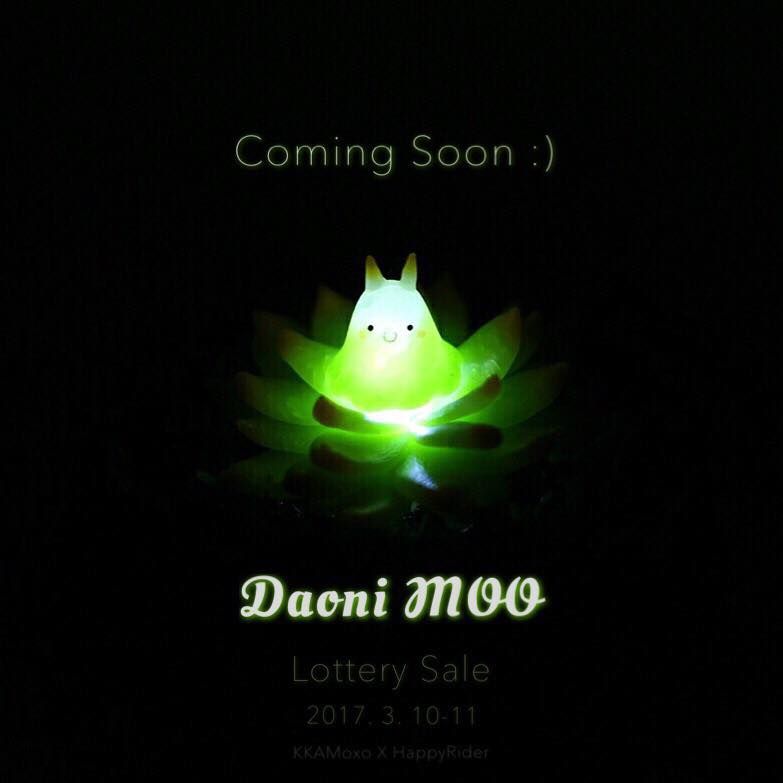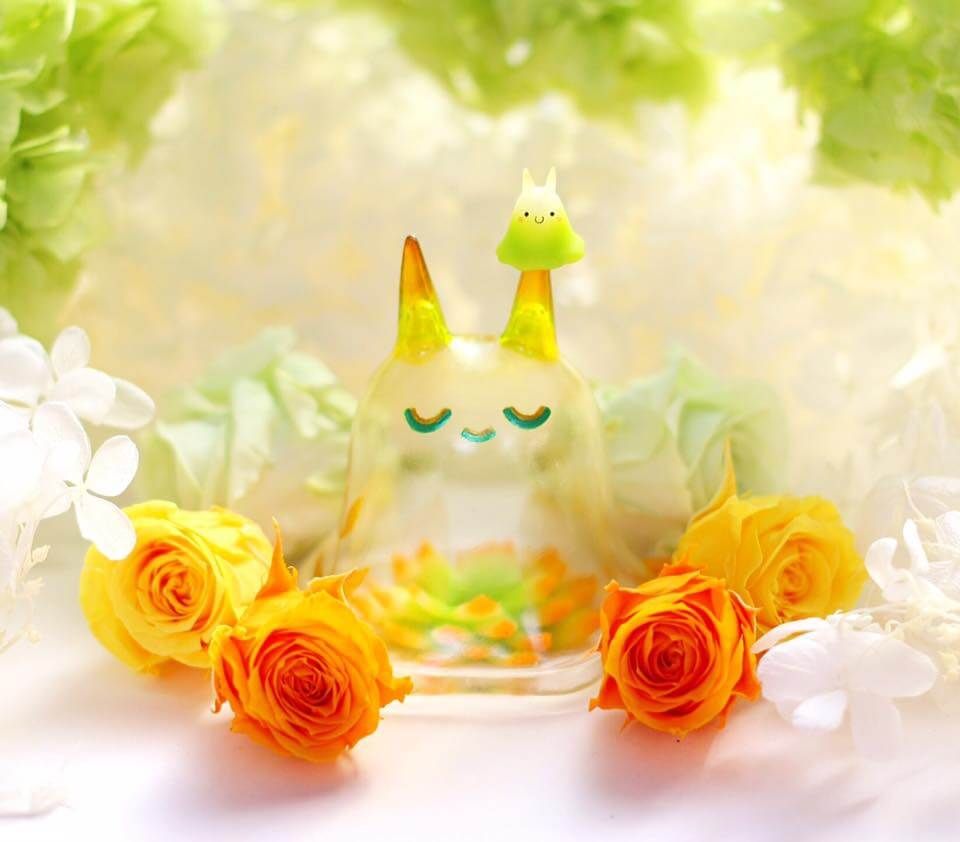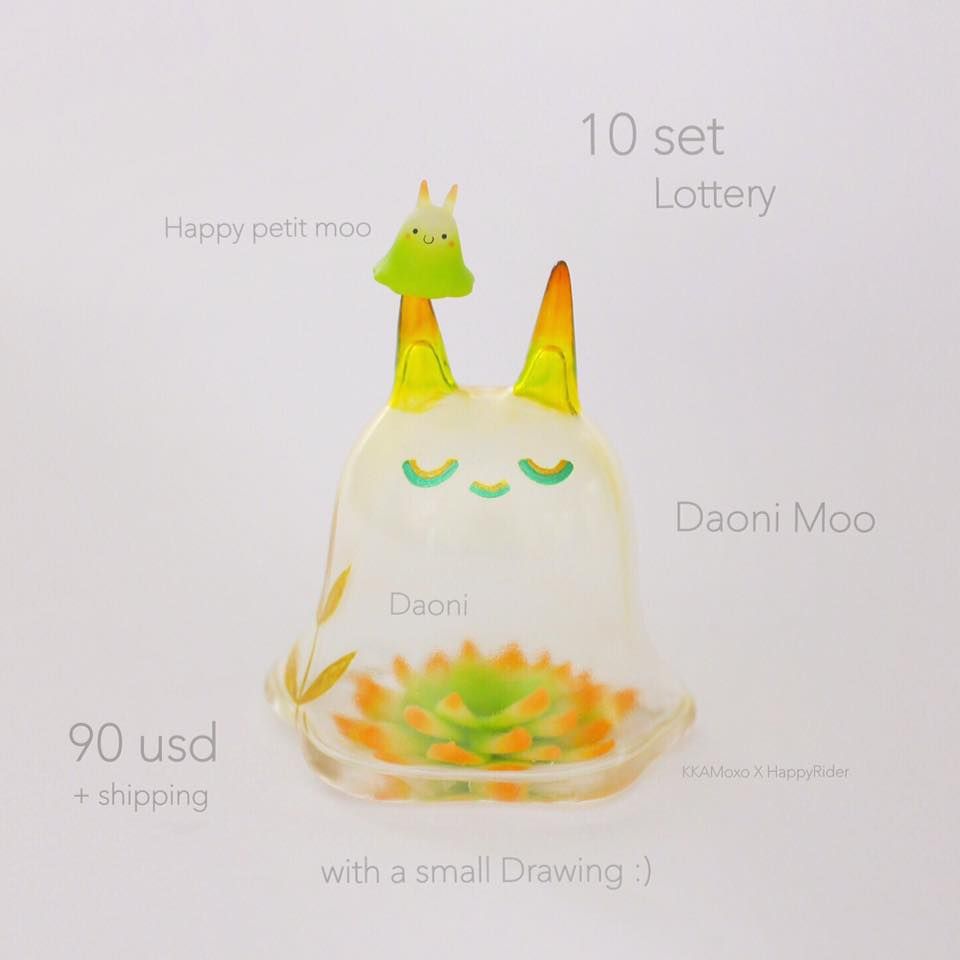 Daoni Moo set By KKAMoxo x Happy Rider
• Daoni Moo (clear sofubi)
• Happy petite moo & Daoni (polymer clay)
Simply email [email protected] with your order and tell her The Toy Chronicle sent you 🙂 on 10th -11th of March 2017. (This Fri-Sat)
1. Name
2. Add
3. Phone number
4. Paypal account
• Limited to only 10 sets
• 90usd + shipping
• only Lottery winners will be notified by Email on 15 March 2017.
Good luck
🍀  everyone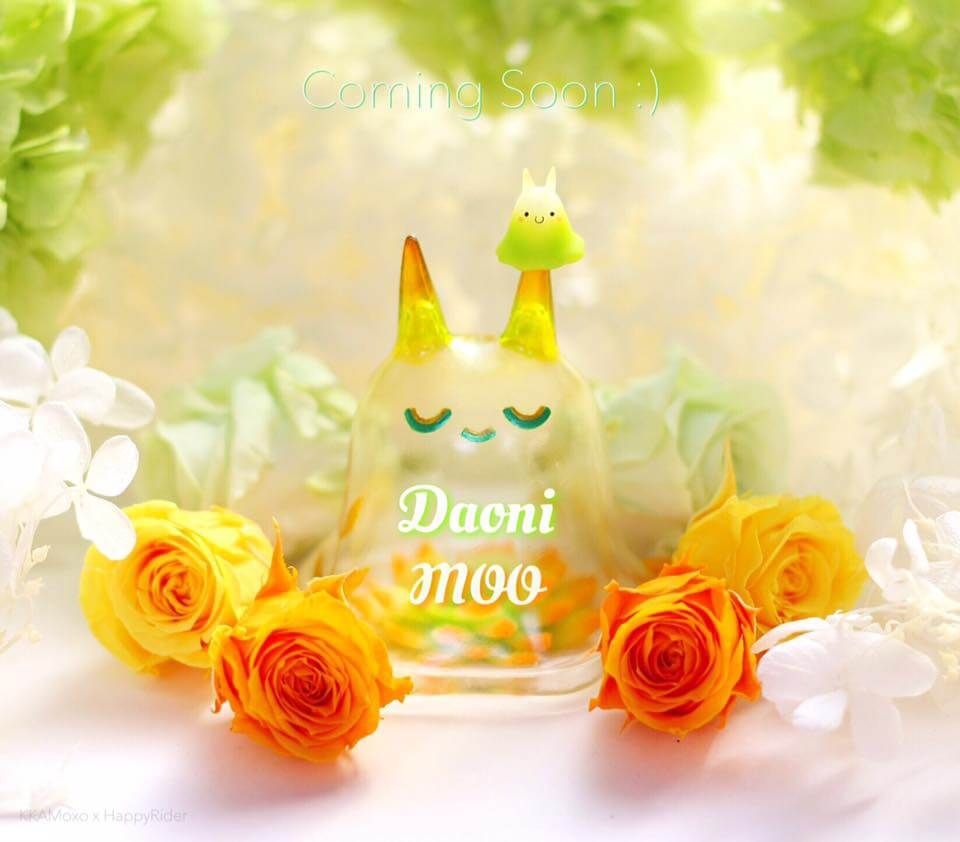 Find KKAMoxo via Facebook, Twitter and Instagram.
Find Happy Rider via Instagram