Cue the music "Dum dum dum, dum-te-dum, dum-te-dum."
"A long time ago in a galaxy far, far away…." ok, that's a lie only from San Francisco, HA. Are you a Star Wars fan like WIKITOYBOX? Wiki is back with a whole squadron! Something a little different for us and probably you as we are fans of minimalistic style, WIKITOYBOX is back and has something a little different for you. We class them as an encore to last year "Sandcrawler" and a few months back "The Mandalorian's Razor Crest" This is the 3rd in the series of hand made Artisan Star Wars Galaxy Edge's Imperial Star Destroyer!
These Little Custom Handmade Wooden Toy Accessories are specially made for 12" Action Figures like Sideshows Collectibles, Hot Toys, Barbie, G.I. Joe, Blythe Doll Size Figures. Wiki actually came up with the idea of making miniature wooden toys for Sideshows Collectibles The Mandalorain, the Child- Grogu.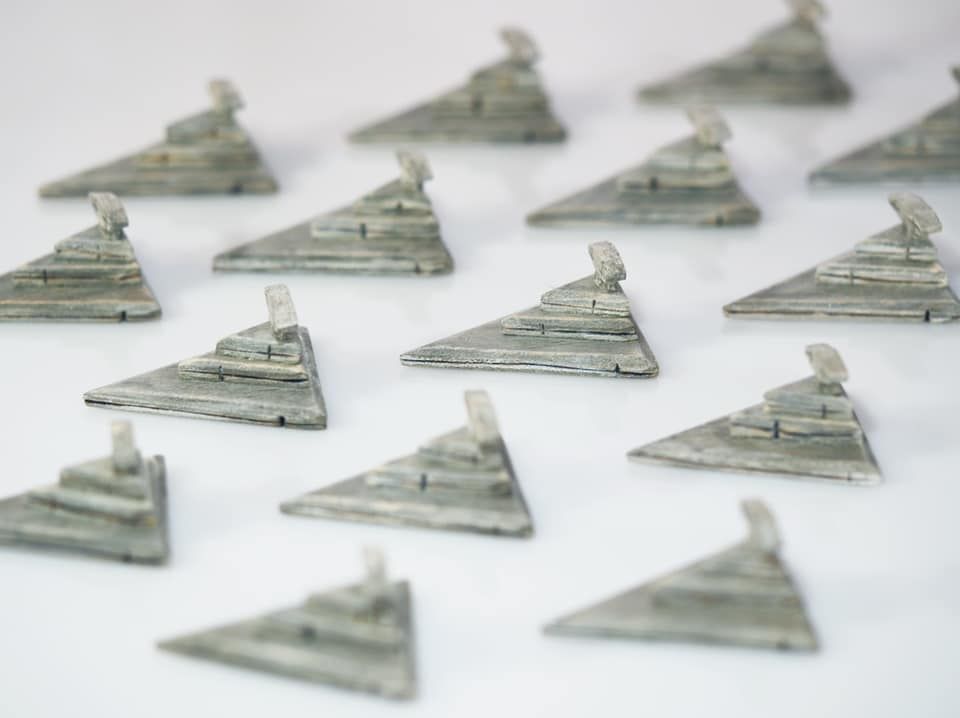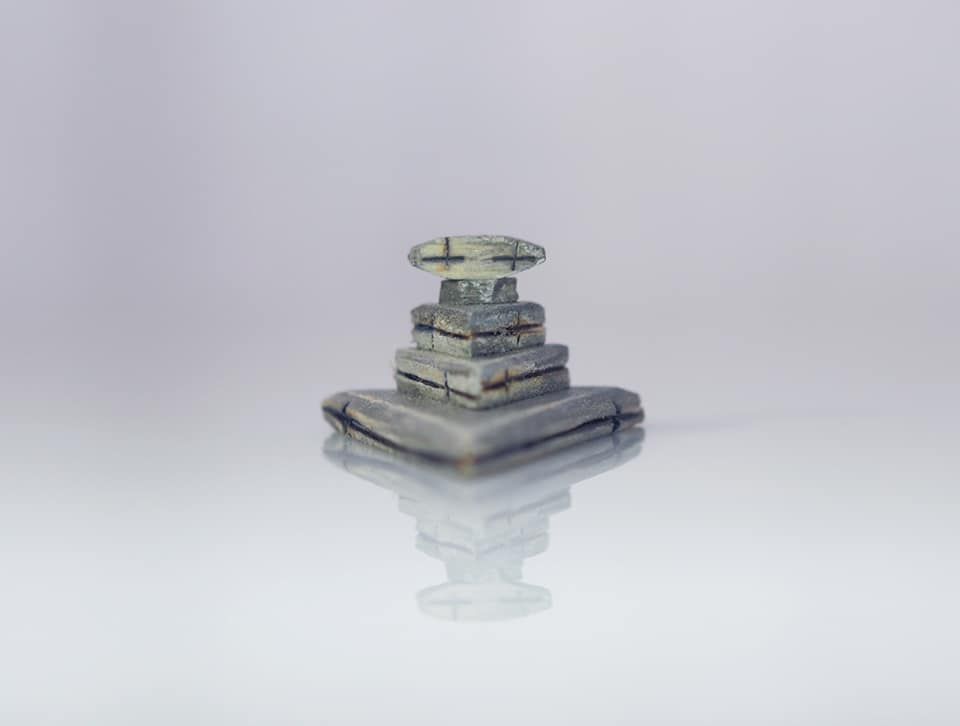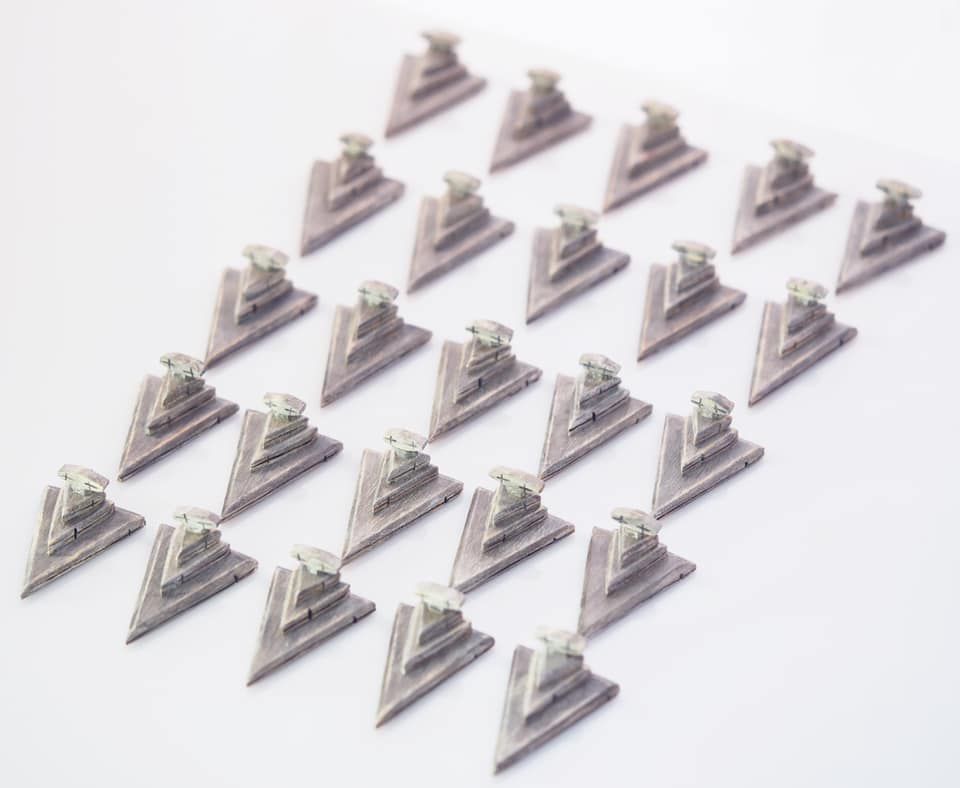 Each piece is handcrafted, cut, sanded, painted and Wiki also used a wood-burning tool kit. 
Made with all-natural Basswood, and Non-Toxic paint stain and Wiki's loving hands. Wiki is all about using Eco-Friendly and Non-Toxic Materials, the main reason why Wiki choose to work with wood do you have a little wood going on right now looking at these Imperial Star Destroyer? HA.
L 1.43 Inches – 3.63 cm
H 1 inches – 2.54 cm
W 0.69 inches – 1.75 cm
****Limited Edition of 25****
Now on Etsy https://etsy.me/2MYcUfi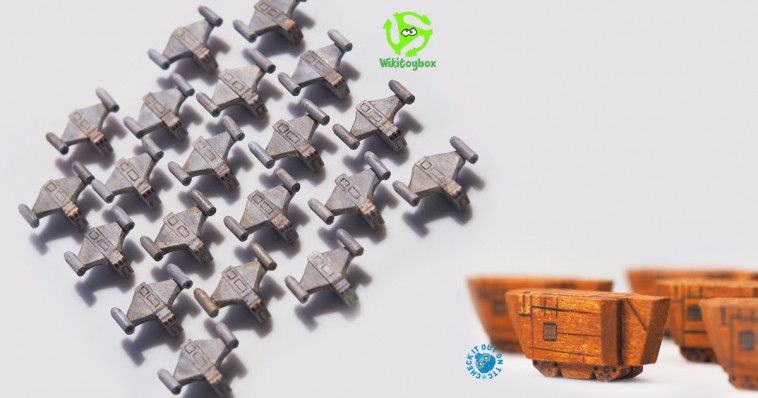 Find Wikitoybox and check out her amazing toy photography too well worth looking at her Instagram feed HERE. You can also tweet Wikitoybox at https://twitter.com/wikitoybox
If you want to get your Designer Toy news first, you should look to download our new TTC Mobile App. Designer Toy news direct to your smartphone. No dealing with social media algorithms.