A Little Stranger's fun loving Usagi Space Bunny are available now! http://usagispacebunny.bigcartel.com/ Holly's very special handmade Usagi happiness totems are charged with Usagi's happy energy. Keep him with you and let the happy energy flow all around you! Usagi will fill anyones bad day with happiness and put a smile on anyones face.
Usagi is a dust bunny from the moon. He followed the stars down to earth to learn about our planet and spread his message of happiness. His boundless positivity and cheeky smile makes anyone who meets him happy, too!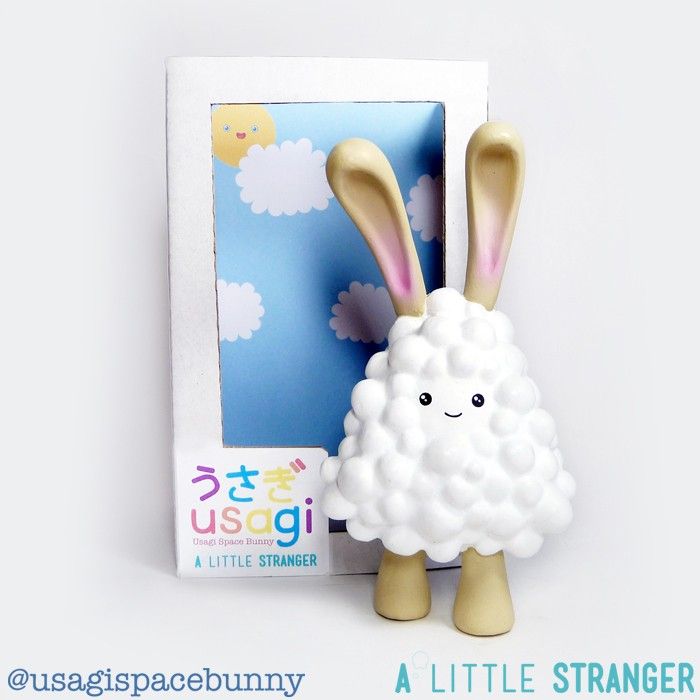 Priced at £30. Limited to an edition of just 20, each Usagi Happiness totem is numbered. Usagi is 5.5″ tall. Price includes FREE POSTAGE, worldwide!!http://usagispacebunny.bigcartel.com/
Usagis space bunny always has great facts so make you sure you follow Usagis on Instagram and Facebook  and keep tabs on Holly Glynn projects via facebook.com/alittlestrangertoys 
Usagis also has a cutest warning label!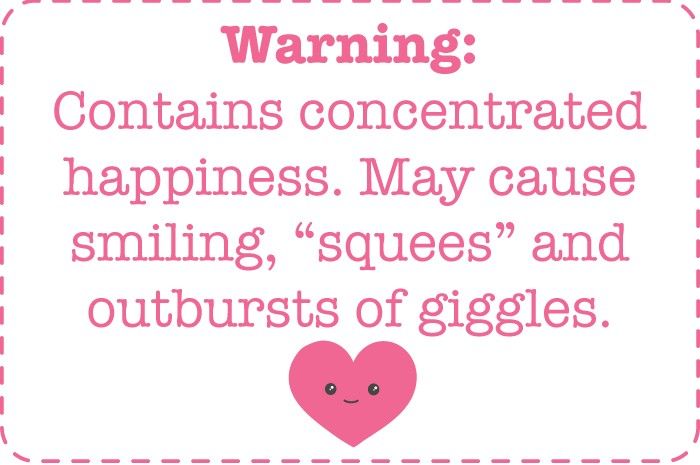 Leave you all with a a few WIP shots of Holly making Usagi (all that hard work pays off)
Hay its not over Holly has a couple of Premium Cosmos Usagi Plush bunnys left go grab them before they sell out.