We've seen a hell of a lot of animal inspired designer toys of late, but not many tortoises, here comes Thailands "Deemo Toys" with "Uncle Tortoise". After months of figuring out the how to get Uncle Tortoise to have alternative poses, he's now ready for new homes. Armed with his walking stick Deemo Toys is offering two colourways of Uncle Tortoise.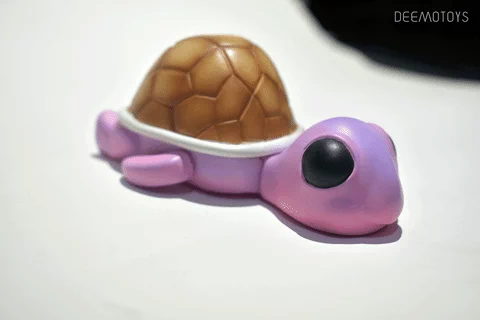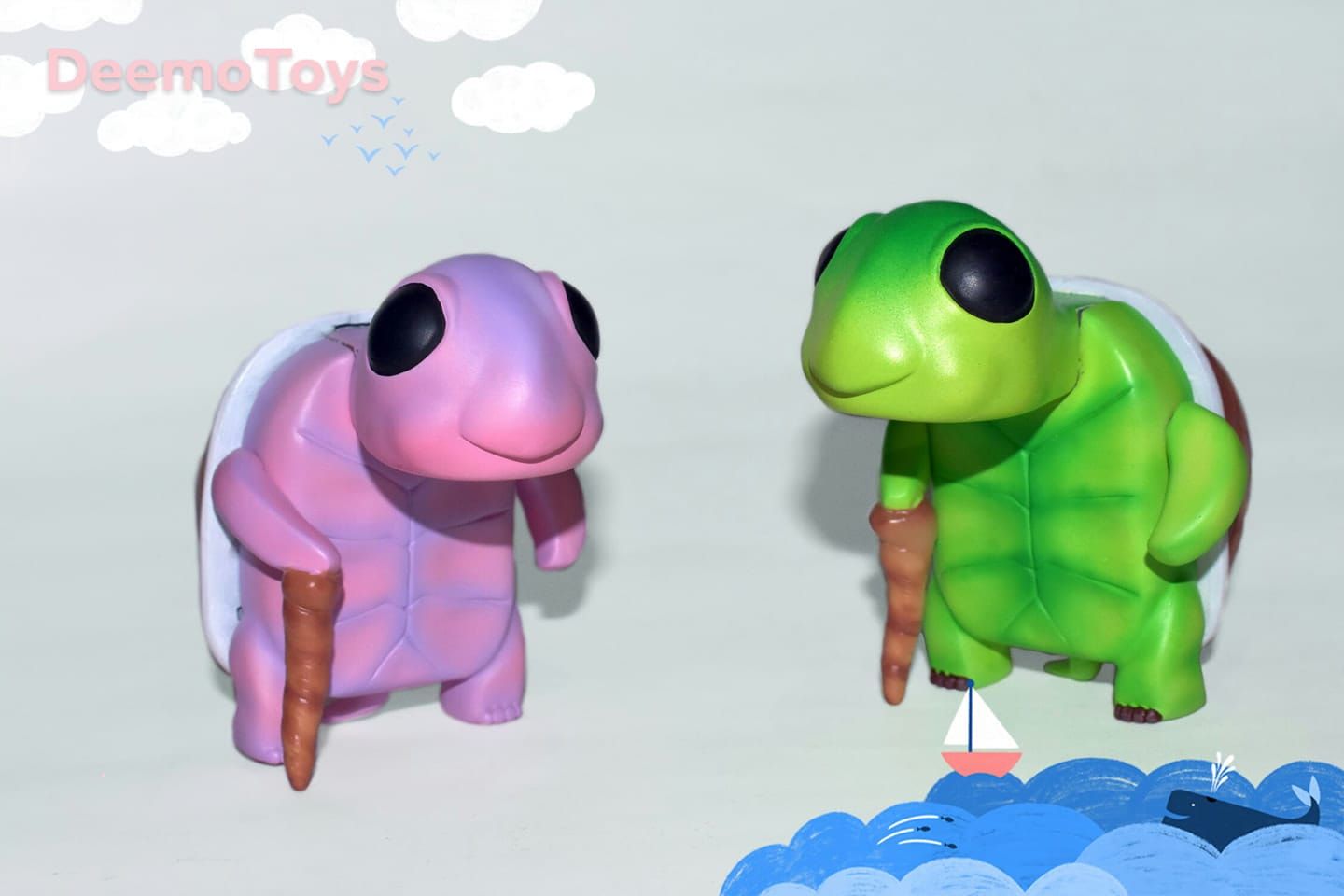 Limited to 30 of each colourway all handmade by Deemo Toys. Hold up, there's a surprise with this release, with every pre-order there are a random coupon in which a collector will have a chance to win a free baby turtle!
Material: Resin, strong magnet
Height: 7.5 cm.
HOW TO PRE-ORDER
Head to Deemo Toys Facebook Page HERE
Comment on the latest pre-order photo with 1 Green or 1 Pink
Price: 1,100 baht, around £25 (+ shipping fee EMS THB)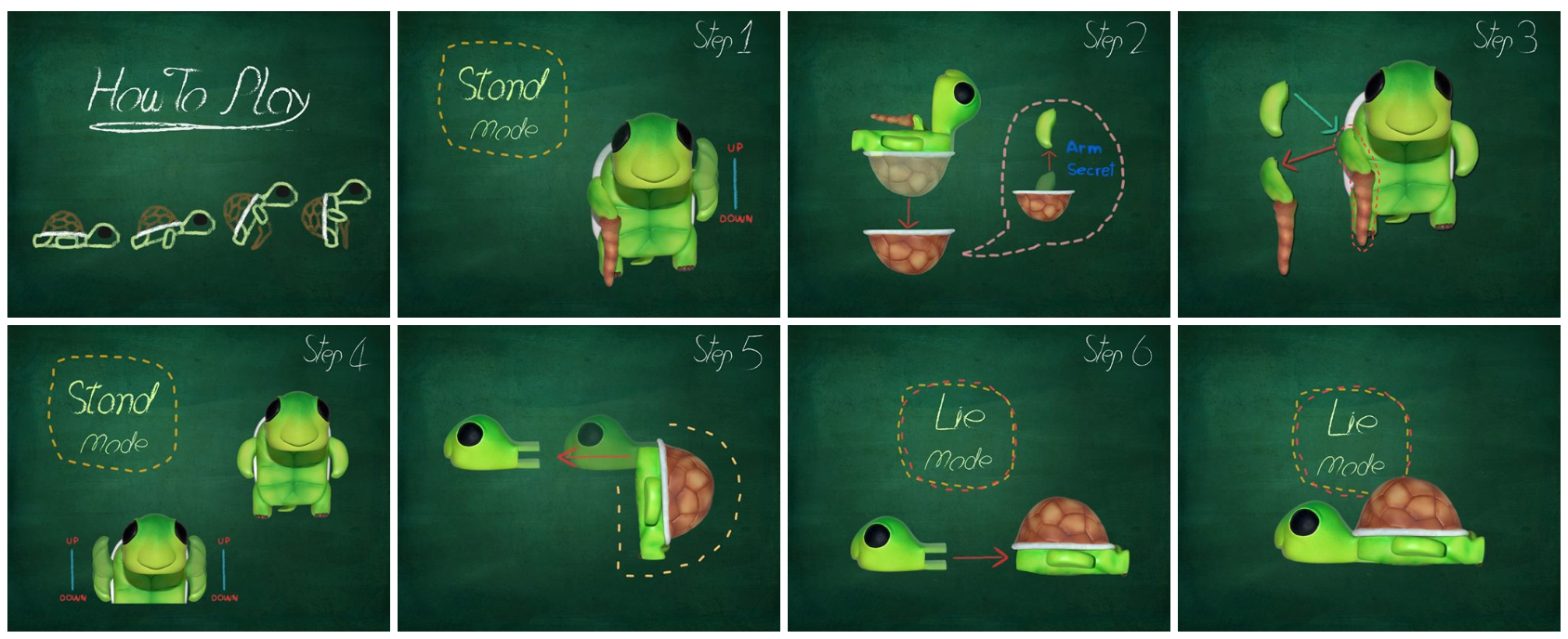 You can get your daily Designer Toy fix from our TTC Mobile App. It's free too! FREE! Download on the iPhone or Android smartphones. Search for "The Toy Chronicle" and all your Designer Toy wishes will come true! Pretty much.
Did we fail to mention IT's FREE.