Back in November 2017, we saw the return of the notorious weird n wonderful Dogbird series by South Korean brand Third Stage via a crowdfunding platform. Like we said before, sometimes you think you've seen it all. All that the world can offer you. Although sometimes you're thrown a curveball and you think to yourself 'wtf!'. Thirdstage have truly worked a miracle by adding a dog to the majestic bird's body, creating Dogbird! DOG BIRD! Marvellous. New series of Dogbird's which includes 6 new breeds of Dogbird's. Barking mad we tell you. Some international collectors have been scratching their heads on how to get hold of series 2 of Dogbird and it looks like Mighty Jaxx will be making them available as apart of their MJ select.
Individually, the character 개 and 새 translates to dog and bird respectively. If you know your Korean, you will already know what the characters 개새 (pronounced gae-sae) mean…here's a clue— SOB.

In this 2nd series of Dogbird by Third Stage, we welcome new members Shiba-Bird, Terrier-Bird, Dach-Bird, Sheep-Bird, Frise-Bird and Bull-Bird! Let them be your companions today!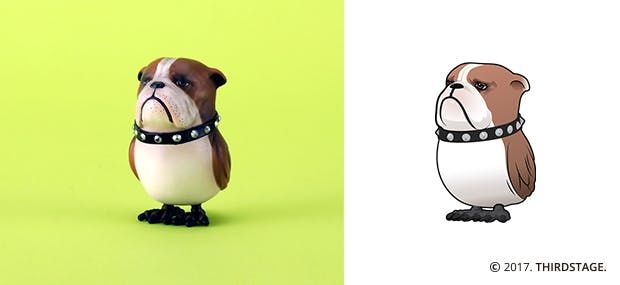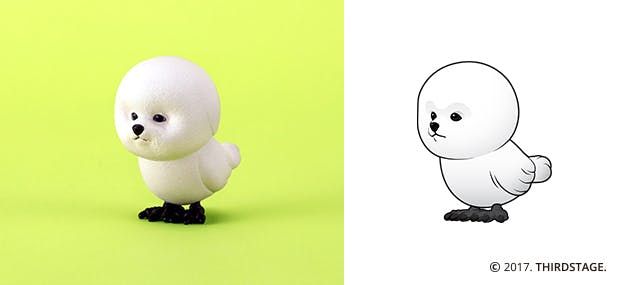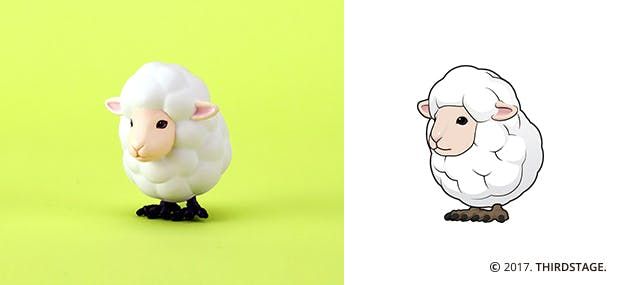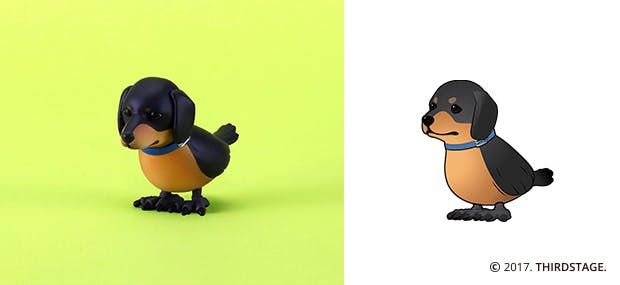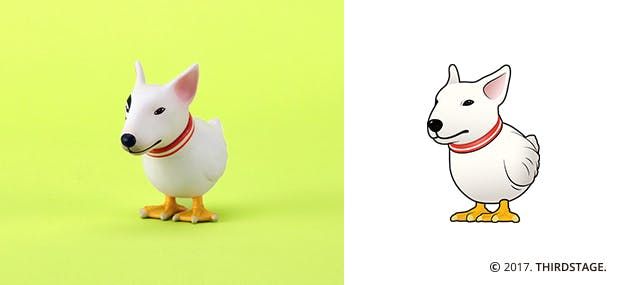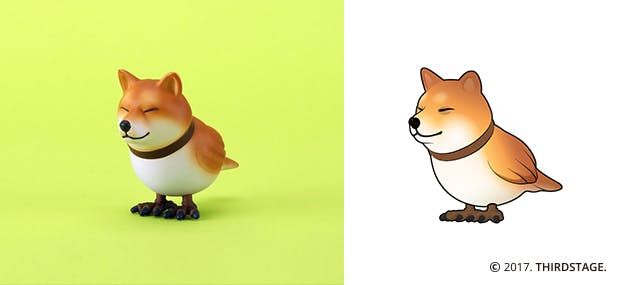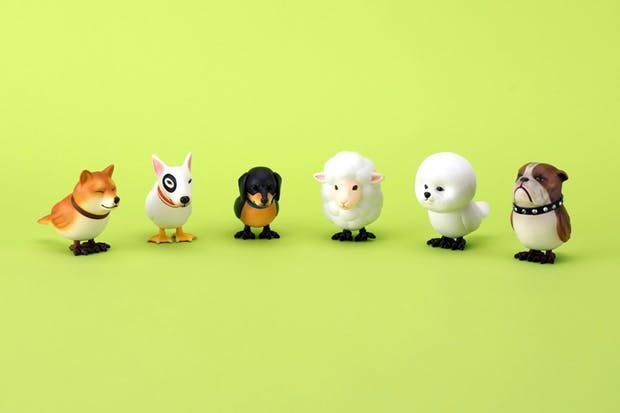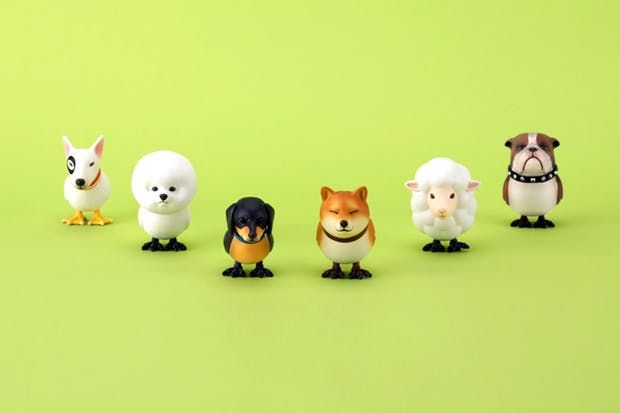 3″ Vinyl Art Collectible
Packed individually and arranged in a display carton
Sold as a full set of 6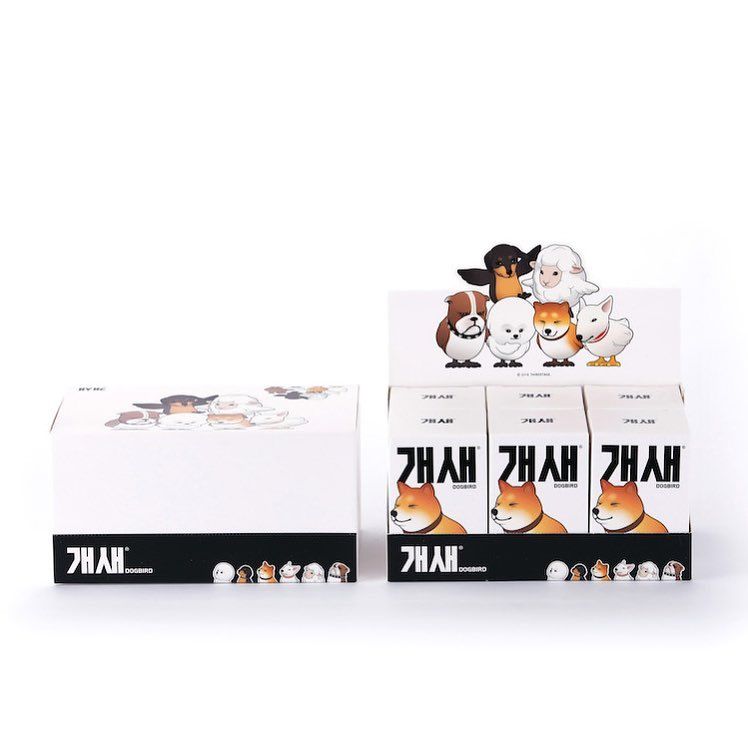 WHEN: Pre-Order NOW
WHERE: https://mightyjaxx.rocks/
Korean collectors can purchase via https://smartstore.naver.com/thirdstage/
PRICE: $ 89 FULL SET Free shipping worldwide
Please NOTE, its likely other retailers will stock series two and Might Jaxx has shipping ETA at October.
You can get your daily Designer Toy fix from our TTC Mobile App. It's free too! FREE! Download on the iPhone or Android smartphones. Search for "The Toy Chronicle" and all your Designer Toy wishes will come true! Pretty much.
Did we fail to mention IT's FREE.