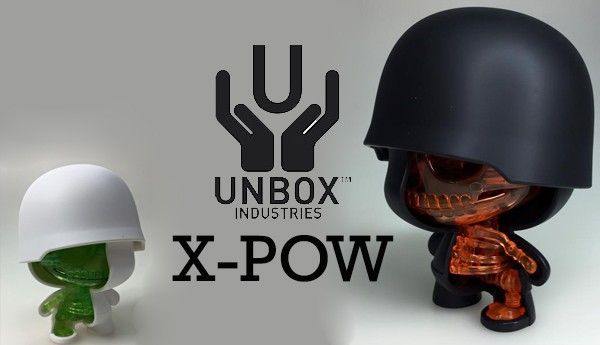 The unstoppable Unbox Industries are working with a China company producing this fantastic and cute 10cm figure. Not too much information about at this time apart from these photos which are lifted from Unbox Industries Facebook page.
They look pretty dope right? The black version is my preference, Another Unbox Industries product on the "to get list". No information on the price or even if the figure is finished, as always we will keep you all updated.
Go check out Unbox Industries Shop HERE  for more amazeballs toy goodies.