Get ready readers, because we have some big release news coming your way! Tomorrow marks the release of UMEToys brand new robo-cutie: C.H.I.P the GeekBot
[frame align="center"]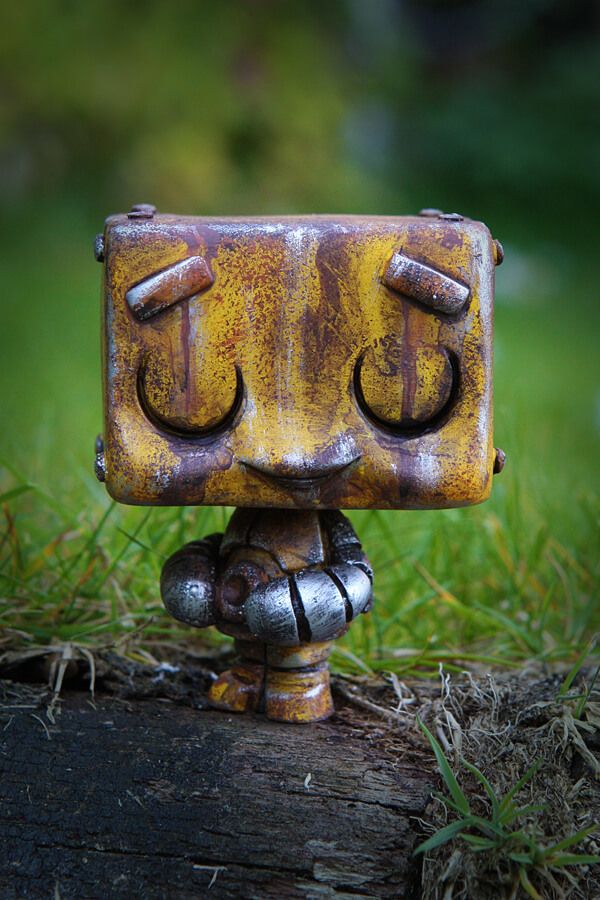 [/frame]
This adorable little guy isn't being released into the world alone though. He's bringing his 3 buddies along with him!
The first of the three to escape from UMETowers is: The Bearded Gentleman Skull
[frame align="center"]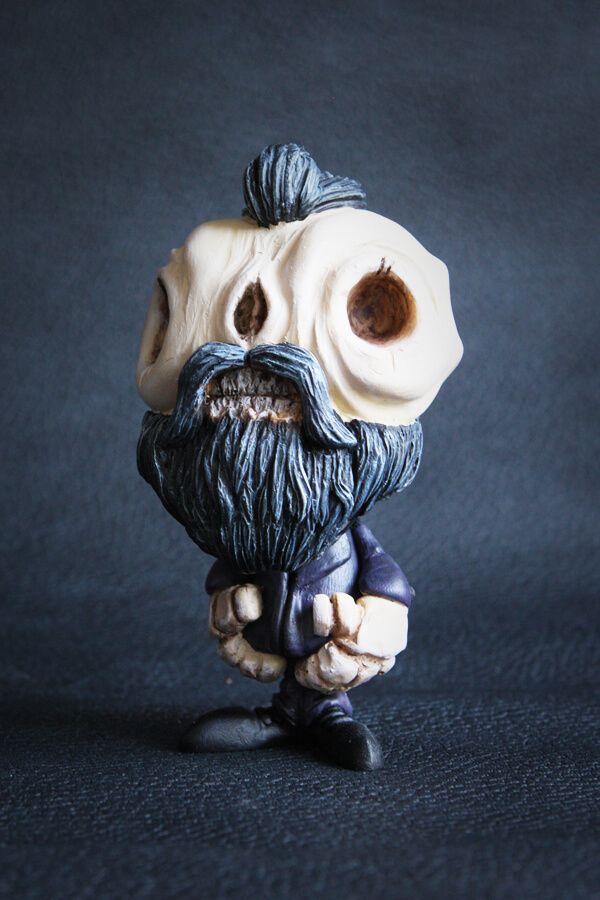 [/frame]
This dapper chap is groomed, grinning and ready for anything!
Next up, we have The Cheeky Tiki:
[frame align="center"]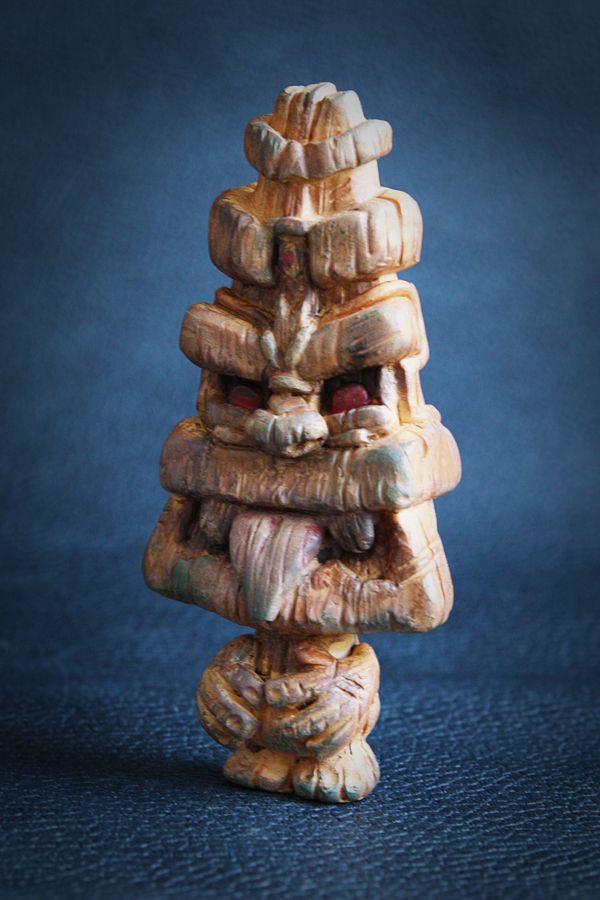 [/frame]
He's an impish little tiki. Try not to take your eyes off him either, or all your DVD's will be in the wrong boxes!
The third, and final release tomorrow will be: The Big Head:
[frame align="center"]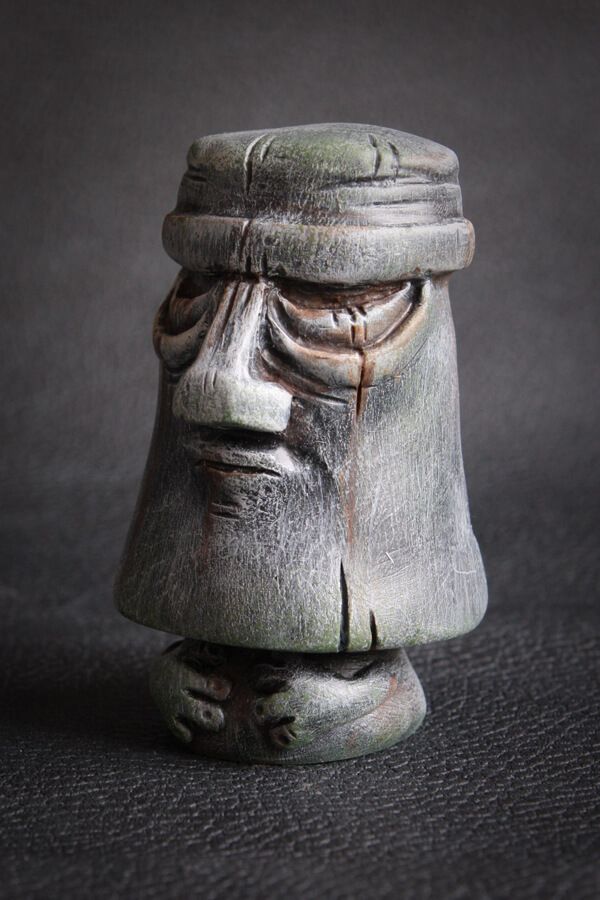 [/frame]
He's a strong little totem, here to help you stand steadfast through the hard times. Just look at the weathering on this guy, he's definitely a boss!
These hand-painted pieces of resin joy will be released TOMORROW (Friday 16th October) at 9pm London time.
"Why such generosity?" I hear you all ask. Well, allow Richard to explain:
I'm often asked why everything is always sold out in the store, which is an awesome problem for me to have. But not so great if you're trying to pick up a UME colleactable. I will continue with scheduled releases of characters like the GeekWok and now C.H.I.P but I will also be adding some 'ongoing' collectables to the lineup to have some available on-demand products.
If that wasn't showing enough love for his collectors, he's also happy to help you out if you've missed a particular toy, or want him to craft a little something special for you, just contact him on [email protected].
Remember ladies and gents: tomorrow, 9pm, here!