The gears are in full motion for "The Dokee Show on Earth" custom show where a wide range of artists and customizers flex their skills using Filipino artist Cristopher Diño of Evilroy studio "Dokee" platform as a canvas. Milo SanLuis really pulled out his box of tricks as he turns "Dokee" into Usagi DOKEEjimbo! Showcasing his sculpting skills as well as his painting skills! His nod to Usagi Yojimbo for sure.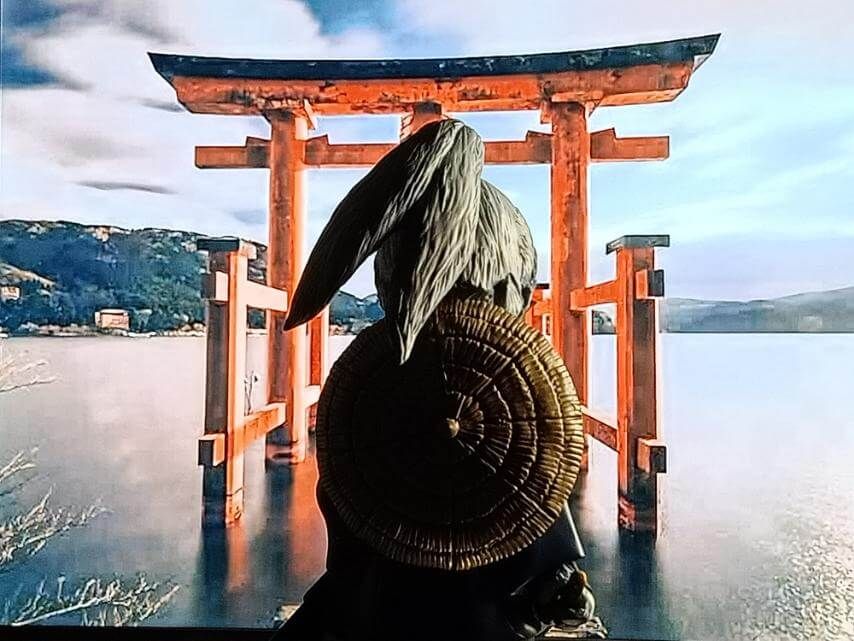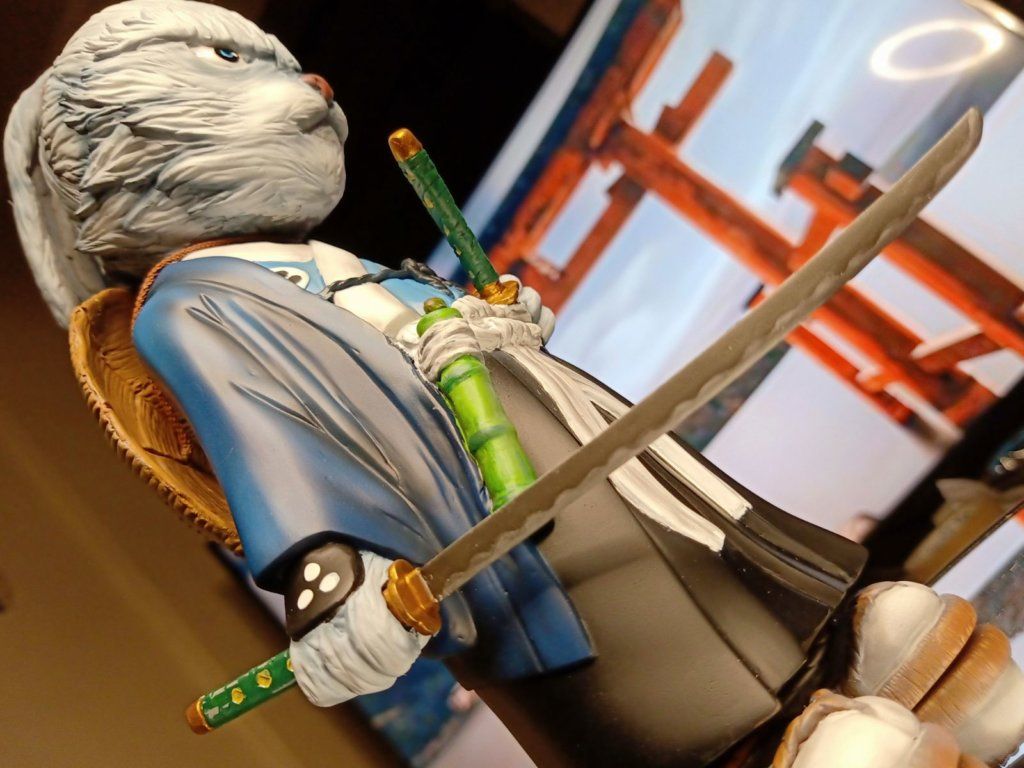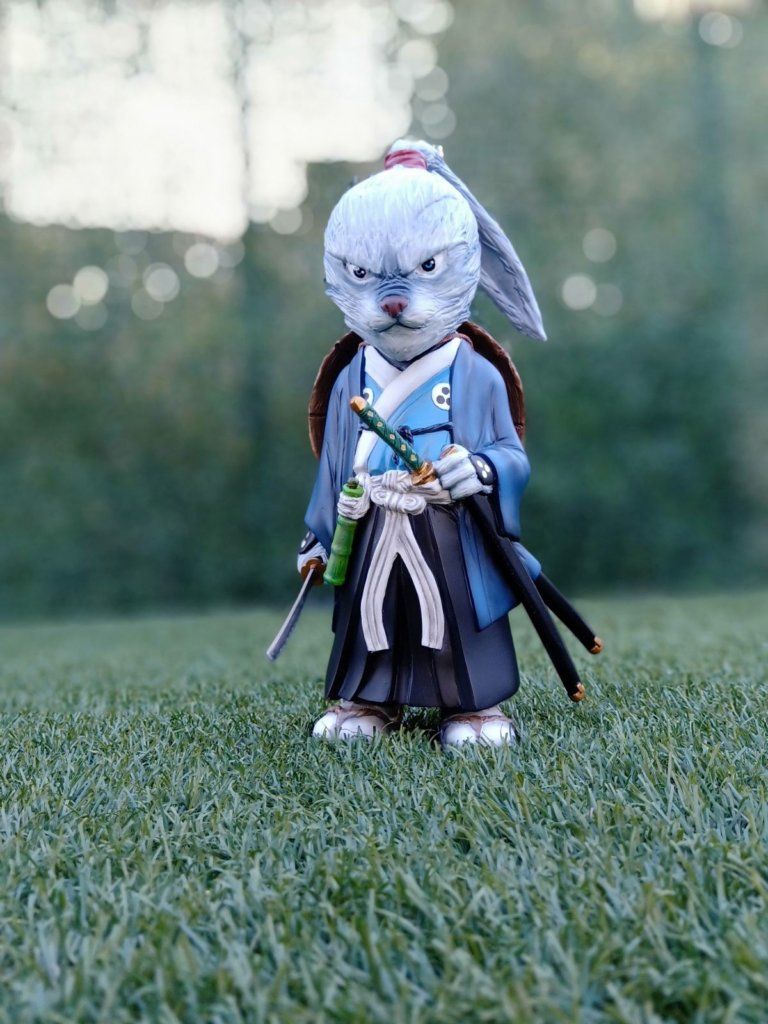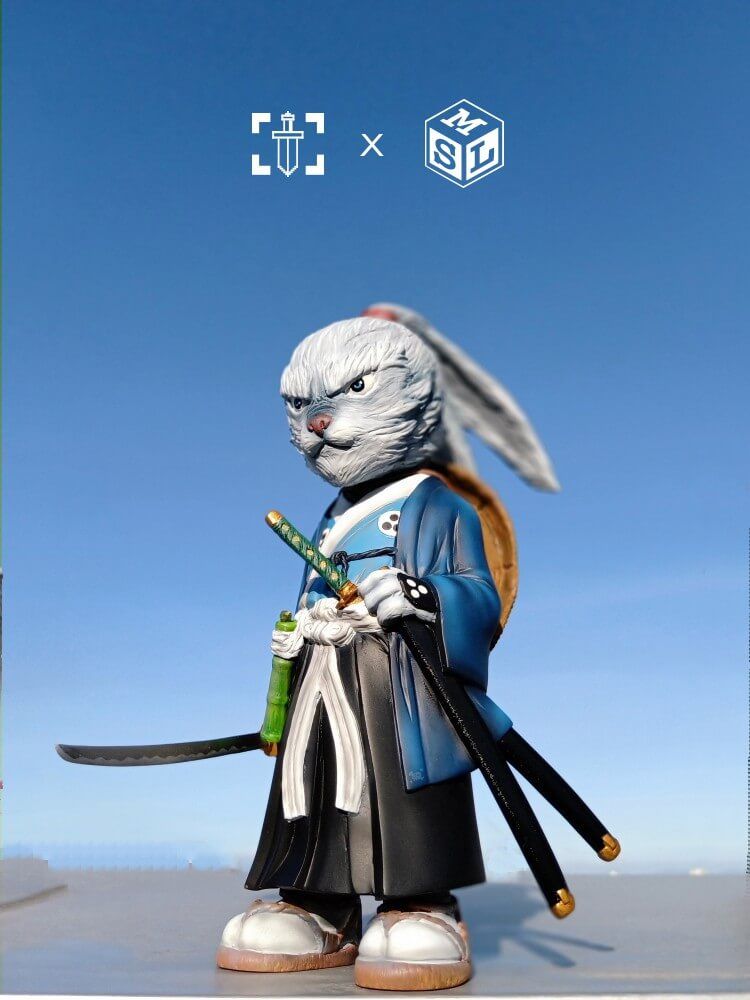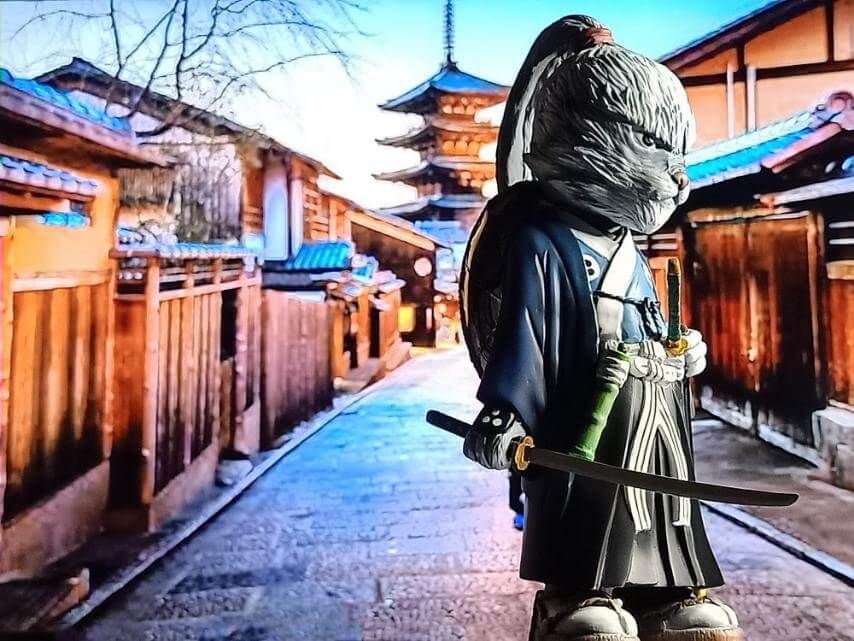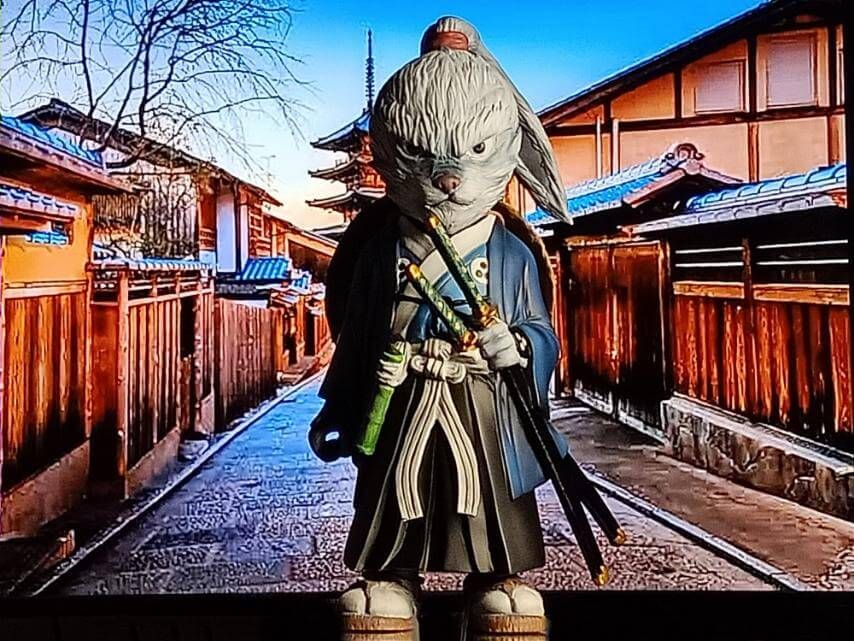 Stands 10.5″ tall, sculpted, and painted by me.
This is a 1 off pc w/c will be auctioned Mar 5-6 (48hrs) in Art oys PH Facebook group page.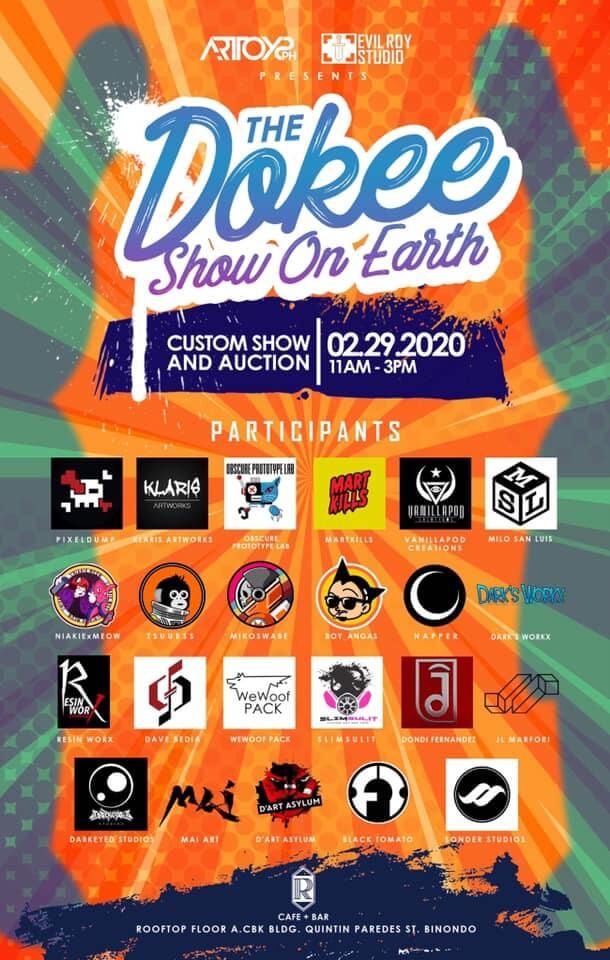 If we had to say one downfall is the fact that you can't really make out "Dokee" silhouette. All that aside still one great custom and we can't wait to see what Milo SanLuis comes up with next.
Hit up Milo.SanLuis on Facebook and Instagram.
You can get your daily Designer Toy fix from our TTC Mobile App. It's free too! FREE! Download on the iPhone or Android smartphones. Search for "The Toy Chronicle" and all your Designer Toy wishes will come true! Pretty much.
Did we fail to mention IT's FREE.