Kaiju One gangbang! Ultra Trinity + Ultra Porky + Nano Sun Sun will be made available collectors heading to ToyCon UK 2020! Don't click off just yet as the motherload will be released online as well as in-store at Vintage Vinyl Club too. The Ultra Trinity, Ultra Porky plus Nano Sun have all been shrunken down and into super-deformed versions seen at various pop-up events as well as Asian conventions. These colourways have been specially designed and selected Kenneth Wan aka emoshun Now it's your chance to own these little bad boys from Kaiju One without having to pay aftermarket prices. Love Dragon Ball Z? Check out the colourway!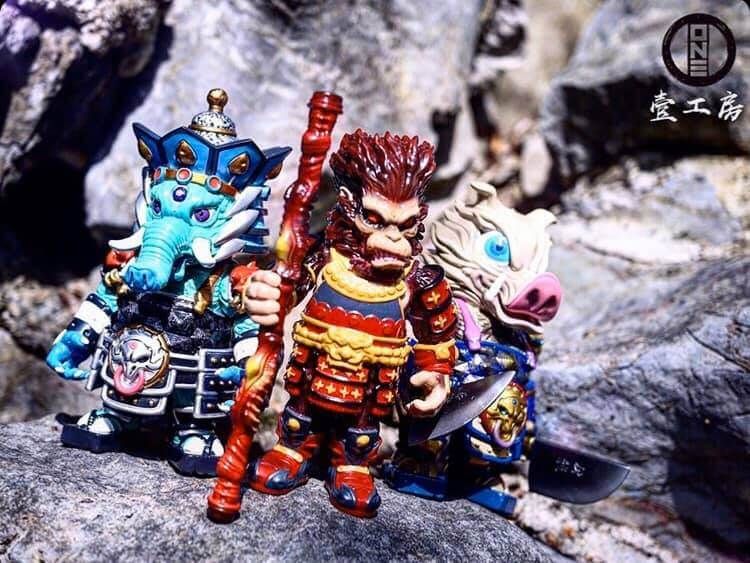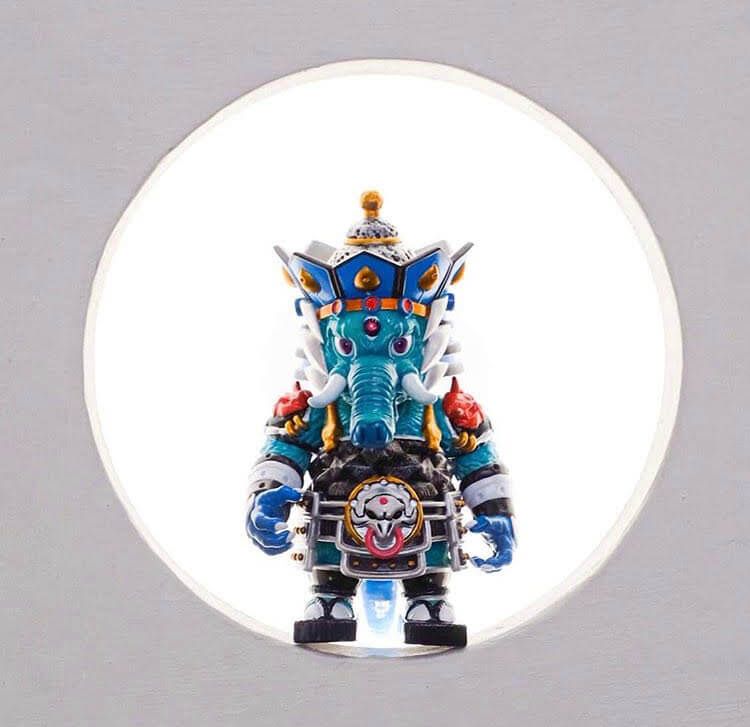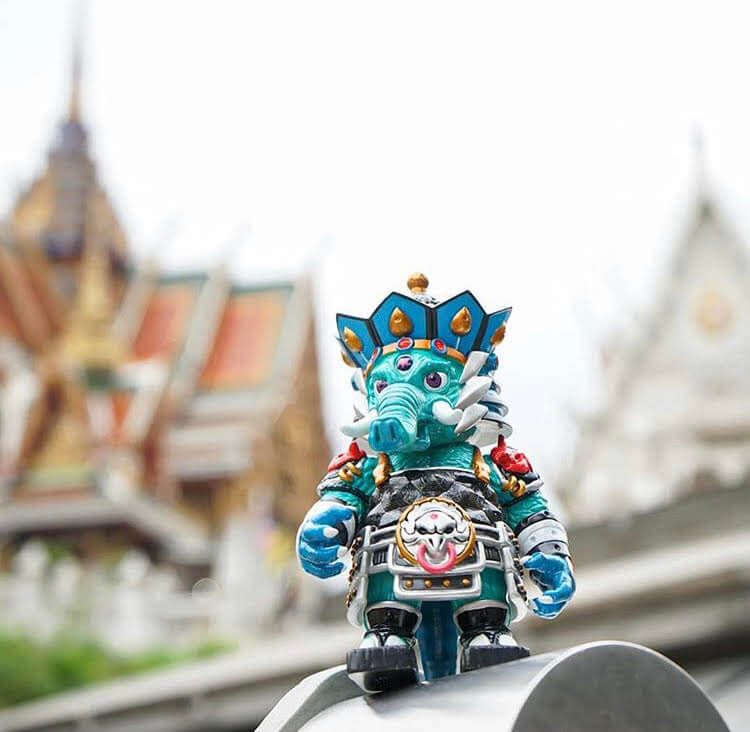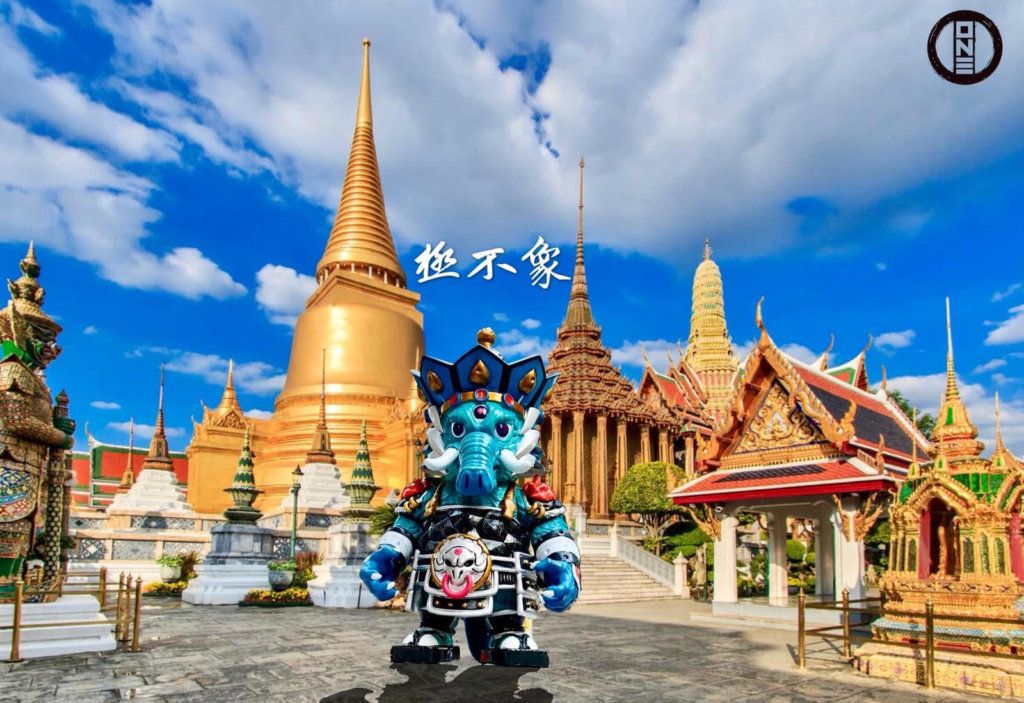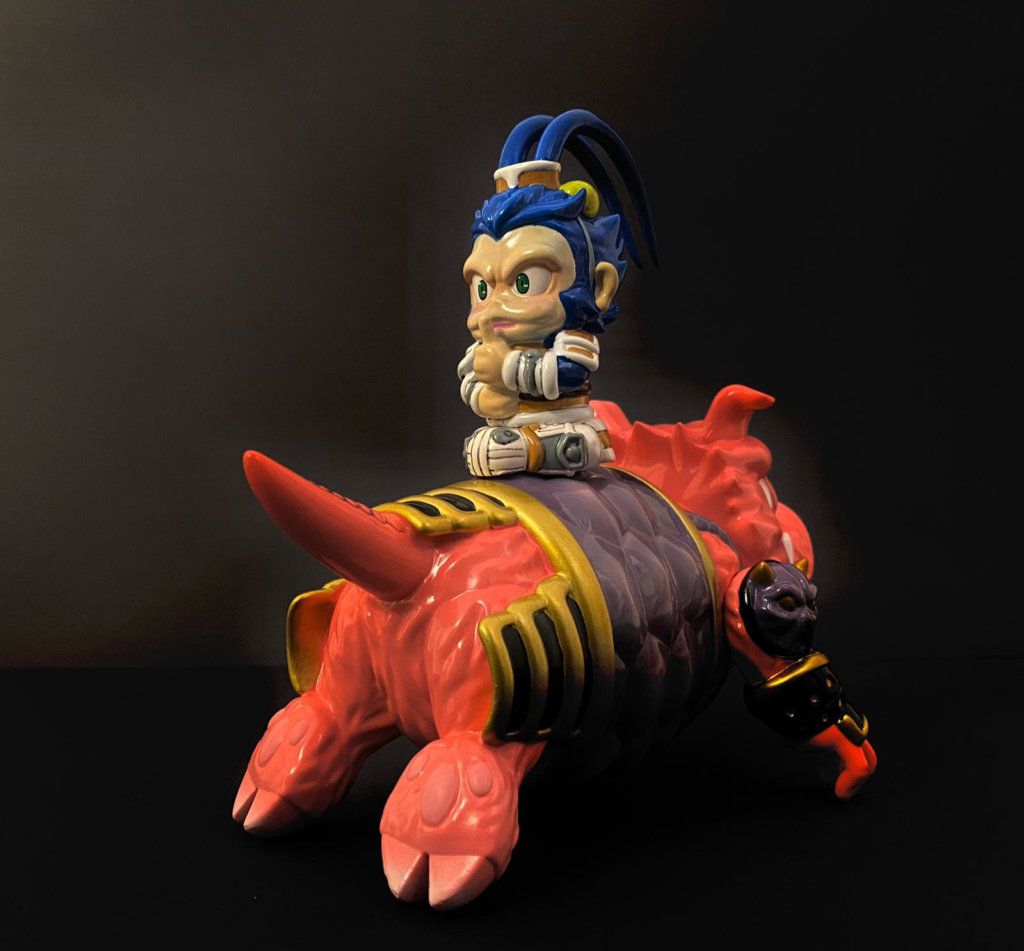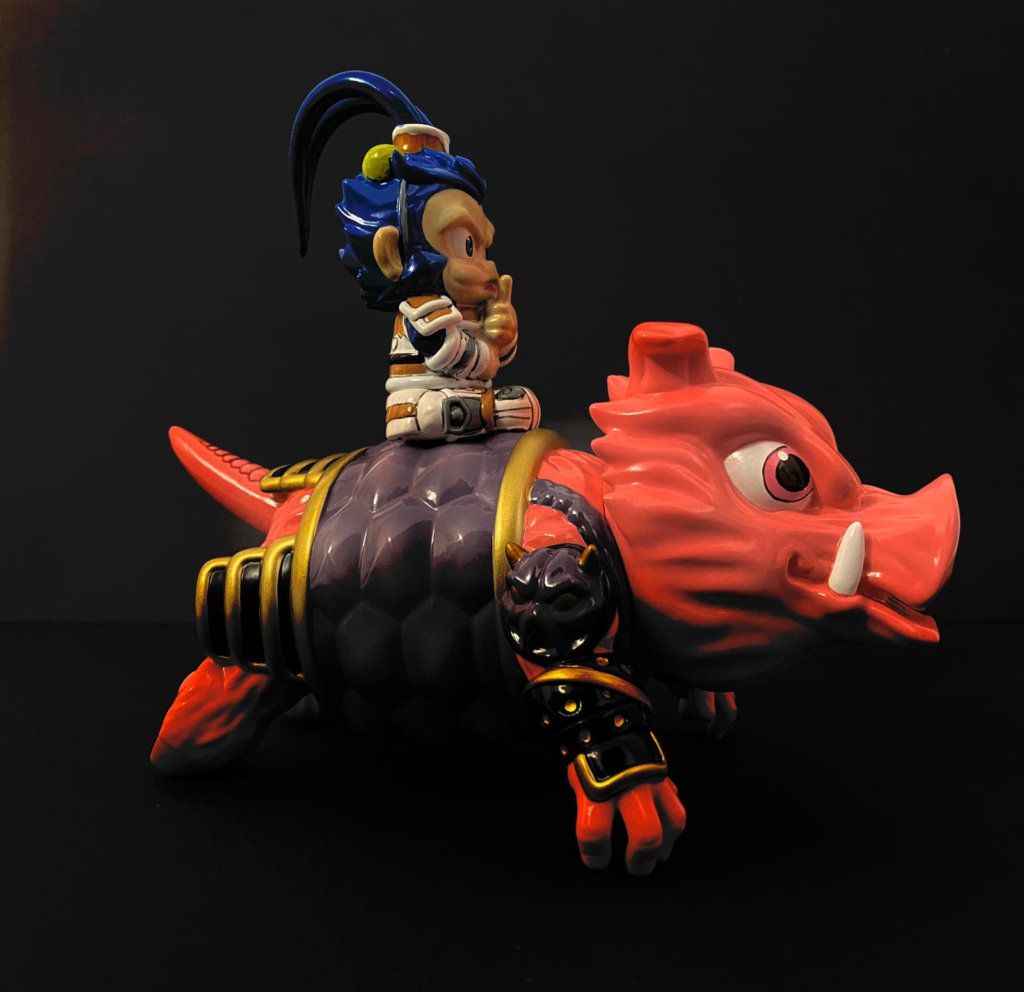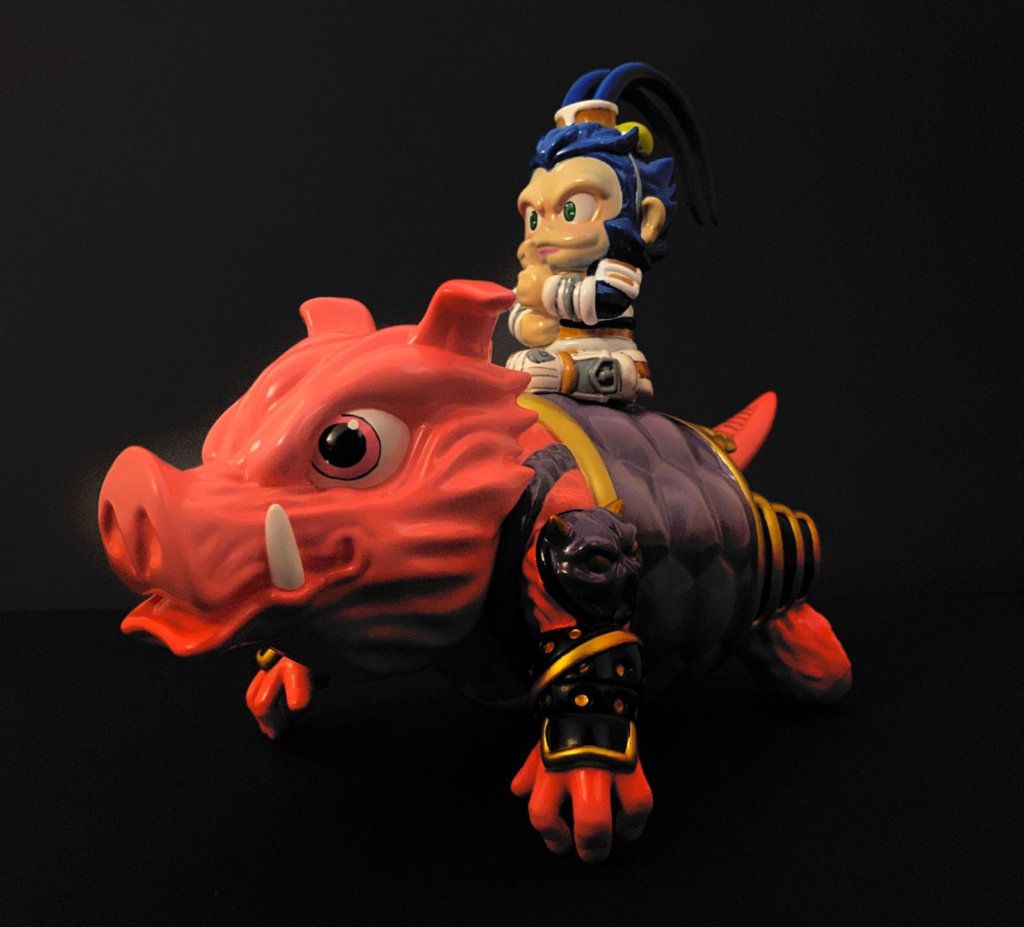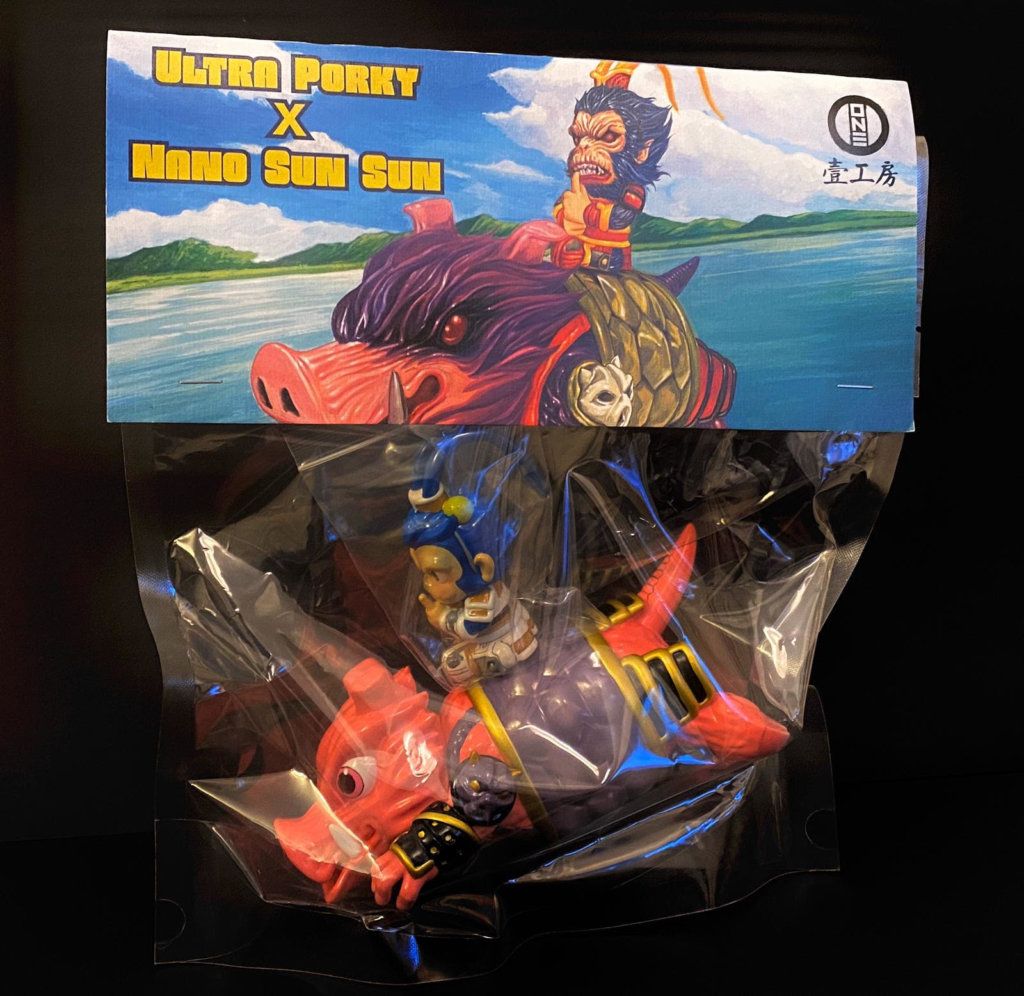 WHEN: Friday 13rd March 2020
WHERE: https://kaijuonehk.bigcartel.com/
Ultra Trinity – $85 USD
Ultra Porky + Nano Sun Sun set $100 USD
Ko-re Ko-re booth 17-18 at ToyCon UK.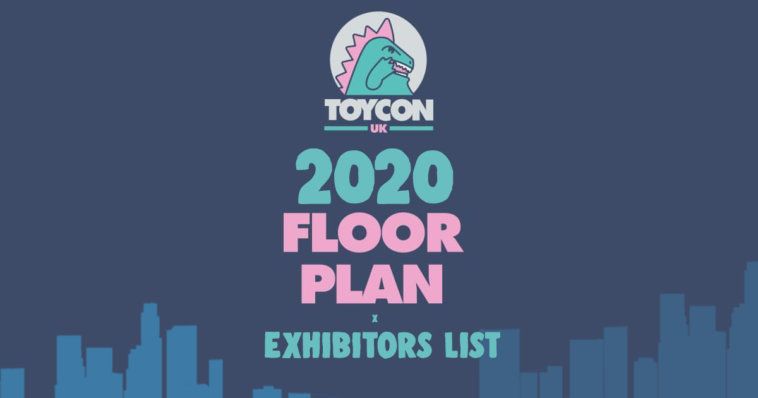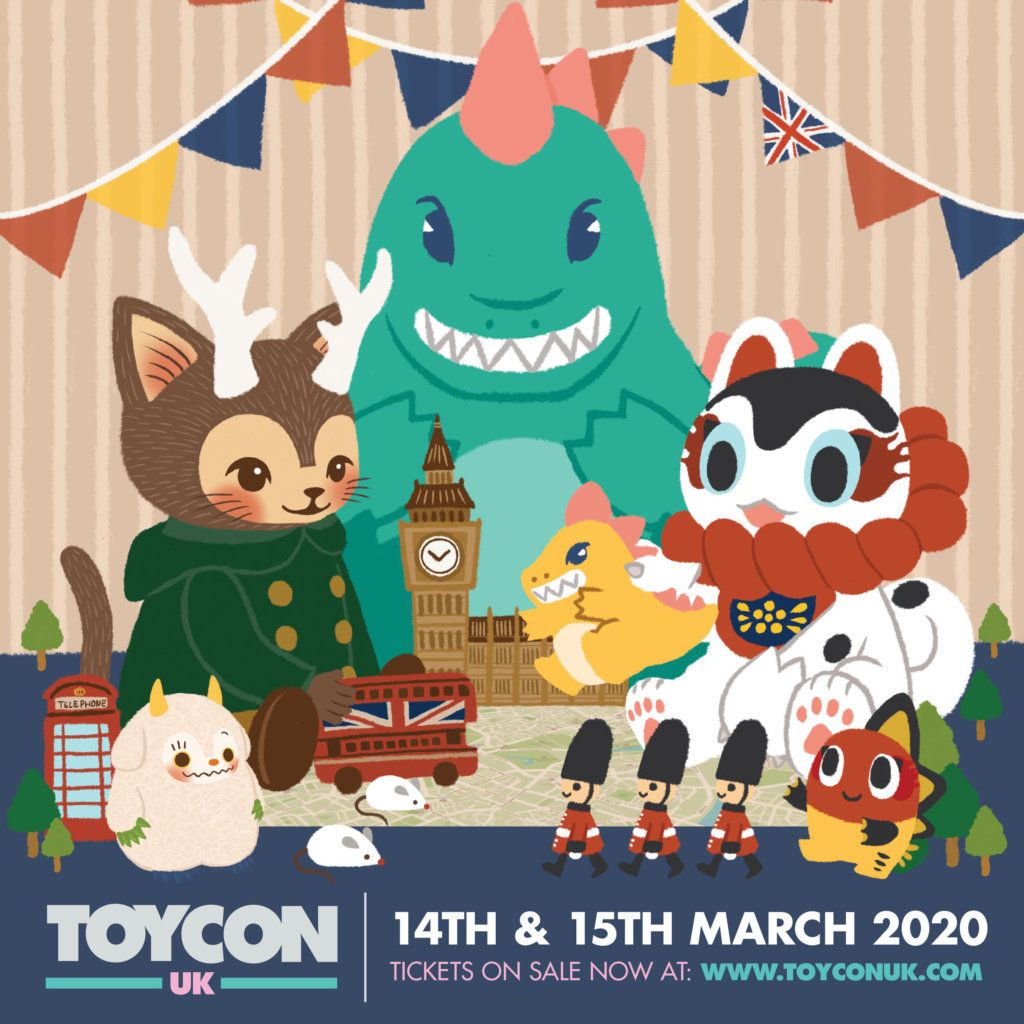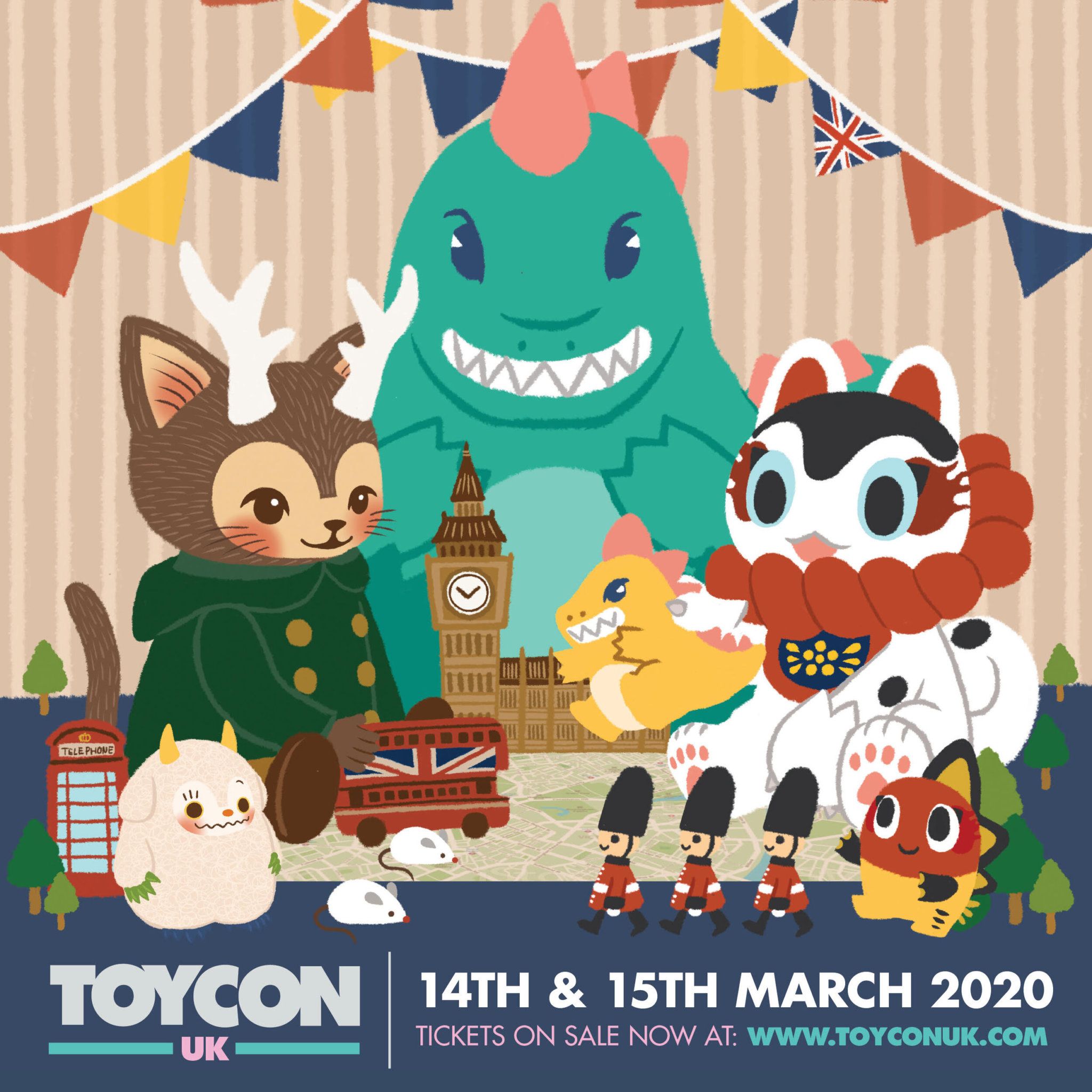 You can get your daily Designer Toy fix from our TTC Mobile App. It's free too! FREE! Download on the iPhone or Android smartphones. Search for "The Toy Chronicle" and all your Designer Toy wishes will come true! Pretty much.