Friday the 13th has always been classed a day of bad luck, but not if Kaiju One x Vintage Vinyl Club has anything to do with it! Kaiju One is finally offering international collectors the chance to own Ultra Porky! instore and ONLINE. Just a word of warning, no roasting Porky! He might be smaller than his bigger brother but he's still armed and dangerous!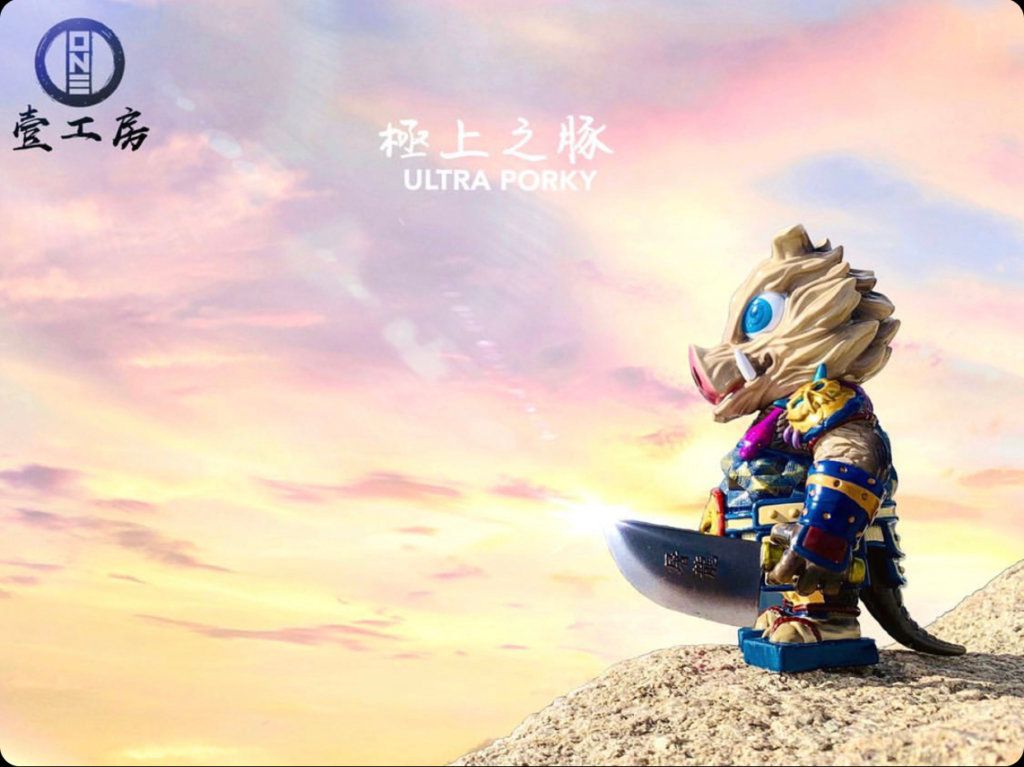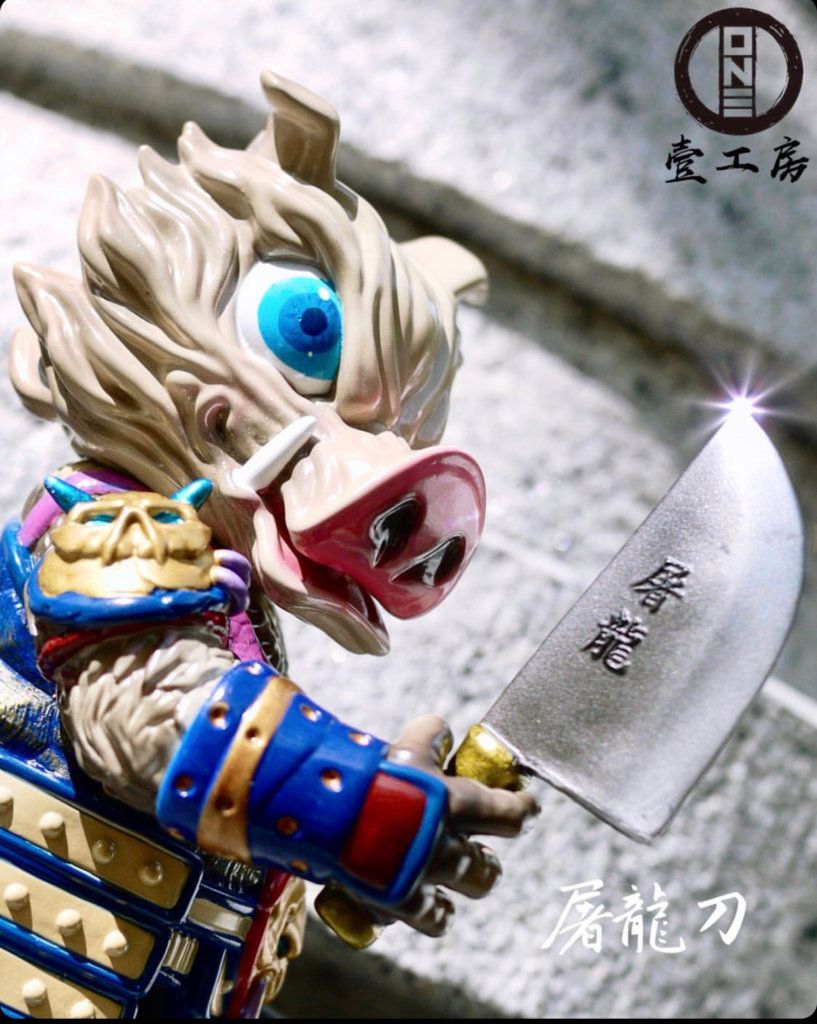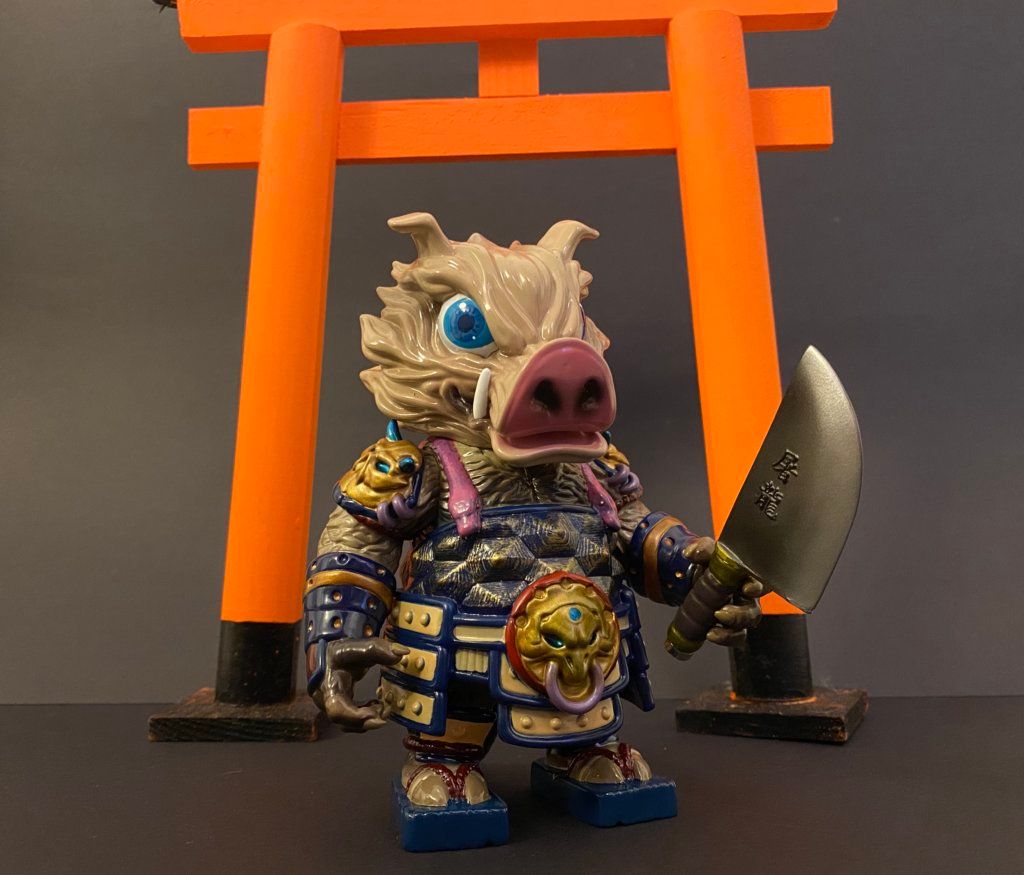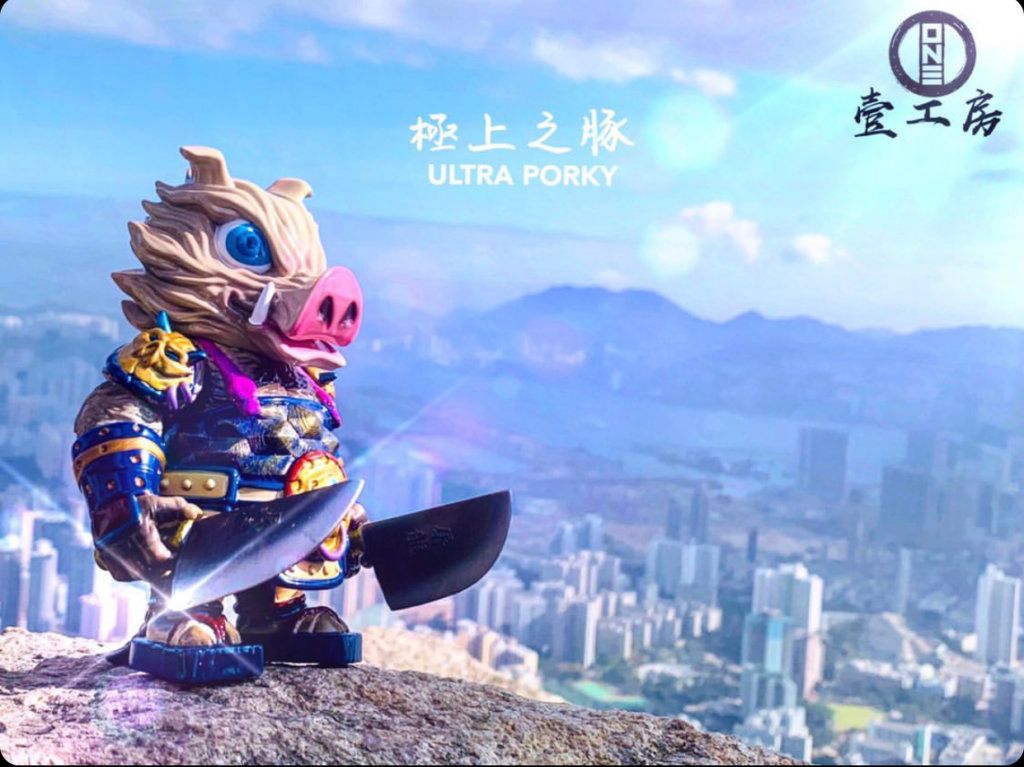 WHEN: sale on 13th March 2020
1) Kaiju One Webshop – kaijuonehk.bigcartel.com –
For Sale – 13 March 2020 0:00 am ( Hong Kong time ) ;
2) Vintage Vinyl Club Shop For Sale – 13 March 2020 13:00
Vintage Vinyl Club, Shop No.5, 2/F, 7 Mallory Street, Wan Chai, Hong Kong 香港島灣仔茂蘿街7號 2樓 5號鋪 Hong Kong
Lucky to be heading to ToyCon UK 2020? Ultra Trinity x Ultra Porky x Nano Sun by Kaiju One at ToyCon UK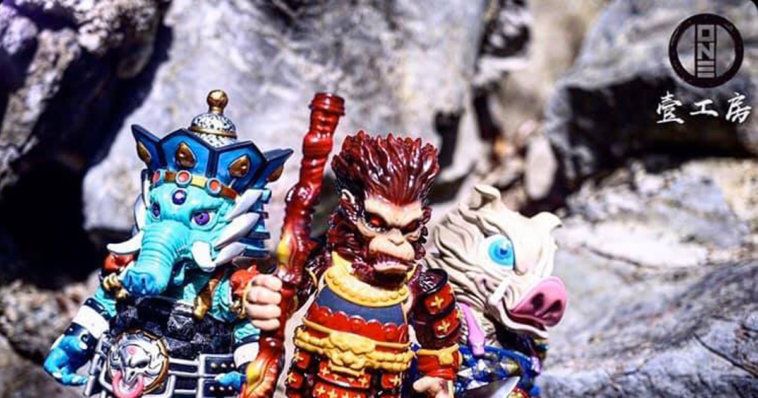 Ko-re Ko-re booth 17-18 at ToyCon UK.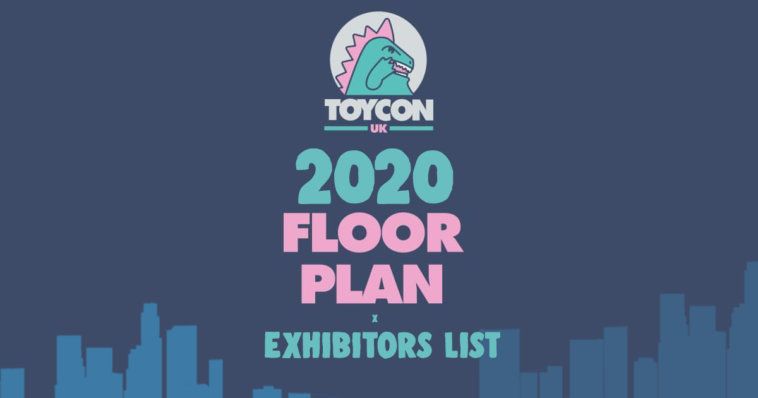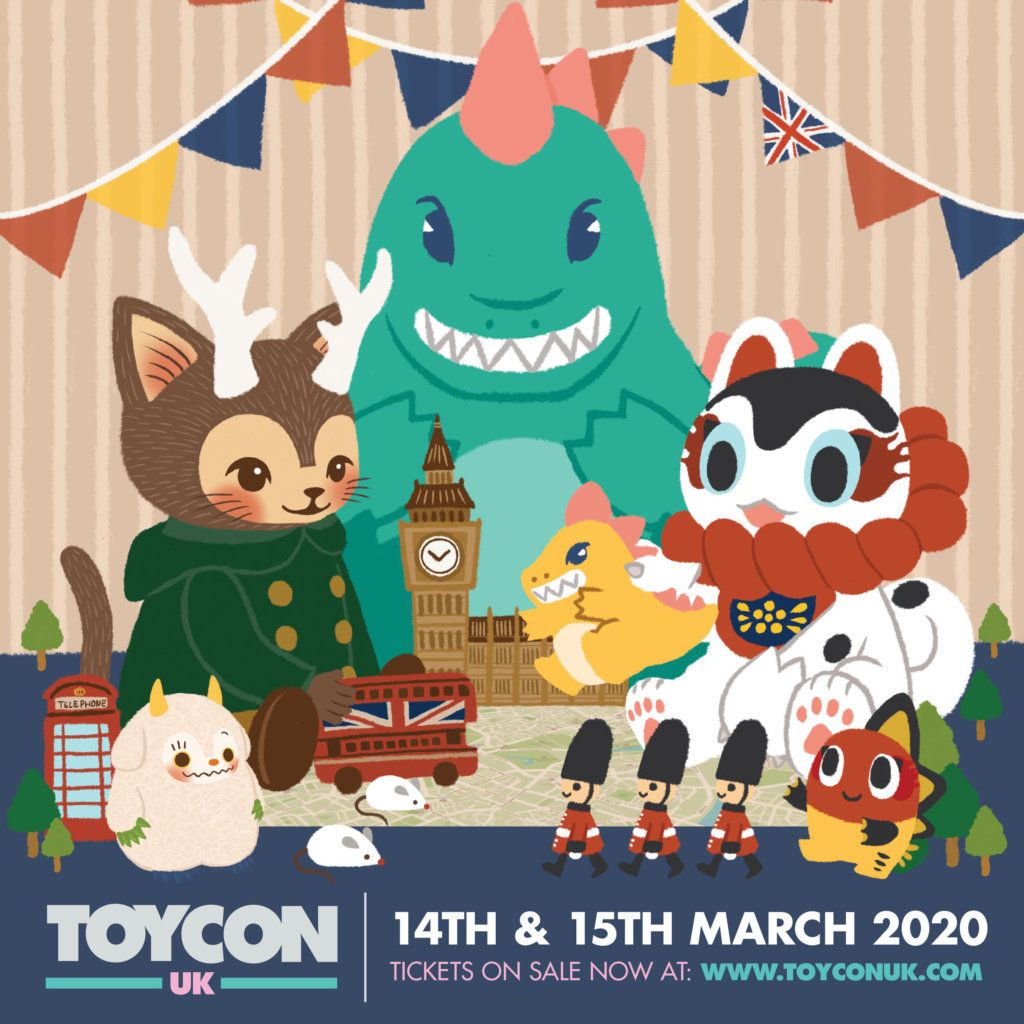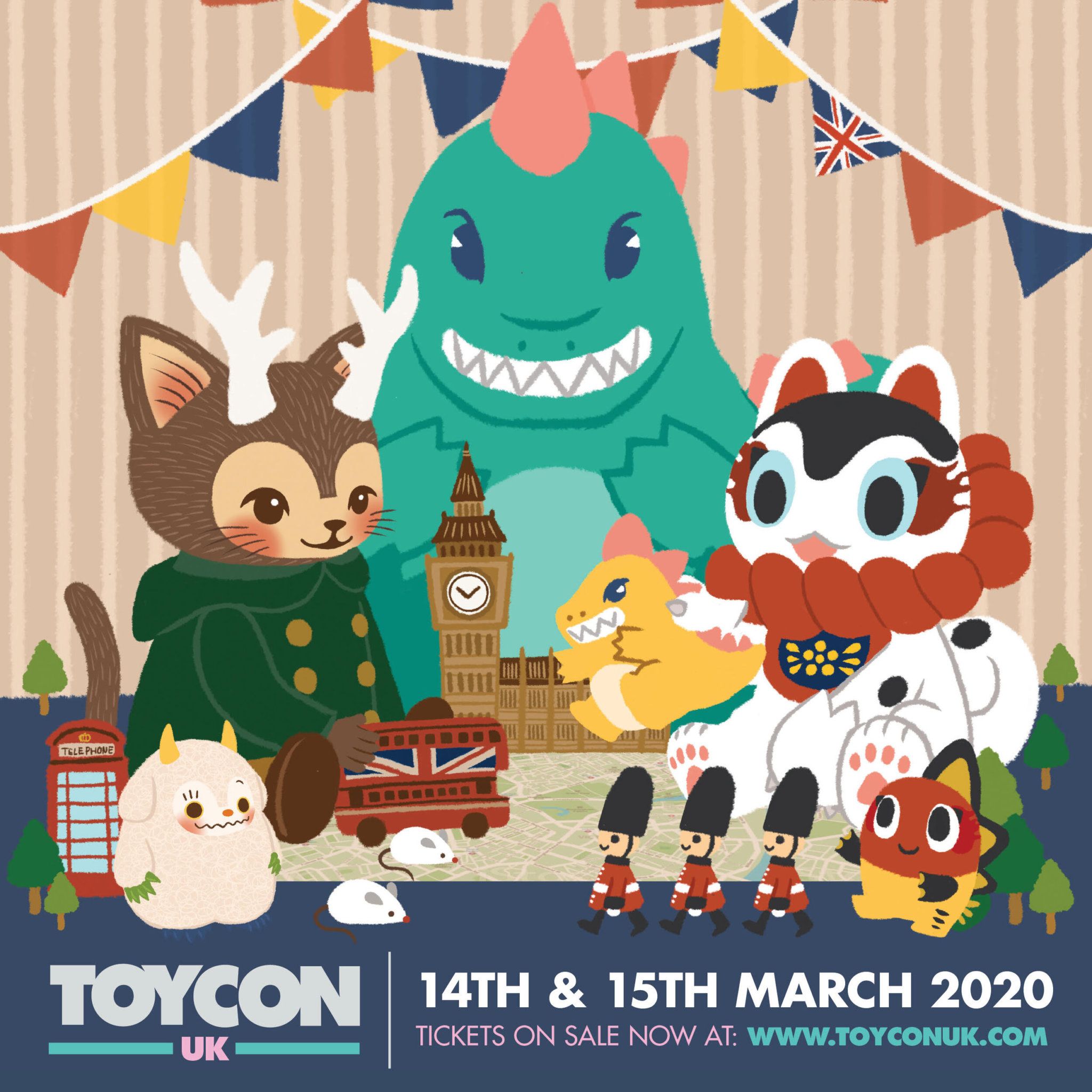 https://kaijuonehk.bigcartel.com/
( colour designed by emoshun Kenneth Wan / photo art by andyklwong )
You can get your daily Designer Toy fix from our TTC Mobile App. It's free too! FREE! Download on the iPhone or Android smartphones. Search for "The Toy Chronicle" and all your Designer Toy wishes will come true! Pretty much.