A little part of Thailand is coming to England! get ready for some sweetness from ImaGintoy as shes brings some special edition of her lovable "Belly". Already, Pitchnapat Gin Aunburanawon of ImaGintoy dazzled us all with some sweetness "Belly" based upon the love of soft-serve ice-cream and a big possibility modelled on our very own belly last year in resin form. Belly is now showcasing new Crop top fashion and with English themed flair! new fashion trend to let that belly pop? That Union Jack Crop top might make Geri Halliwell jealous, HA. Linking up with Frolic Factory, Belly has been turned into sofubi versions!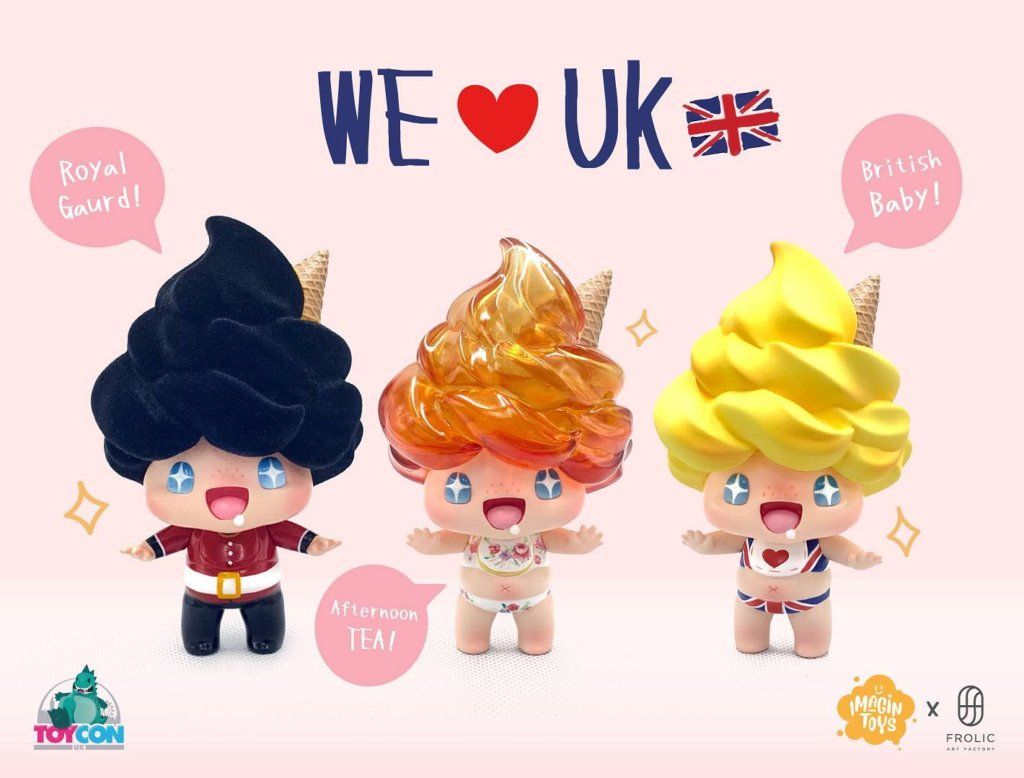 New sofubi of Belly for ToyCon UK will have 15 pcs/each at ToyCon, but expect many more designer toy goodness at Frolic Factory booth #8 at  ToyCon UK.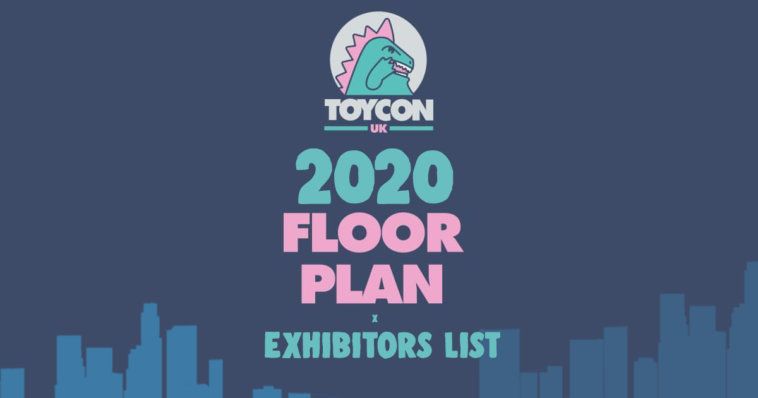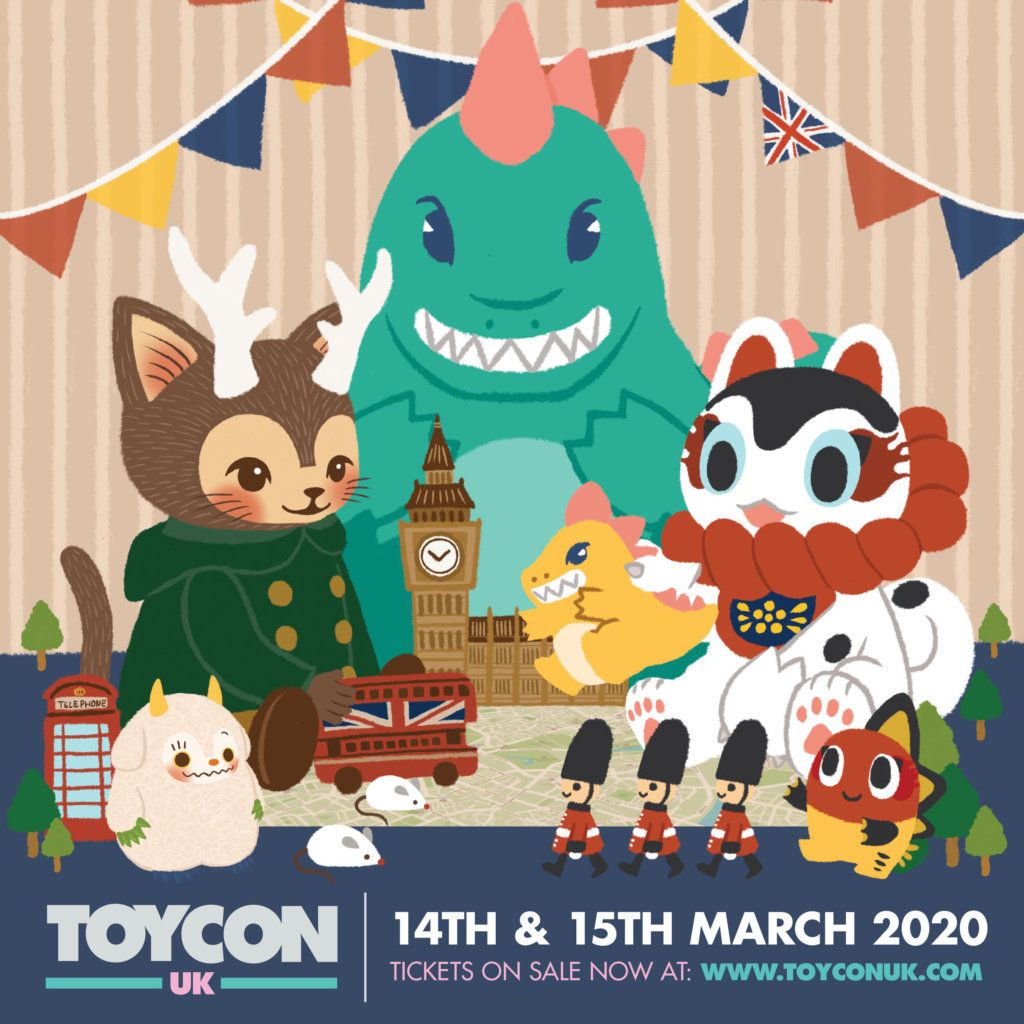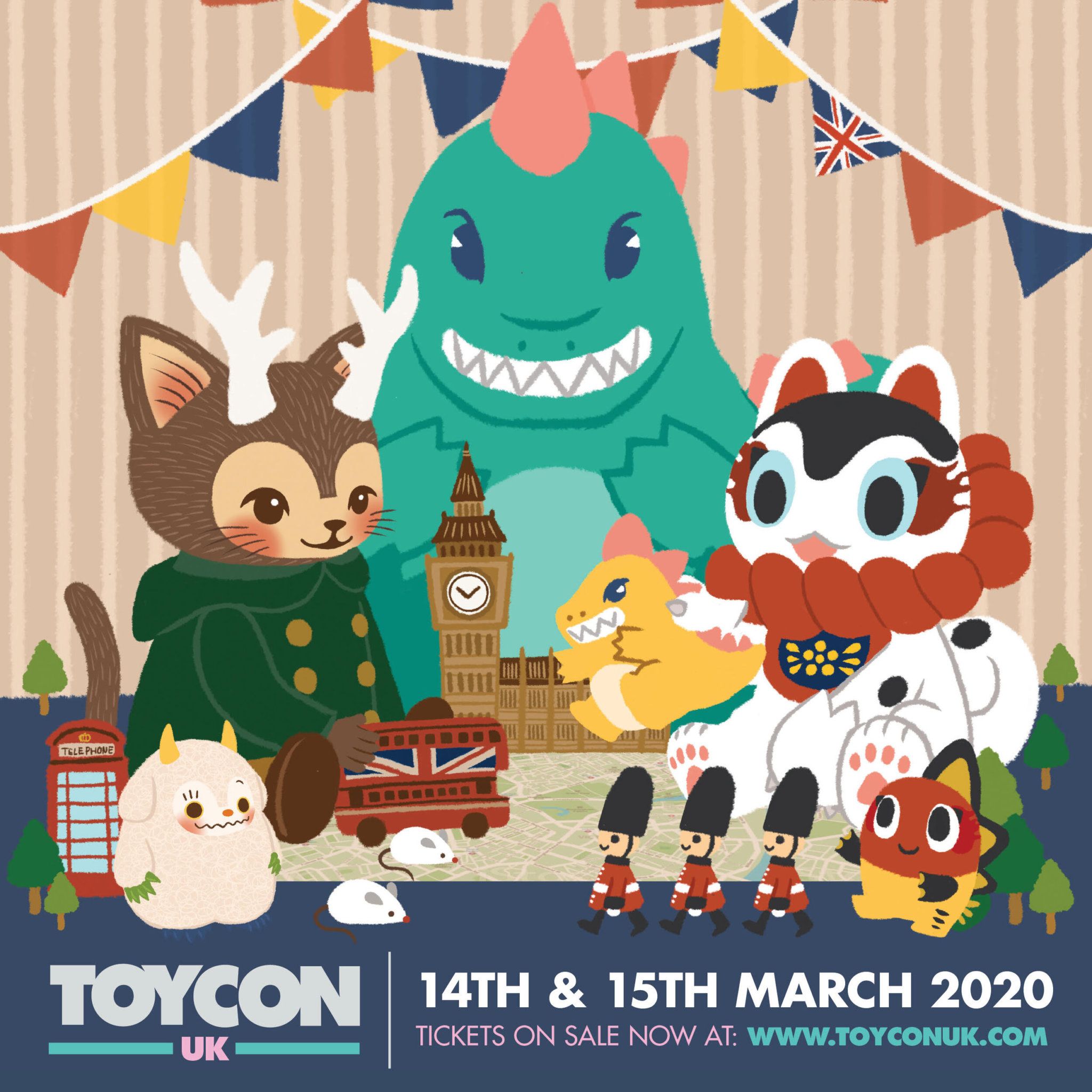 Find ImaGintoy via Instagram and Facebook.
You can get your daily Designer Toy fix from our TTC Mobile App. It's free too! FREE! Download on the iPhone or Android smartphones. Search for "The Toy Chronicle" and all your Designer Toy wishes will come true! Pretty much.
Did we fail to mention IT's FREE.