The next chapter is here! Can we get a drumroll, please! We've heard the rumours, but today its time to get the real facts as  Martian Toys is pleased to announce the world premiere of Ukiuk by Charles Rodriguez aka Gorgocho. A big round of applause to Gorgocho as he finally gets his first production vinyl toy with the help of Marian Toys. Ukiuk is Gorgocho's first production vinyl and will make its debut at Toycon UK April 7 & 8th 2018.
Gorgocho, aka Charles Rodriguez hails from Venezuela where he works as a Designer / Creative Director. In the art toy world, Charles is known for both his insanely meticulous custom work and carving, modeling and his signature of not having eyes on his creations – Red Mutuca

Quiccs and Martian Toys to bring you his character, Ukiuk which uses the TEQ63 torso as a base. While we are unsure how to pronounce "Ukiuk", It seemed only fitting that with the letters uk in the toy's name twice we release him at Toycon UK – Martian Toys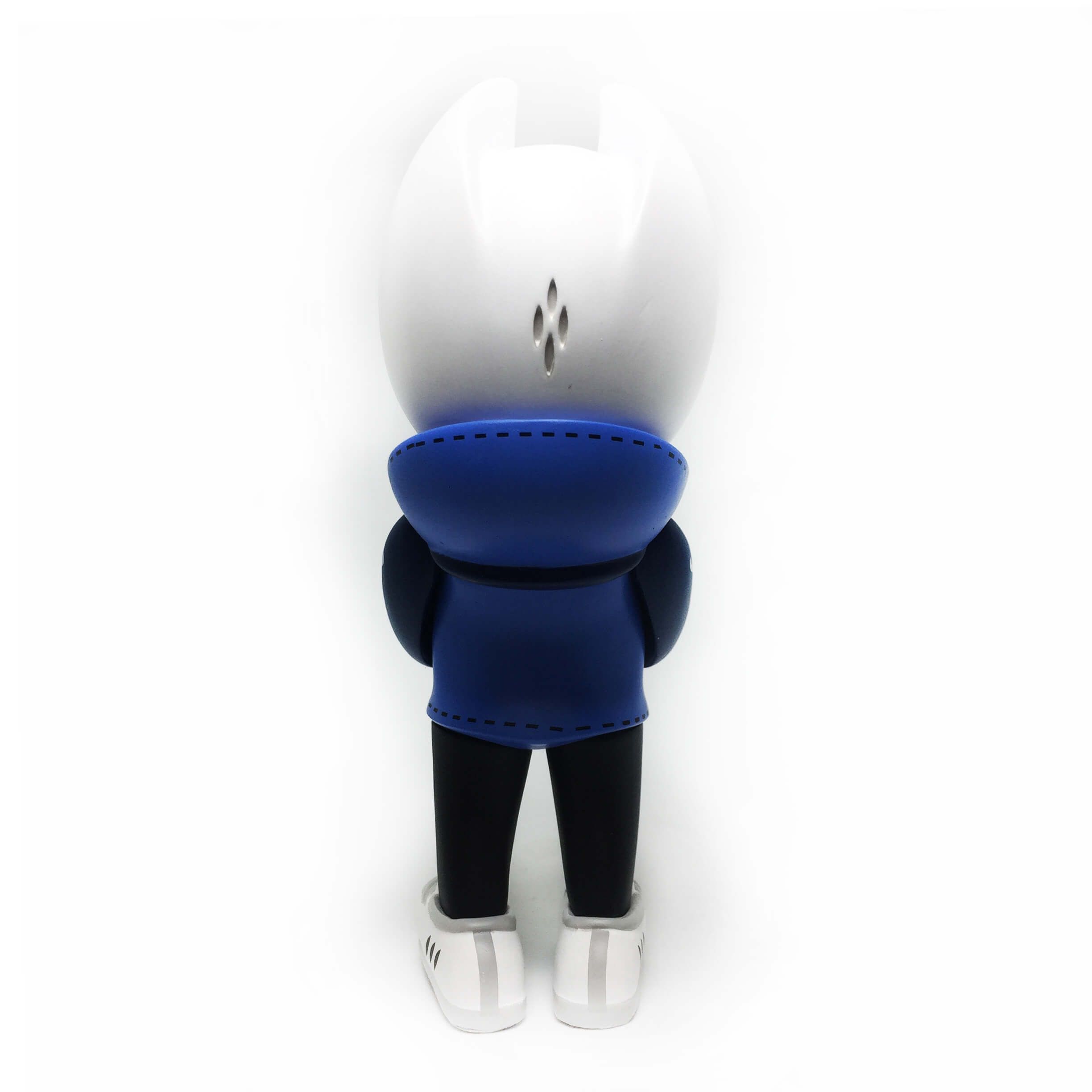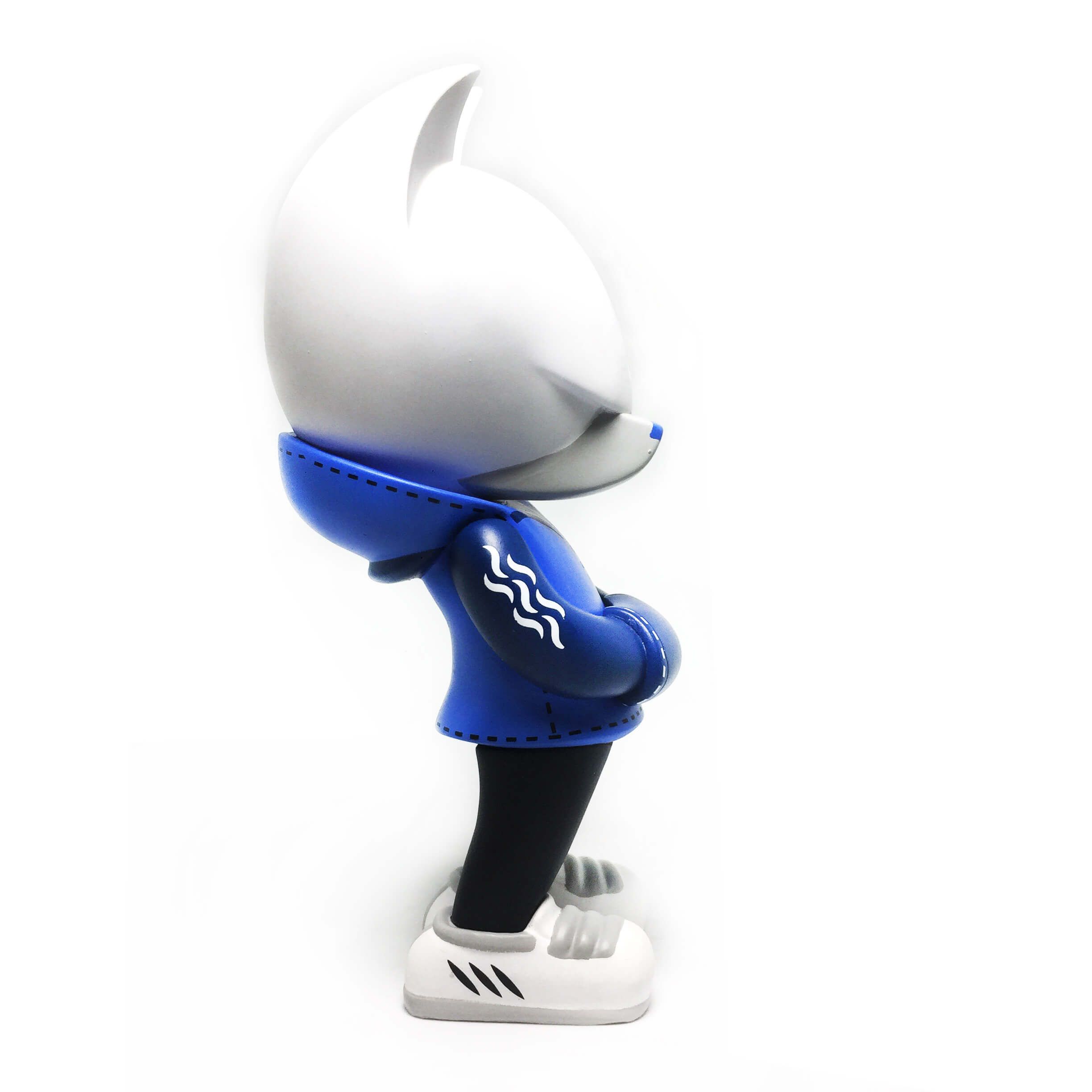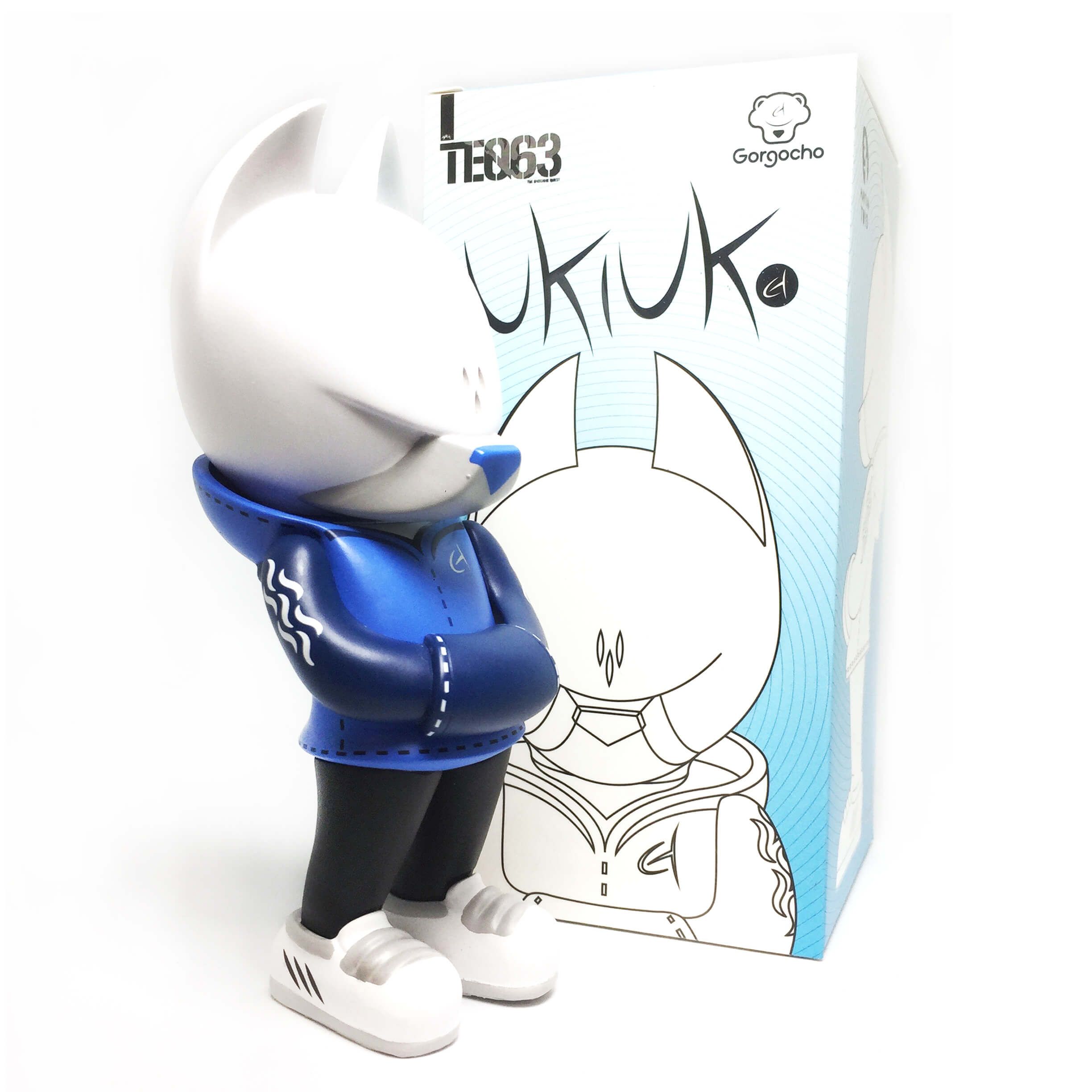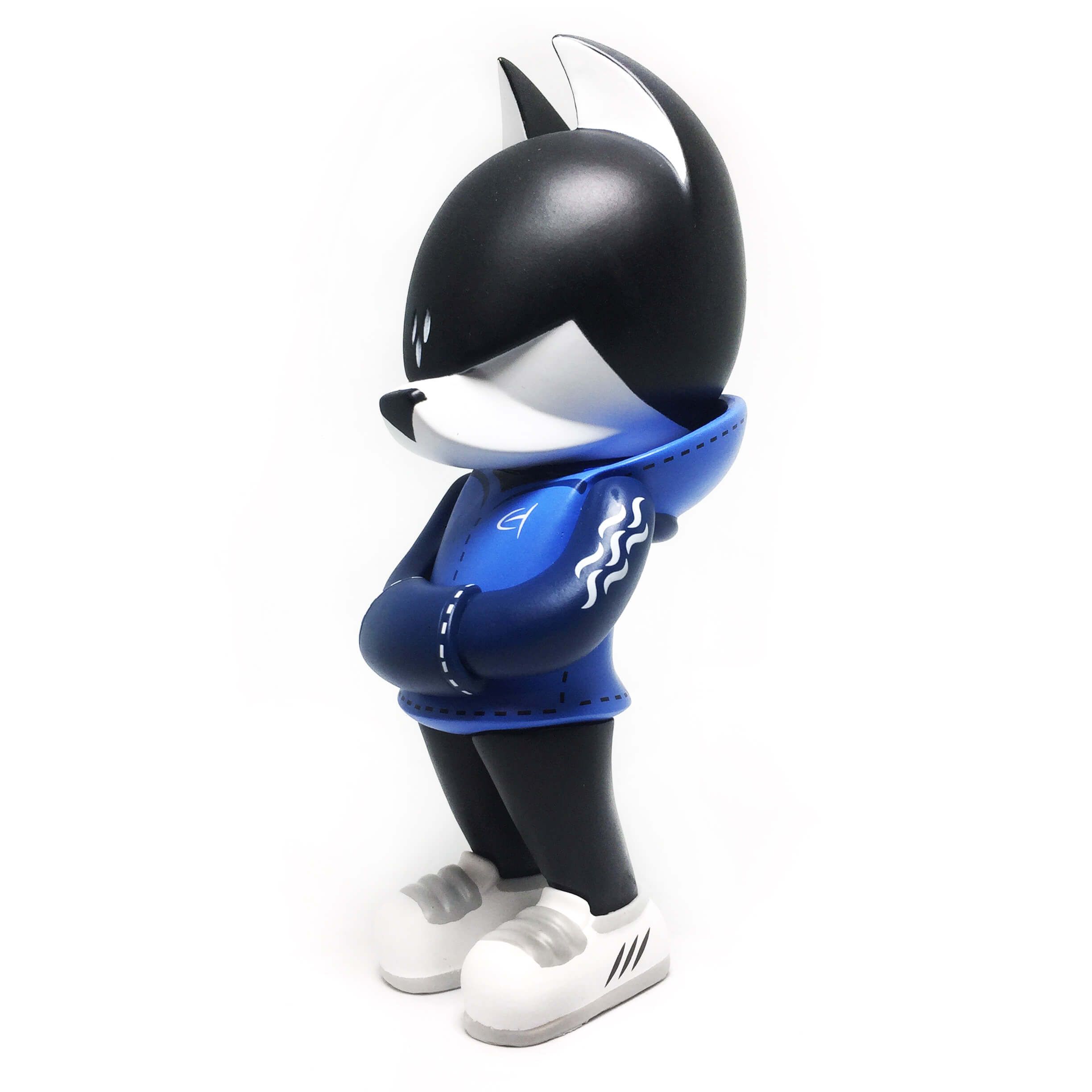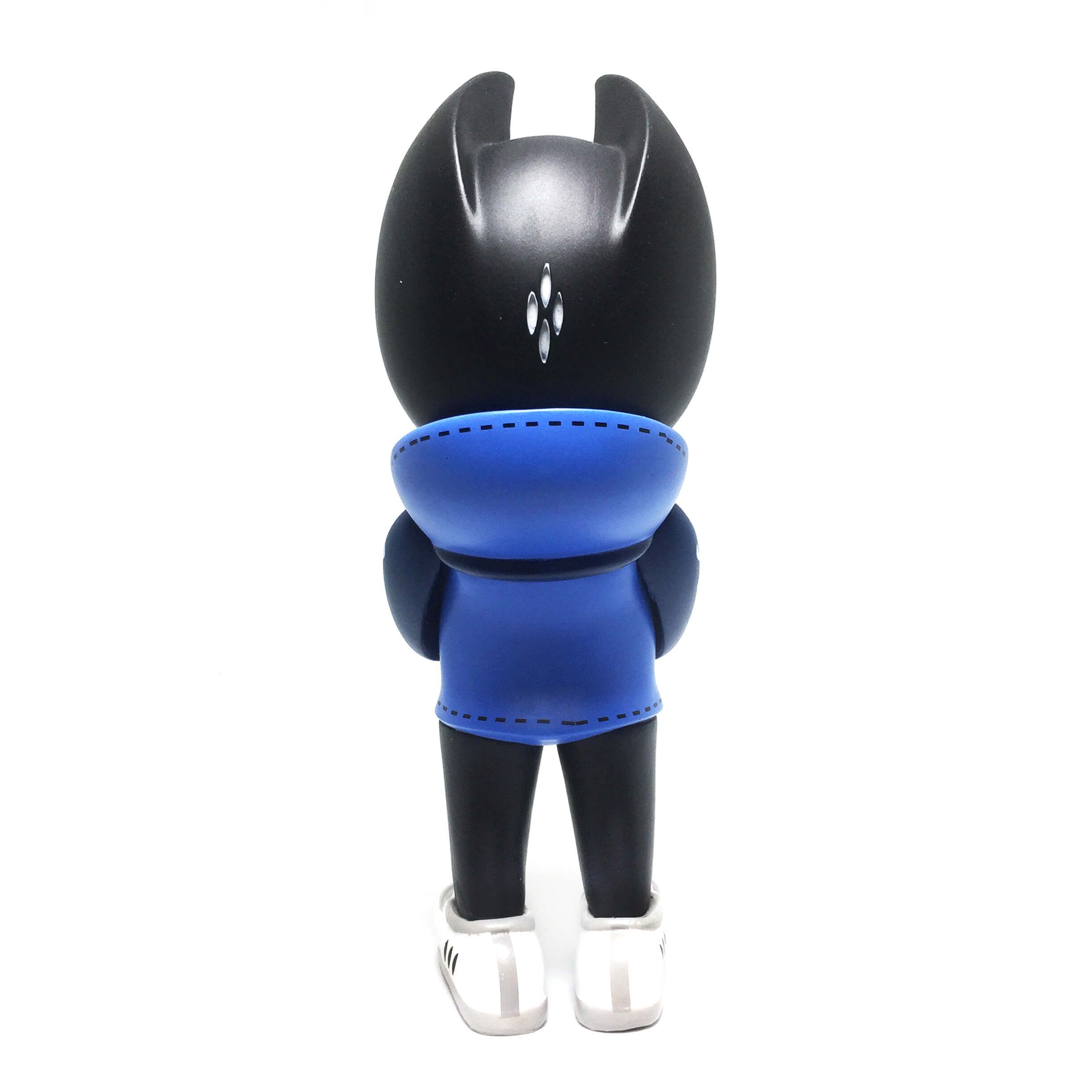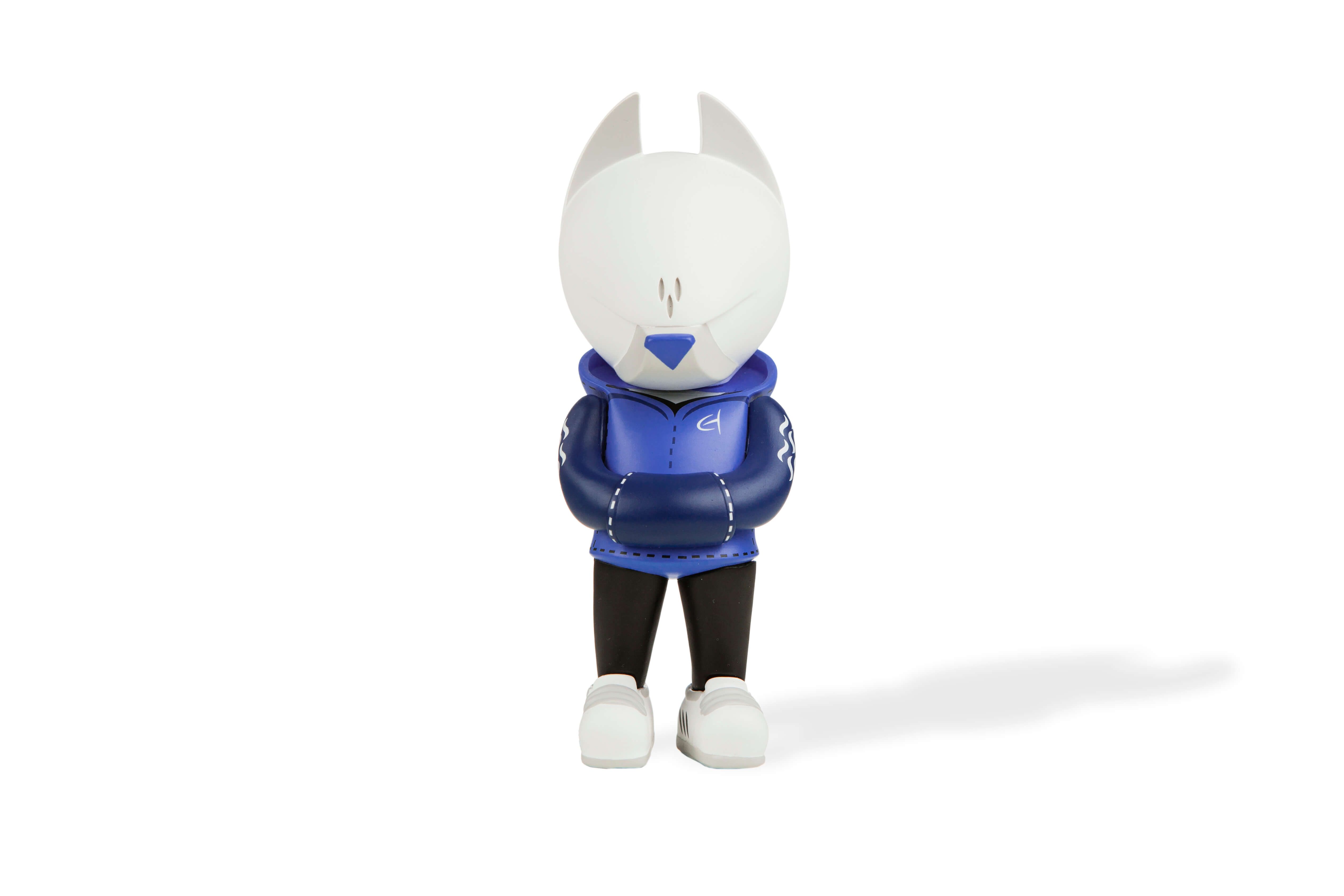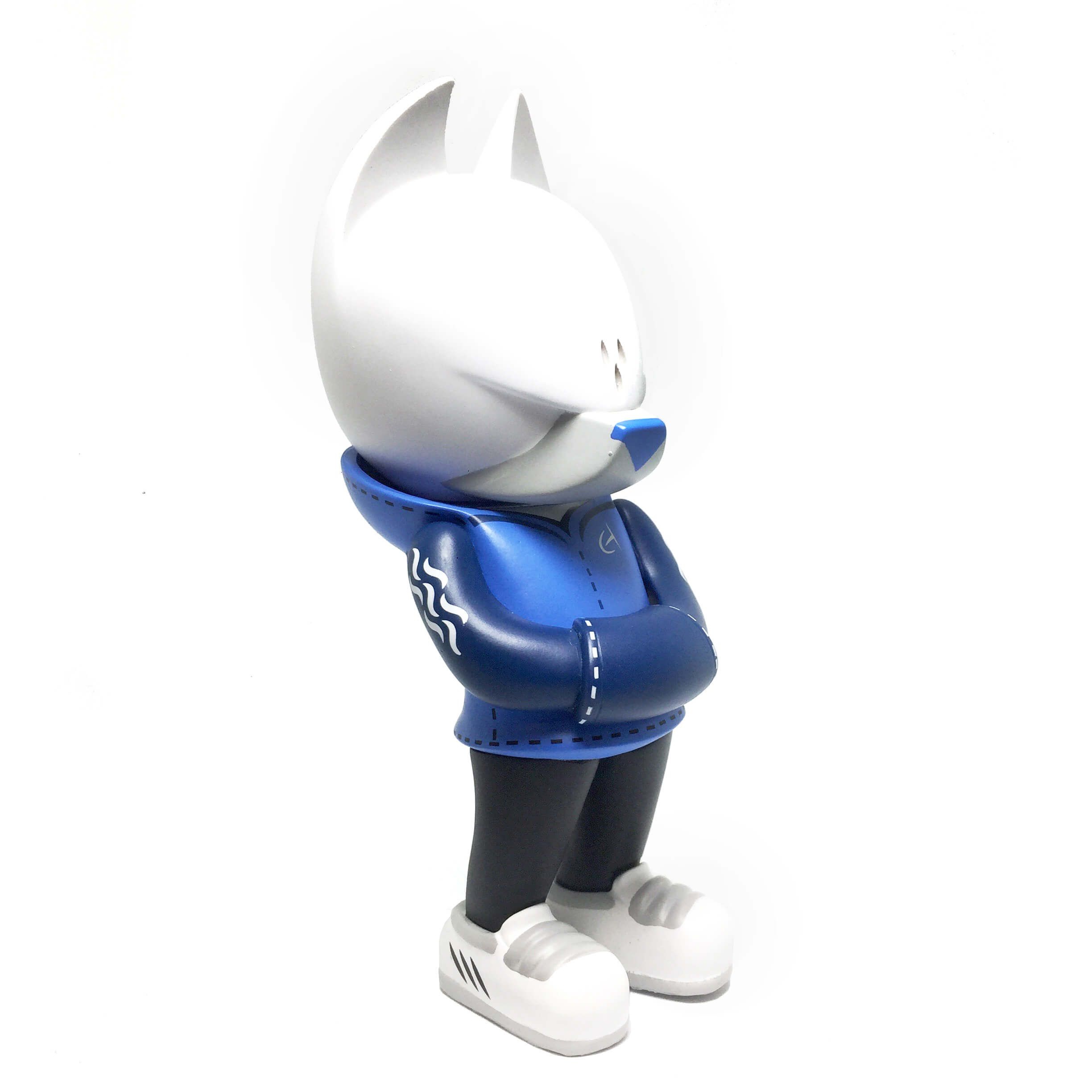 The Dark variant will be a Martian Toys exclusive limited edition of 150 whereas the Light variant (edition of 200) will be a general release available at fine retailers everywhere from Friday, April 13th at 10am Eastern.
If you want to get your Designer Toy news first, you should look to download our new TTC Mobile App. Designer Toy news direct to your smartphone. No dealing with social media algorithms.
It's FREE.
Check out Charles work on his Facebook page , Twitter, Behance and Instagram.