We know a fair few of you have been patiently waiting for this since you set your eye on HandSome Studio's TTL Cute Snout Original version back in October. Today 안광노 HandSome Studio releases TTL Cute Snout online! Yeah, you remember that cute resin figure that resembles a cock the size of Gary's right? So it does resemble a dick but a very cute dick indeed, not really sure if its intended but either way, it's the cutest dick ever. But today 안광노 HandSome Studio did explain TTL (Cute Snout) concept
The TTL(Cute Snout) is a combination of the cat's snout and peach.
I am always with a cat.
The cutest part of a cat is a snout.
As a child, peaches were expensive and could not be eaten.
Now the most precious thing to me and the lack of childhood are purely harmonious. :- 안광노 HandSome Studio

(yeah lets give him benifit of a doubt HA)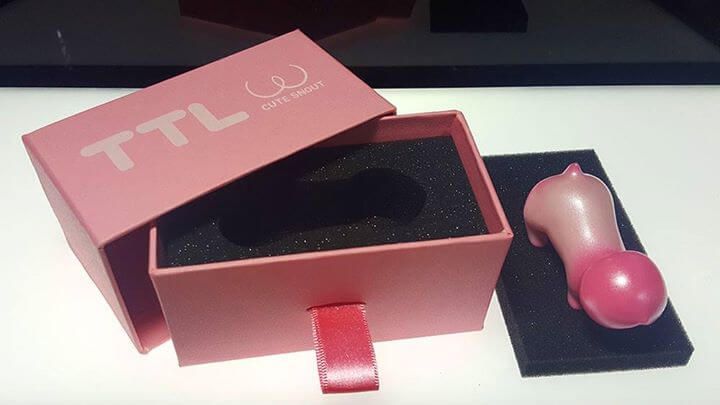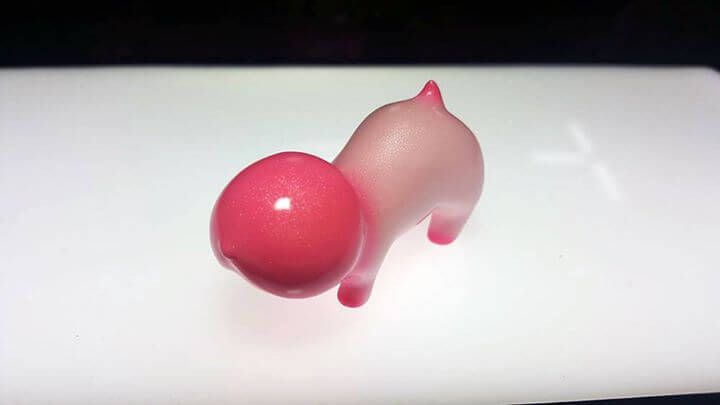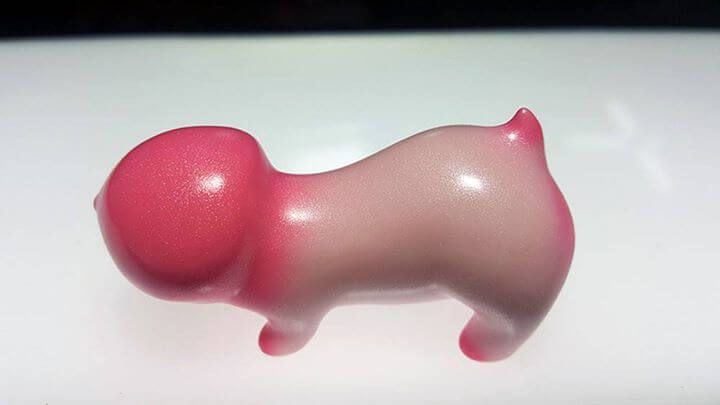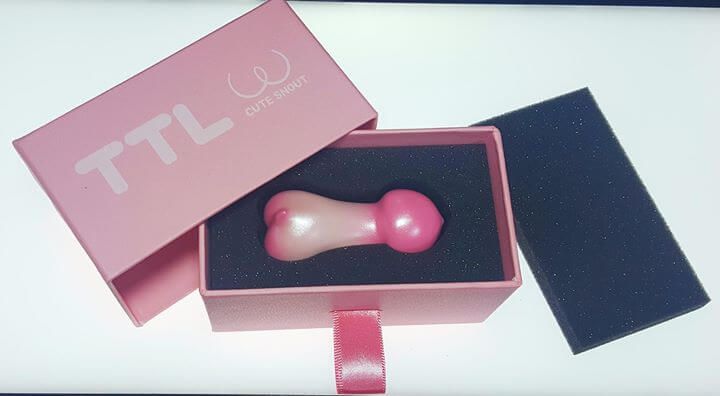 So you have various ways to purchase TTL Cute Snout Original ver By HandSome Studio.
Etsy (in our opinion the easiest) HERE Priced at £37.64.
Ebay HERE.
Facebook Handsome Studio Group HERE.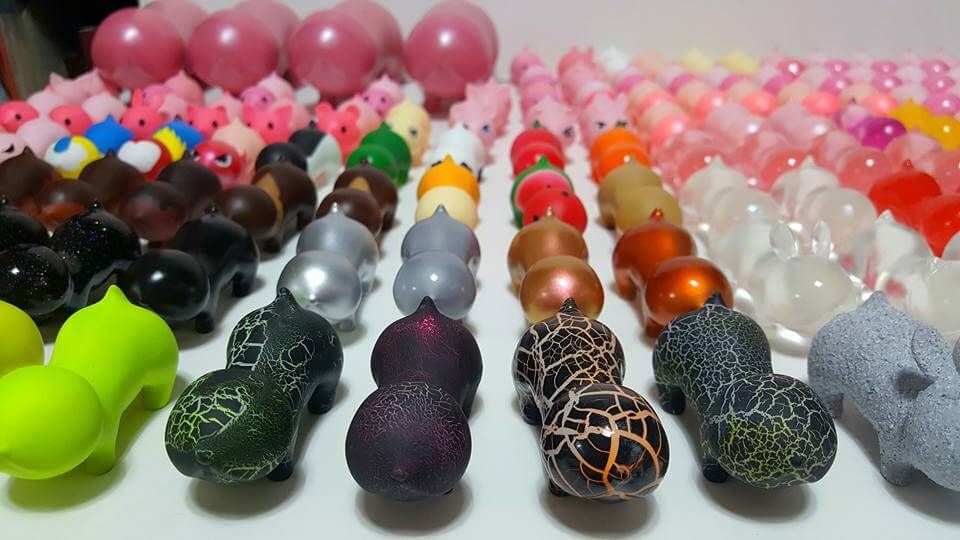 +Other designs add an extra $ 5.
+If you need an artist 's signature, quote in the comment box and he will sign on the box or TTL toy.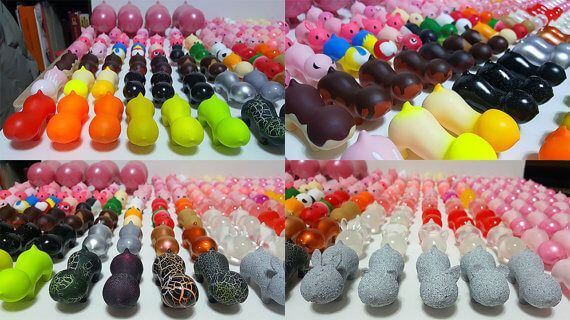 [slider source="media: 63120,63121,63122,63115,63116,63117,63118,63119,63123″ width="660″ height="440″ title="no"]