You've waited long enough for your nostalgic senses to tingle! From the creators who brought you the awesome Classicbot, Playsometoys opens up pre-orders for "Trashbot and Friends" After making prototype debuts at various conventions last year. The time has come! Some youngsters might not recognise Classicbot's take on the vintage icons but for us old heads its a blast from the past. Boy, we feel old right now looking at Trashbot & friends, oh the mighty floppy disk, HA. Kids go google it if you don't know.
Treasures for your desktop in one perfect playset: Trashbot & Friends!

The brand that brought you Classicbot Classic* is back with new friends perfect for you!

Trashbot & Friends, a playset inspired by classic desktop icons, introduces two fresh figures – Trashbot and Errorbot! These retro icons include accessories such as the Disk icon, the Mail icon and the Folder. Each piece is designed with nostalgic charm for a simpler time!

Every figure and accessory comes with a display stand and metallic name tag. The lid on the Trashbot is functional – use it as a pen stand or even a desktop organizer! Just like organizing your virtual desktop, Trashbot & Friends helps keep your real desk top clean and tidy.

The entire playset is made with high-quality ABS plastic. The Trashbot with its display is about 8.5cm tall.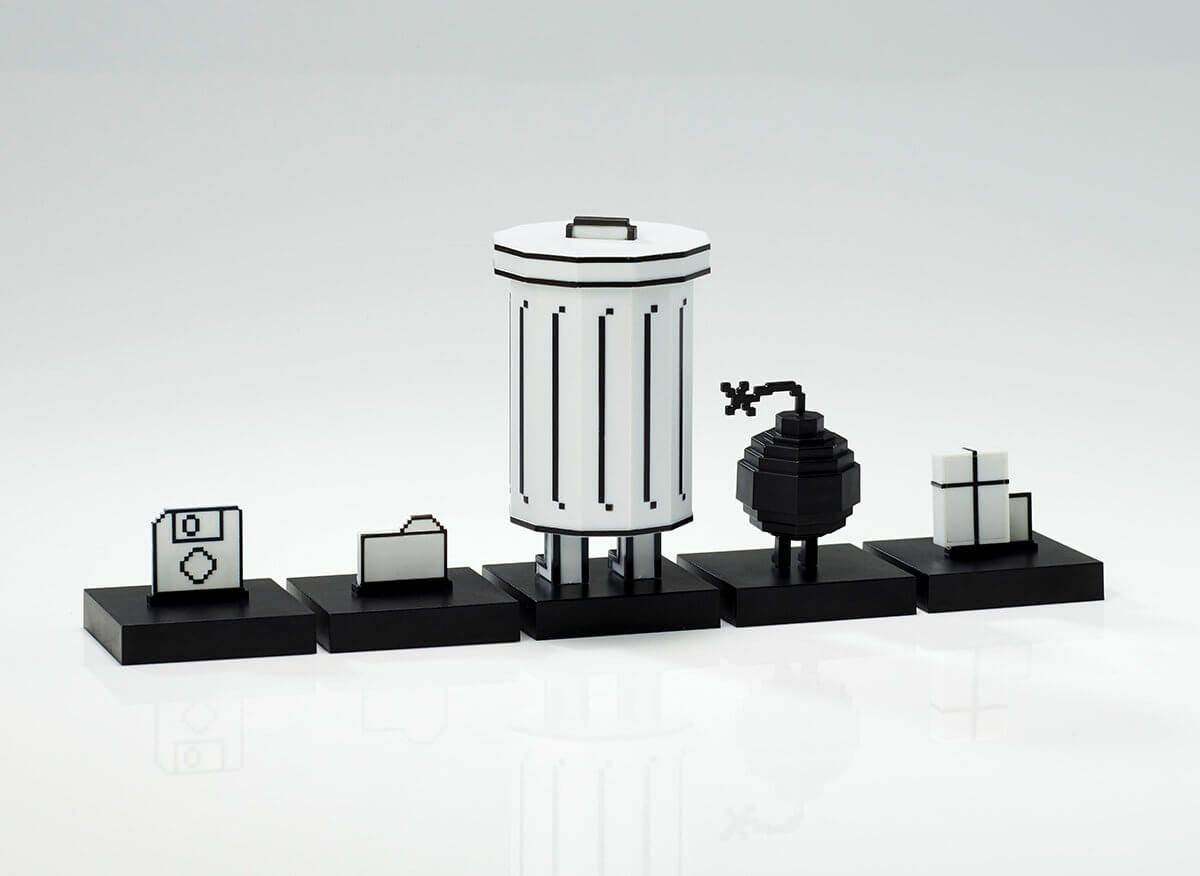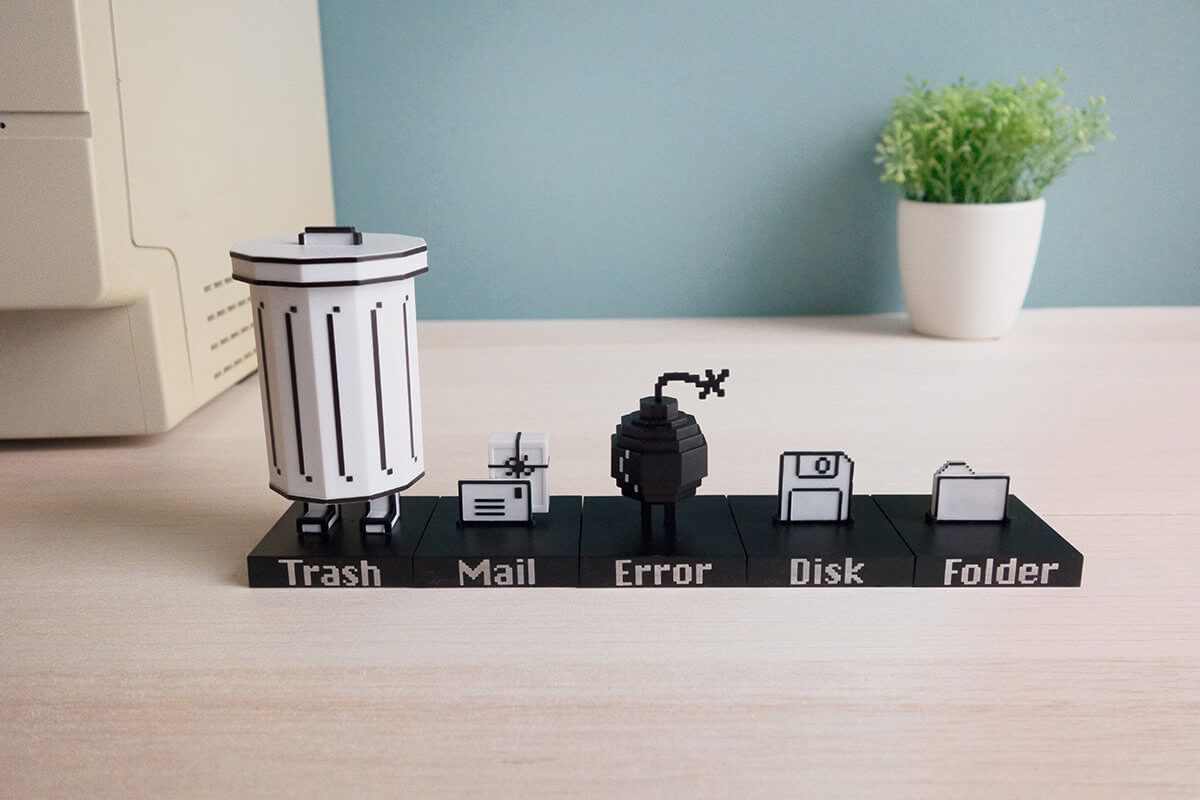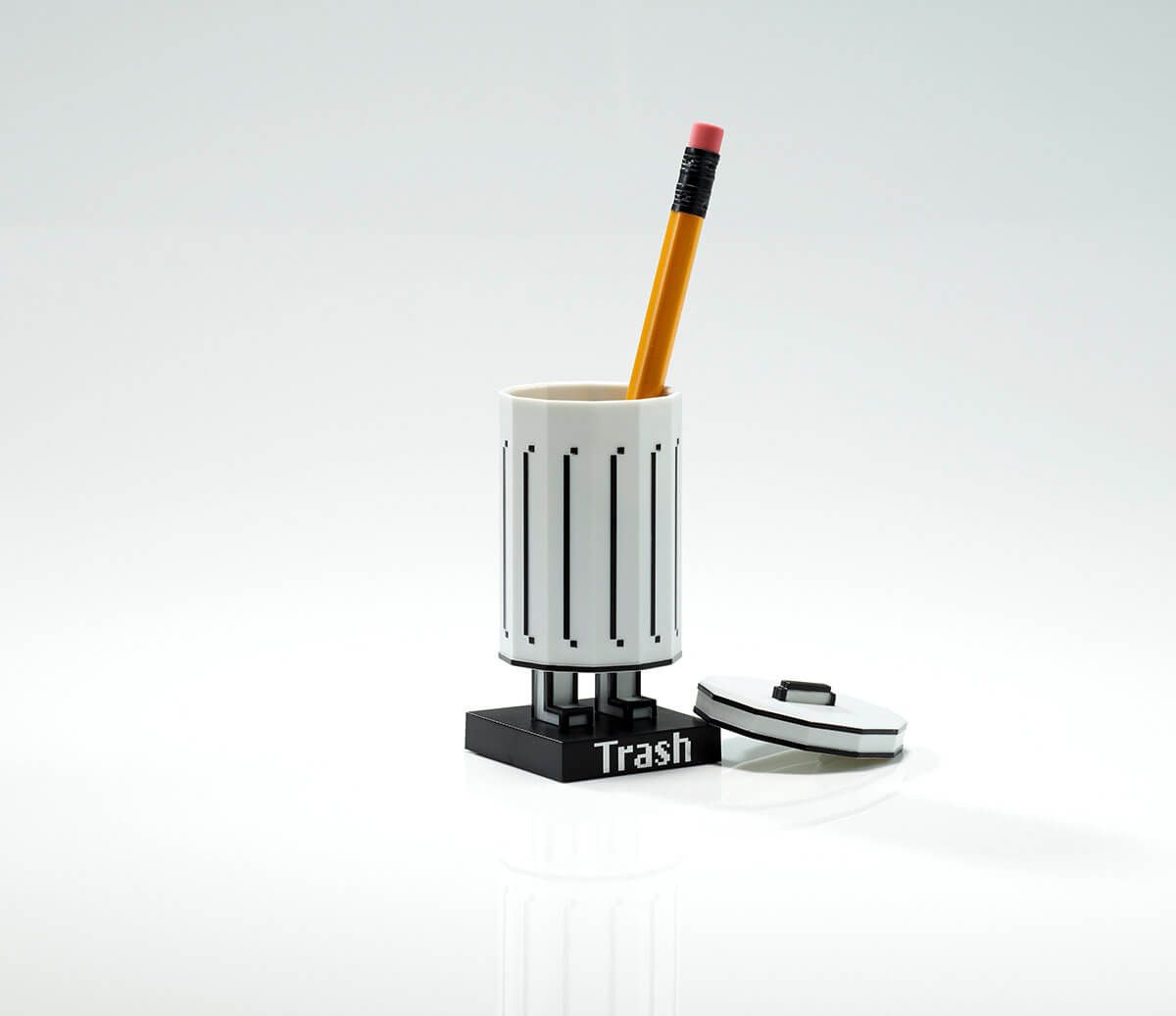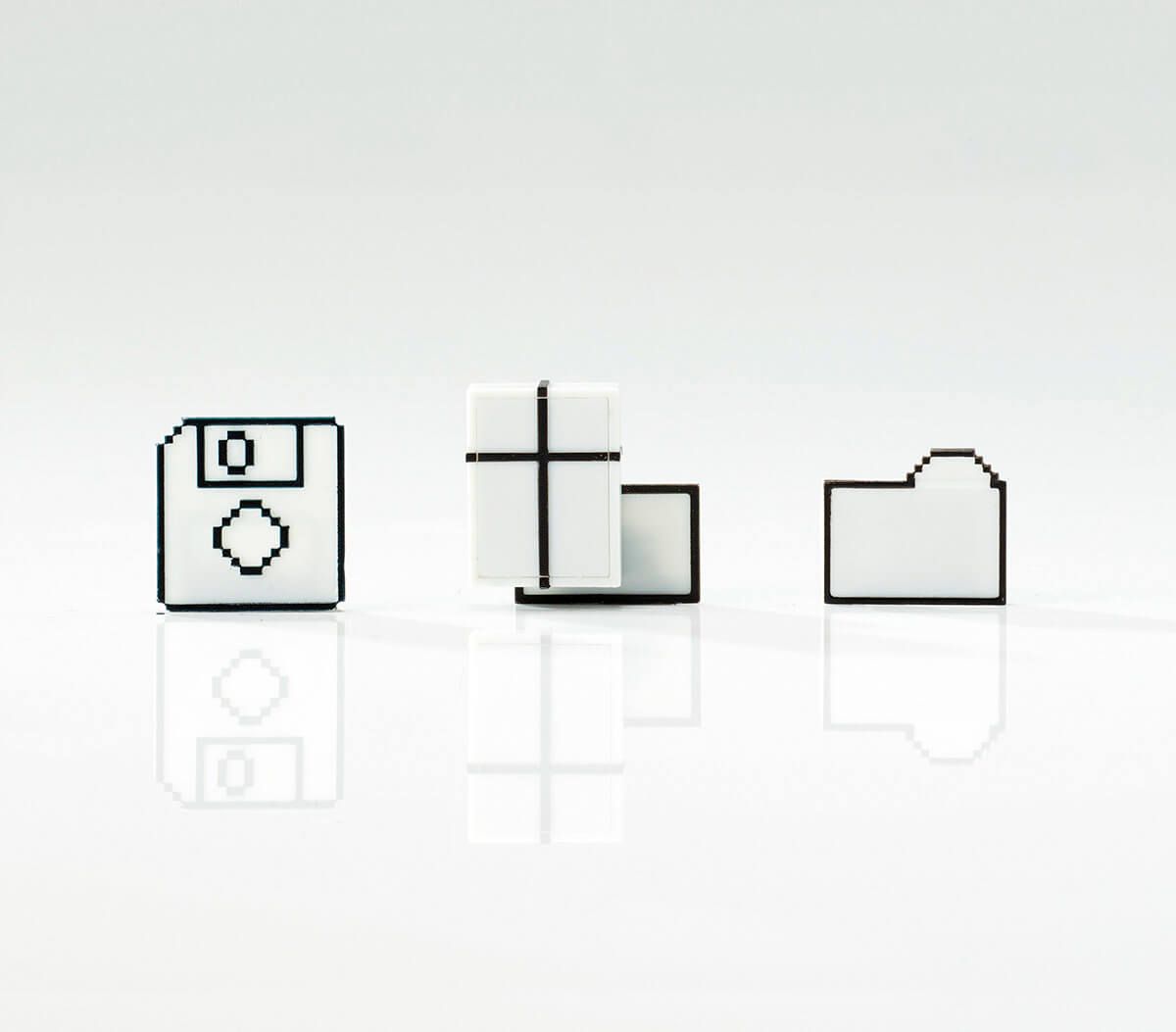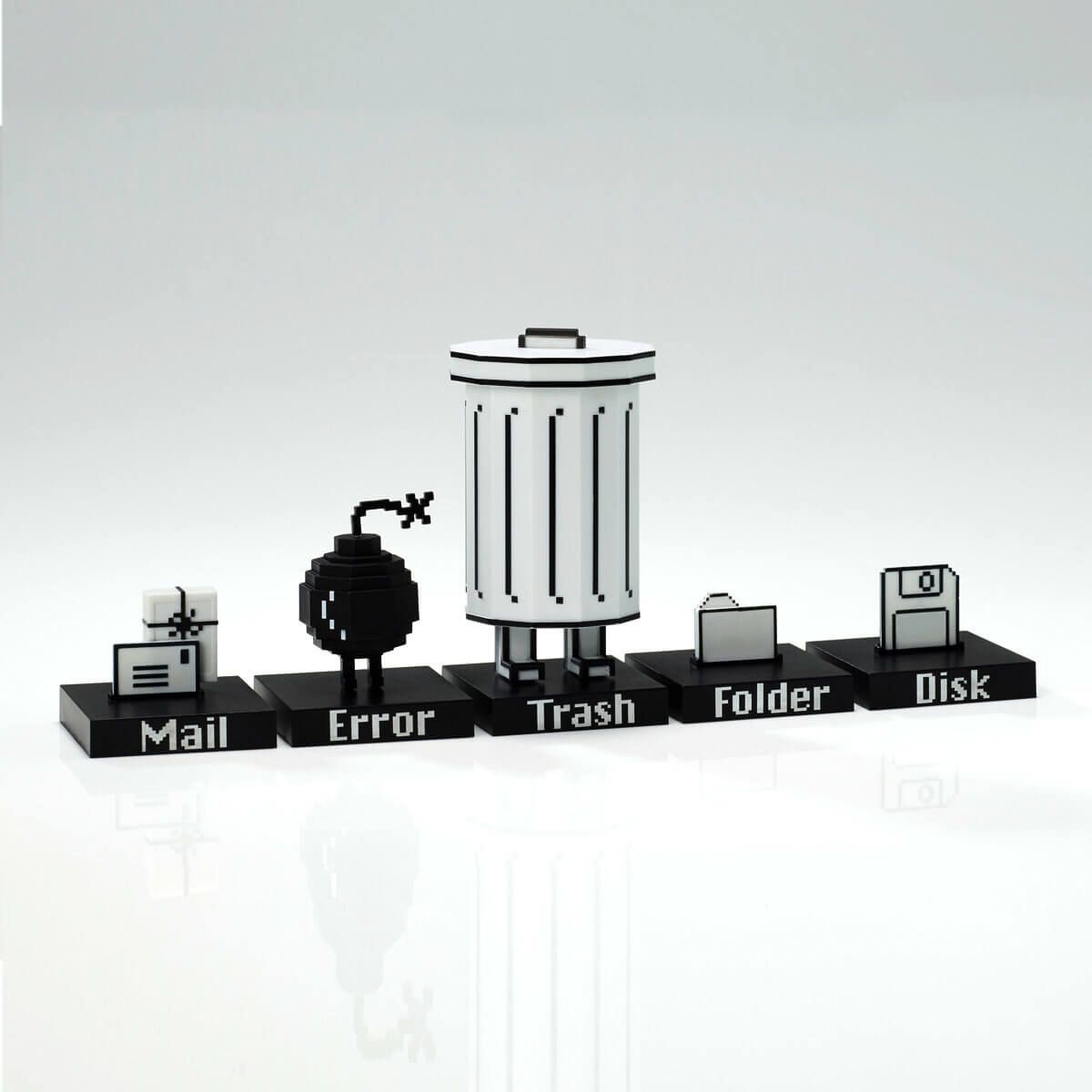 Every figure and accessory stand proudly on a nice display stand with a metallic name tag. The lid on the Trashbot is functional, so you can turn it into a pen stand or desktop organizer.
The whole playset is made of high-quality ABS plastic. The Trashbot is about 8.5cm tall including the display stand.
[box title="Important Details"]
WHEN: Pre-order now
PRICE: Get a discount price. $29 instead of $32usd, plus a limited edition Trashbot metal bookmark for free.
Tentative delivery time is in mid of April 2018
[/box]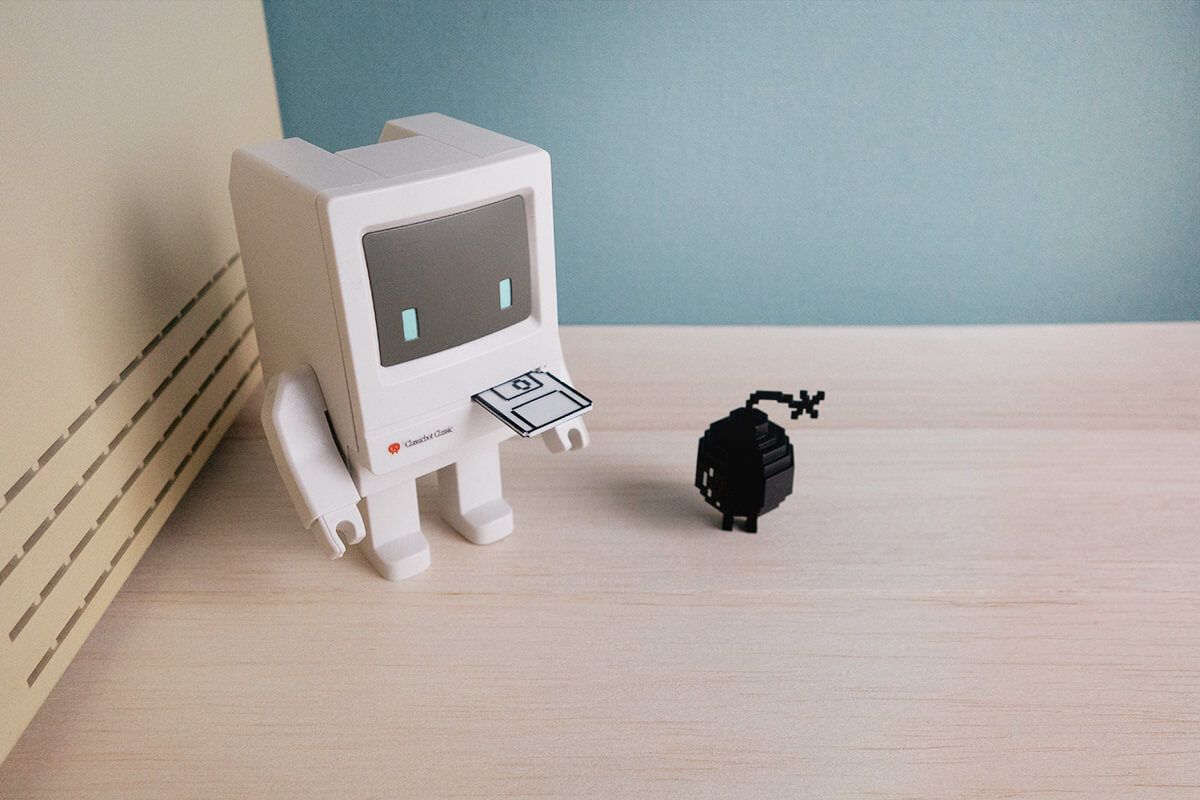 Look out for more Classicbots! If you missed out on the original classic version you're in luck head over to https://classicbot.com/store/ before they disappear for good.
Our LIVE unboxing of the Classicbot classic below.
LIVE stream at Playsometoys booth at TTE 2017. Check out the prototypes too!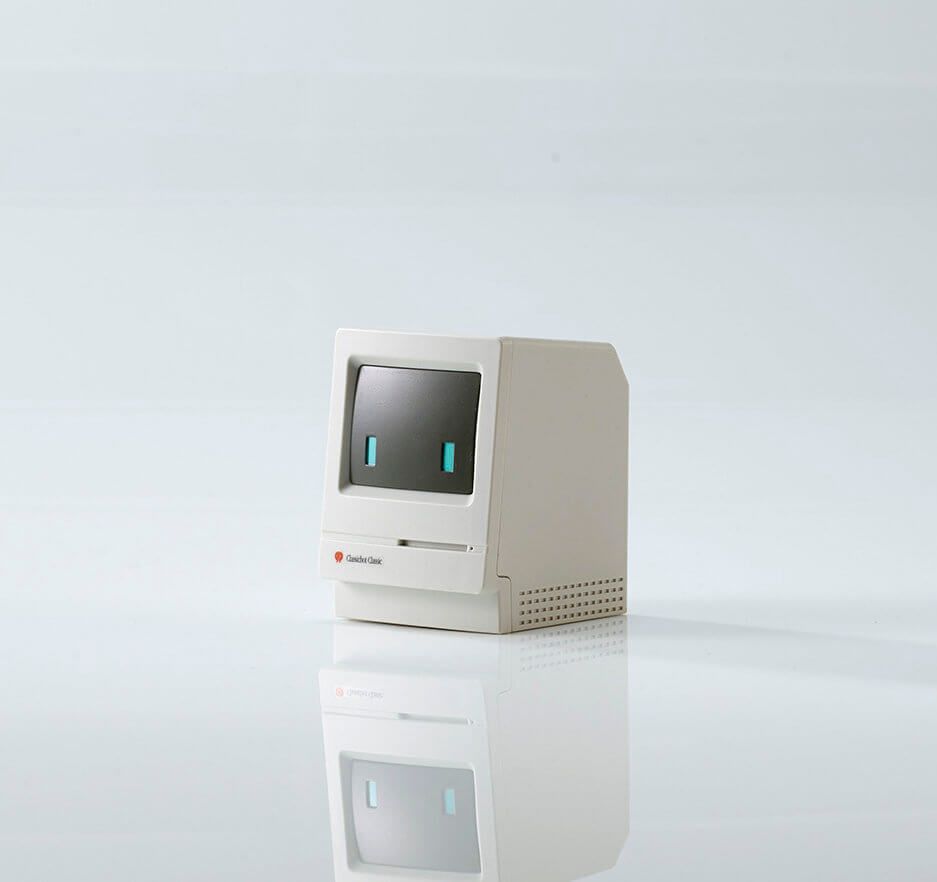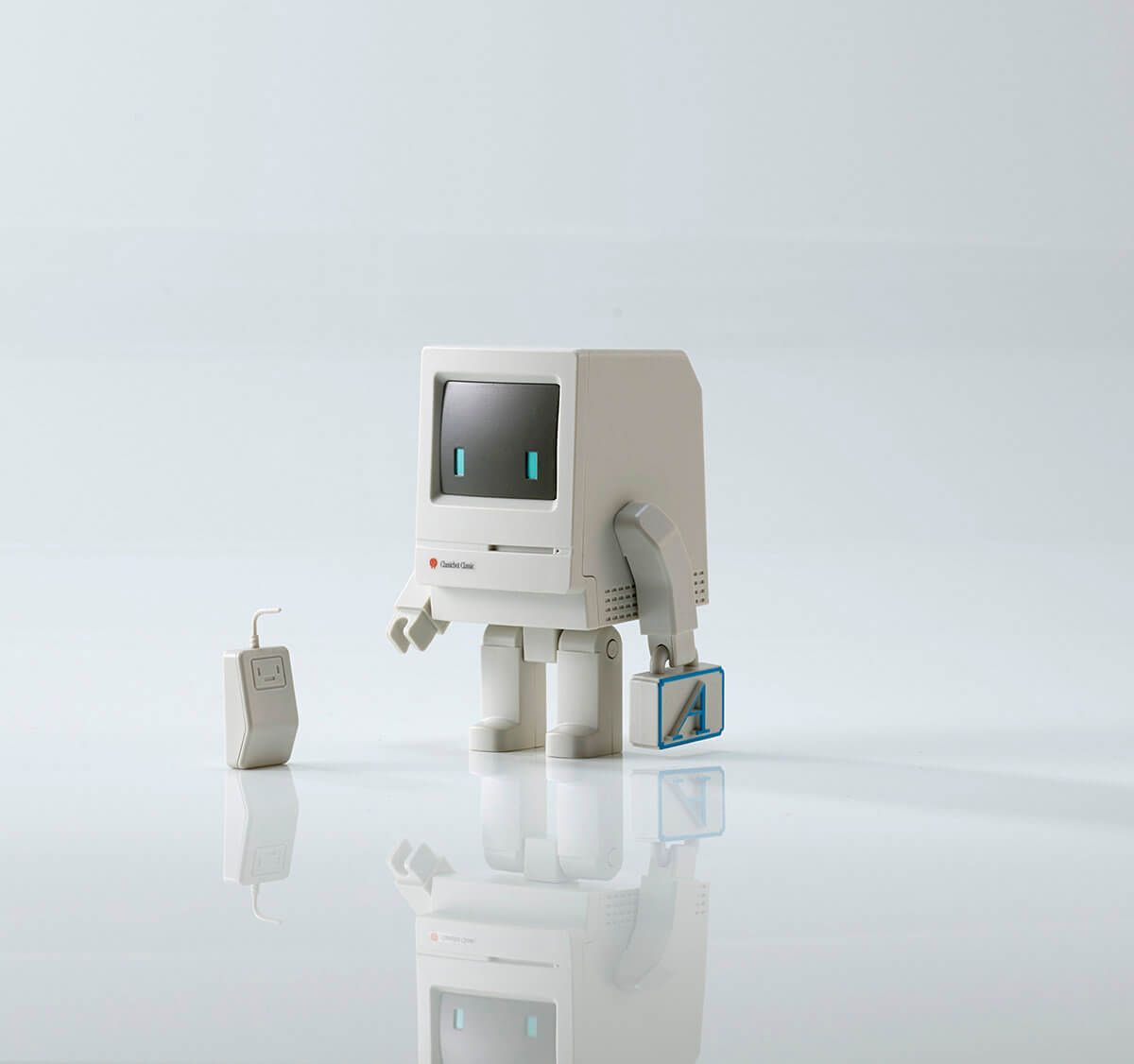 Why not download the TTC Mobile App on your iPhone or Android Smartphone using the links below… IT's FREE.



https://playsometoys.com/ Instagram , Twitter and Facebook.
Classicbot is a brand created by playsometoys, an independent toy company in Hong Kong.