INCOMING trendsetter of the amphibians world! Meet Townie Froggie the APO Frog. Evolution has taken place once more as our South Korean buddy twelveDot plays god adding a rubber coating and amphibian fashion line, HA. Need something to brighten up your day or collection? Townie Froggie is calling your name.
"We started to create APO FROGS to raise awareness for endangered frogs. The inside panel of the boxes our frogs are shipped in contain more information on the importance of frogs as the middle link in our ecosystem and the devastating consequences of frog extinction. Please take a moment to read through and help them spread the word to protect these wonderful creatures from extinction."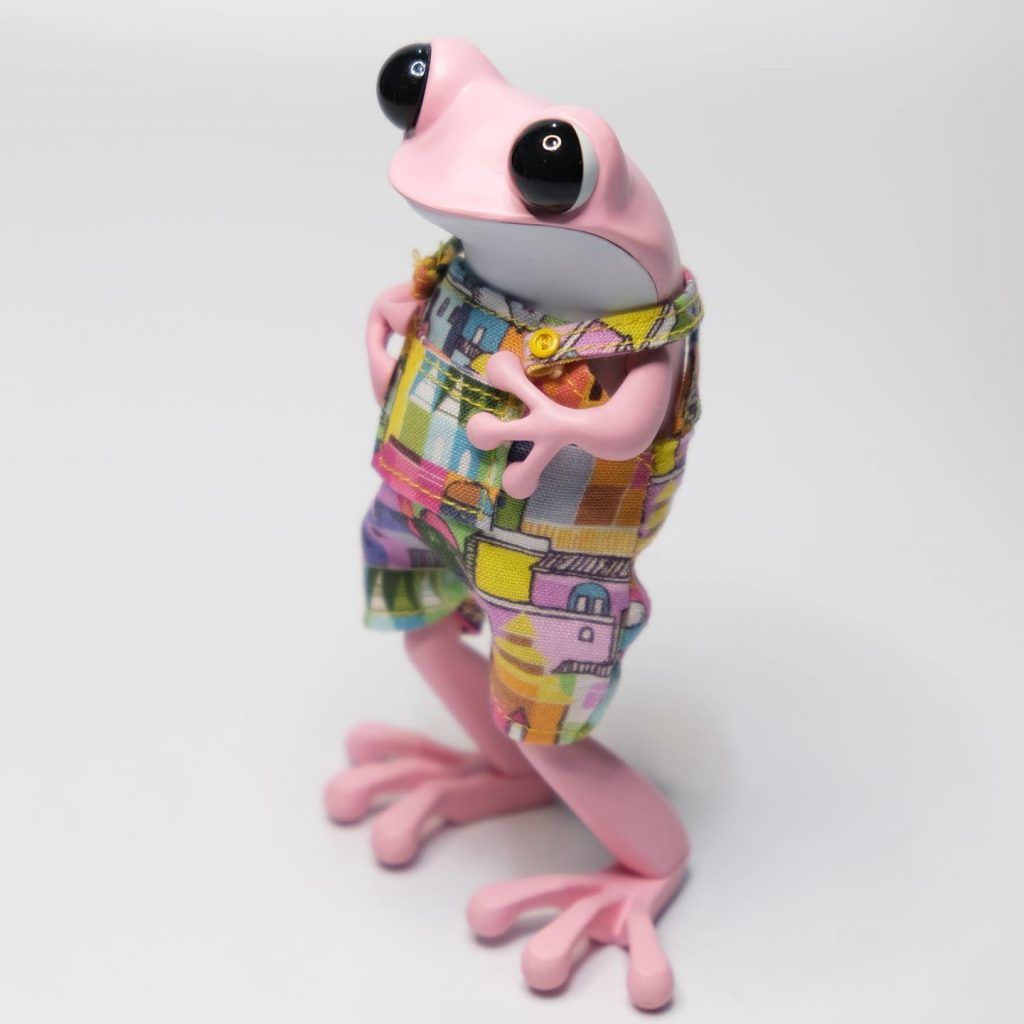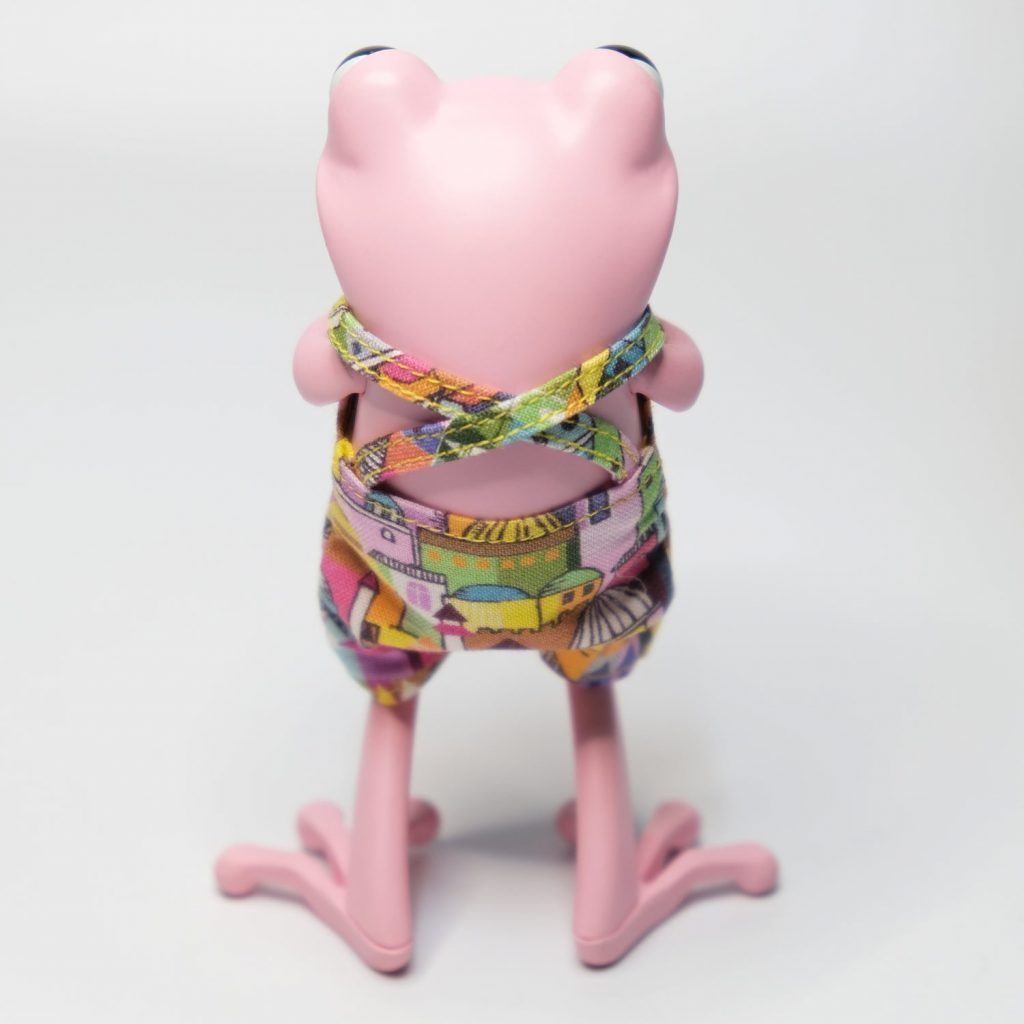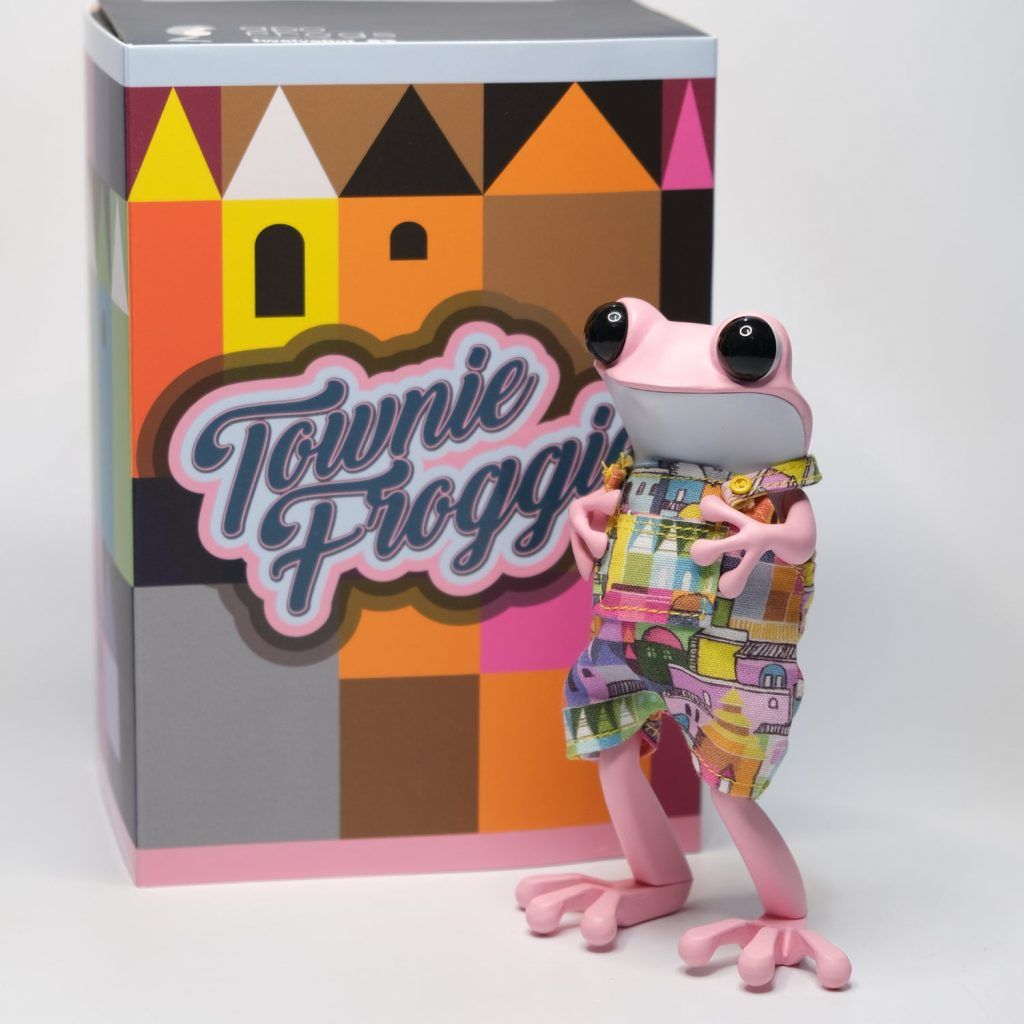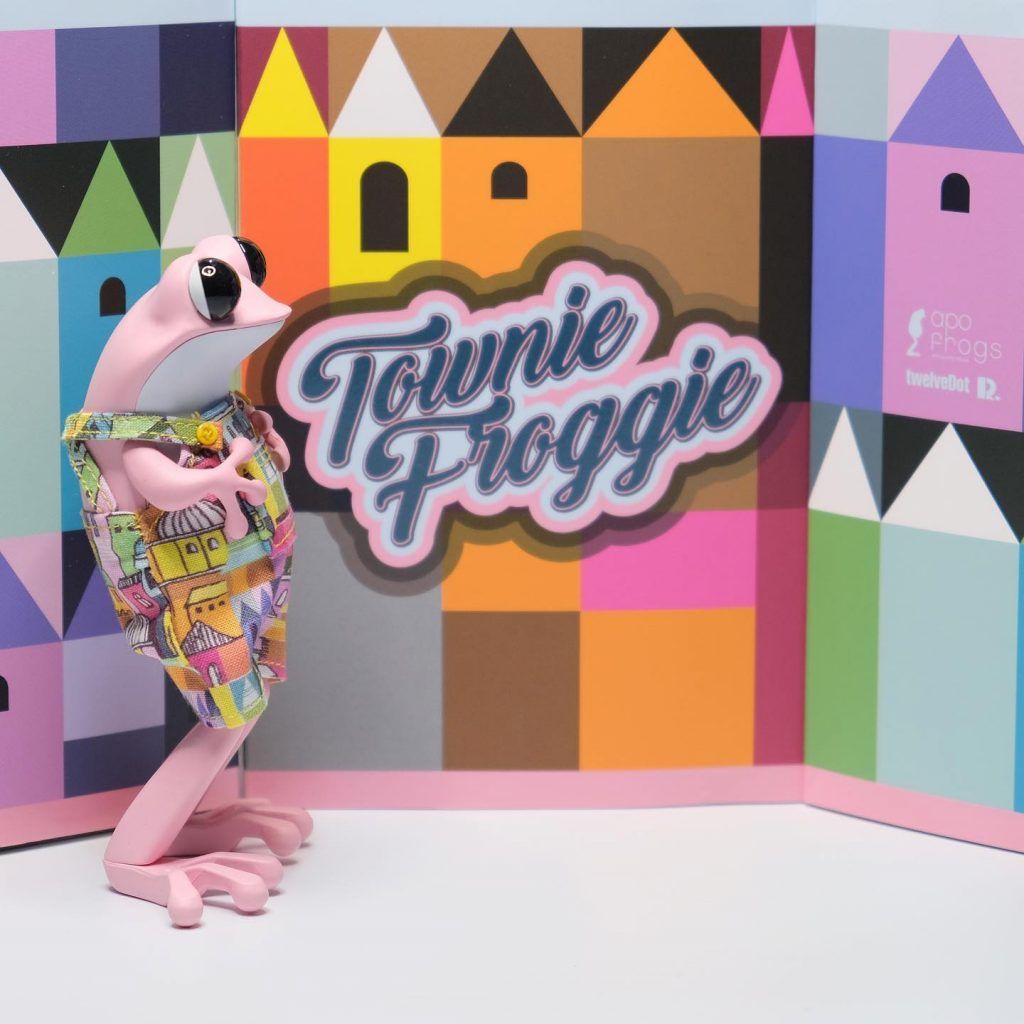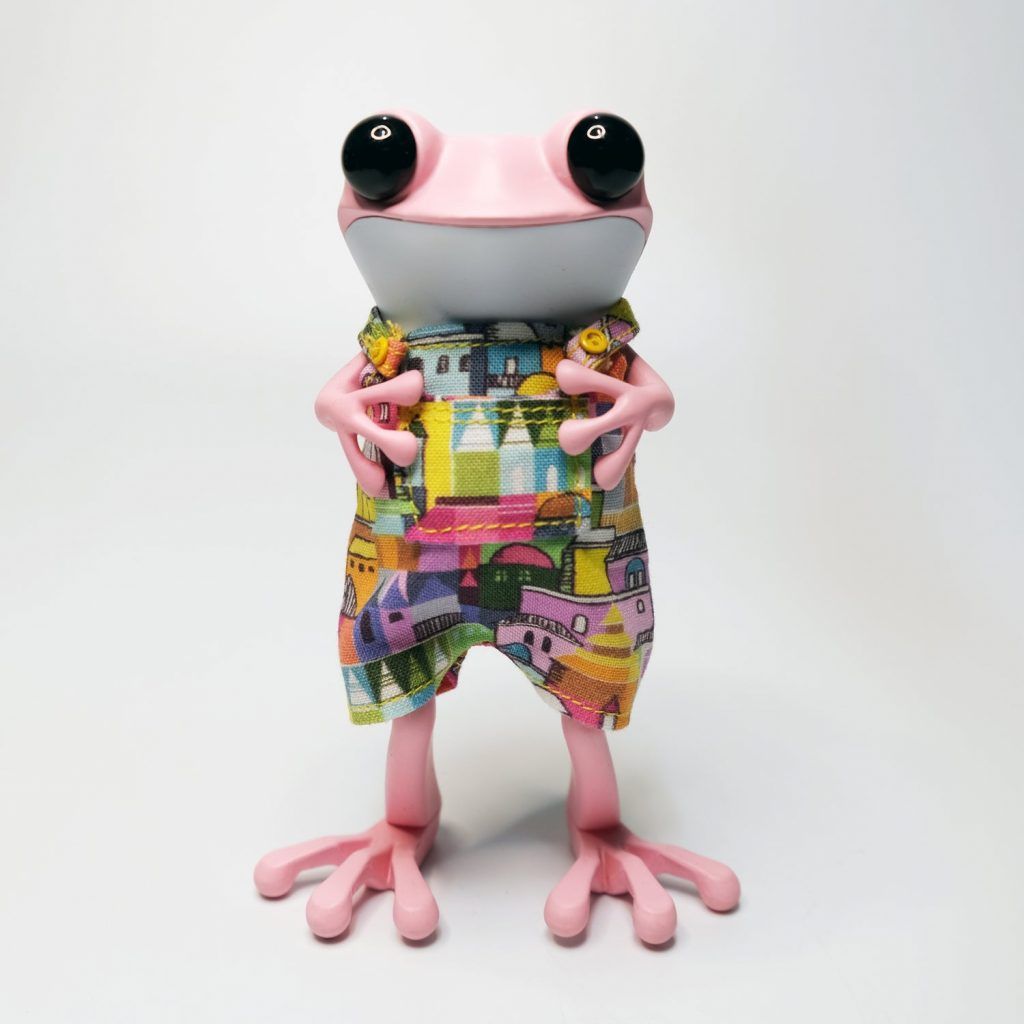 Features a Rubber-coated pink & pale blue frog with printed overalls. No, the overalls don't fit us…….. T_T vote for twelveDot to make one for humans!
ABS plastic / 5 inches tall
WHEN: Sunday, August 1st 2021
WHERE: https://www.12dotstudio.com
Myplasticheart in NY, https://www.myplasticheart.com/ Use Code: IHEARTTTC  for $10 off over $100 spent.
Strangecat Toys in FL, https://strangecattoys.com/
Use code TTC5 for 5% off everything except customs. (please note the code changes every month so feel free to keep checking for the latest code HERE)
Ozzo in SG
PRICE: $70 USD
Find Twelvedot via Facebook  and Twitter http://12dotstudio.com/
Find Twelvedot via Facebook and Twitter http://12dotstudio.com/
You can get your daily Designer Toy fix from our TTC Mobile App. It's free too! FREE! Download on the iPhone or Android smartphones. Search for "The Toy Chronicle" and all your Designer Toy wishes will come true! Pretty much.
Did we fail to mention IT's FREE.