It must be breeding season over at Unbox Industries as another Kiiti has been revealed! with 6 days left until PTS 2021 opens its doors, ABAO and Unbox Industries are set free a kitty as you've never seen before! Meet black Kiiti, featuring six paws and ABAO's signature cyclops eye to keep you on your toes. Destined for POP MART's PTS a few days time we get introduced to Kiiti which we will definitely be looking out for at PTS. This first colourway looks very mischievous and will go well with the world of ABAO and link up with DEDE & MEMI.ABAO. At PTS 2021, black Kiiti will keep company Pink Kiiti.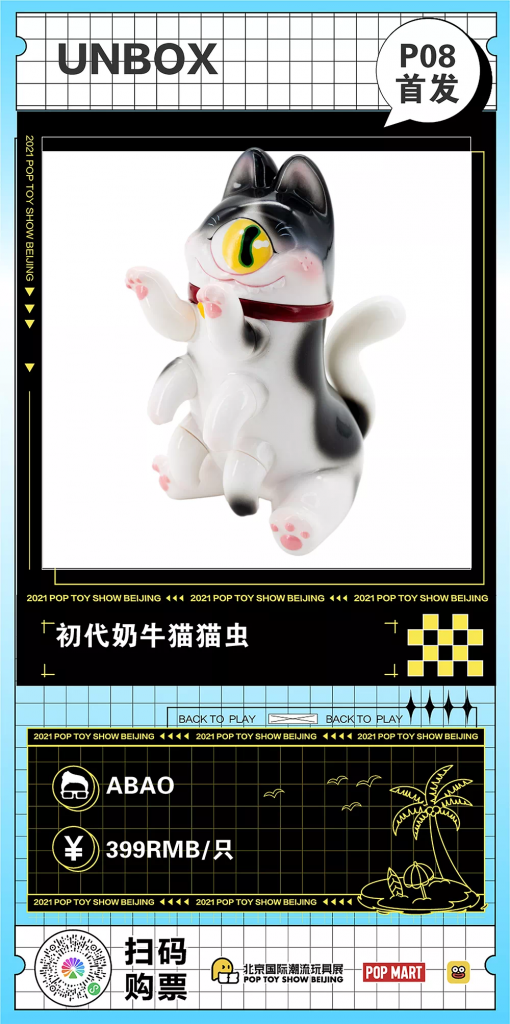 WHERE: PTS at Unbox industries Booth P80
PRICE: 399 RMB
Stay tuned for international allocation. For more designer toys hit up http://store.unboxindustries.info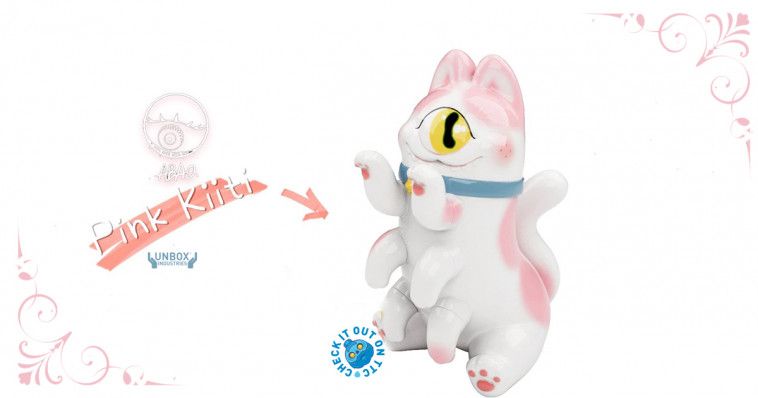 The multi-disciplined artist first captured our hearts with her 2D artwork via Deviantart and the unforgettable resin/plush Call Duck and now RAABBIT. Welcome to the world of ABAO. Similar to the previously released resin edition, we get to see it in its glory.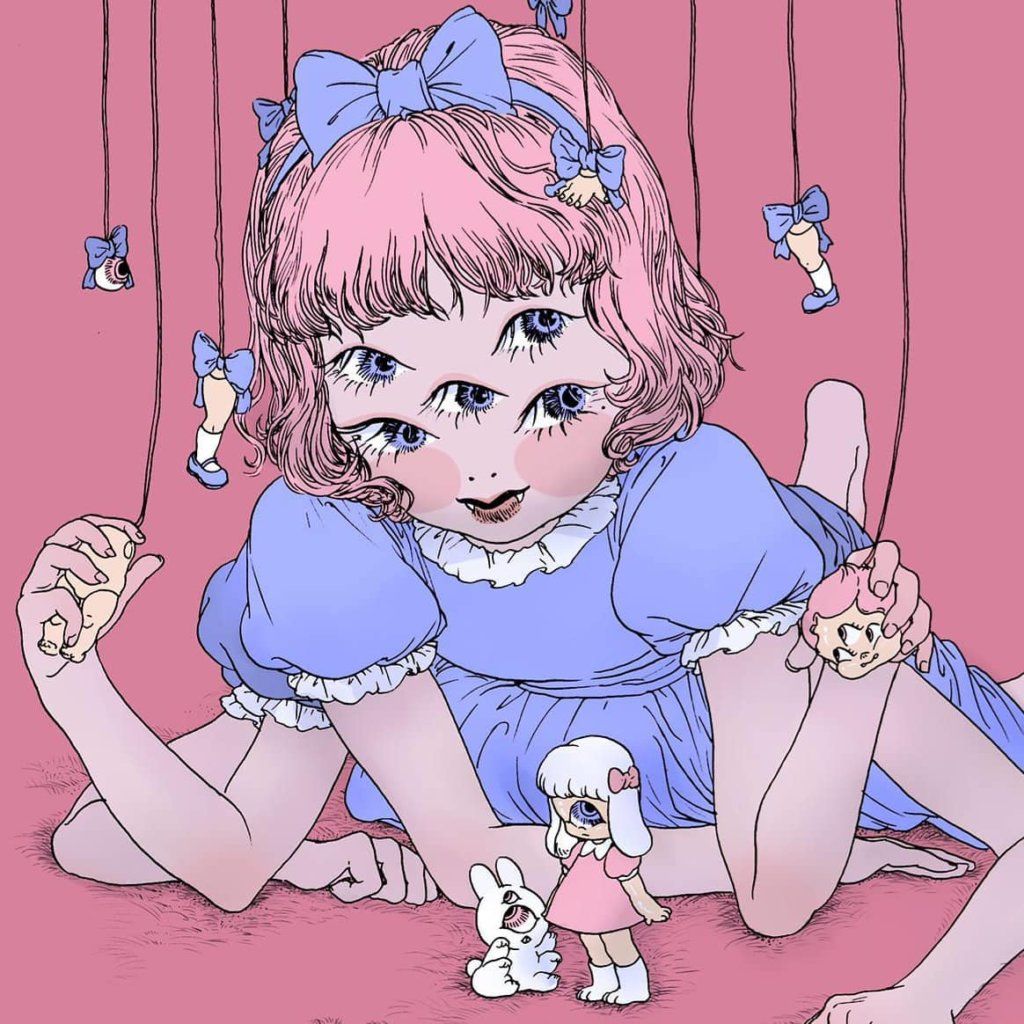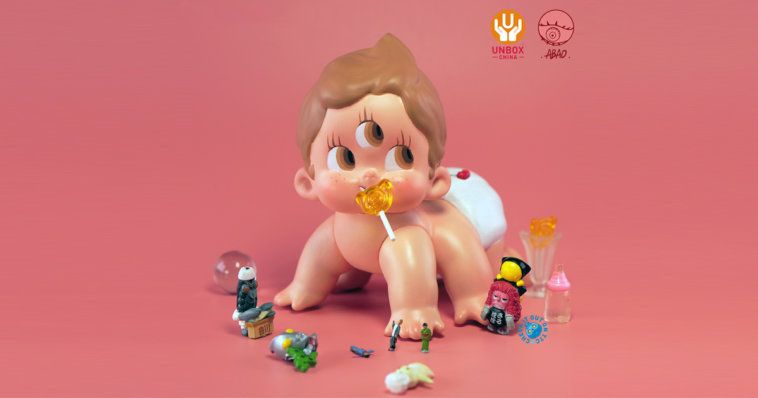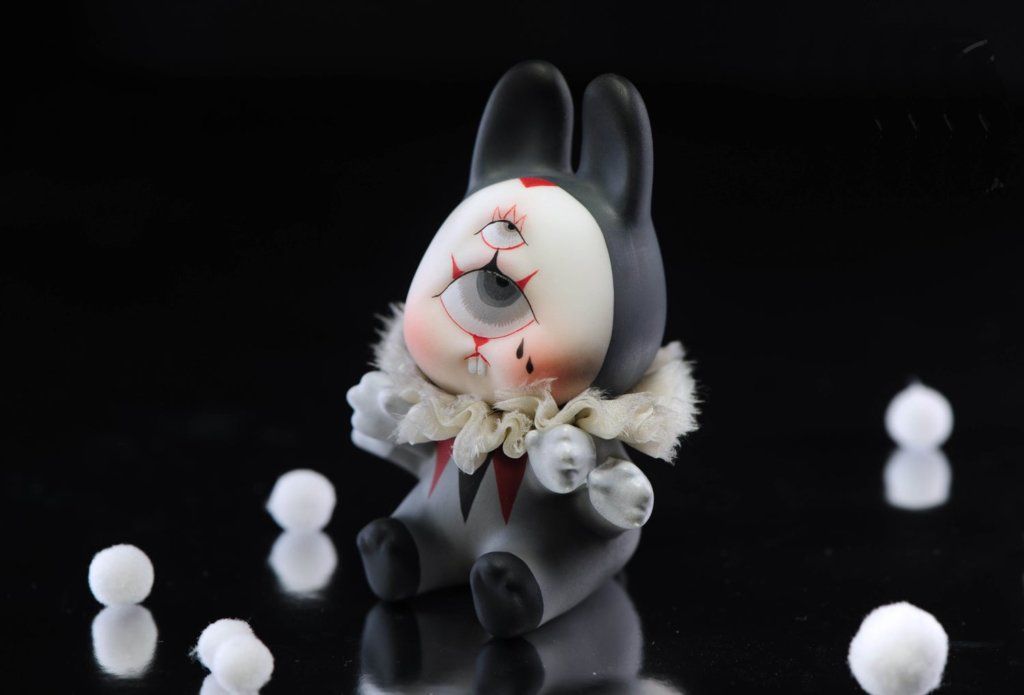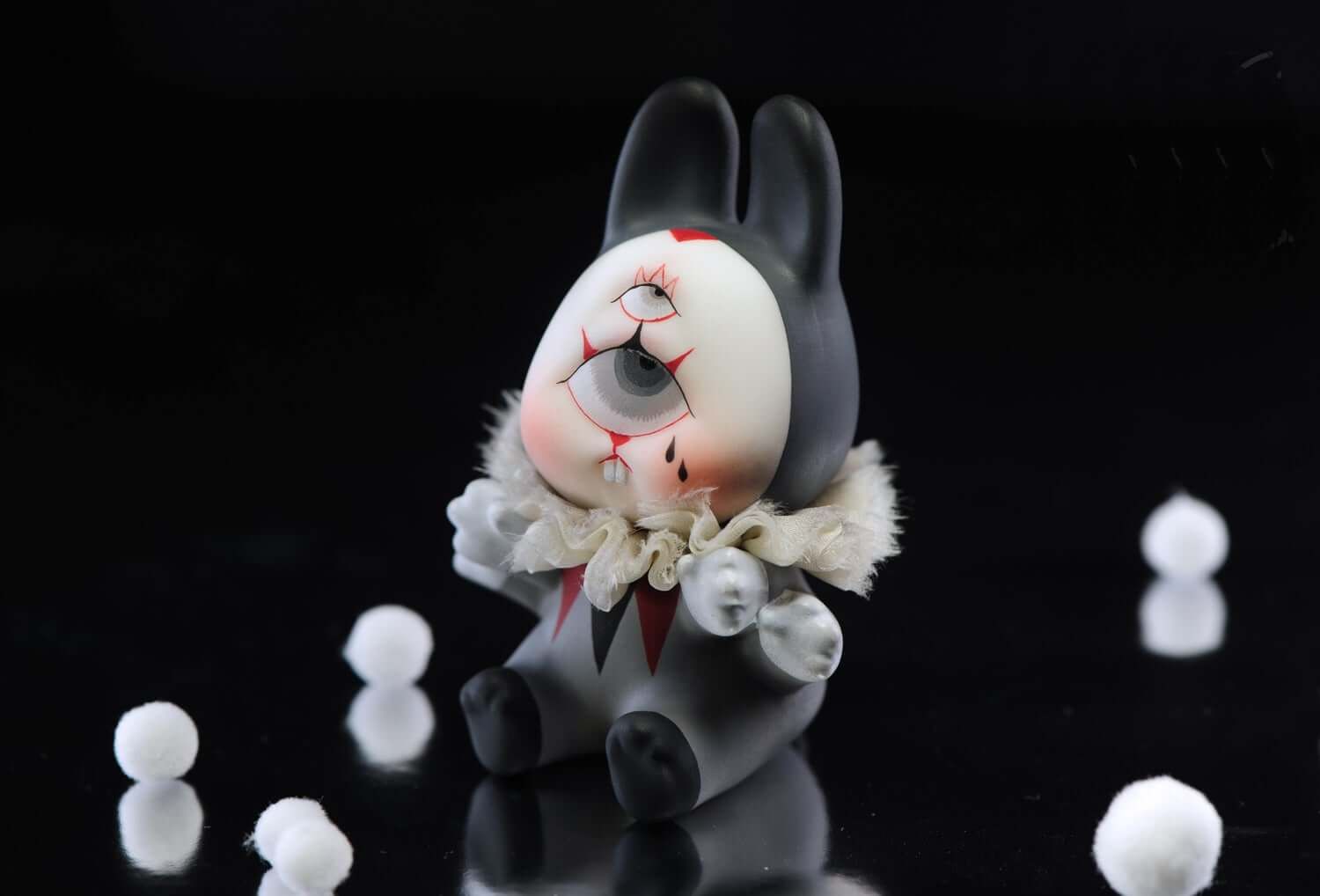 Lets hope Unbox gets Call Duck produced too!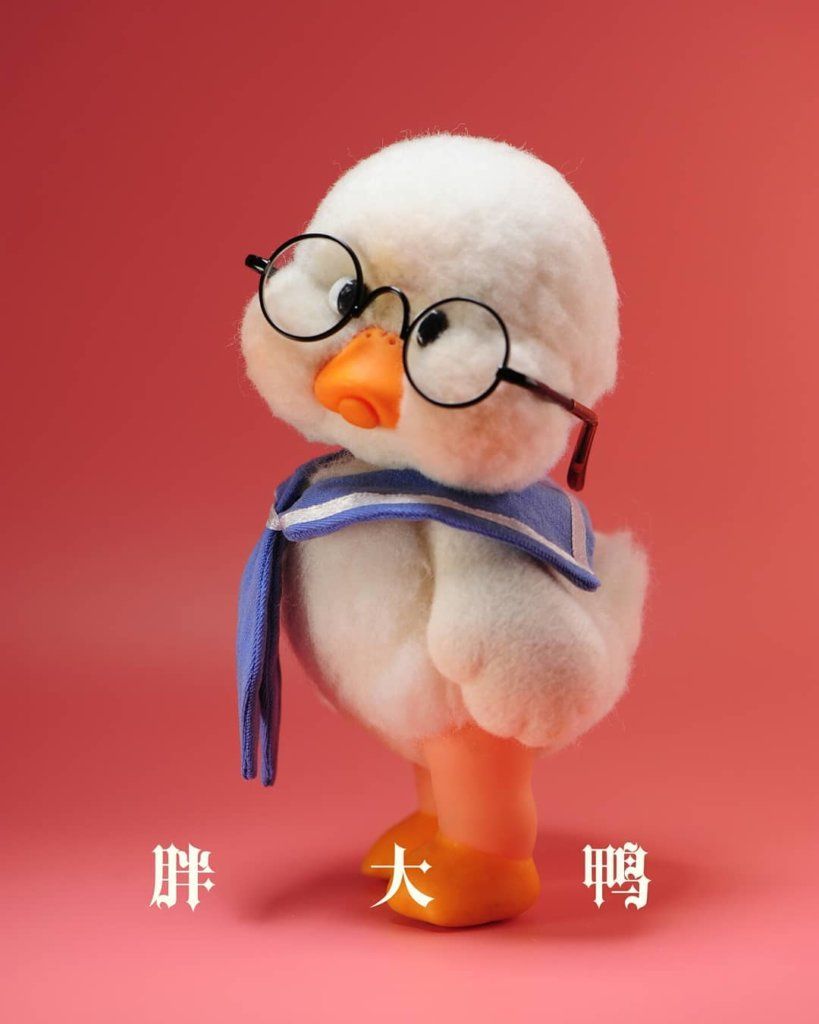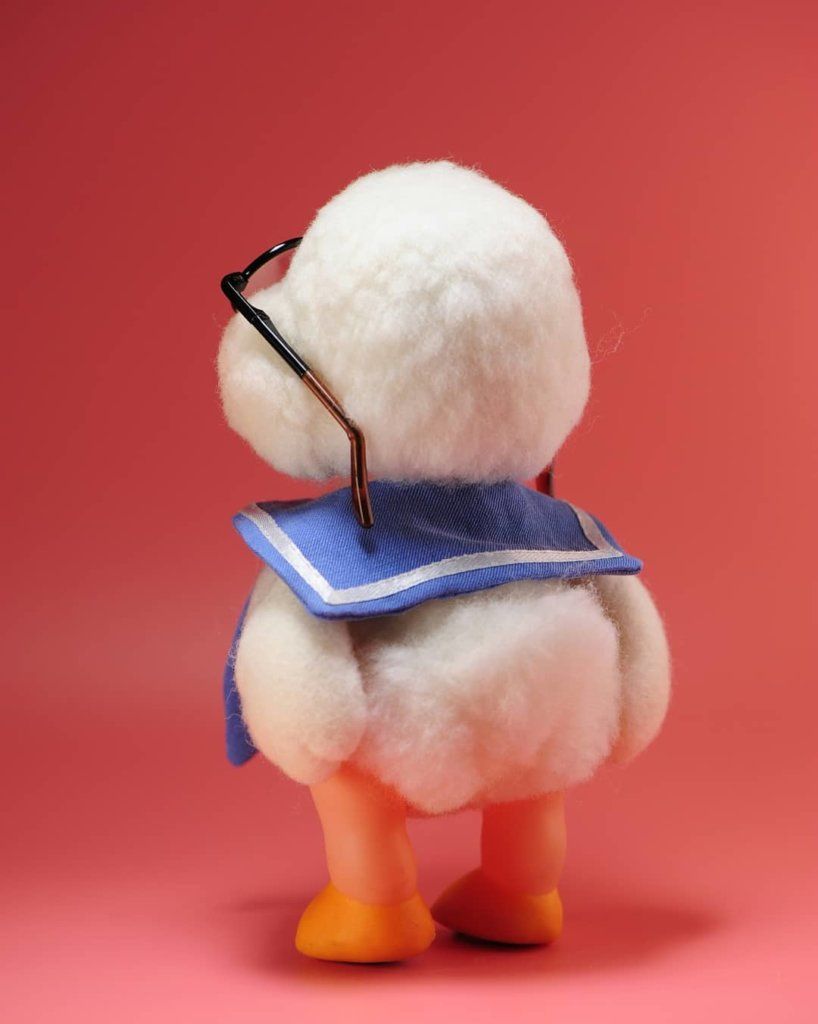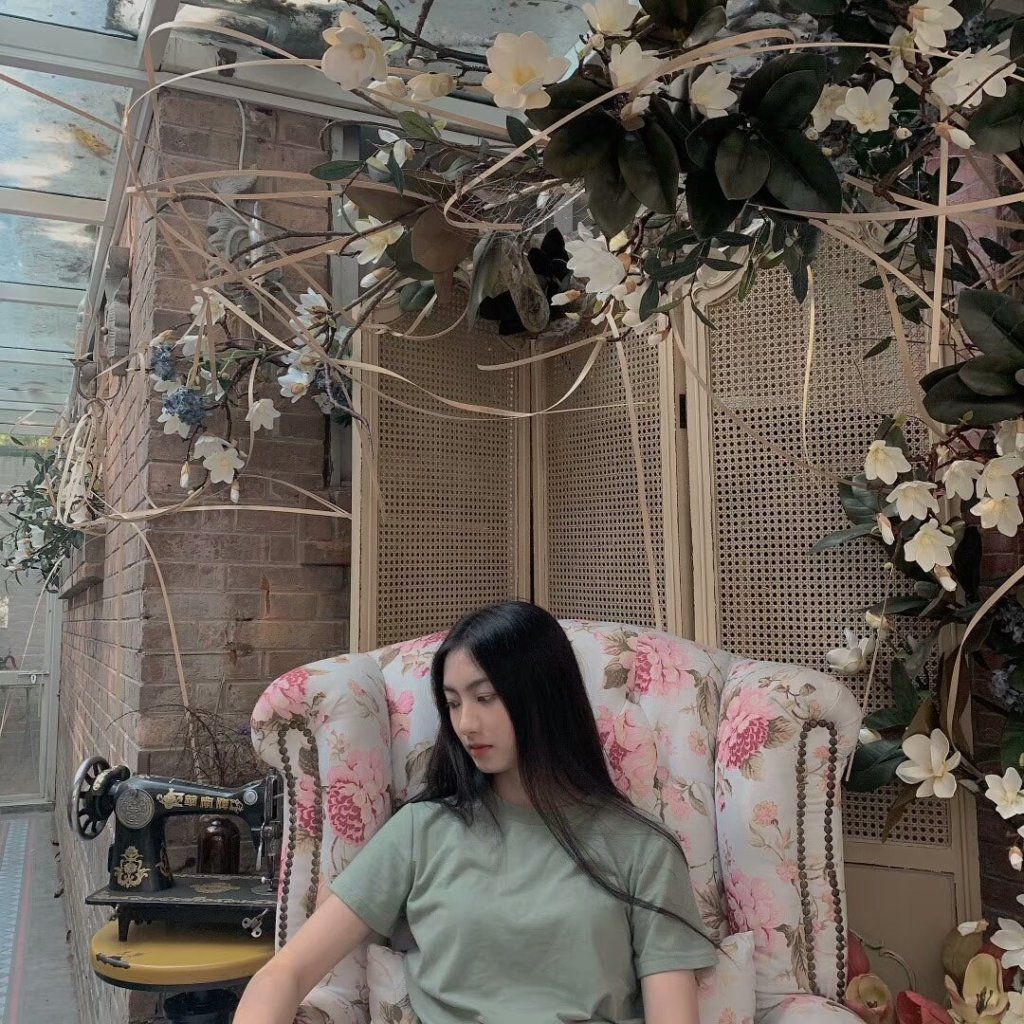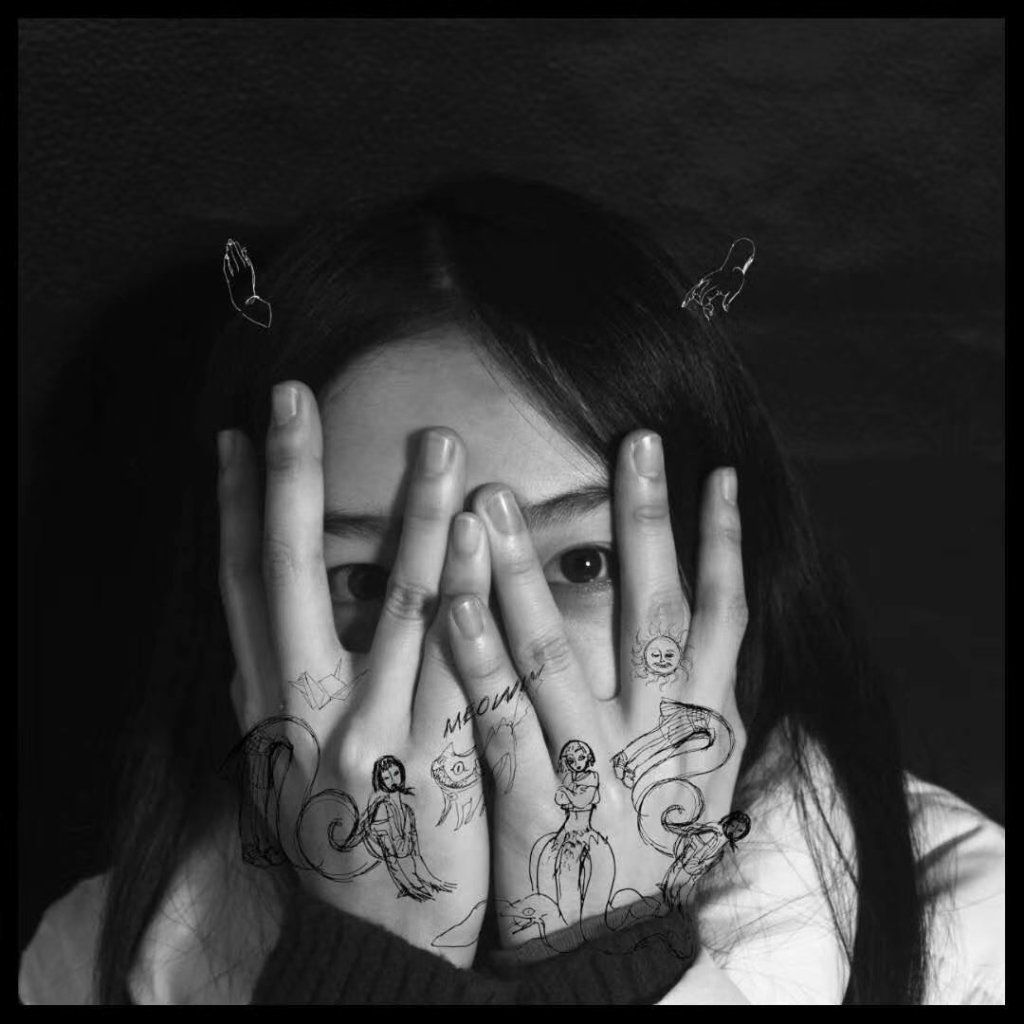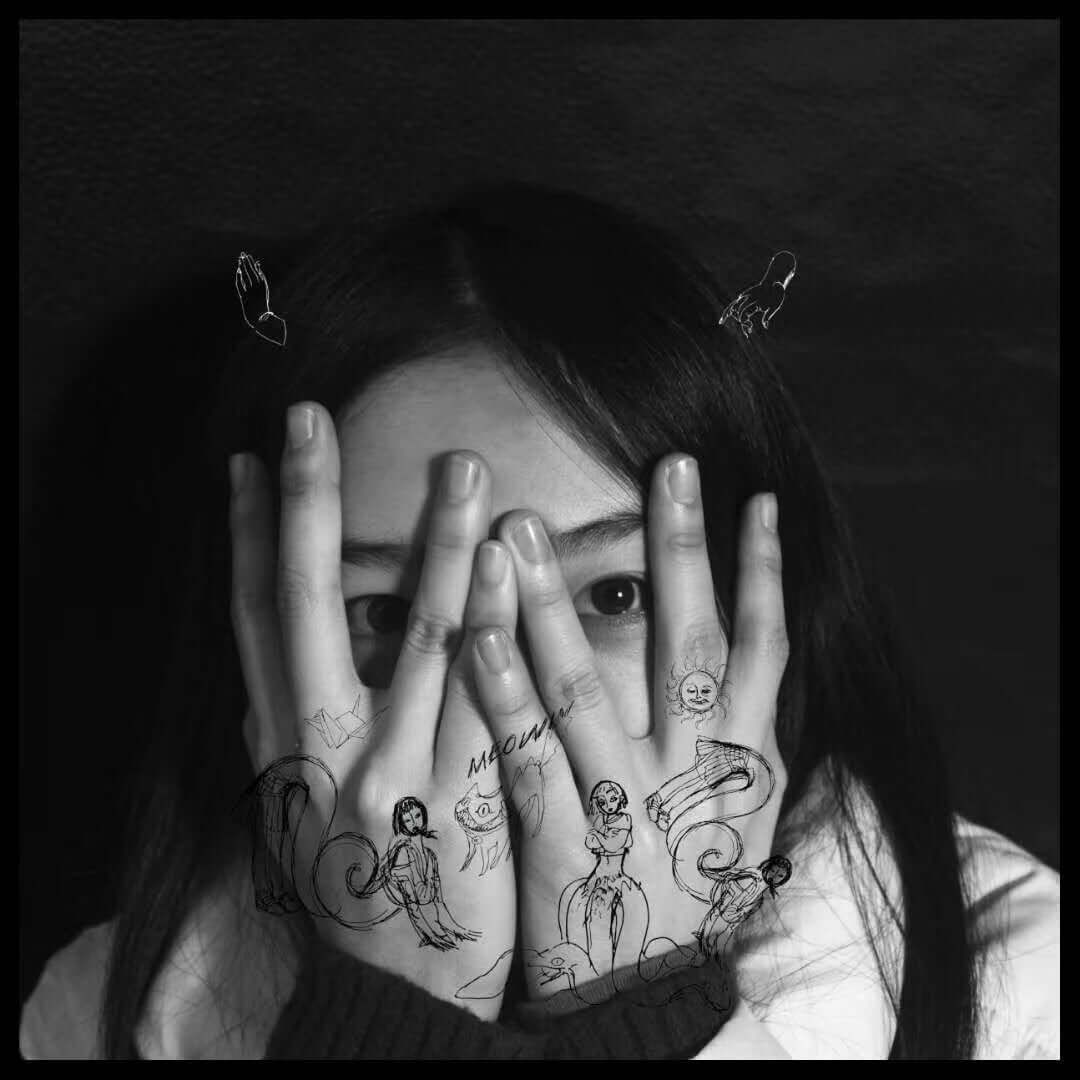 Find ABAO on Deviantart and Instagram.
You can get your daily Designer Toy fix from our TTC Mobile App. It's free too! FREE! Download on the iPhone or Android smartphones. Search for "The Toy Chronicle" and all your Designer Toy wishes will come true! Pretty much.
Did we fail to mention IT's FREE.