Here we go! You've all seen the newborn Torazame by 48h Creature work in progress shots via all the social media over the past few weeks and TODAYs the day you could own the first release of Torazame! Trirat Pattanaamponchai whos part of the "Gang of monster" crew has taken the next step to make a soft vinyl version of the creepy ass Neo-Kaiju.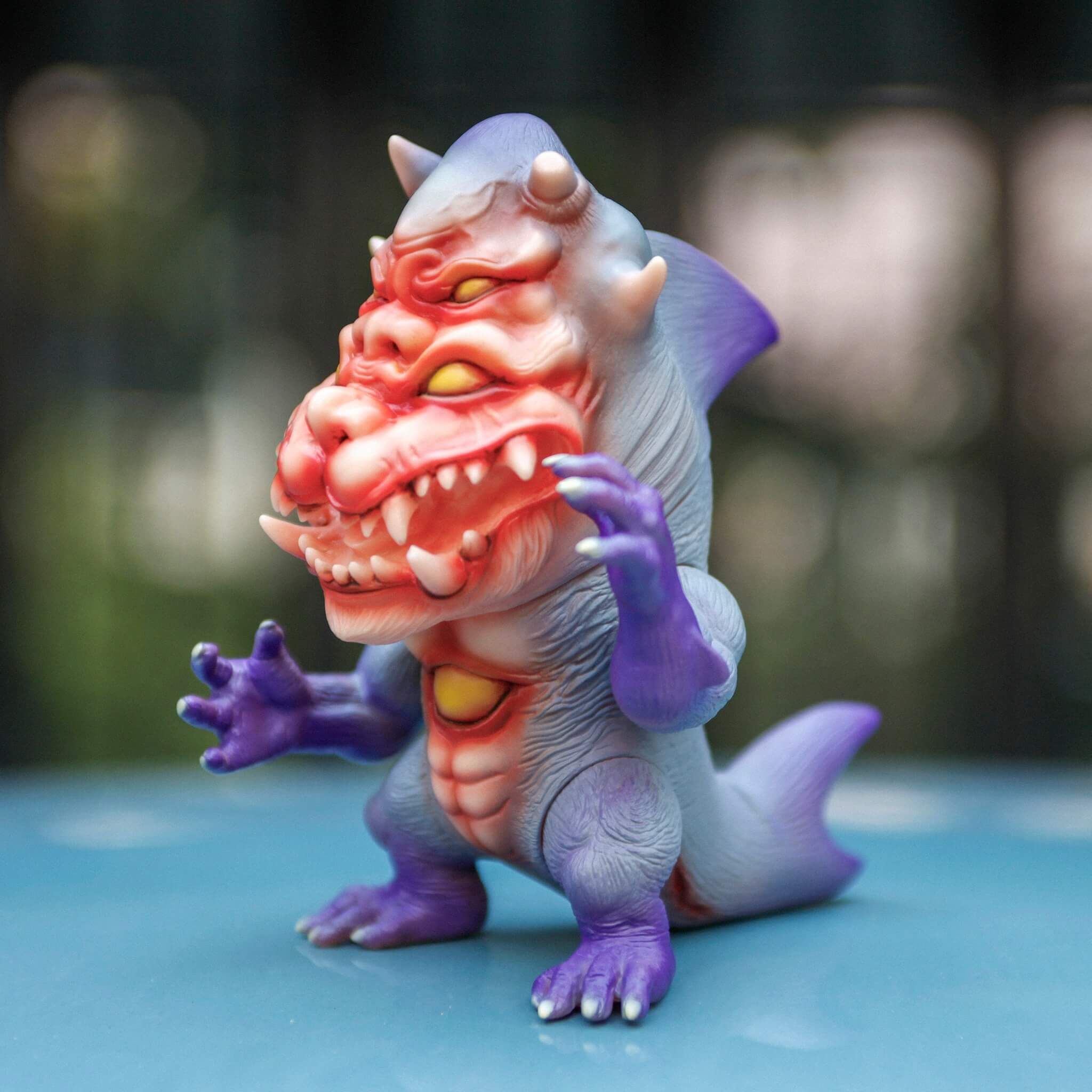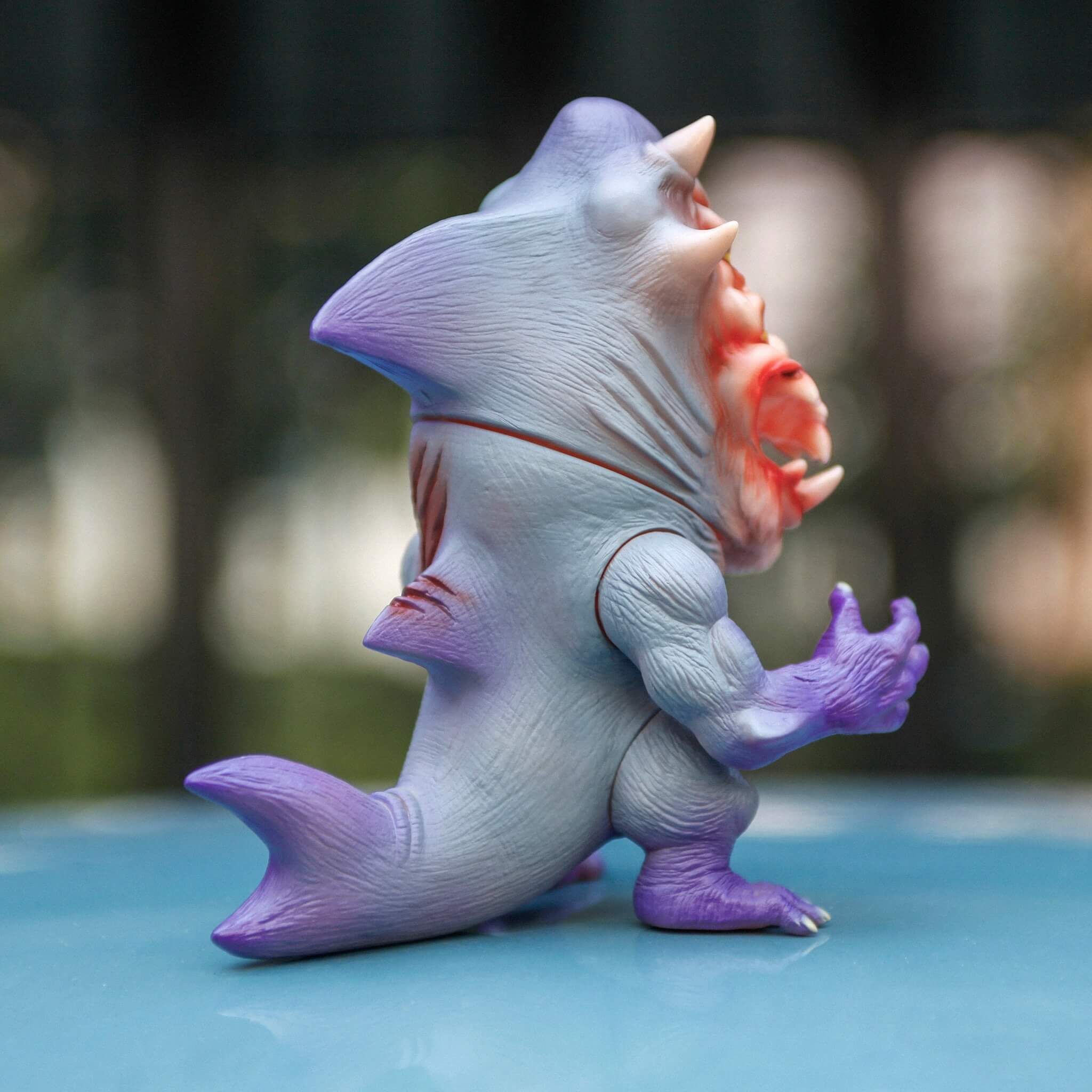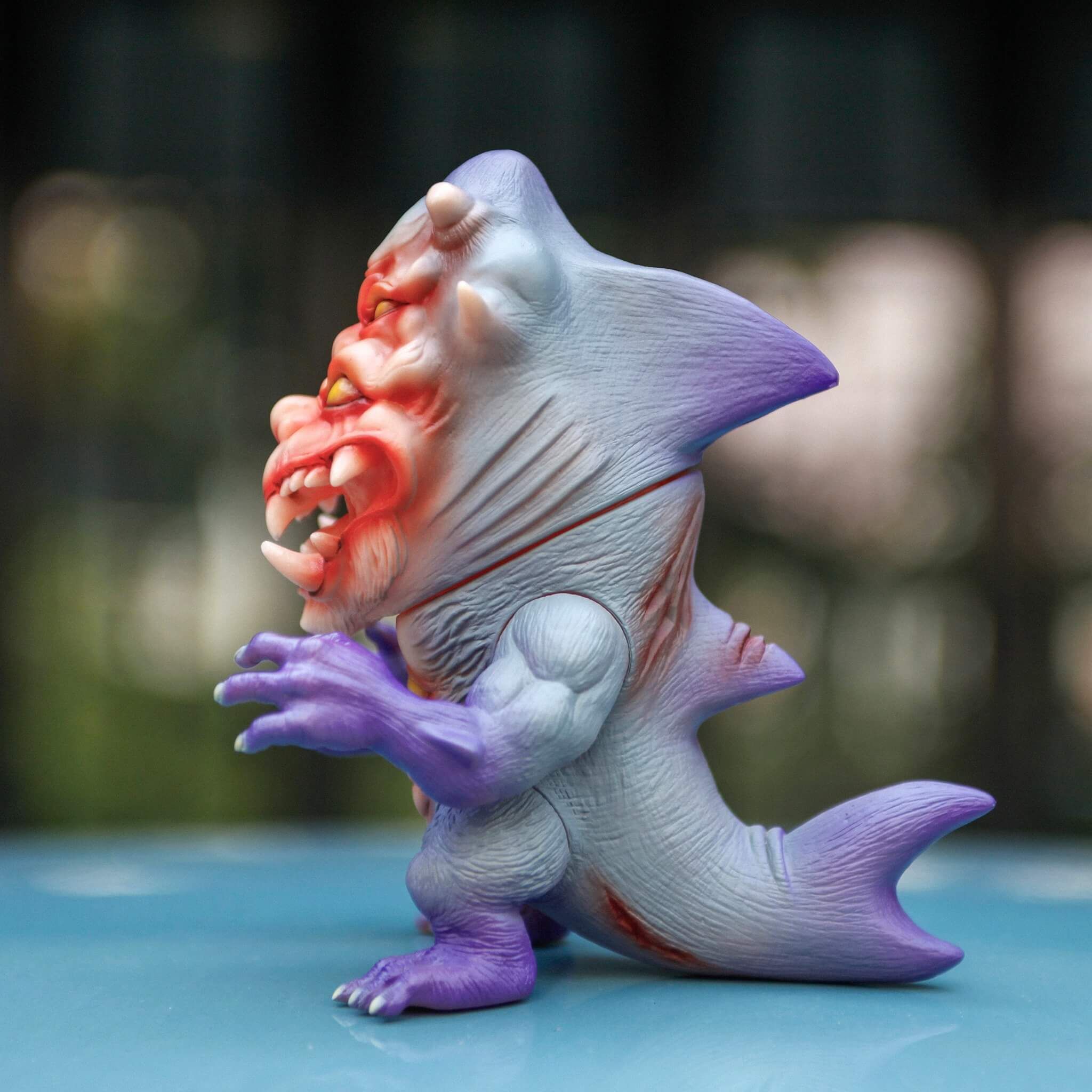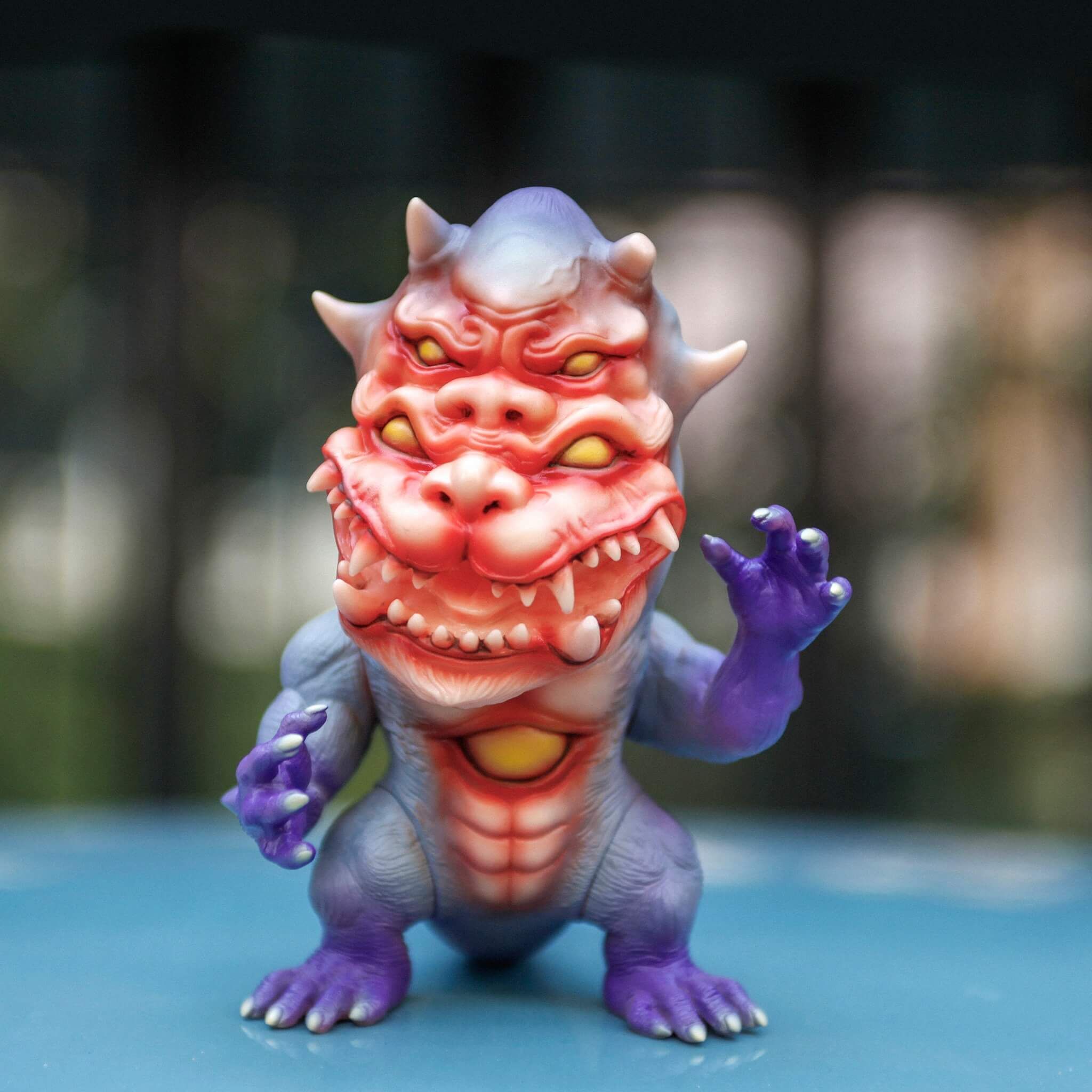 Don't let the battle scars fool you, TORAZAME is still one bad ass when it comes to a one on one battle!
[box title="Important Details"]
HOW TO ENTER for TORAZAME
Send your info to 48h Creature at  [email protected]
With the following information
Subject: TORAZAME
1. Name
2. Your IG
3. Address for Shipping
4. Phone Number
5. Paypal account
Price: 110 USD + Paypal fee
shipping to Asia zone 20 USD /
America, Europe 30 USD
Start Shipping 01.02.2018
[/box]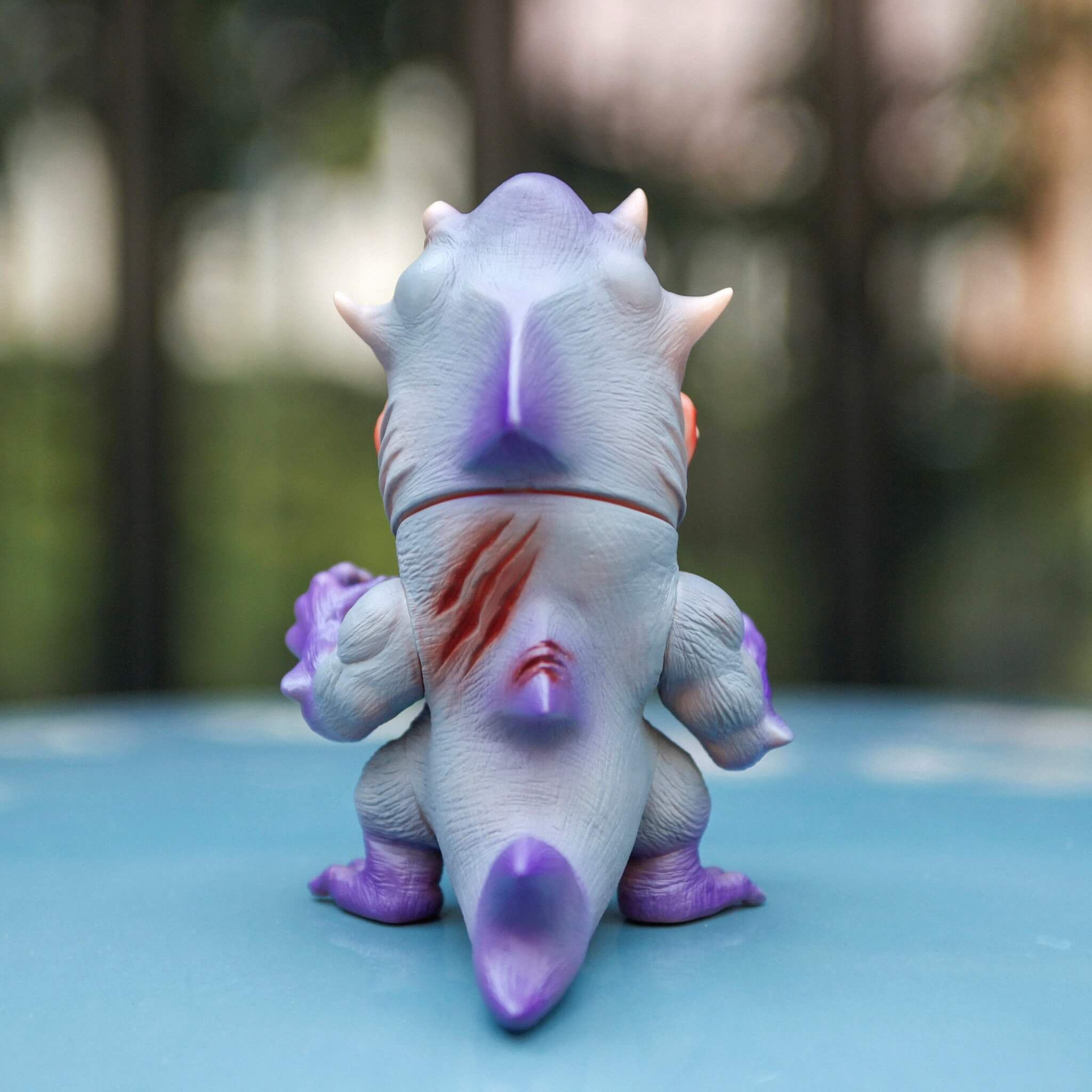 If you want to get your Designer Toy news first, you should look to download our new TTC Mobile App. Designer Toy news direct to your smartphone. No dealing with social media algorithms.
Find 48H.Creature via Instagram.