The delightful Kiboochan returns in the New Year with more sweet Totoro inspired series! We have loved and own Kiboochan Totoro style art toys and her new "Tonari no Kiboo" series by Kiboochan will pull Totoro fans heartstrings. Each one unique in different Kiboo settings. We love Kiboo in adorable micro diorama senary with nod to Totoro.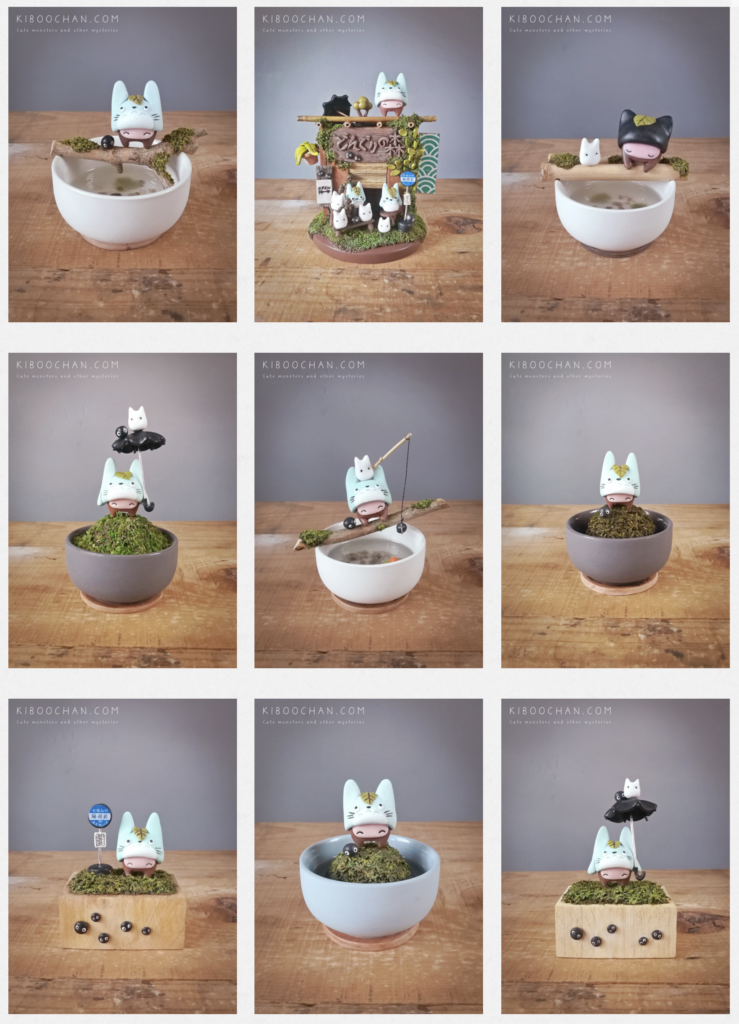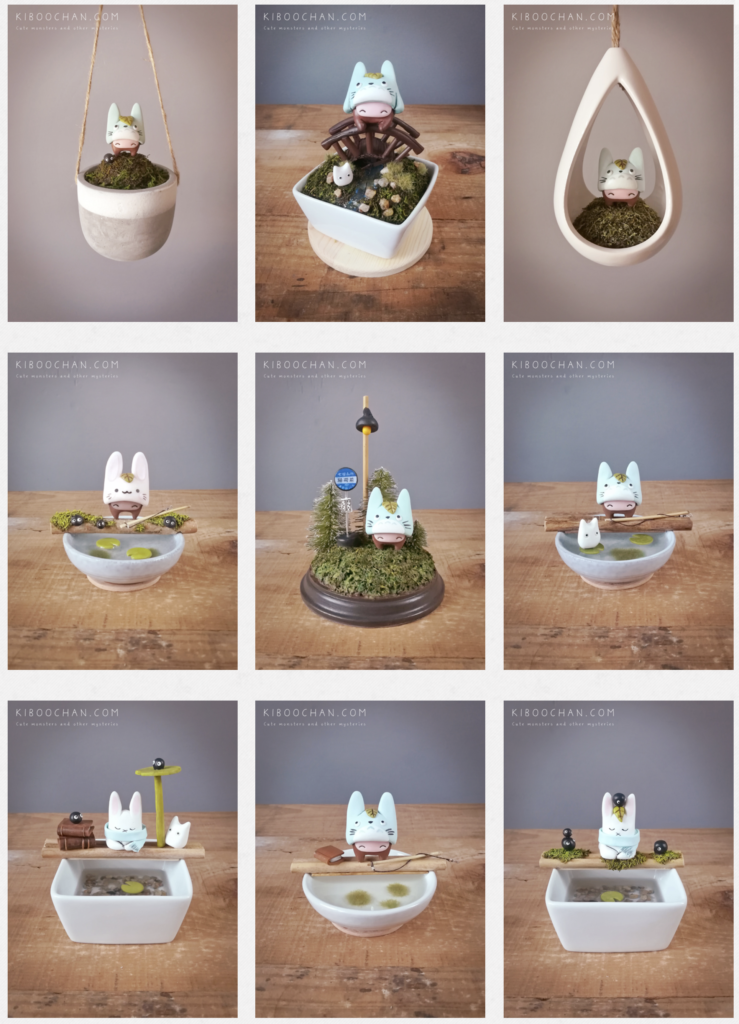 WHEN: NOW
WHERE: http://www.kiboochan.com/
Take a look at our older article of KIBOOCHAN Artist Spotlight HERE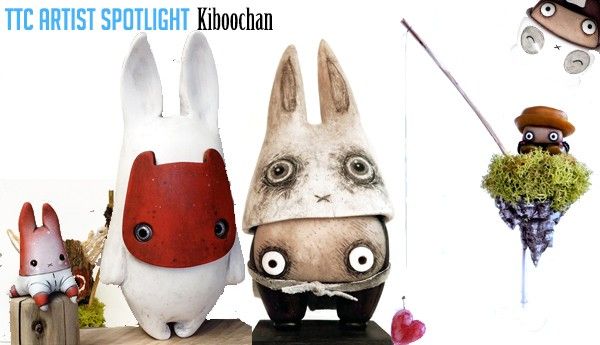 This is not all her work, so make sure you head over tohttp://www.kiboochan.com/ and discover all her beautiful work.
You can also find her on all the usual social networks
If you want to get your Designer Toy news first, you should look to download our new TTC Mobile App. Designer Toy news direct to your smartphone. No dealing with social media algorithms.
It's FREE.