This Friday West meets the East as Monsters & Misfits IV. A Circus Posterus Exhibition at Shibuya Hikarie, Tokyo. One show not to be missed if you're around the area. Full of wonderful and weird creatures. French artist based in Paris Stan Manoukian who will fly the European flag high in Nippon too!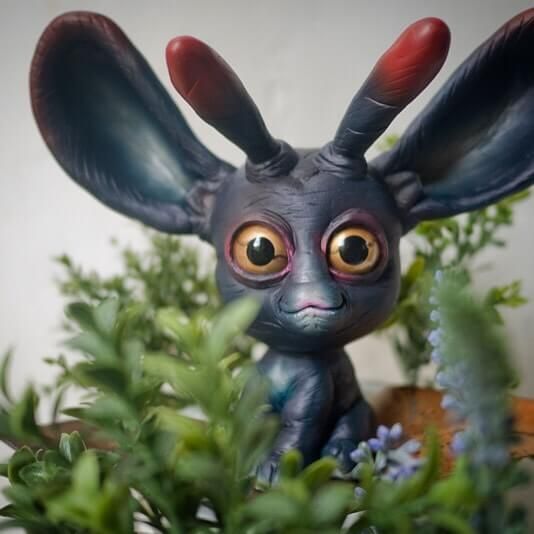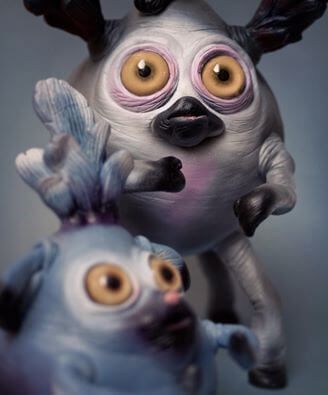 "Tomenosuke + Circus Posterus (T+CP) is delighted to announce Monsters & Misfits IV, an exhibit of new work presented in collaboration with Tomenosuke-Syoten. This is the first Monsters and Misfits in Tokyo (Japan) and will be on display at Shibuya Hikarie at Creative Space "8/" from April 1st – 7th."
Monsters and Misfits IV will feature returning artists Brandt Peters, Kathie Olivas, Amanda Louise Spayd, Chris Ryniak, Andrew Bell, Stan Manoukian, and Carisa Swenson. Shing Yin Khor, Leslie Levings, Lana Crooks, and Kevin Titzer join the returning exhibition as new additions to the roster. Here's a few beautiful examples of what you can expect at the show.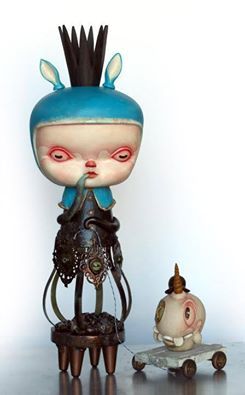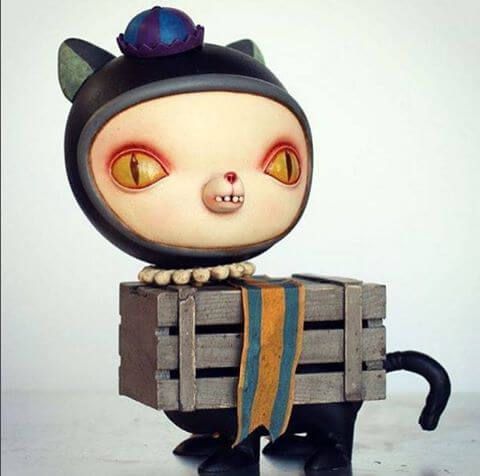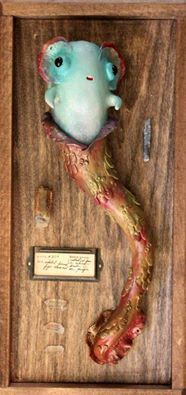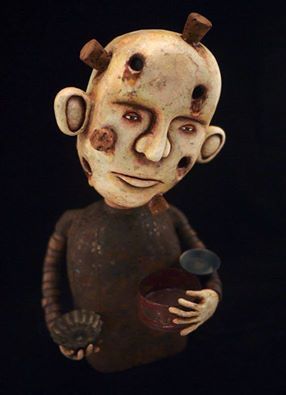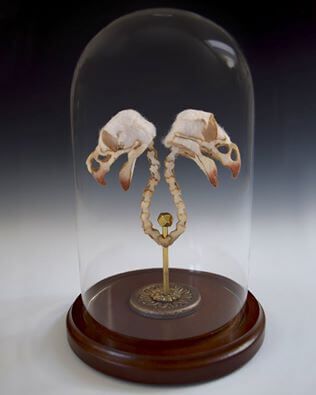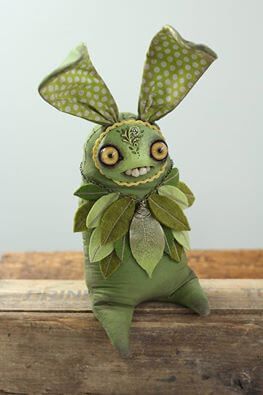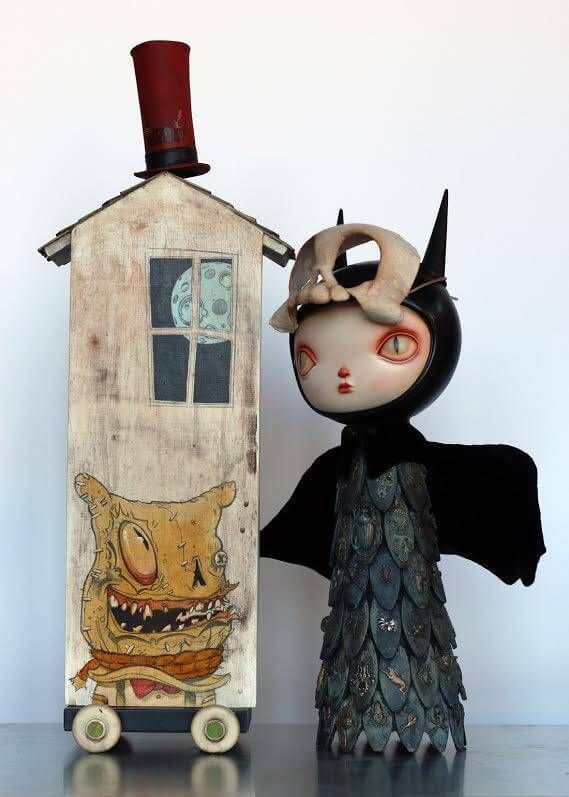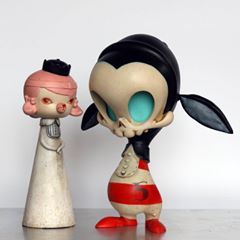 "This museum level exhibition will bring you through a parade of strange and fantastic creatures and characters from these top contemporary designers, toy makers, and fine artists. This year's group of Circus Posterus' artists and guests present a hand-made sideshow of beady eyed night critters, devils, reptilian oddities, mouse kings, kappa skulls, ghost children, and more that promise to leave you awash in starry-eyed wonder. The fourth installment of this show features primarily hand made toys and sculptures inspired by cryptozoology and an idealized, re-imagined animal kingdom. Andrew Bell, Stan Manoukian, Kathie Olivas, Brandt Peters, Amanda Louise Spayd, and Chris Ryniak will be attending the opening reception on April 1st."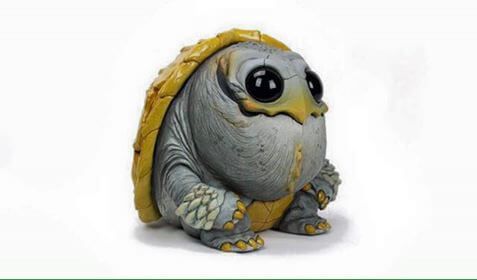 To purchase original artwork and, or view the Monsters and Misfits IV exhibition online, please visit www.tomenosuke.com on April 2nd (11 AM local Tokyo time) when the web preview is launched. Please contact Tomenosuke.com directly for any Monsters and Misfits IV purchase related questions.
The exhibit will run April 1st to 7th at Shibuya Hikarie in Tokyo, Japan, with an opening reception on April 1st.
Shibuya Hikarie (Creative Space "8/")
2-21-1 Shibuya
Shibuya-ku
Tokyo, Japan
150-8510
03-5468-5892
http://www.hikarie.jp/en/