Barry Allen Williams, monster master at Gorgoloid, just dropped some delicious resin Kaiju.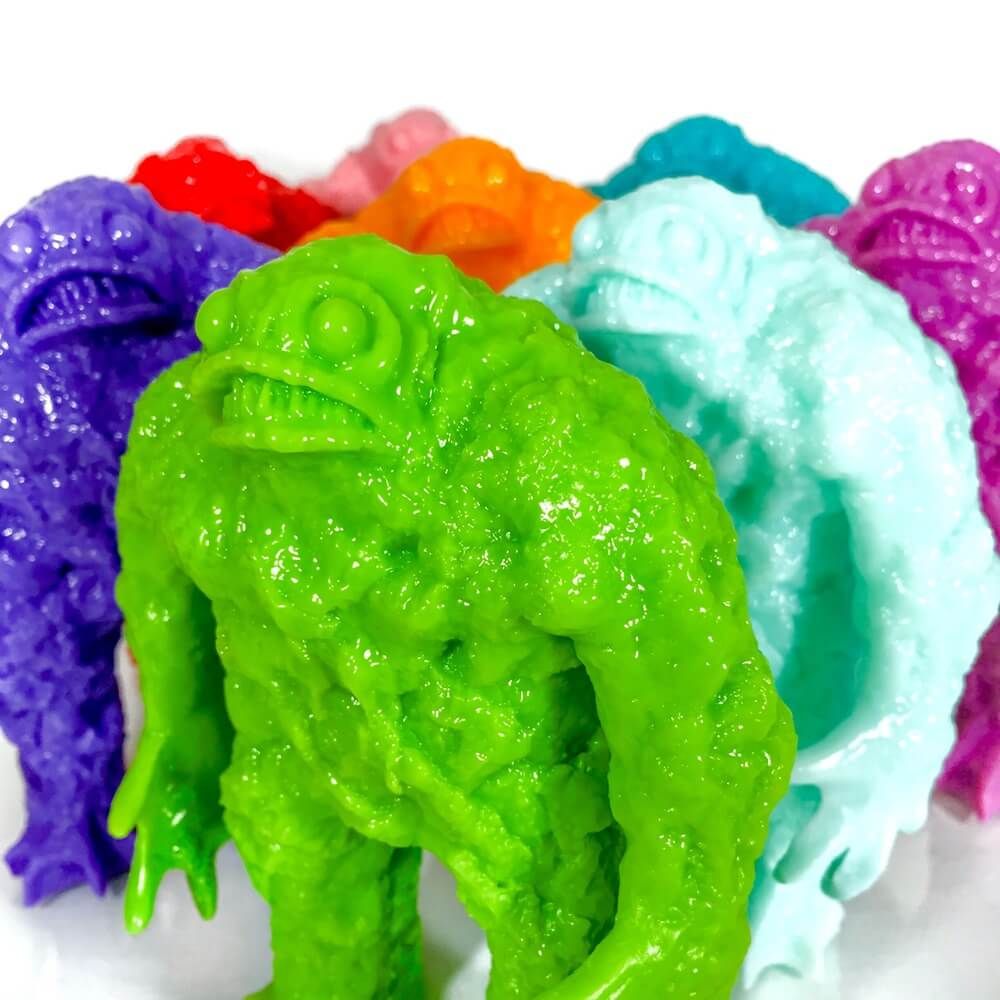 These solid resin blank "Kaiju Rhaal" are hand casted and stand 5″ tall, dyed with MonsterKolor.
This is a limited edition of 8 figures with different color variants;
We wouldn't mind to get a piece of this Kaiju action, they really stand out!
All figures are signed by the artist himself. They retail for $70 (about £49) each plus shipping.
Already available at Gorgoldoid´s webstore HERE.
Check out Gorgoldoid´s website and Instagram.
*pics lifted from Gorgoldoid´s