Kiboochan takes us on her travels discovering the Tiny Worlds. The all new series we get to see various locations as Kiboo wonders around various worlds. It's the first time we have seen Kiboochan incorporate so many dioramas into a series as it makes the sense for this series to make Kiboo fall into a big world.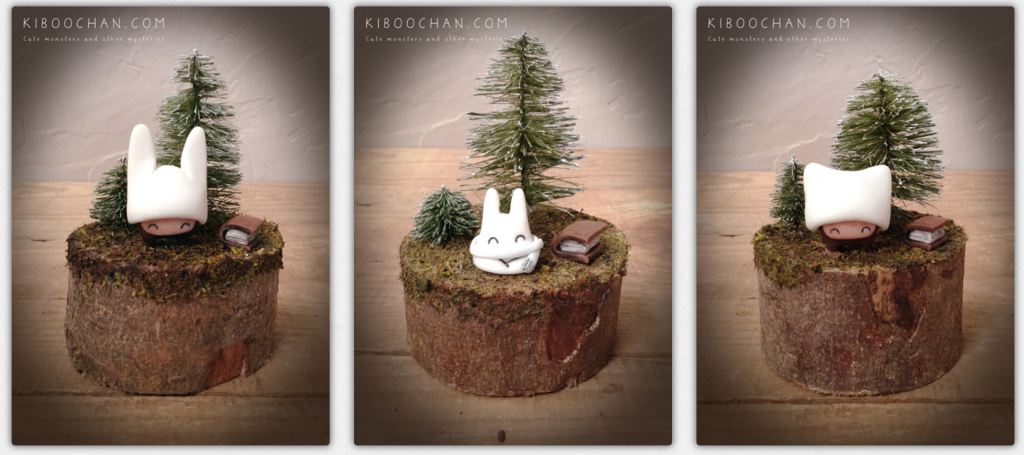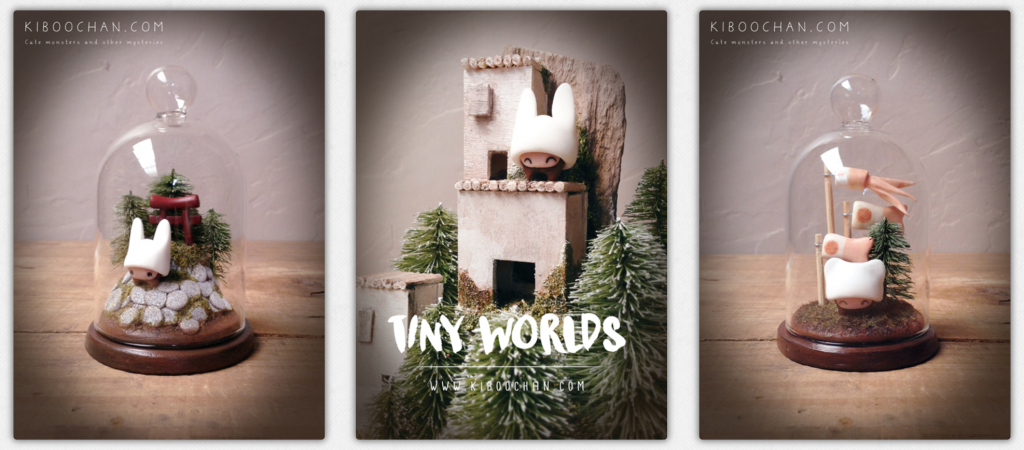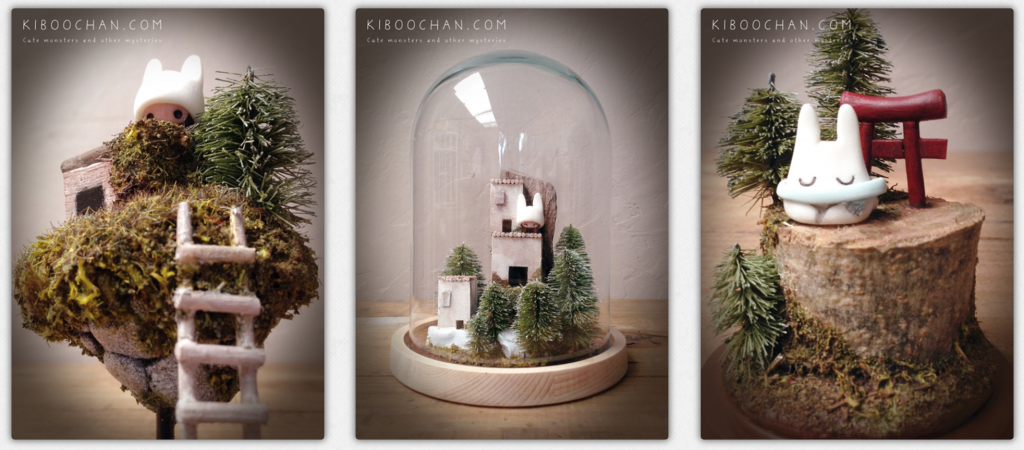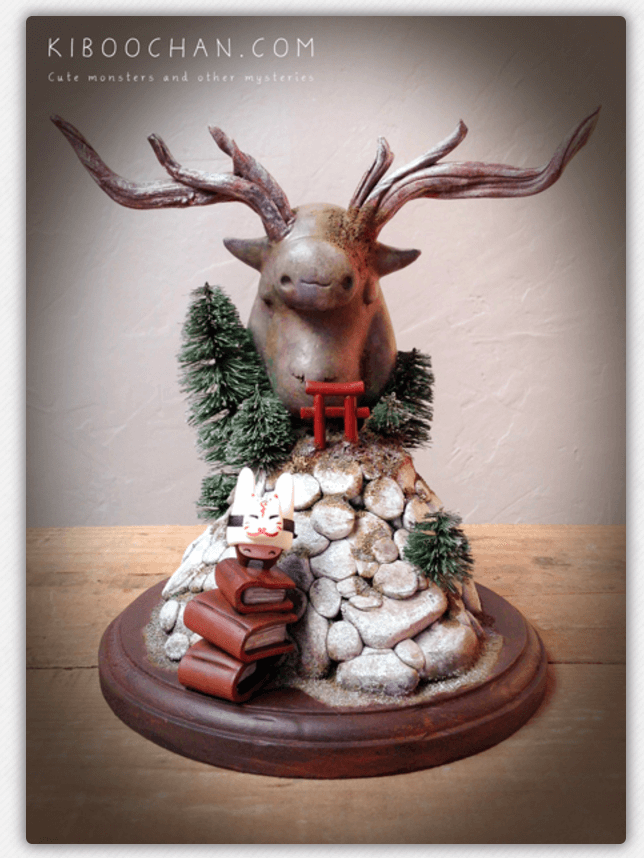 ALL NOW at http://www.kiboochan.com/ Prices and HQ photo within http://www.kiboochan.com/
FAQ What does each category mean?
Original Art: Every figurine in this category is unique.
Limited Edition: Every figurine is available in limited quantity.
Miniatures: Every figurine will be recreated.Do you take commission orders?
Yes, commission orders are opened for any projects of original art. If you have an idea in mind, feel free to contact me. Please, understand that I don't recreate any of my sculptures but they can be an inspiration for new projects. I don't take commission orders for miniatures.
You can take a look at our older article of KIBOOCHAN Artist Spotlight HERE 
This is not all her work, so make sure you head over to http://www.kiboochan.com/ and discover all her beautiful work.
You can also find her on all the usual social networks