2015, can you believe, is kinda almost done. We are half way through September, so now is the time to think ahead to 2016. Which you can now do with artist mcbess. mcbess has released information on his new 2016 Calendar collaboration with Dudes Factory. Containing 12 12 pages mcbess illustrations, printed on A3, 300g matt paper.
[frame align="center"]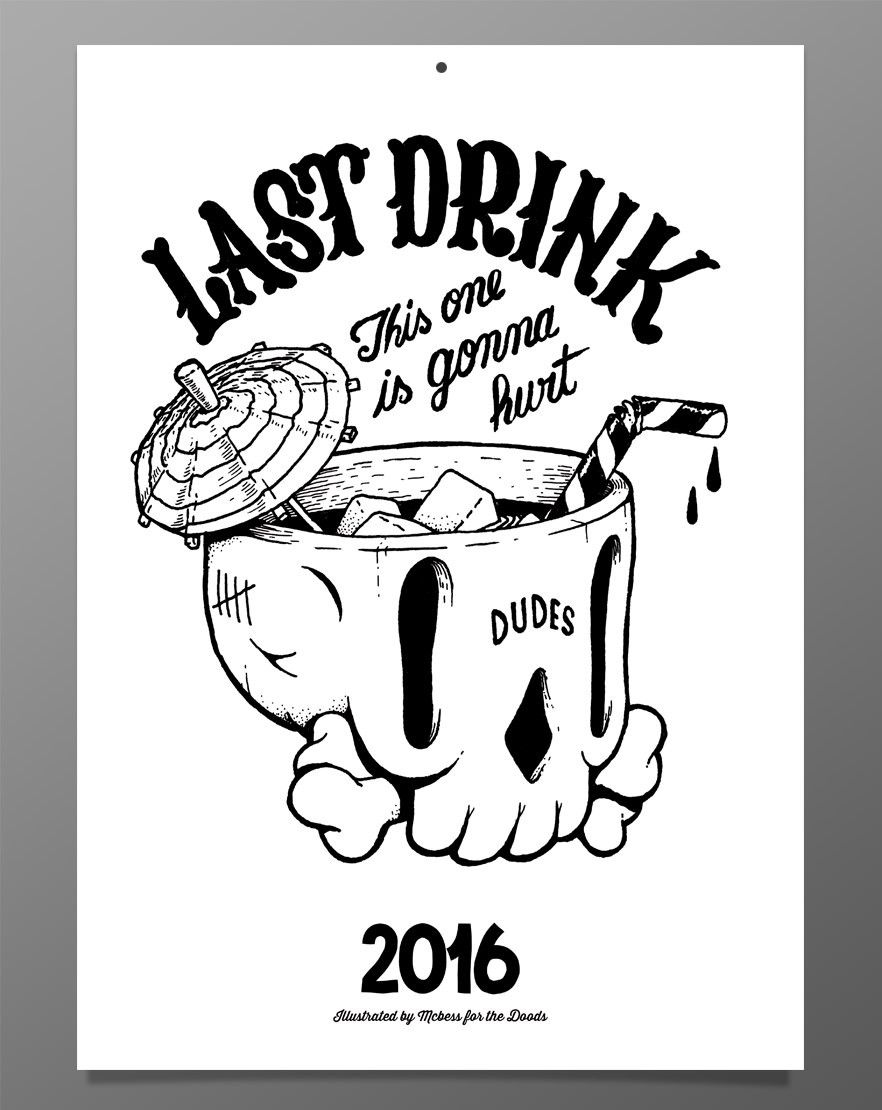 [/frame]
Ready for your purchase HERE, you can pick up the 2016 calender for £24.90 + shipping. Once 2016 is over the pages are all glue bound, so you can keep each of the monthly art prints.
[frame align="center"]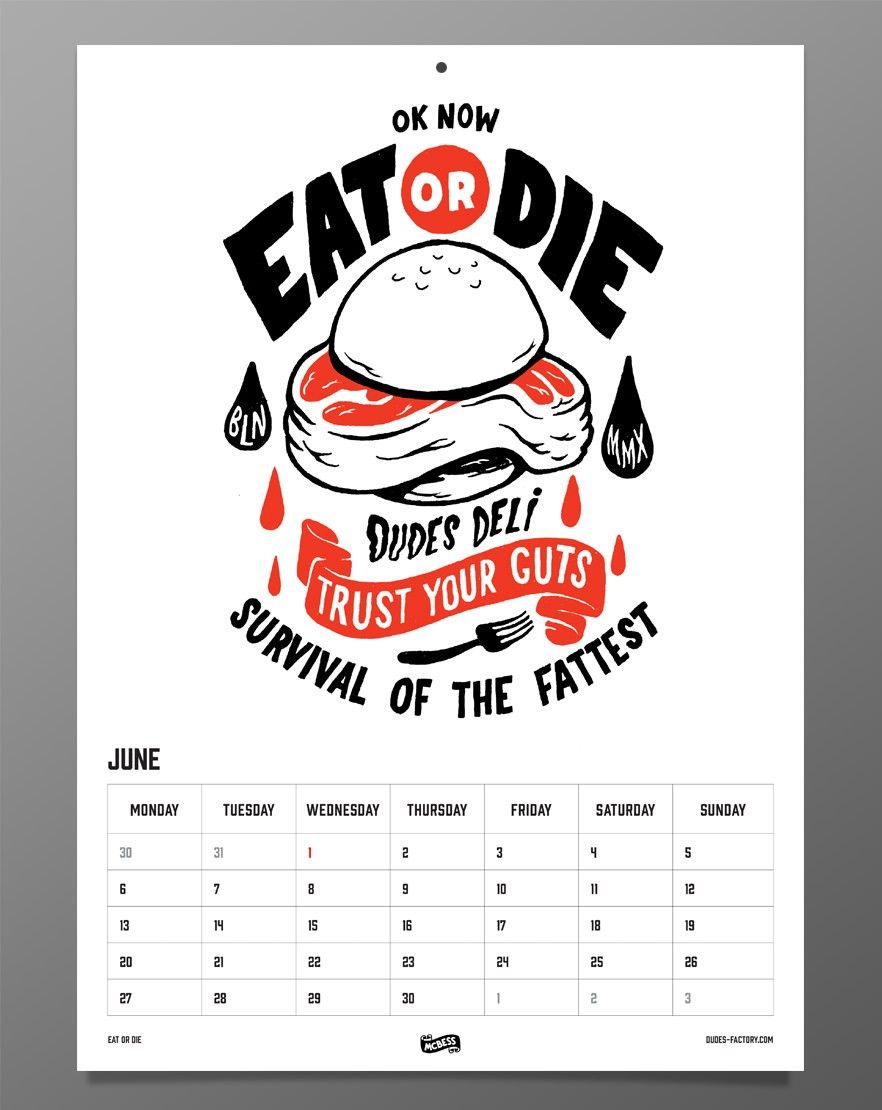 [/frame]
[frame align="center"]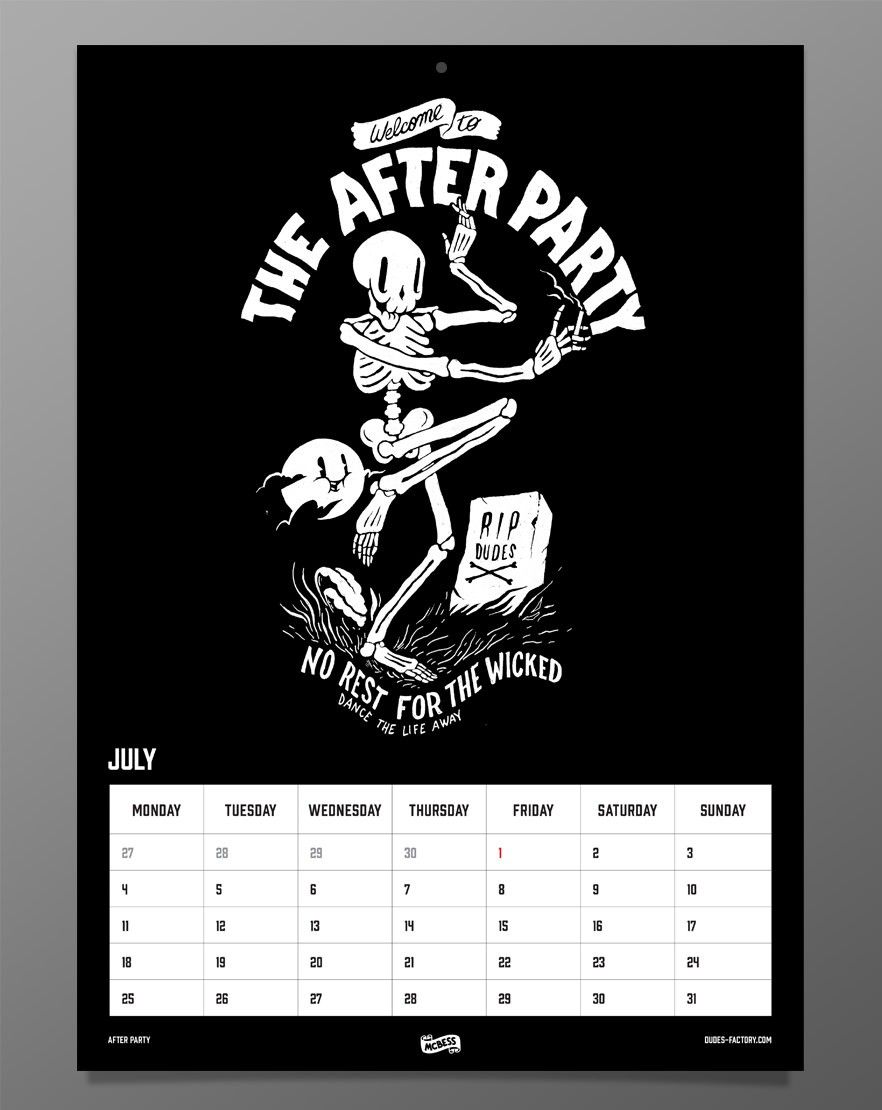 [/frame]