Exciting release details from ThreeA this morning!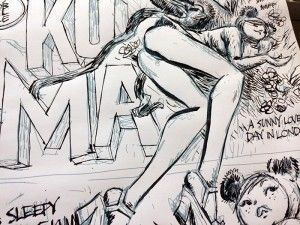 As part of there Isobelle Pascha world, ThreeA are releasing their Kuma edition of Isobelle this coming friday. Dressed in bear suits they are super cute and with blind singles and a three pack already confirmed you will not want to miss these.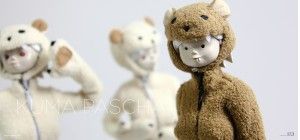 Currently we have seen three bear suit colours black, cream and a light brown, and expect these to be the three pack offered.
Blind singles could come in a range of colours at this point with no hints yet as to what they could be. Hairstyles plus open or closed eye variants are all expected to be included which could make for some super rare editions.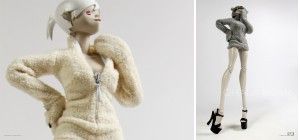 Prices are expected to be in line with other Pascha releases at $85 to $100 for a single to $160 to $200 for the three pack although this has not been confirmed and should work out significantly cheaper with the 15% 3AA discount.
You can get your paws on these Friday the 20th of December only at Bambaland!