Kiiro Toys is a dream, born in the busy head of dutch photographer Paula Danielse (aka Morphicx). For several years she has been taking photos of cute little toys made by others.Wanting to one day make a children's photo book with a toy, she had to create an original toy.
Firstborn is Otto.
A very cute white snail with a adventurous mind of his own! His story is just the first of many to come!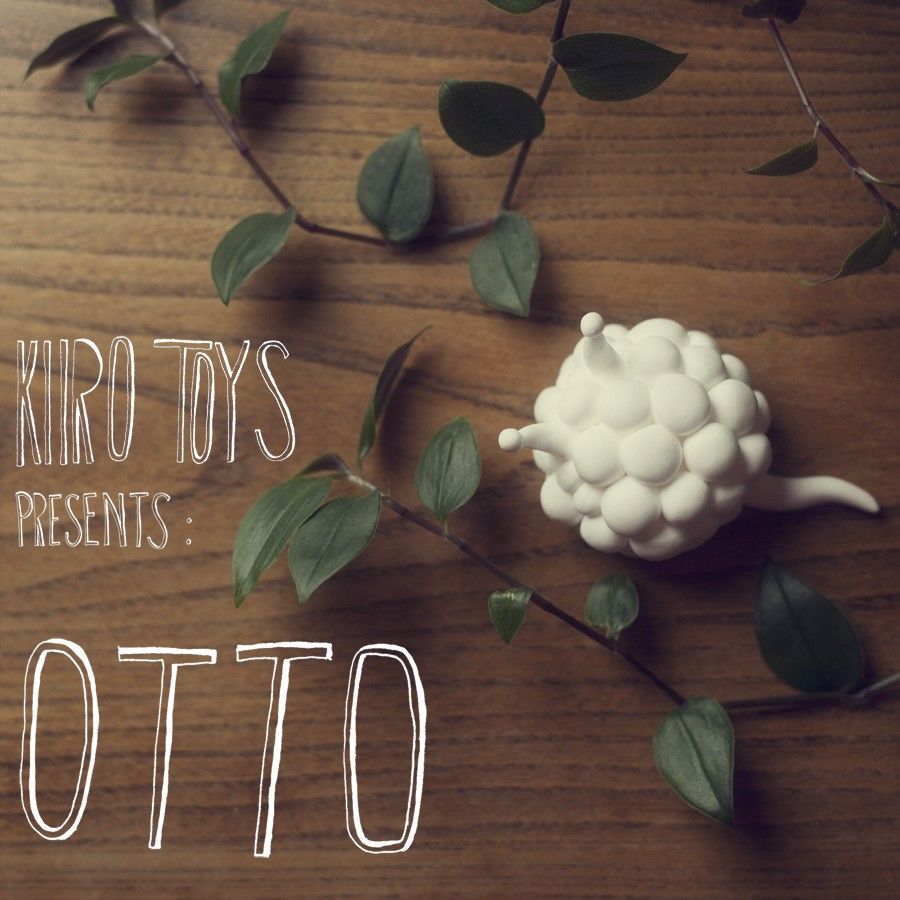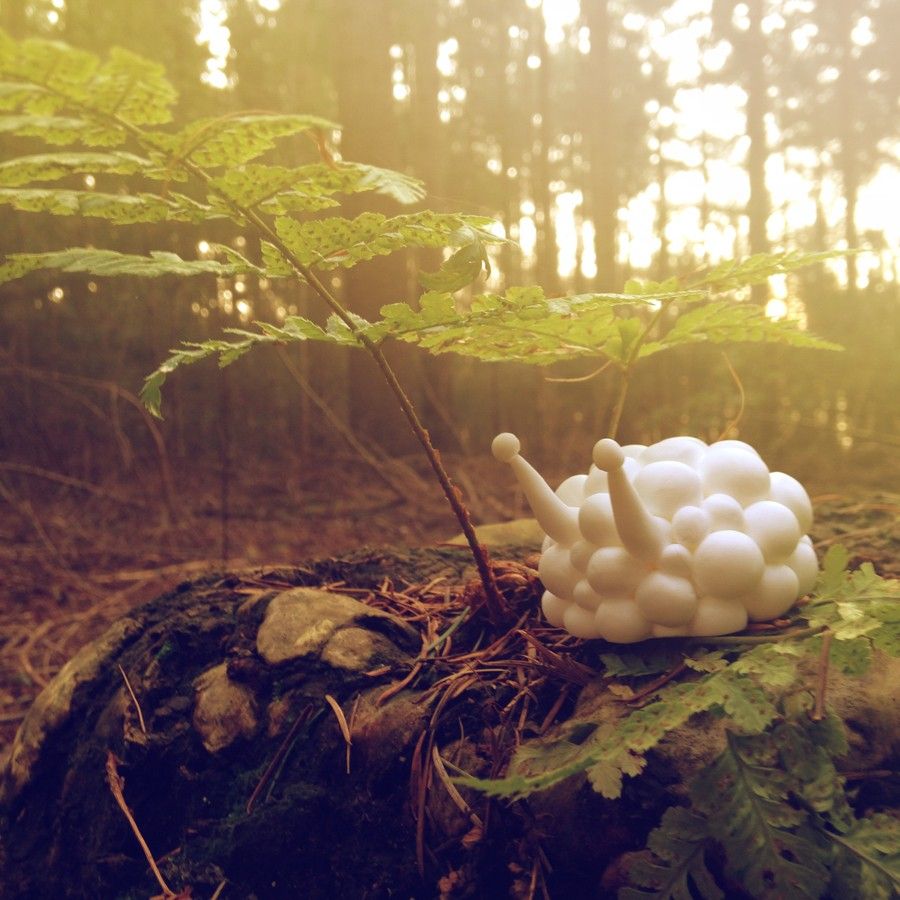 Clean and cutest design! another of her creations is Kiiro looks like a cute version of a SquadT but still cute as can be, simple but with character.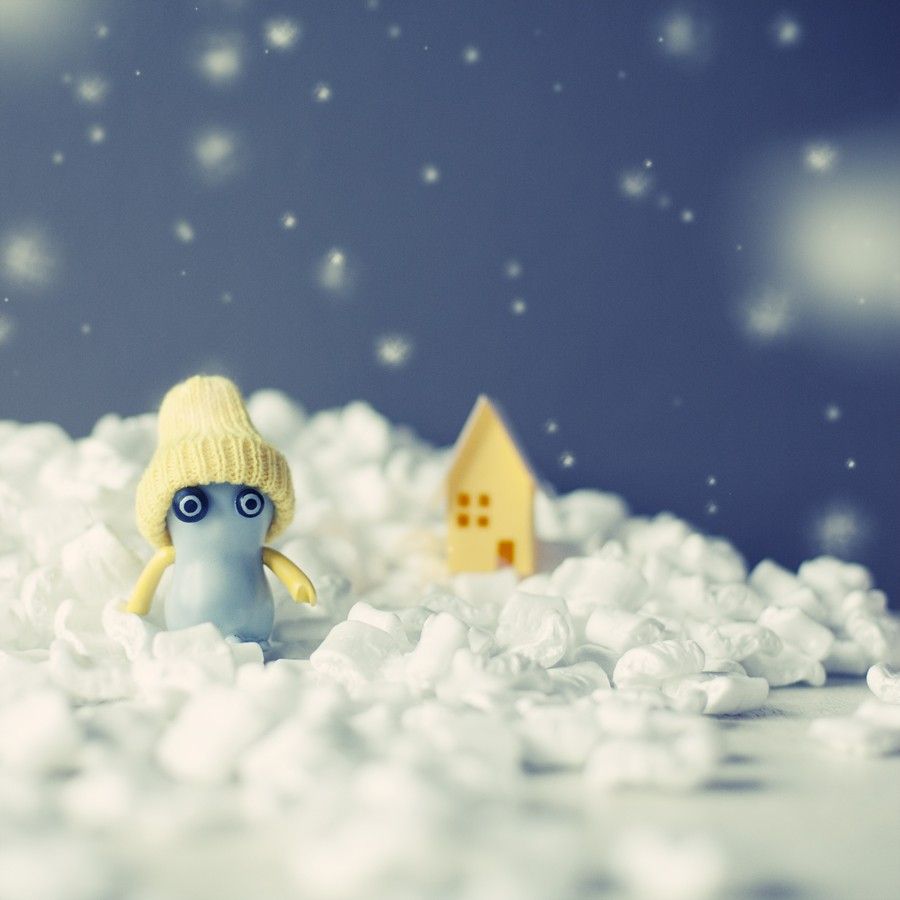 But this from is what caught my attention, titled The Antlers.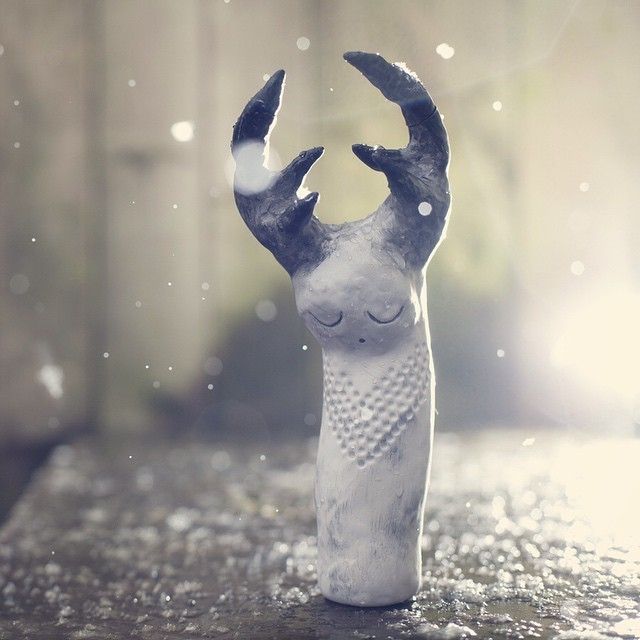 The rugged finish and imperfections is actually perfect , along with the expression is totally the one to look out for. I have no idea on pricing and how to get her work, I have left a message and TTC will keep you updated on how to get her works. For now you can check out her Flickr and Instagram .