HERE WE GO! Few more days until Philadelphia's illustrator who has been dabbling in figure making for a little while, Sam Heimer launch of his "The Wendigo". Hand Sculpted by Igor Didenko, Mold Cast and Painted by Trashbury Toys aka Brian Oliveira. Mothership Gallery will be having a release party to mark the occasion and with a limited amount of each colourway before the production starts, be the first to own one.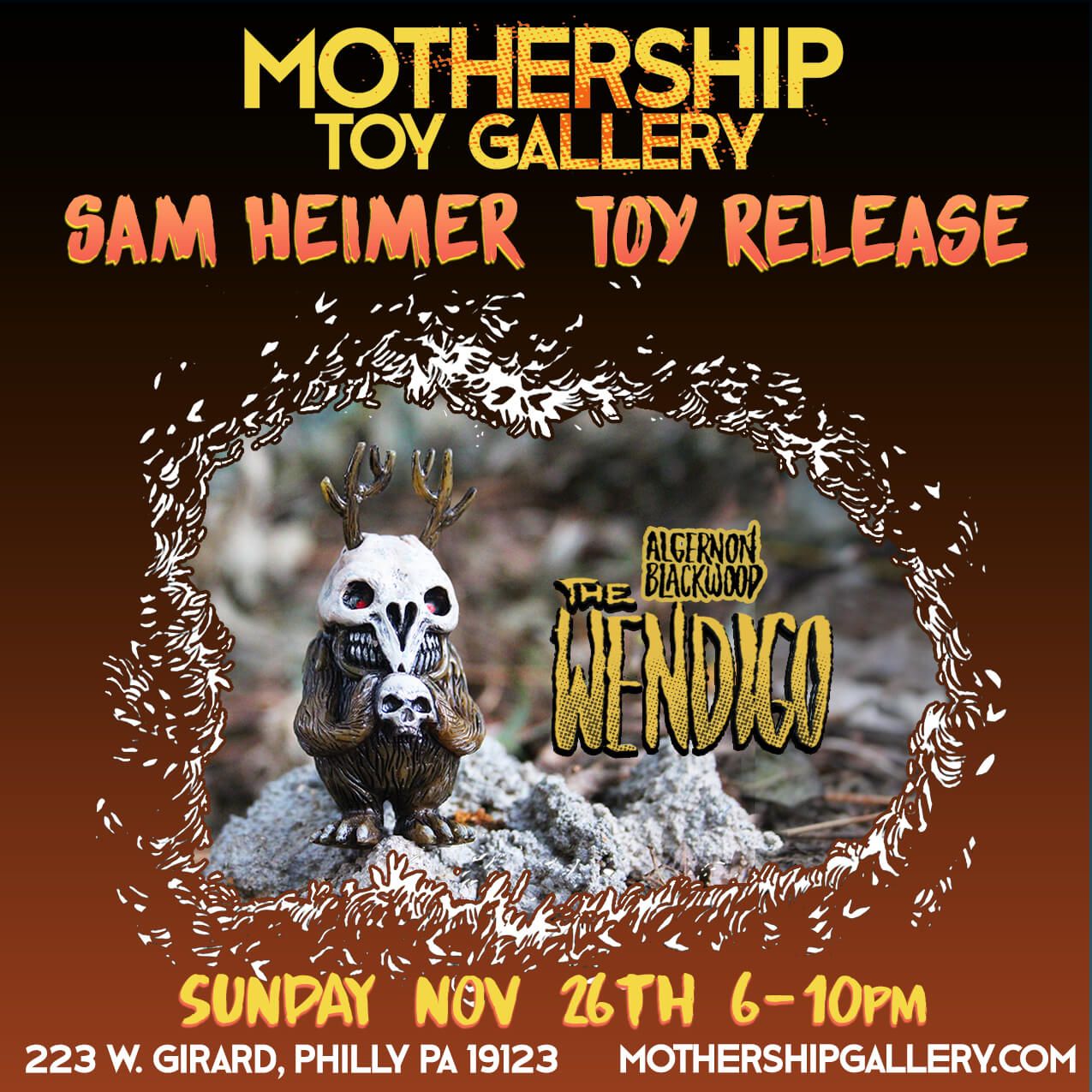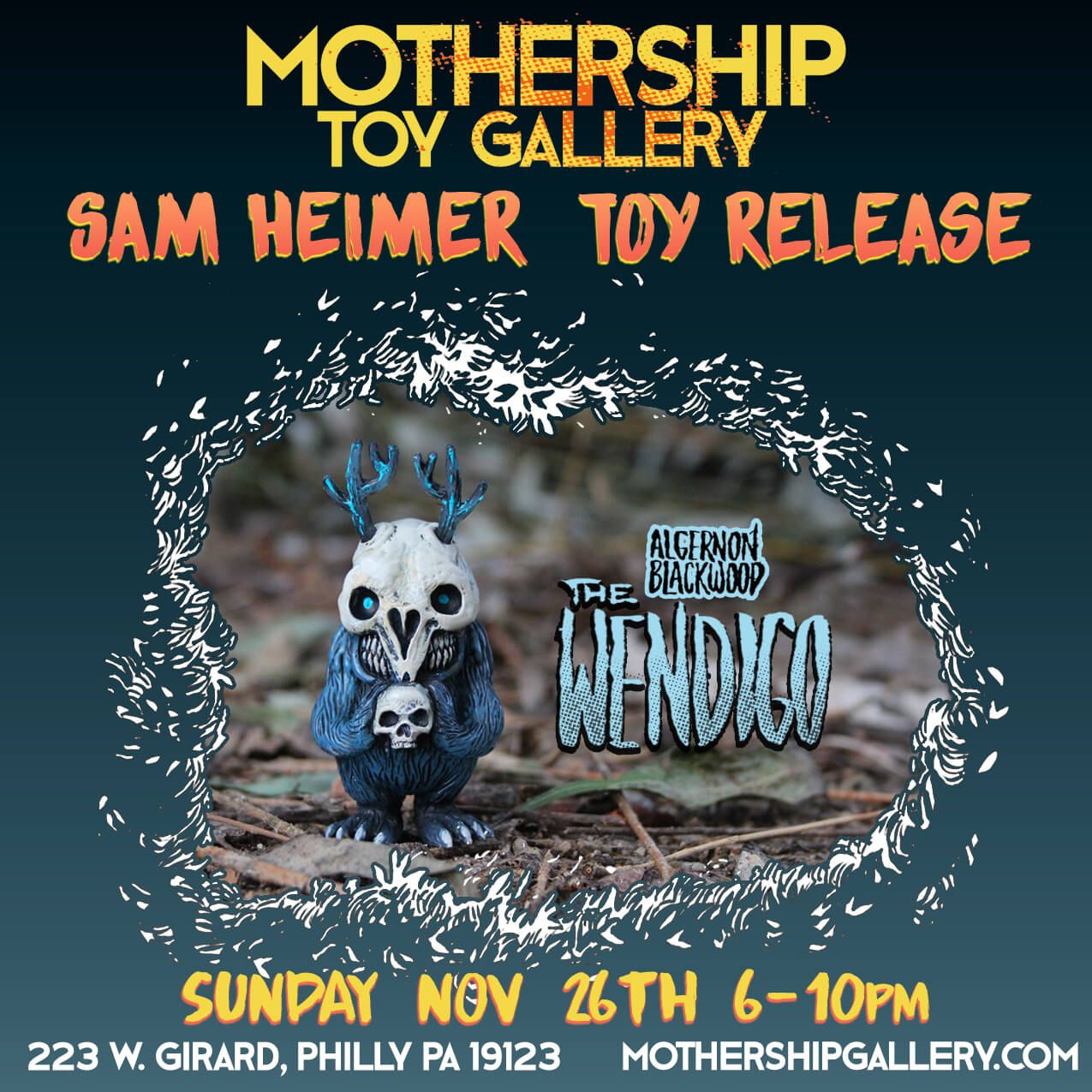 2 colorways:
Natural Brown Blank $28
Natural Brown Painted $42
Snow Glow Blue Blank $28
Snow Glow Blue Painted $42
Open Presale BLACK FRIDAY Nov. 24th 10am 2017
Presale closes SUNDAY Nov 26th 10pm 2017
Release Party with limited quantities of each colourway available before the presale production
Nov 26th 6pm-10pm
Mothership Toy Gallery
223 w. Girard Ave.
Philadelphia, PA 19123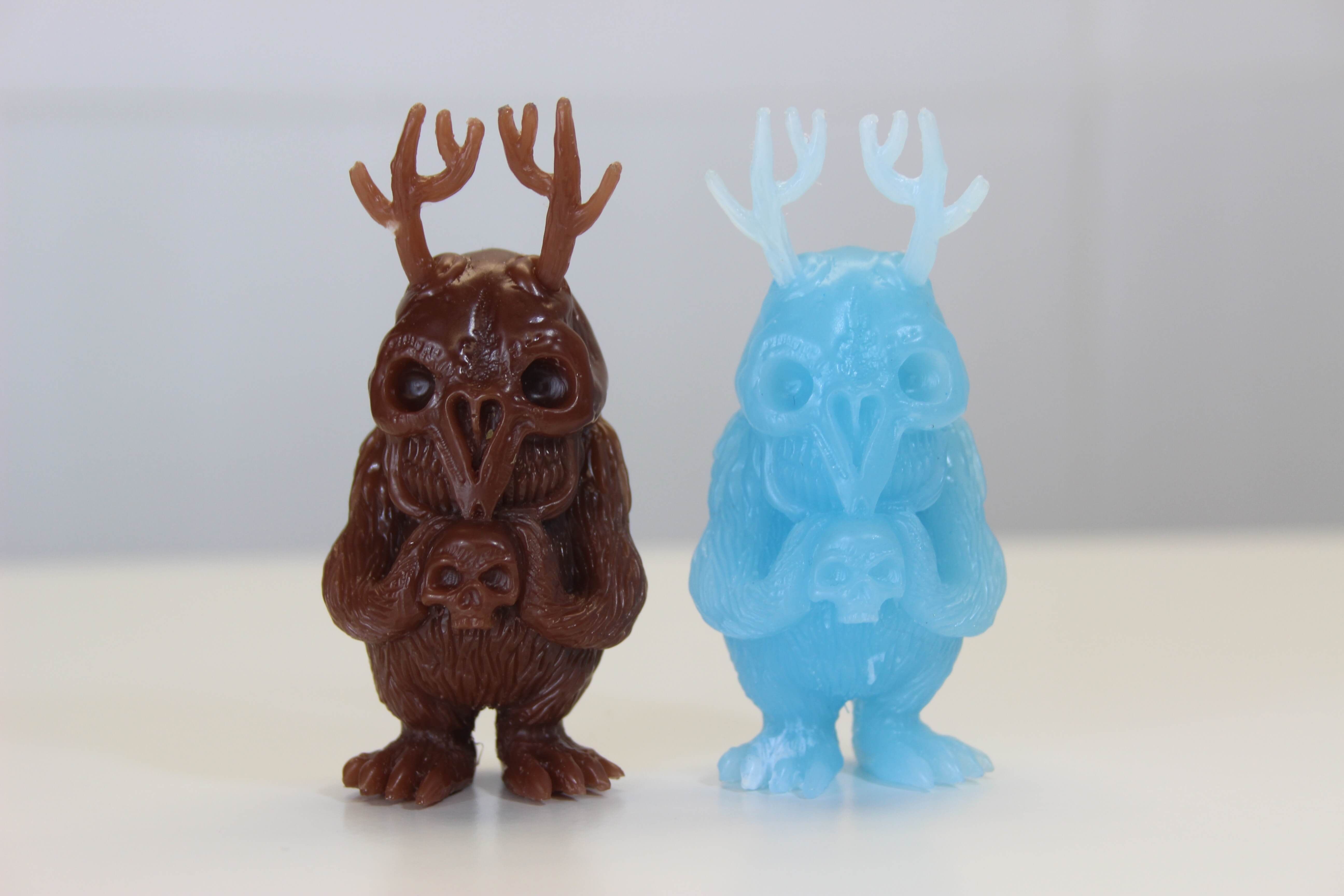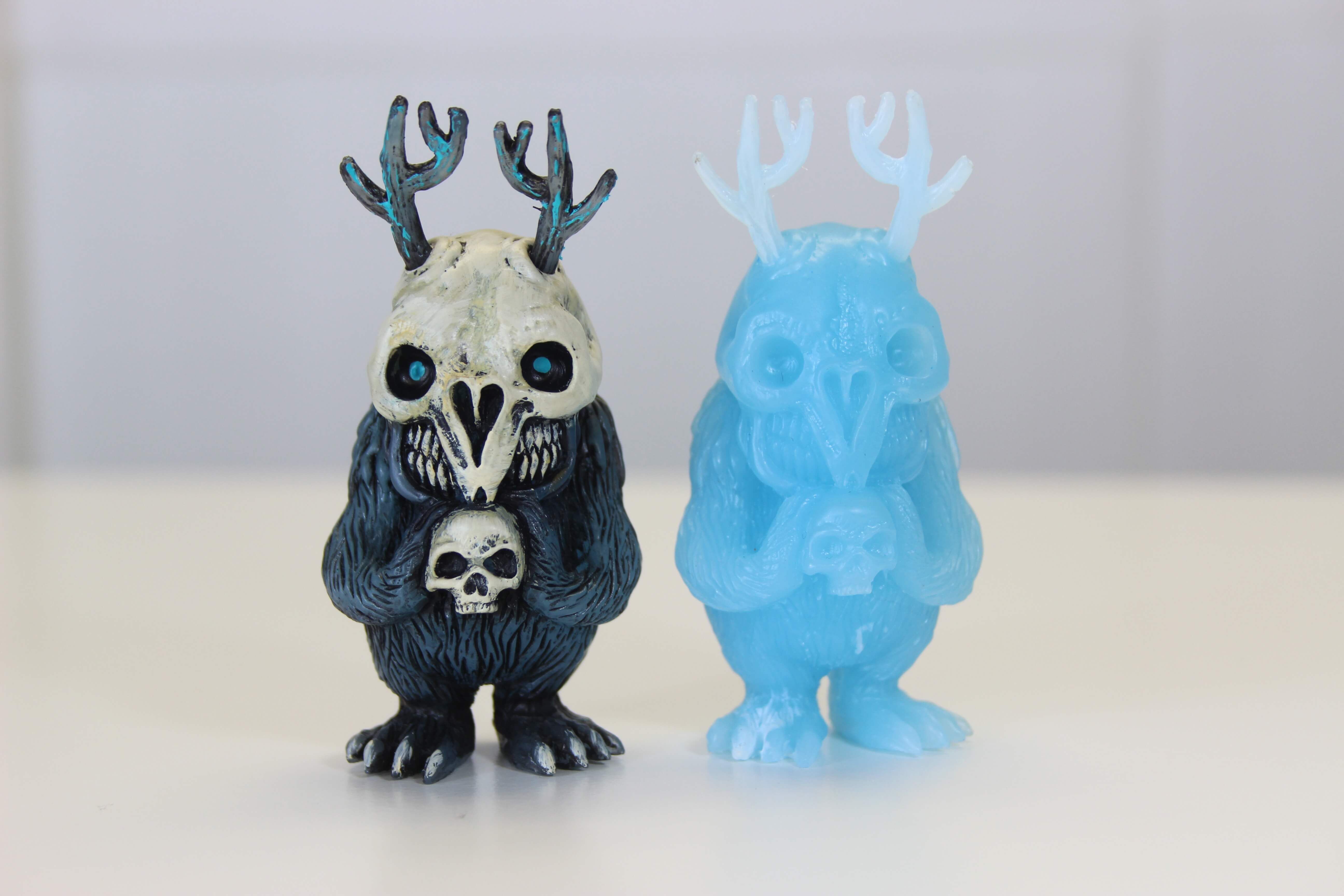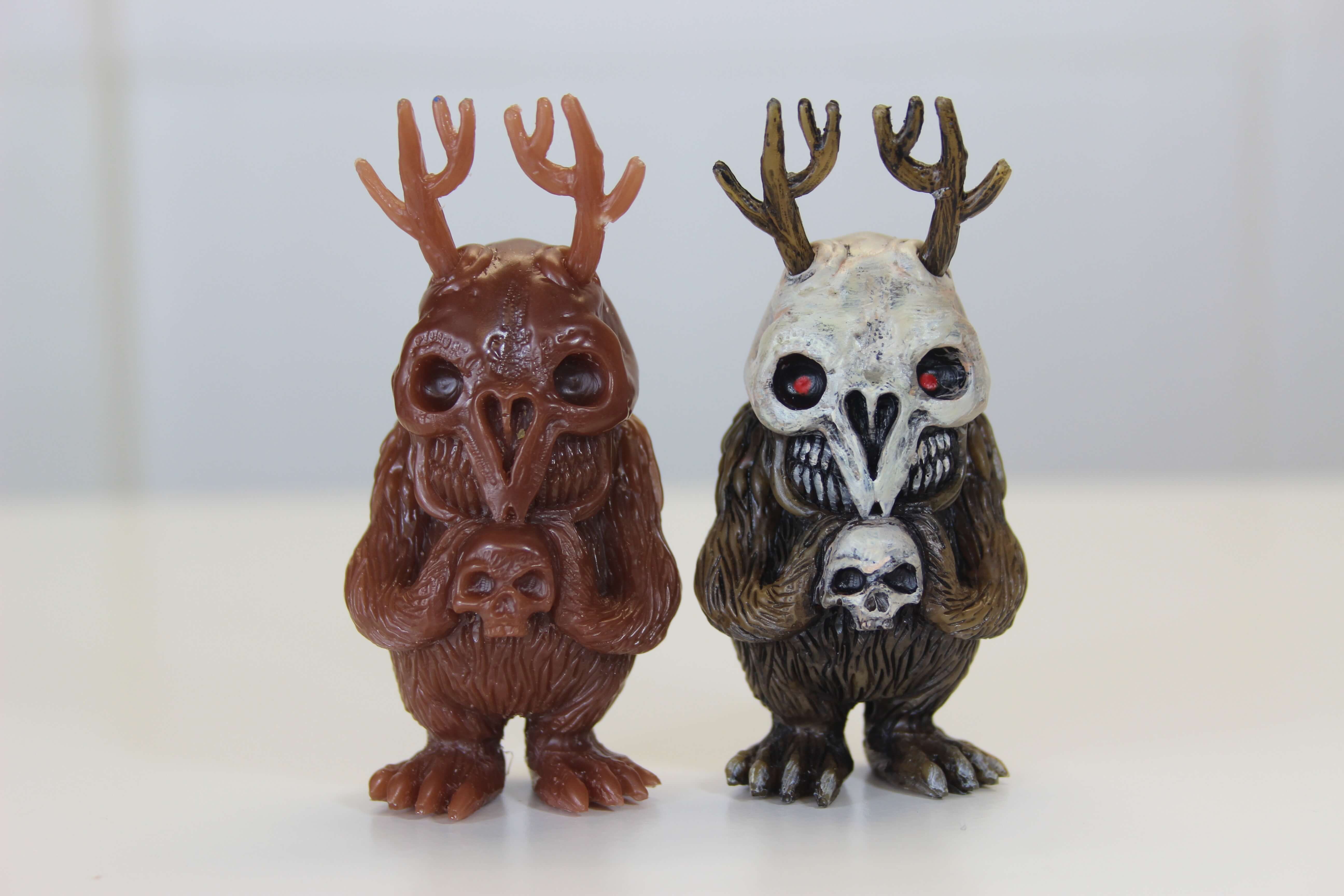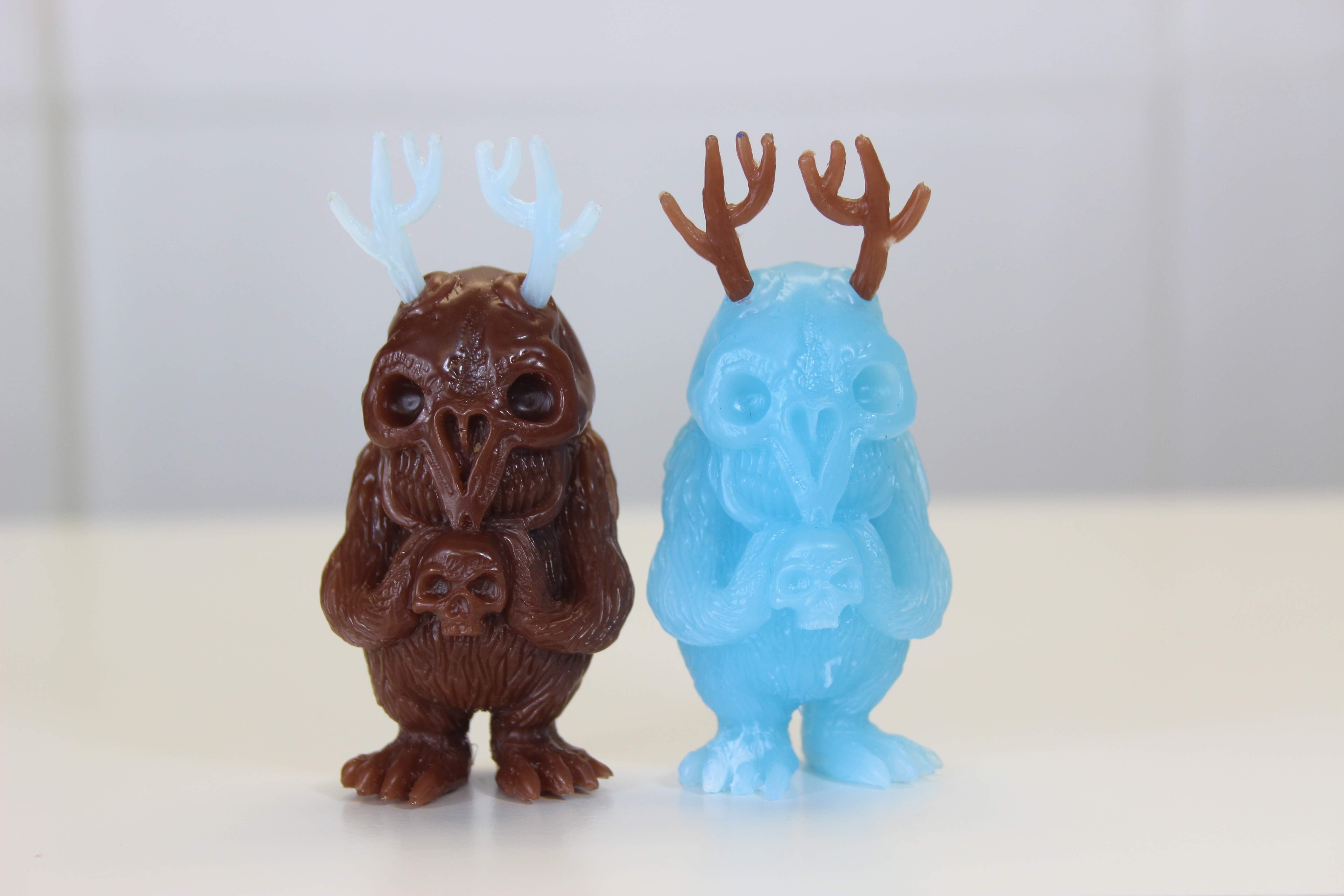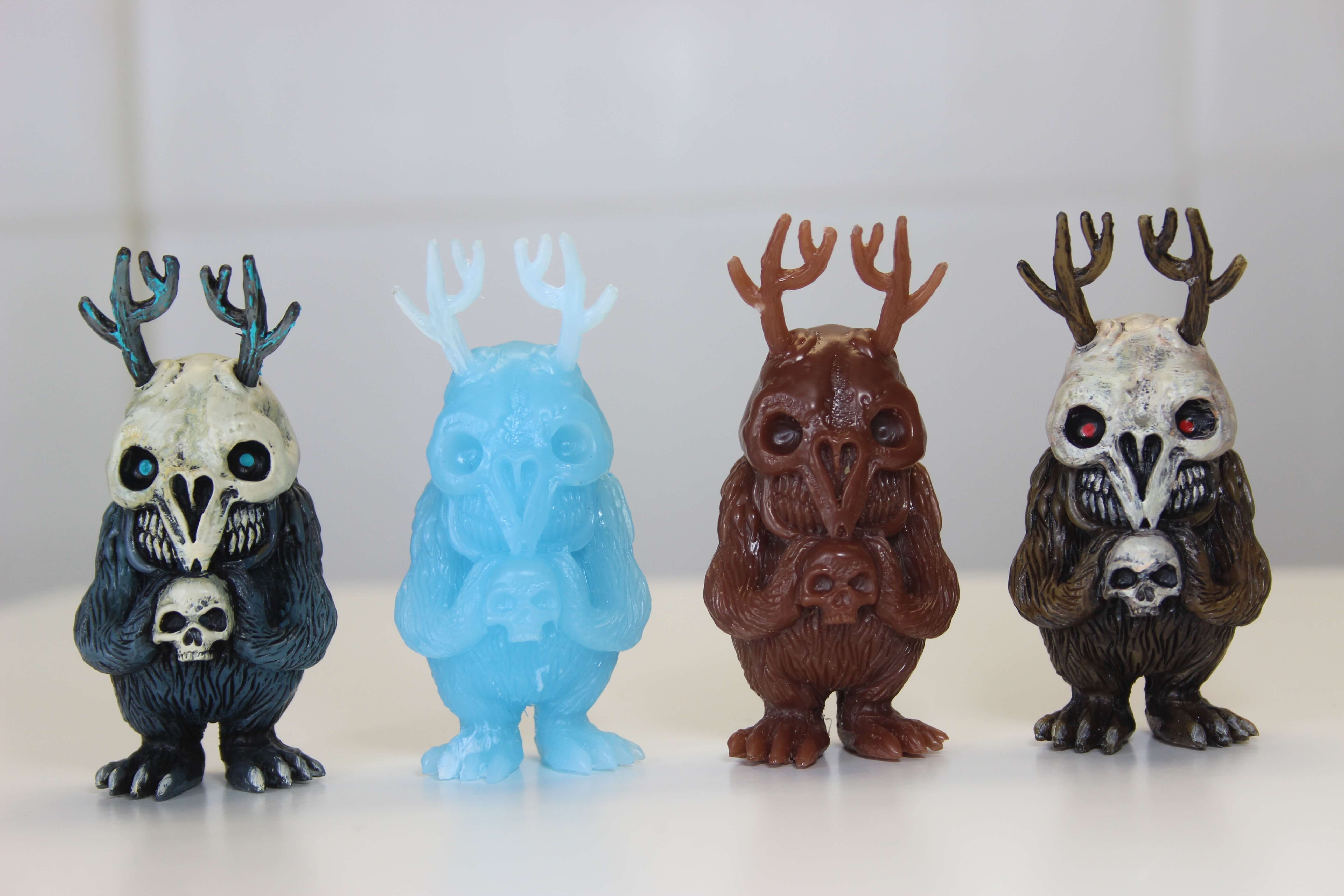 Hand Sculpted by Igor Didenko