Our heart beat just a little bit faster as we scrolled through Facebook this evening, as we saw that the upcoming Visible Dunny by Jason Freeny x Kidrobot release will also now feature a GLOW IN THE DARK version!! Eeeekkk!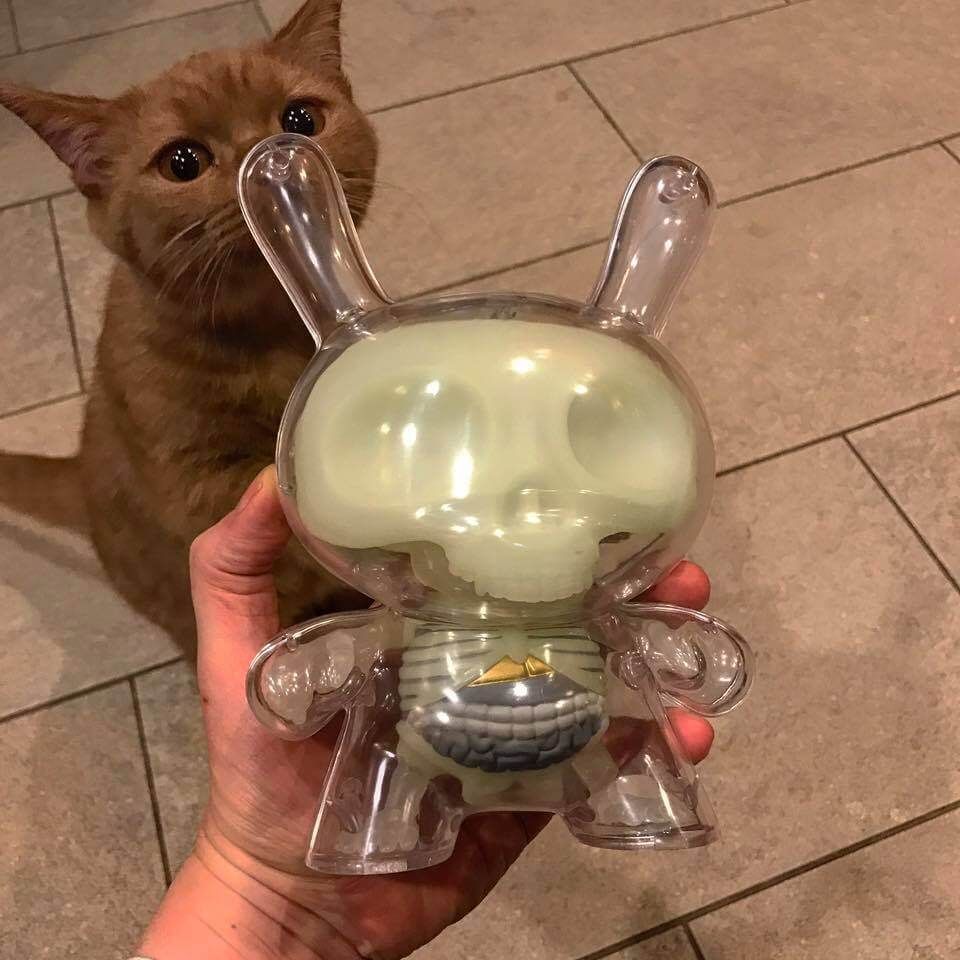 We are sure that the 8inch Visible Dunny OG colourway (pictured below) will be dropping on 17th March. We're not too sure on the GID version, but our guess is that the glow in the dark will be a Kidrobot Exclusive release only, whereas the OG colourway will be available from all quality Designer Toy retailers. We'll bring you more details as they become known. **Update** As we thought, the GID Visible Dunny will be a Kidrobot Exclusive and will be limited to 200 pieces! The GID Visible Dunny will also drop on 17th March, directly from kidrobot.com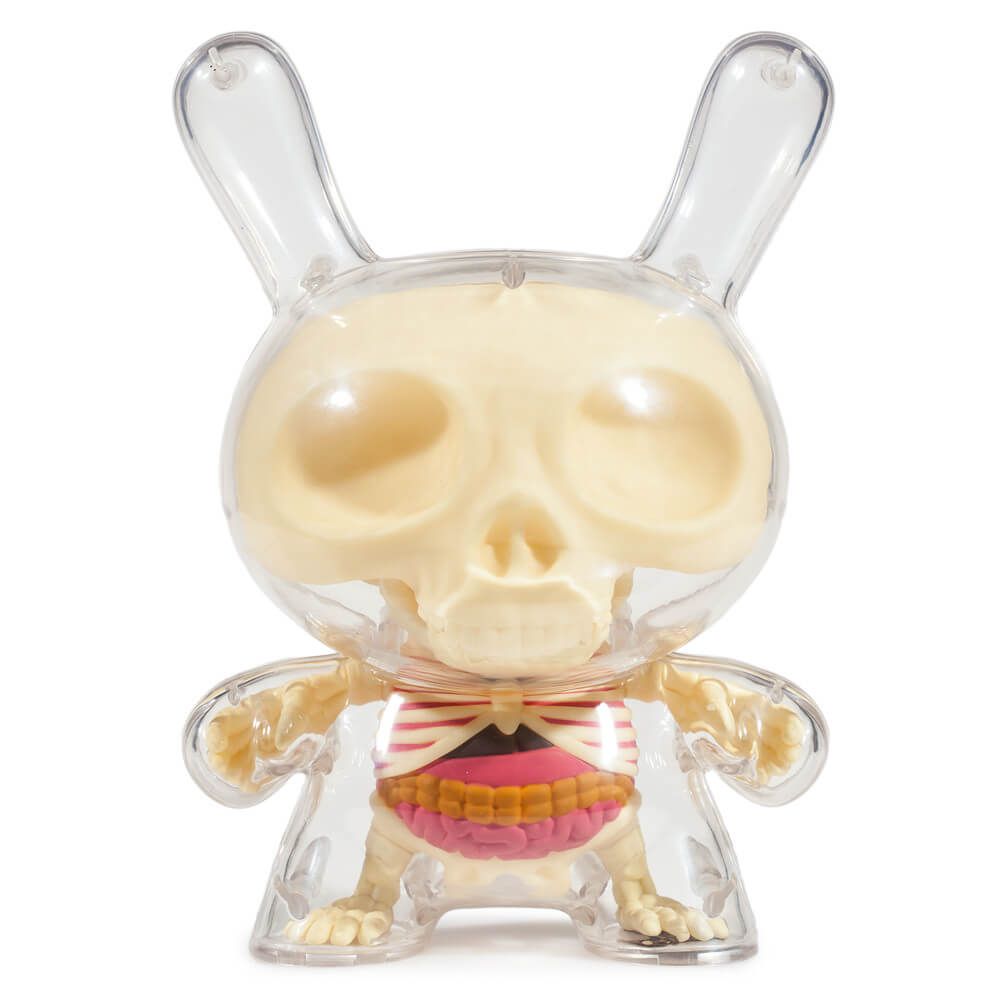 The OG Visible Dunny can be bought at Collect & Display, Mindzai, The Black Spot & Strangecat Toys. Don't forget we also have our Discount Page HERE with codes for select awesome sites. Makes things a little easier on the ol' wallet!
GID Photo from Jason's Facebook HERE.