Richard Page aka UMEToys is back! Tired of having people breaking into you evil hideout, need someone to guard your exotic interplanetary pet collection? Look no further we have the porky soldier that you're looking for. Introducing Riblet a new sculpt that stand just under 4inches. Each hand made Riblet comes in a header carded bag along with a collectors card.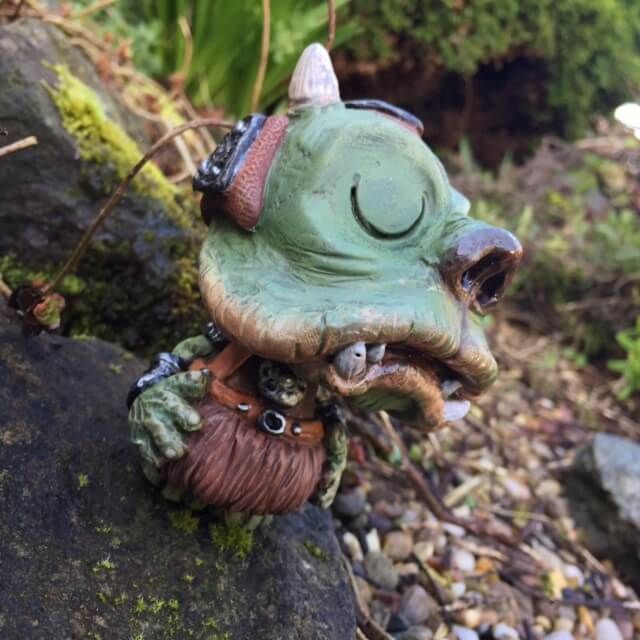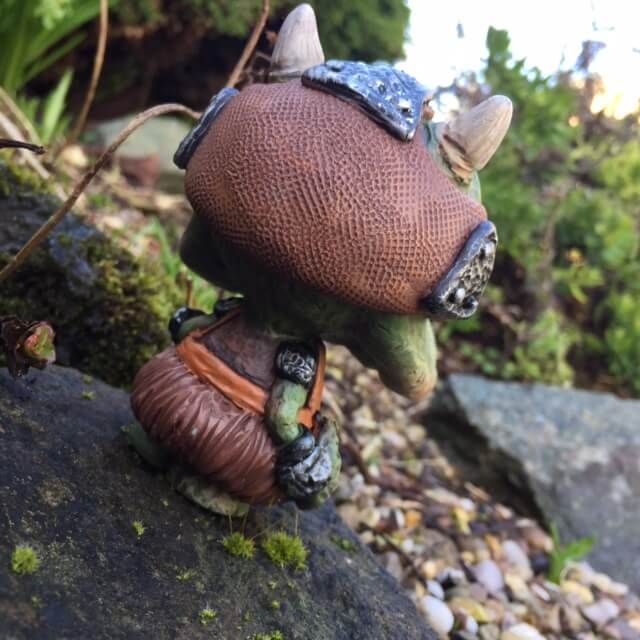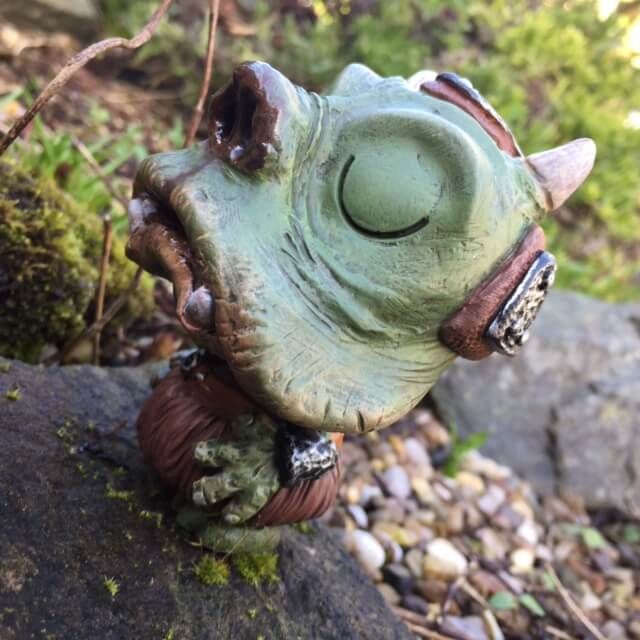 Also to celebrate the launch of this limited run of resin goodness we are offering you the chance to win the original sculpt. How do you enter? Well, nothing complicated no retweeting etc needed all you have to do is purchase a regular Riblet and your name will be entered into the draw. The winner will be announced on Monday 13th March.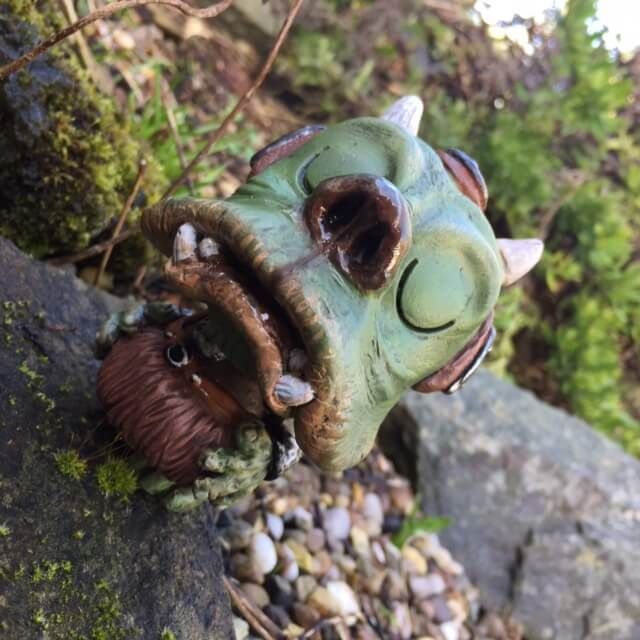 If you'd like to add one to your collection head over to the UME store at 9:00pm London time on Friday 10th March 2017.