Just before the new year, JPX x COARSE launched a Ganesha contest, where anyone could have flexed their creative skills and have a chance for a production edition with the word "พระพิฆเนศ" HERE. More important for non-creatives like us is the fact JPX x COARSE has shown the biggest HINT and pretty much confirms that Ganesha will be made into a production edition. Check out the video below at Thailand Toy Expo where Ganesha was first shown.
In the early hours of the morning, JPX shared The Symbolism of Kachapati and its meaning.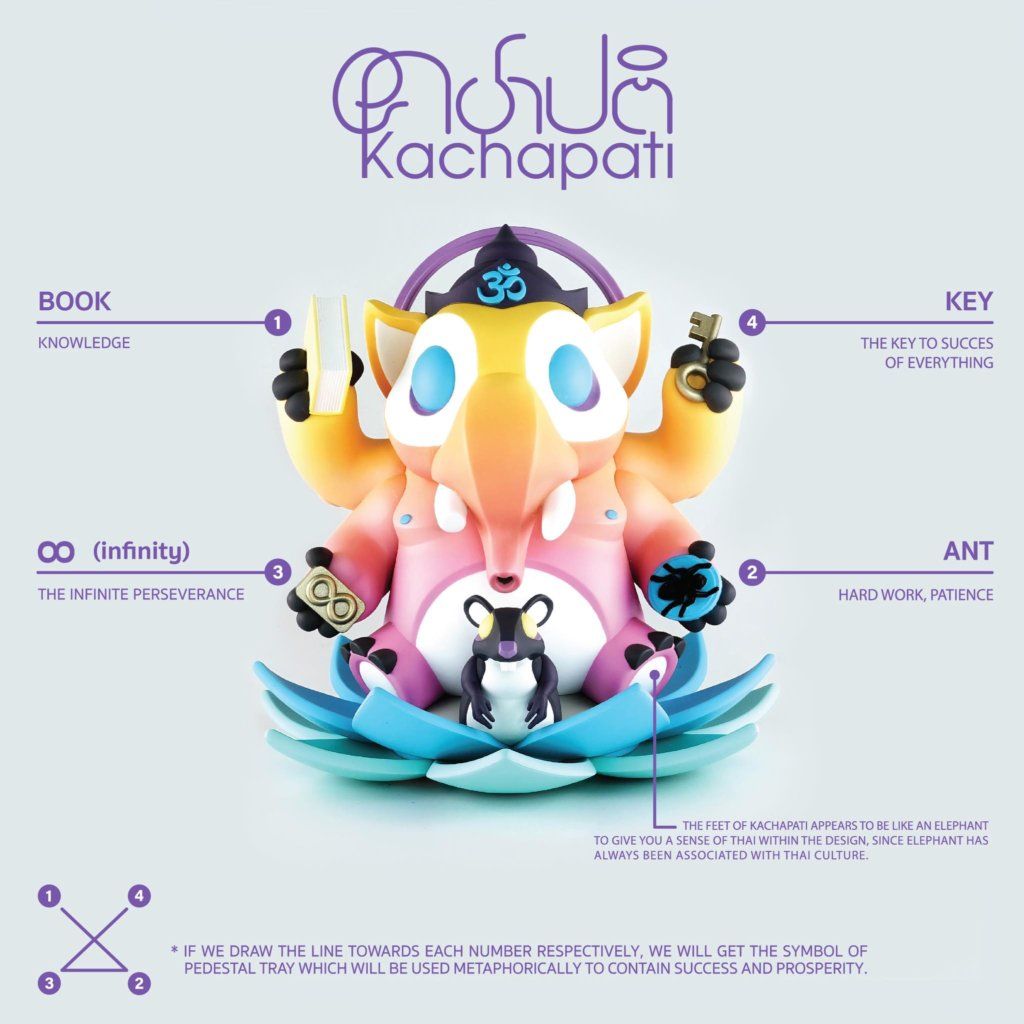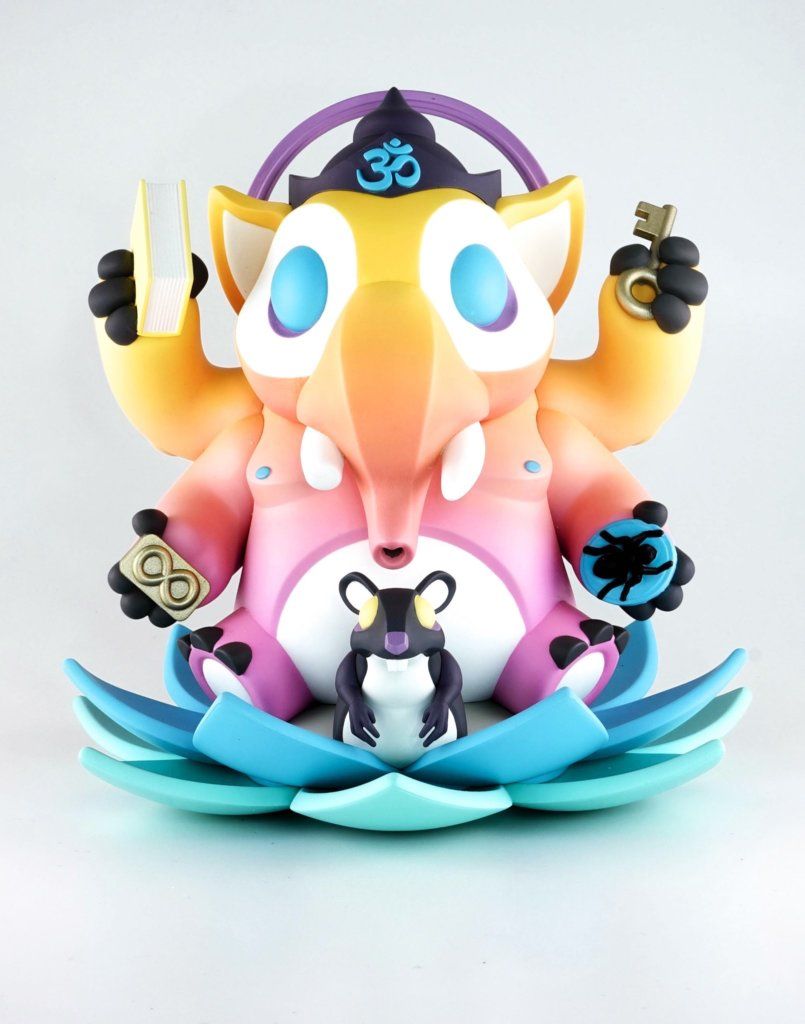 With Thailand Toy Expo just around the corner, we would gamble on saying that Kachapati Ganesha would make its debut there.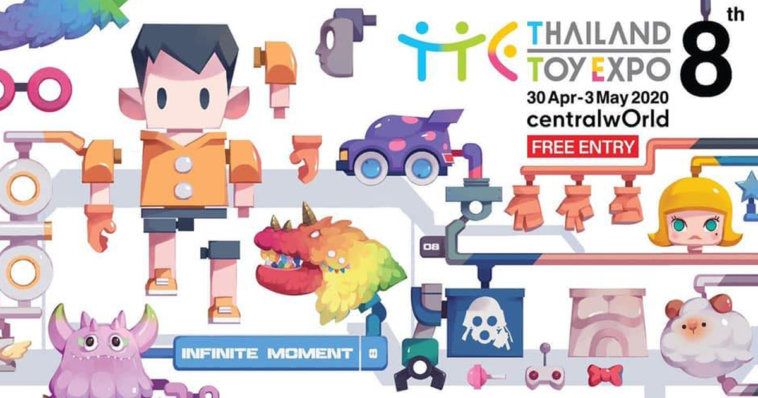 You can get your daily Designer Toy fix from our TTC Mobile App. It's free too! FREE! Download on the iPhone or Android smartphones. Search for "The Toy Chronicle" and all your Designer Toy wishes will come true! Pretty much.
Did we fail to mention IT's FREE.